Grandview Park is a local elevated park in the Sunset District that's relatively small, but it's packed with botanical and geological wonders. The park is about 4 acres in size, but the summit is quite high, reaching 666 feet at its peak.
The park is settled on top of a massive rock outcrop dating back 140 million years, part of the Franciscan Formation upon which the city sits. Any visitor who enjoys a satisfying walk or scenic views will love the panoramic offerings of this park's summit. Most visitors spend an hour or so here, though it takes far less time to reach the top.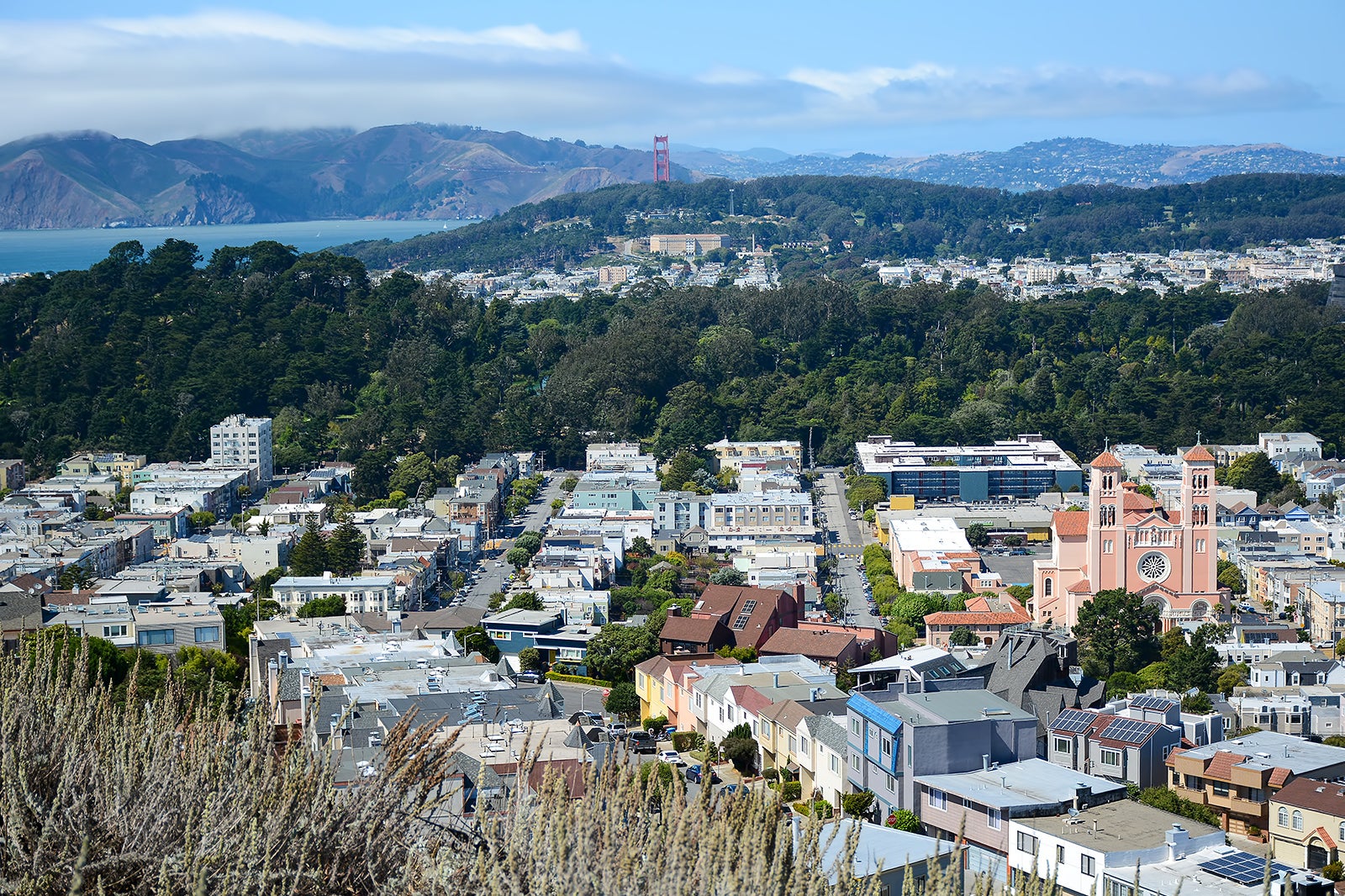 Grandview Park highlights
The primary feature of this park is the Grandview Park trail. Stretching just 0.2 miles, this small trail network allows visitors to easily ascend to the top of the summit here. Most of the trail consists of wooden stairs, while the rest is soil that's similar to soft sand.
You might be wondering how sand got onto such a towering hill, but it's been there for countless years. The coastal nature of the San Francisco area coupled with local heavy winds caused sands from the shore to be carried to this hill.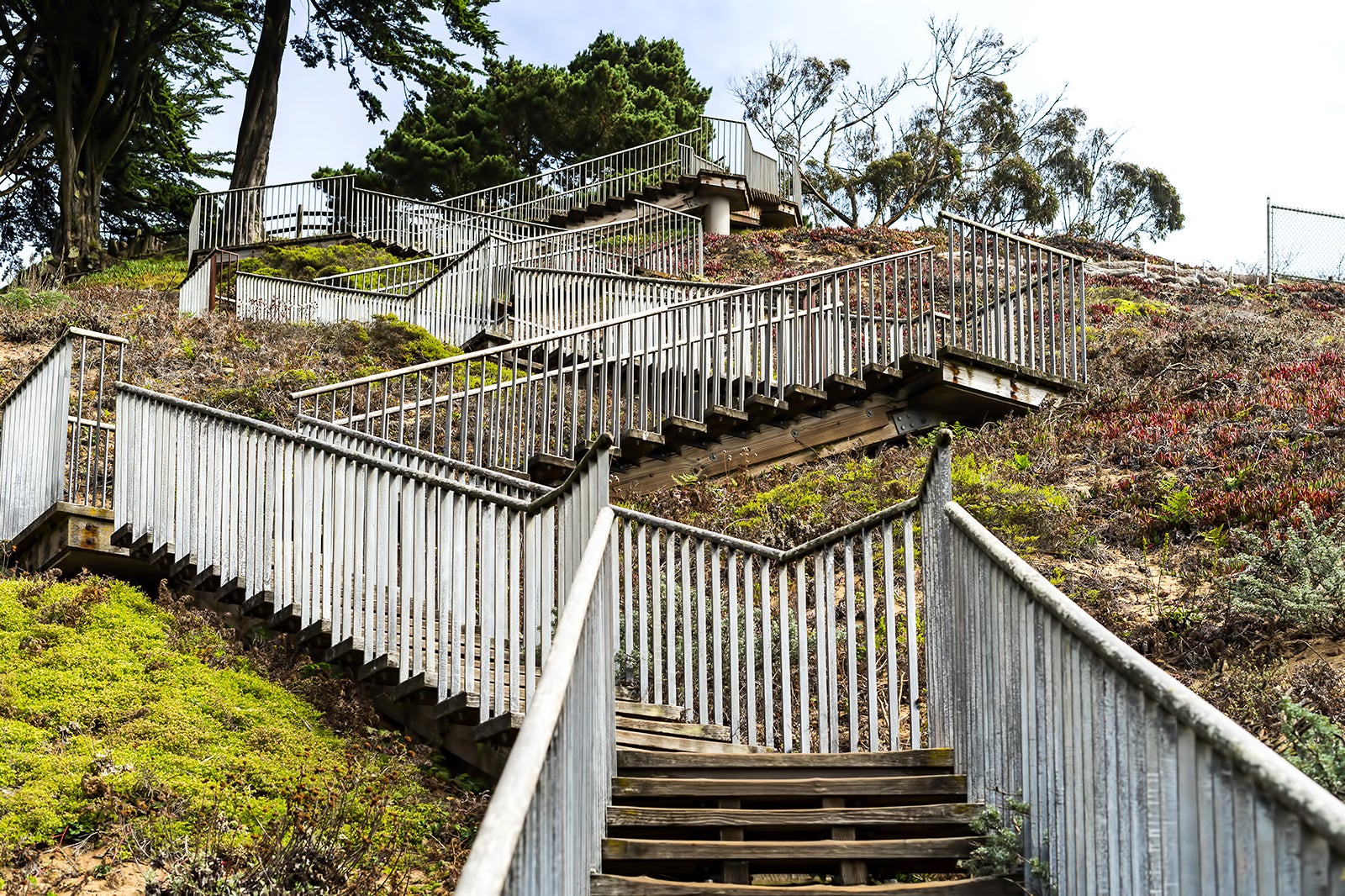 Good to know when visiting Grandview Park
The most important thing to remember when visiting this park is that you should stay on the trail. With the sandy soil being unable to replenish itself, as well as the fragile plant community, the integrity of the park depends on its natural features being largely undisturbed.
When you visit this park, you'll be close to a few other attractions in the city as well. Less than a mile to the north, you can find Golden Gate Park and the San Francisco Botanical Garden. Even closer, you can visit the Hidden Garden Steps, a colourful mosaic-tiled staircase.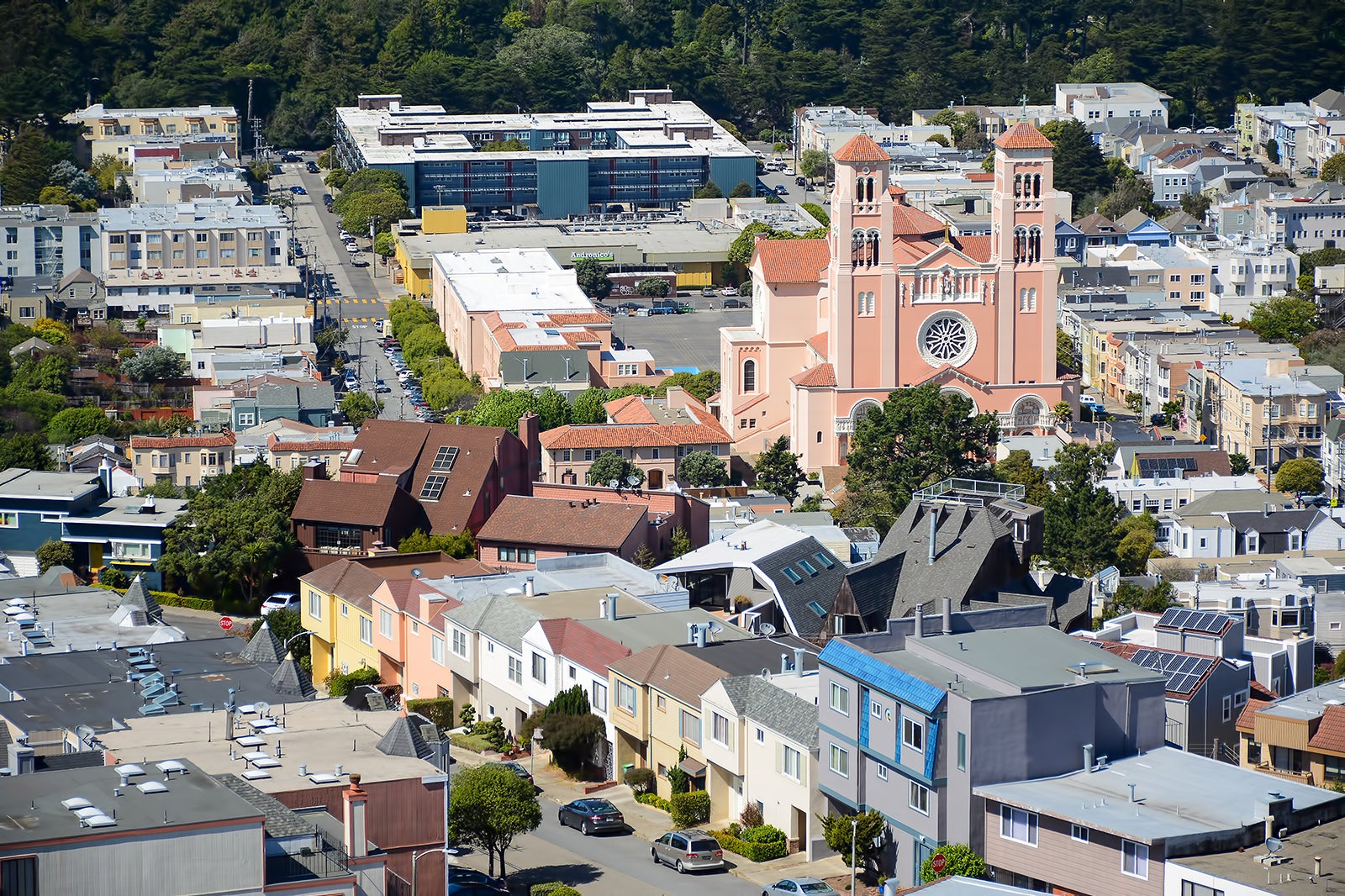 Grandview Park in San Francisco
位置: 1705 14th Ave, San Francisco, CA 94122, USA
開放時間: Daily from 5 am to midnight
電話: +1 415-831-2700
返回頁首