Washington Square in San Francisco
Explore a Green Oasis in the Midst of City centre San Francisco
Washington Square is a town square and public park in San Francisco's crowded North Beach district and offers a green oasis with special events, celebrations, dining, and shopping. The park has held many roles over the years but today is known for restaurants, historic buildings, cafés, and community gatherings.
Over the years, the square has become an iconic place and has been featured in films like "Dirty Harry," "Bedazzled," and others. It was one of the first city parks in San Francisco and has a long, fascinating history. From fine dining to cold beer and stunning architecture, it's a memorable place to visit.
Washington Square in San Francisco - one of the highlights of 10 Best Parks in San Francisco (Read all about San Francisco here)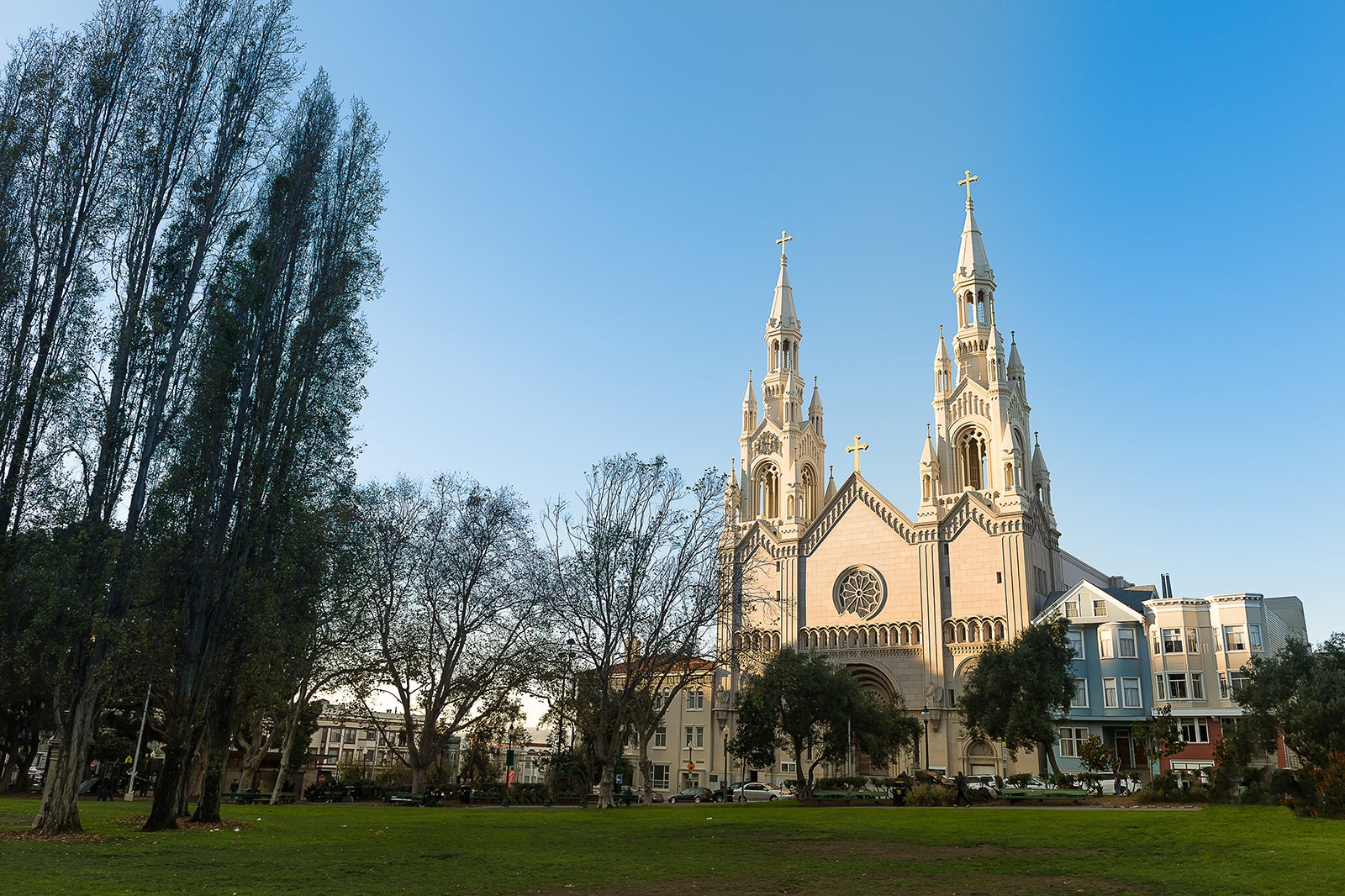 Highlights of Washington Square
Washington Square is a natural community gathering place due to its central location. The park hosts festivals and events like free film nights all year long. Plenty of quaint pavement cafés line its perimeter to offer coffee, a cold beer, or a glass of wine. You can also find great food, from casual to fine dining, within a few steps.
The historic Saints Peter and Paul Church is a historic church just across the way with Gothic architecture. Within the park, you can also find plenty of benches and peaceful places to relax.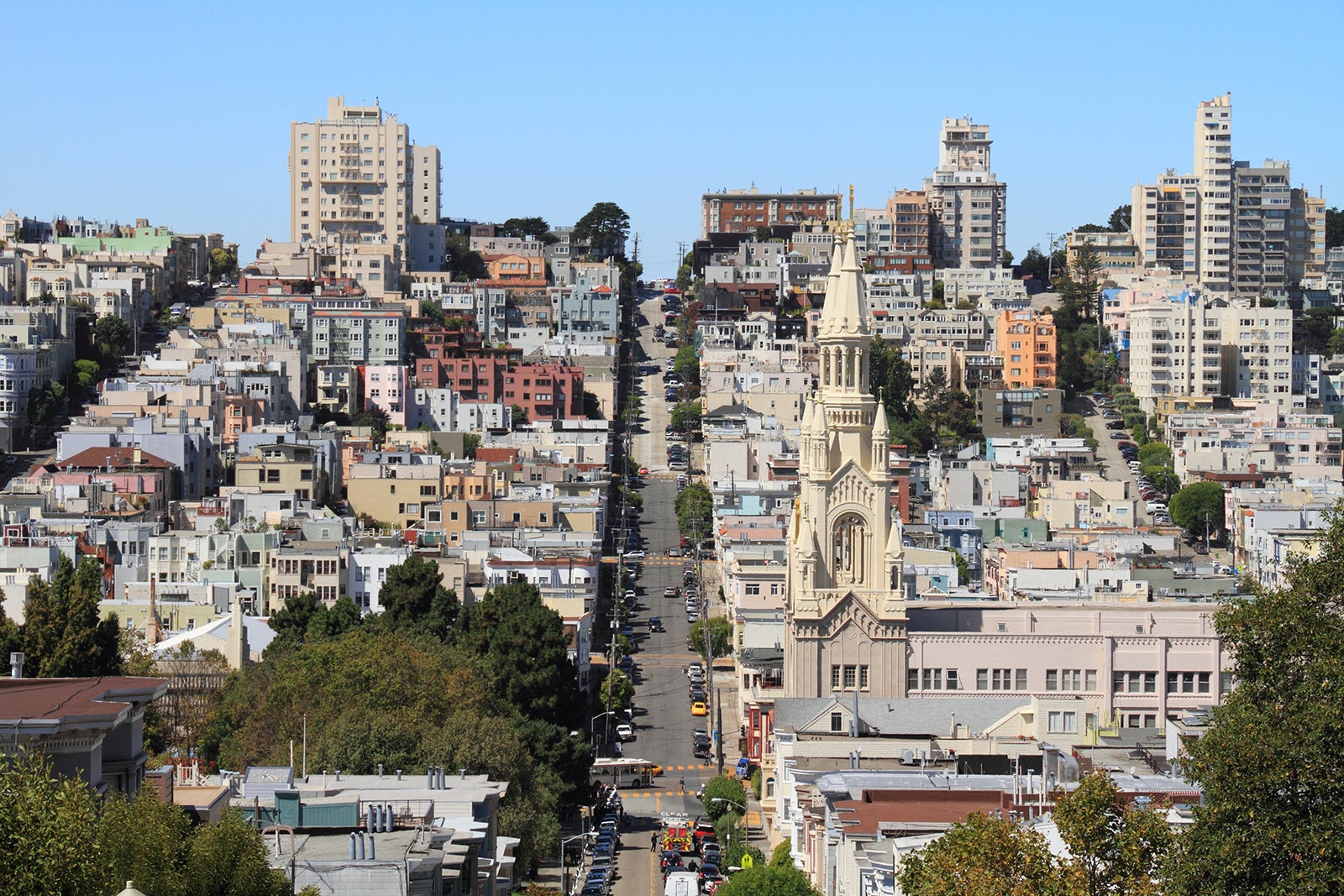 Good to know about Washington Square
If you want to drive to Washington Square, be prepared to pay for street parking, as there isn't a free lot here. It's completely disability accessible and wheelchair friendly, as well as being family friendly. You should be fine to bring your dog along, but make sure it stays on-leash and clean up after your pet.
The park offers basic amenities including bathrooms for men and women. While there aren't food vendors within the park itself, restaurants line the perimeter, so you should be able to find any food you want.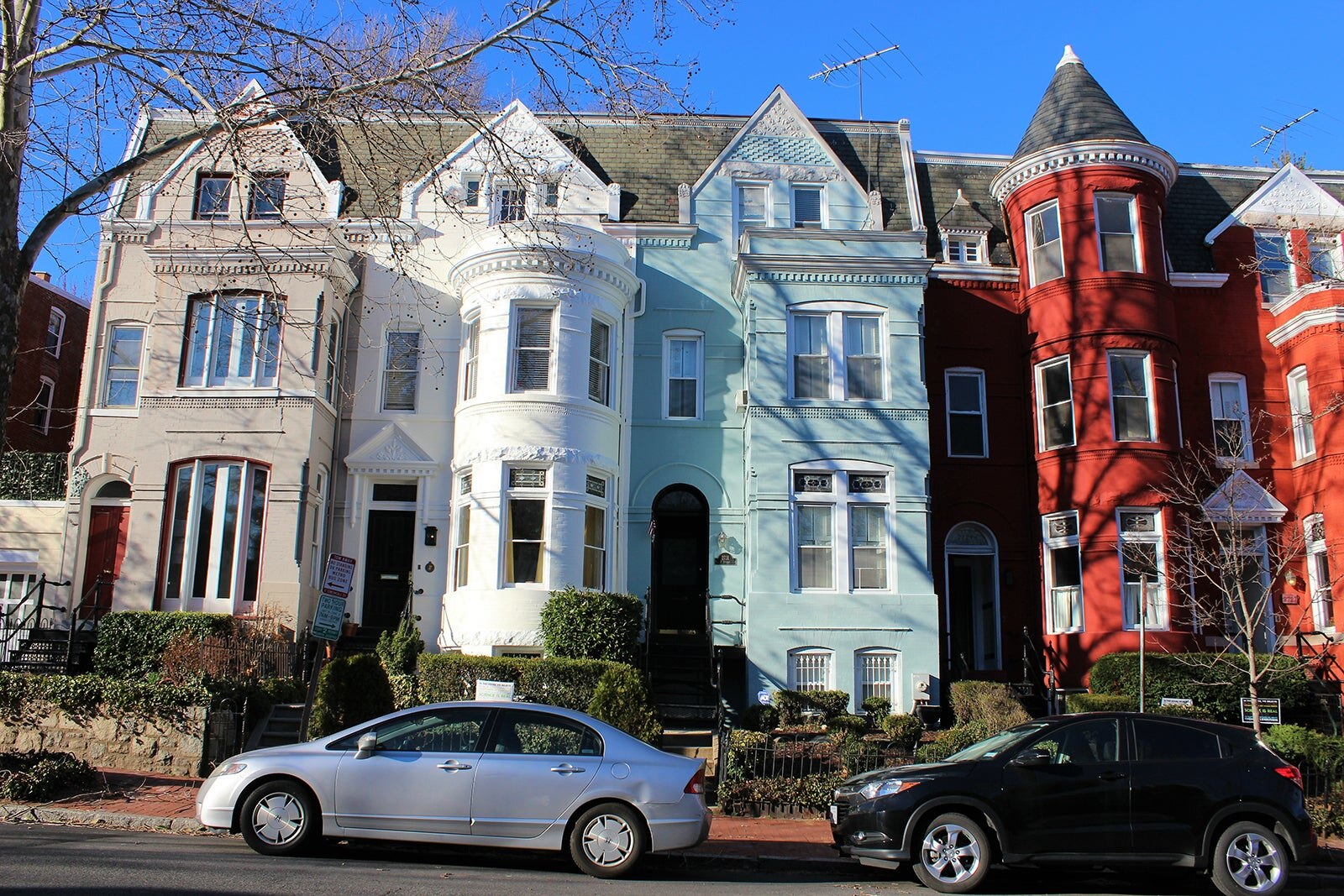 Washington Square in San Francisco
位置: Filbert St & Stockton Street, San Francisco, CA 94133, USA
開放時間: Daily from 5 am to midnight
電話: +1 415-274-0291
返回頁首