10 Things to Do Off the Beaten Track in San Francisco
Explore Outdoor Marvels, Activities for Kids, and Odd Shops
San Francisco has many unusual attractions to visit that highlight eccentric shopping, beautiful naturescapes, children's activities, and one-of-a-kind shows. You can enjoy the cool sea breezes and natural beauties while wandering through a cliffside maze, sliding down a steep hillside slide, exploring a eucalyptus sculpture, or enjoying a fern grove. Other activities include wacky shops and fun attractions. Many of these unusual stops are great for those travelling with children or on a budget, and you can find reasonably priced hotel studios with full kitchens in outlying areas like Hayes Valley. Other travellers may enjoy a luxury hotel on the waterfront or bustling city centre area. Here are 10 things to do off the beaten track in San Francisco.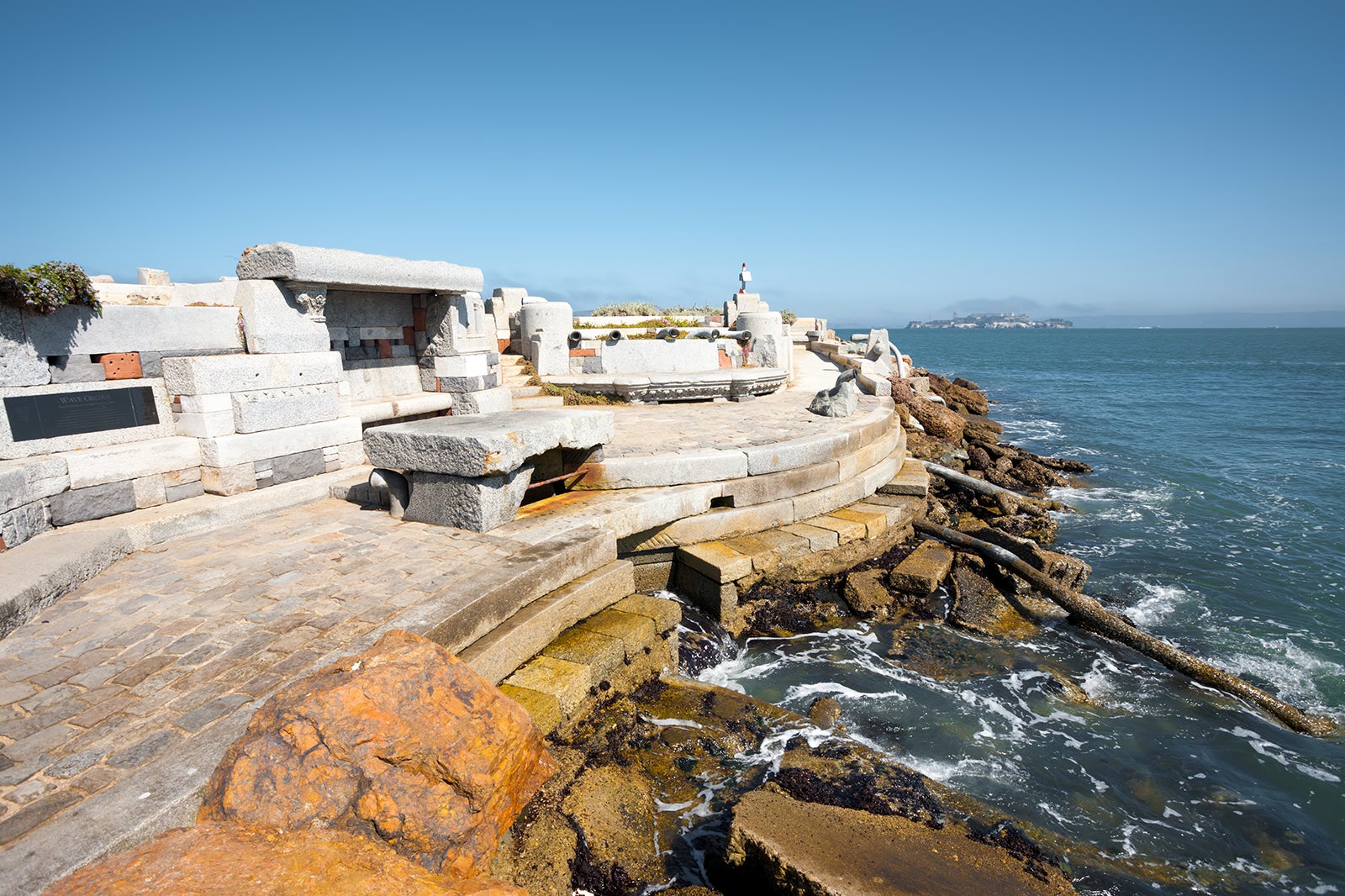 The Wave Organ is a magnificent sculpture located on a San Francisco Bay jetty and featuring musical effects produced by waves. You'll find the organ situated east of Crissy Field East Beach on Marina Green Drive. The original version, built for the New Music '81 Festival, was a much simpler design, but the immensely positive feedback inspired the current organ. The organ is made up of 25 PVC pipes at different levels, and the subtle musical sounds are produced by the force of the waves crashing against them. If you can rise early, high tide provides the finest sounds.
Read more
位置: 283 Marina Green Dr, San Francisco, CA 94123, USA
開放時間: 24/7
電話: +1 415-528-4444
2
Loved to Death
Explore a shop featuring taxidermied animals and bone-and-teeth jewellery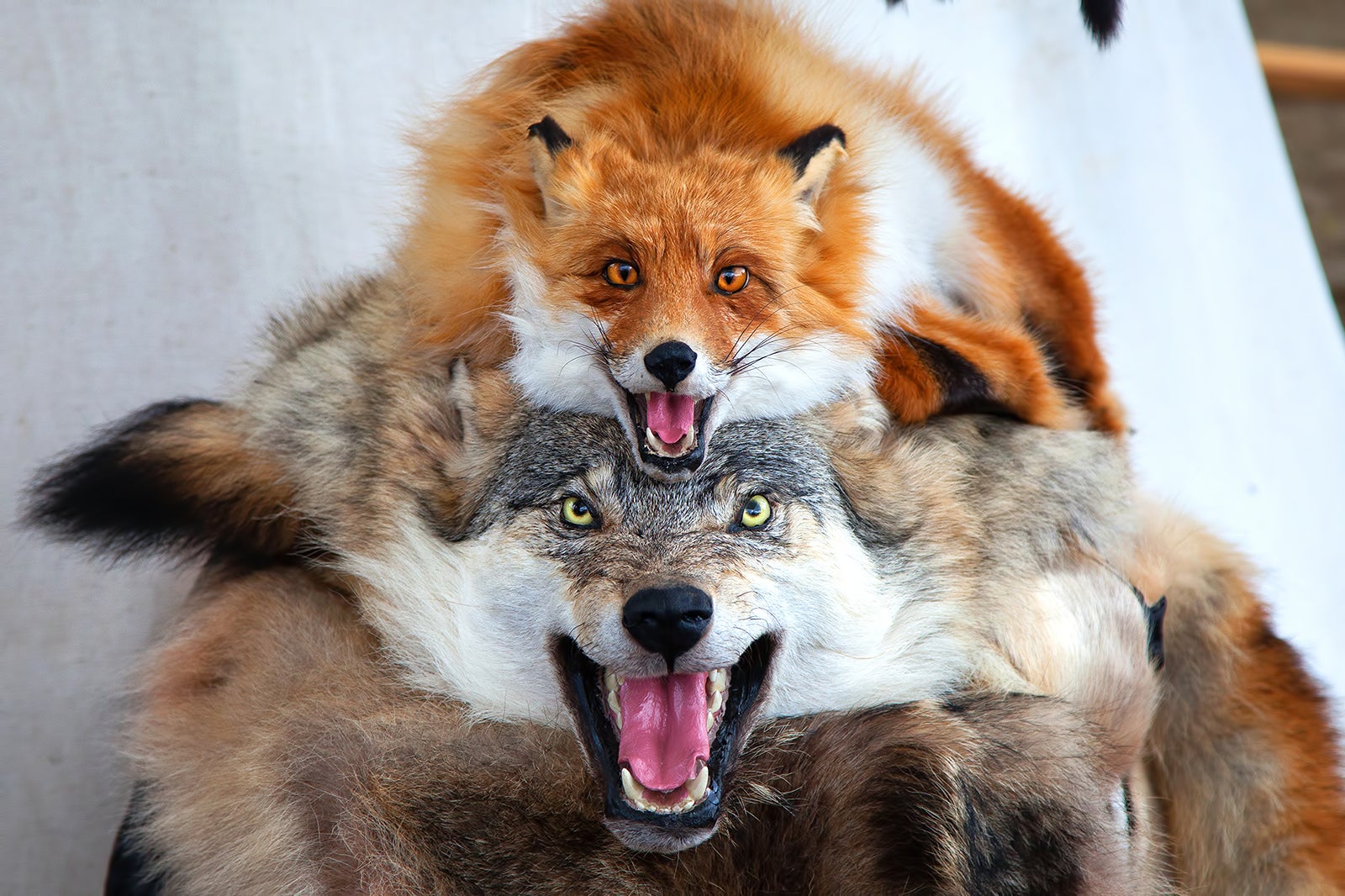 Loved to Death is a unique shop featuring small-scale scenes and jewellery created from taxidermied animals, teeth, and bones. The shop is located in the Haight-Ashbury District on Haight Street. While browsing the interesting items for sale, you'll find crystals, antiques, ritual tools, and art in addition to the famous dioramas and jewellery. Many of the items found in the store are handmade by the owner, Audra, who was inspired by the remembrance rituals exercised by Victorians as well as the Victorian Mourning Period.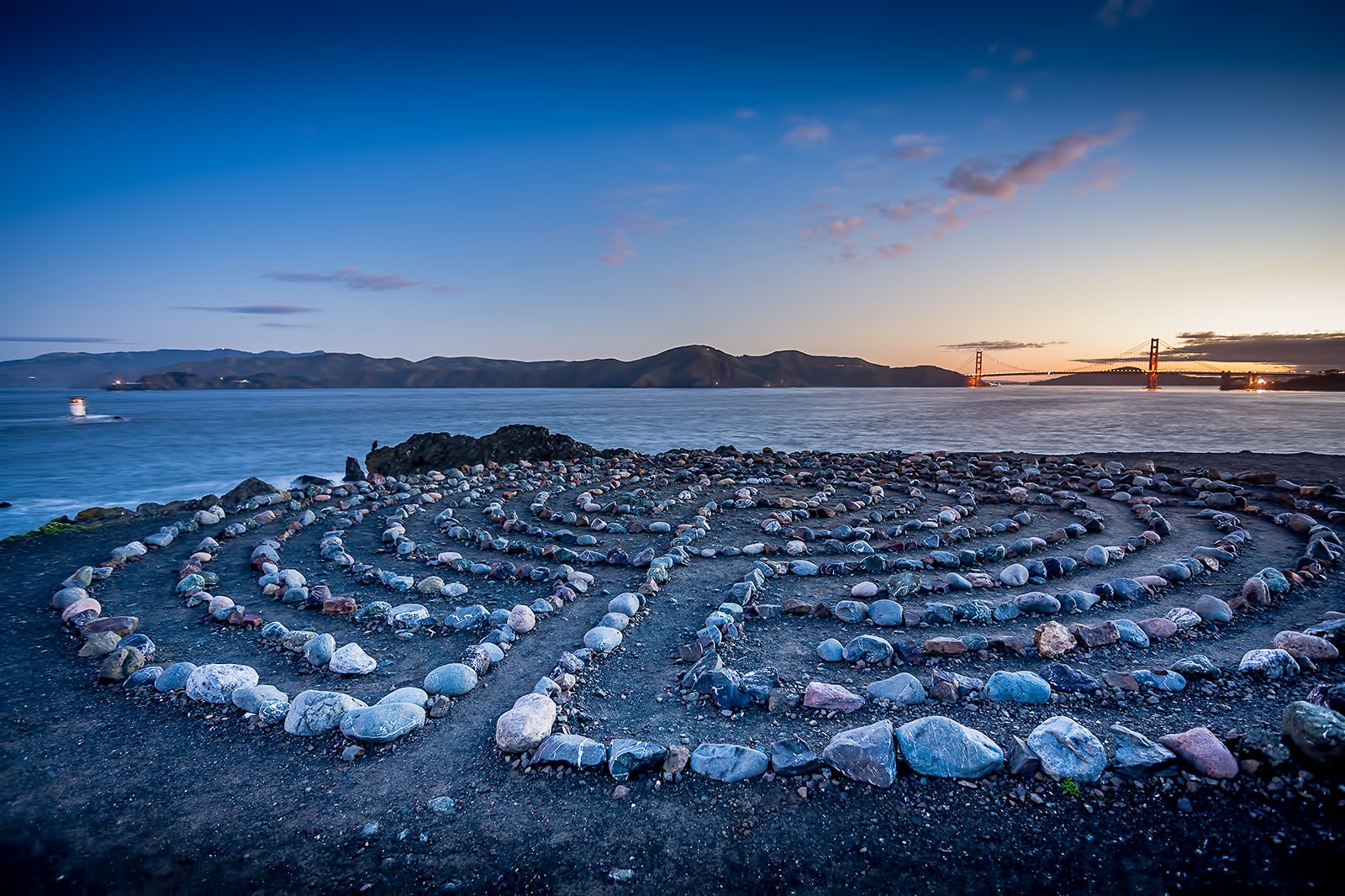 Lands End Labyrinth is a stone-lined maze with amazing views of the Marin Headlands and Golden Gate Bridge. You can find the labyrinth situated in the USS San Francisco Memorial, on the northwest shore of San Francisco. Eduardo Aguilera was motivated to build the labyrinth after researching several other historic versions. He has restored the maze 3 times: once after he set it afire in honour of the Vernal Equinox and on 2 other occasions when it was vandalized. Be sure to be cautious, as the rocks can be slick and the weather can get quite windy.
Read more
位置: Lands End Trail, San Francisco, CA 94121, USA
開放時間: 24/7
電話: +1 415-426-5240
4
Audium
Enjoy a performance in the dark highlighting outstanding acoustics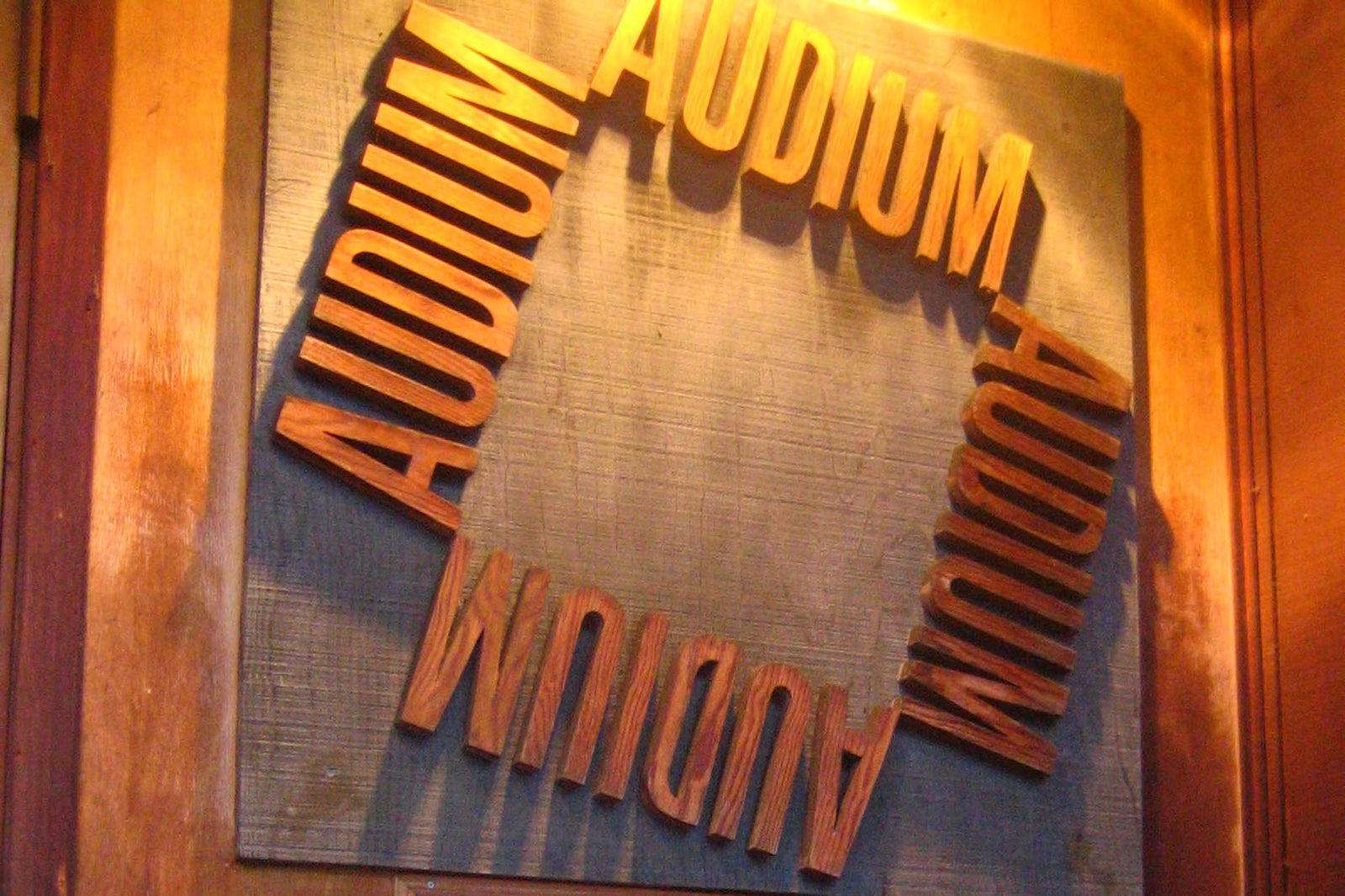 Audium is a sound theatre that presents 1-hour musical performances in a state-of-the-art theatre that was designed for optimal sound movement. The theatre is located near the crossroads of Bush Street and Franklin Street. You'll find seating arranged in rows of circles and 176 speakers surrounding the room. Shows are performed in total darkness to heighten the effects of sound. You're sure to be impressed by the superb acoustics of the room, which was designed to be part of the musical composition. Because shows are performed in complete darkness and often feature loud or dissonant sounds, this experience is not recommended for guests under the age of 12.
位置: 1616 Bush St, San Francisco, CA 94109, USA
開放時間:  
電話: +1 415-771-1616
相片由 rick (spine) 提供 (CC BY 2.0) 經修改
5
Andy Goldsworthy's Wood Line
Stroll through a cypress forest featuring famous art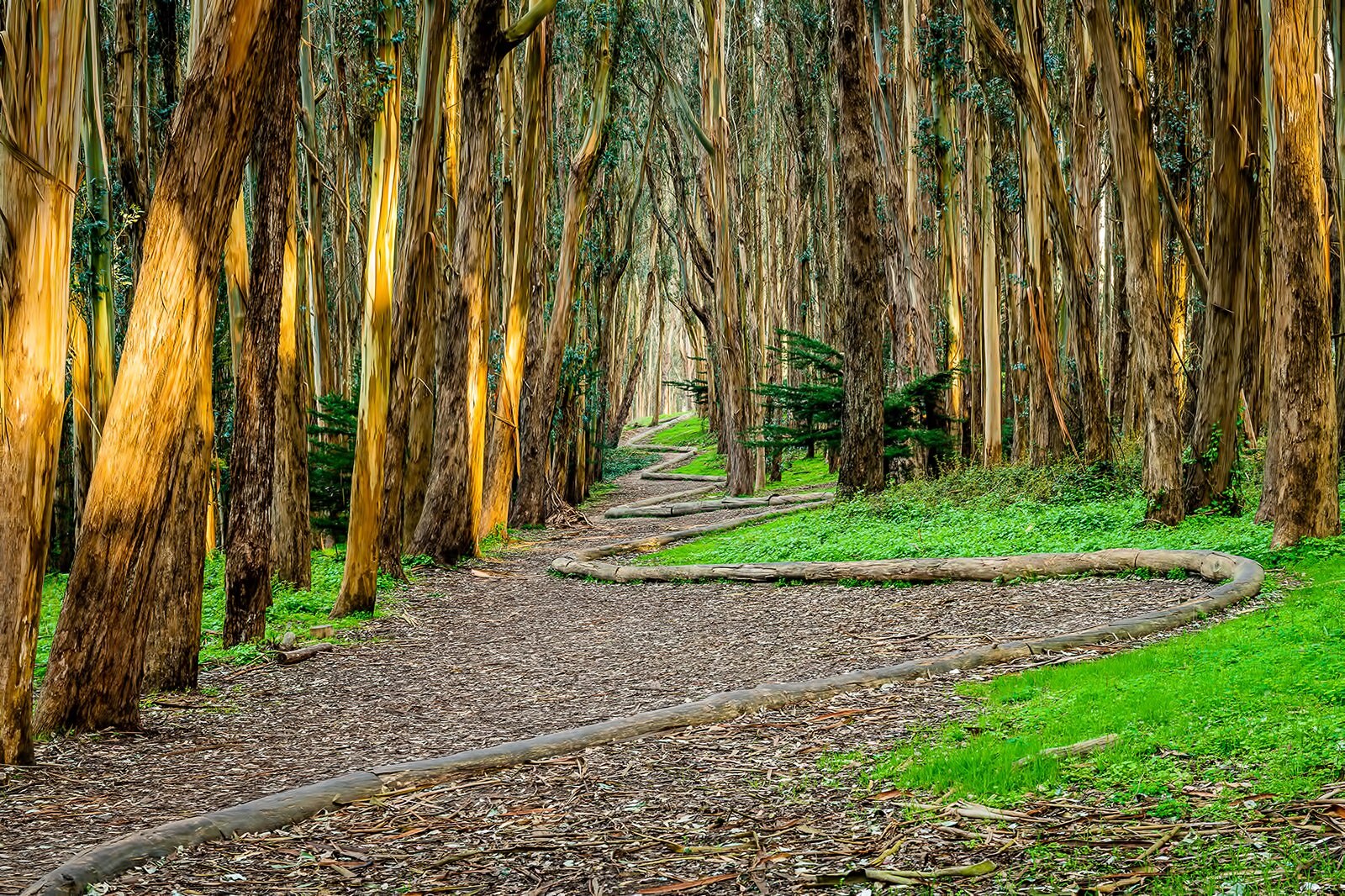 Andy Goldsworthy's Wood Line is the famed artist's second installation in his travels of the Presidio and features a line of winding branches on the ground of the eucalyptus forest. You can find the works located on Presidio Boulevard, just north of Pacific Ave and right next to Lover's Lane. The eucalyptus trees were planted along with Monterey cypress by the army in an attempt to provide cover throughout the Presidio, but the cypress trees died. Here, you can enjoy a walk through the large gaps that feature Goldsworthy's eucalyptus branch sculpture.
位置: Presidio Blvd, San Francisco, CA 94129, USA
開放時間: ​​​​​​​​24/7
電話: +1 415-561-4323
6
Peephole Cinema
View silent films through a peephole in an alley wall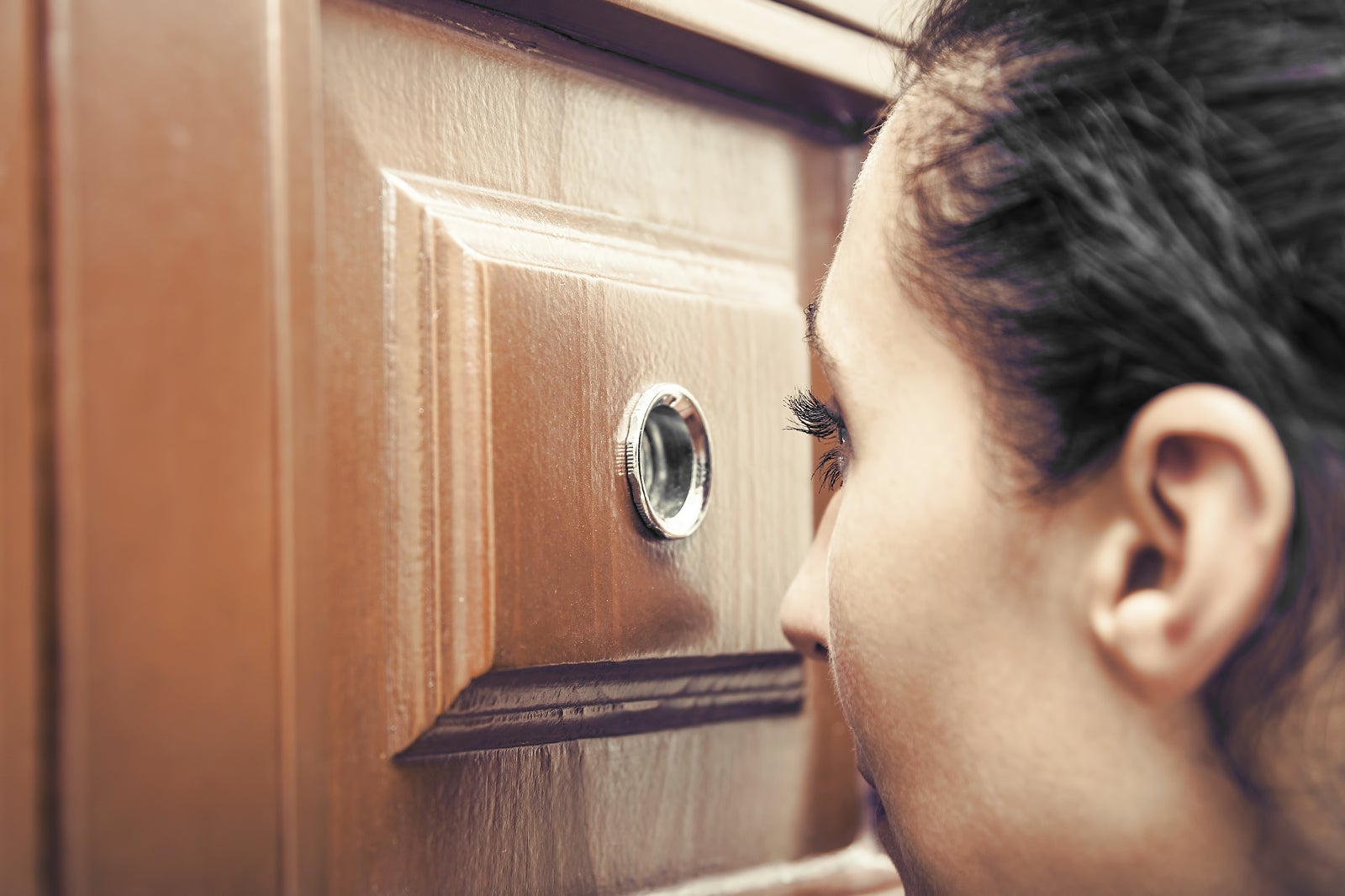 Peephole Cinema is a theatre playing a continuous loop of silent films that can be viewed through a peephole in the wall of an alley. The cinema is situated on Orange Alley, just north of 26th Street in the Mission District of San Francisco. You can peek in anytime, day or night, and view these short films. As you walk down the lane in search of the peephole, keep an eye out for a little sign hanging from the wall with a picture of an eye and a short listing of featured films.
位置: 280 Orange Alley, San Francisco, CA 94110, USA
開放時間:  
電話:  
7
Mescaline Grove
Take a walk and admire a magnificent fern grove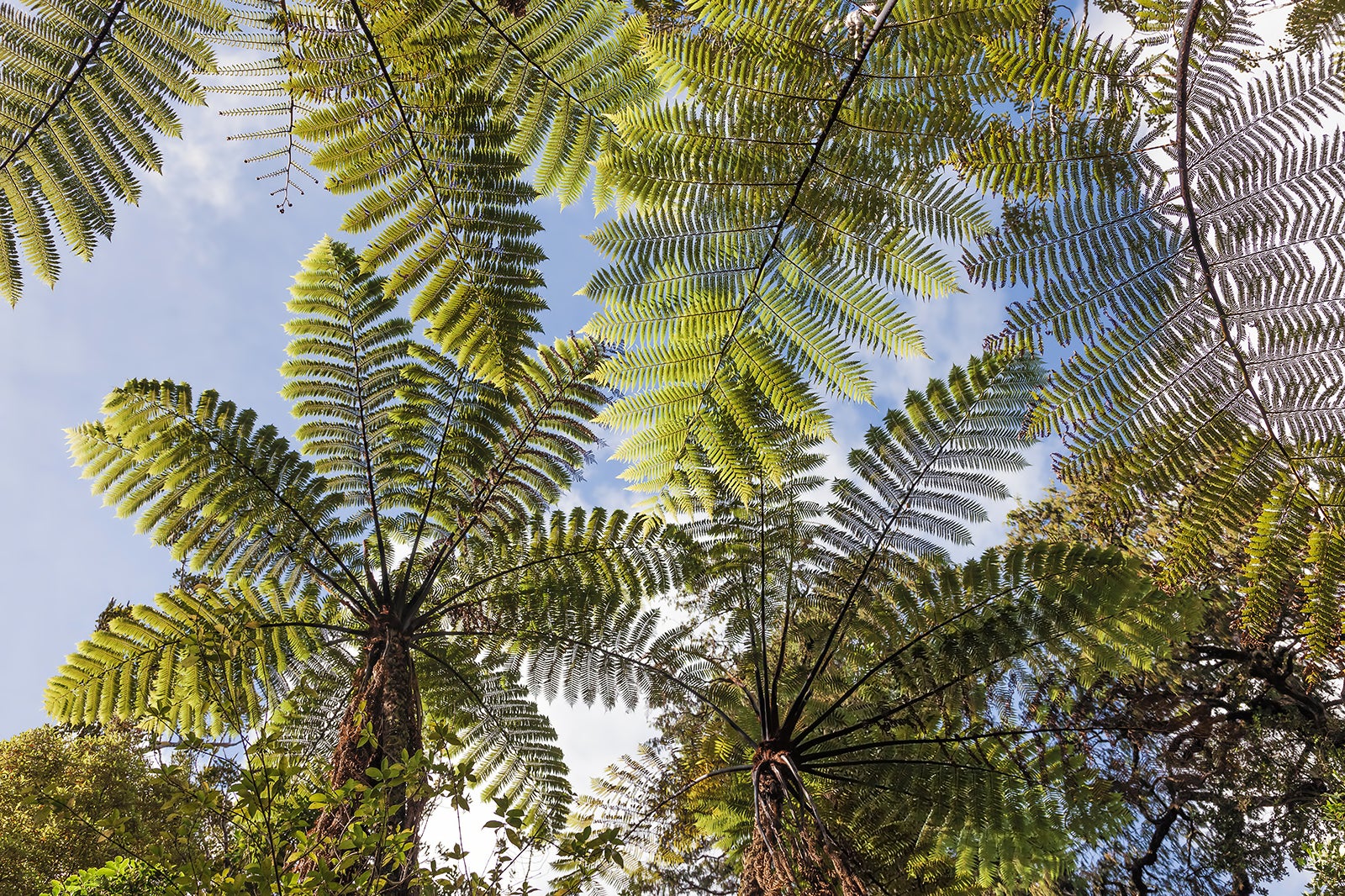 Mescaline Grove, also known as Tree Fern Dell, features gigantic, exotic tree ferns bordering a twisting trail that's perfect for a peaceful walk. The grove is located in Golden Gate Park. Originally, the grove featured 4 types of ferns that are indigenous to New Zealand and Australia. They were planted in the 1890s by John McLaren, but only the Sphaeropteris cooperi and Dicksonia antarctica remain. These 2 species have done well in San Francisco's damp climate and have expanded far beyond the original planting area.
位置: Golden Gate Park, San Francisco, CA, USA
開放時間:  
電話:  
8
826 Valencia Pirate Supply Store
Shop for novelty pirate items while supporting a child literacy programme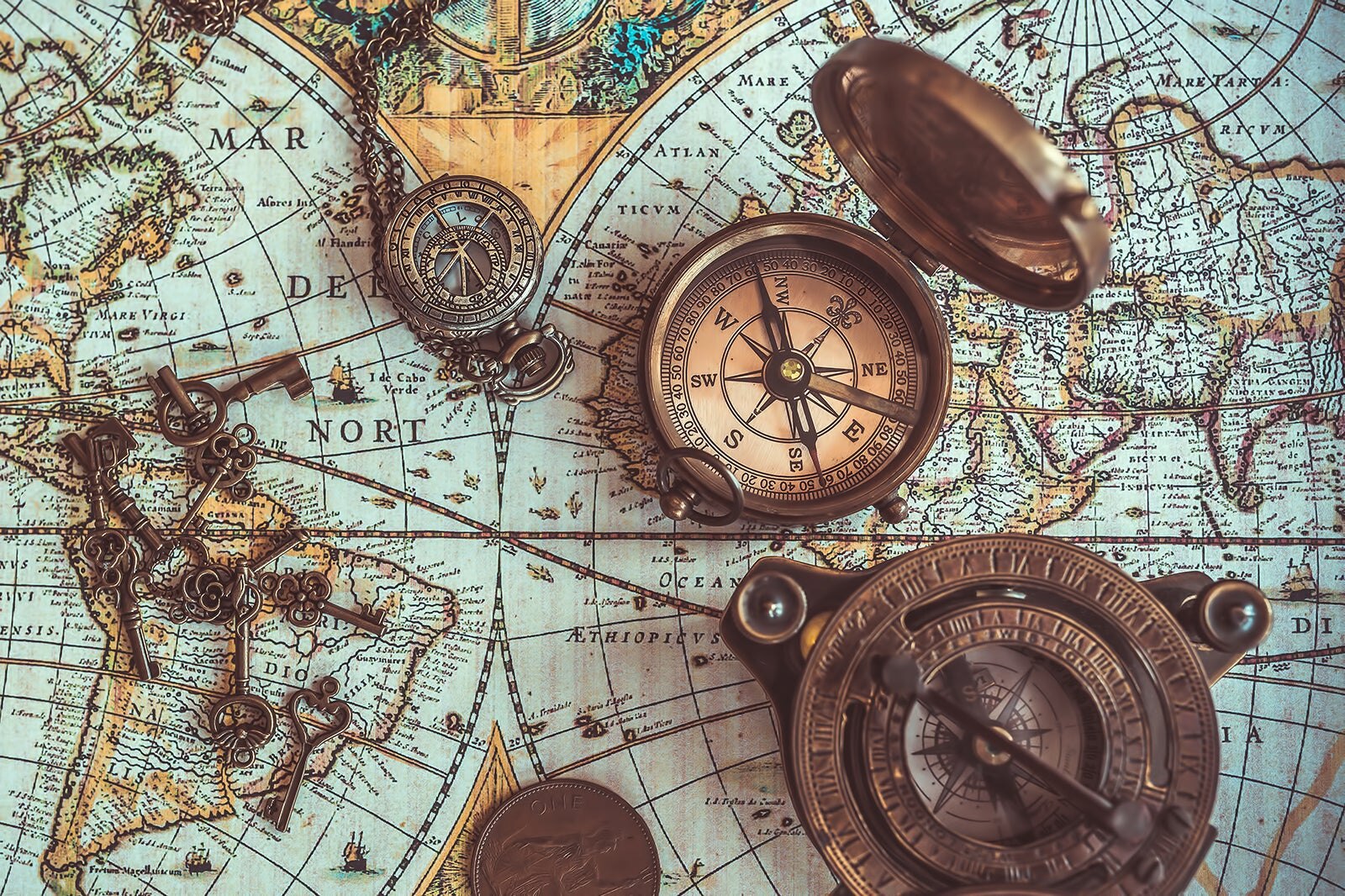 826 Valencia Pirate Supply Store raises money for the 826 Valencia literacy programme and features a wide variety of pirate equipment as well as books. You can find the shop located on Valencia Street, just south of 19th Street. While shopping at the store, you can find items such as glass eyes, skeleton keys, and Jolly Roger flags. The 826 Valencia literacy programme supported by the store was founded to assist low-income children by encouraging a love for reading and fostering writing skills.
位置: 826 Valencia St, San Francisco, CA 94110, USA
開放時間: Daily from noon to 6 pm
電話: +1 415-642-5905
9
Seward Street slides
Glide down a steep hillside cement slide
Seward Mini Park is best known for its 2 large concrete slides running down a steep hill. You can find the park located near the crossroads of Corwin Street and Acme Alley. Adults are only allowed if they are accompanying a child. The park has historical significance, as area residents seeking open space for their children to play protested the development of the space with a 1966 sit-in and, after their victory, the park was soon built in this space. If you're looking for a fast ride, the yellow slide is a little steeper than the red, and sliding down on cardboard will speed the ride even more.
位置: 70 Corwin St, San Francisco, CA 94114, USA
開放時間: Tuesday–Sunday from 6 am to 10 pm (closed on Mondays)
電話: +1 415-831-2700
10
Magowan's Infinite Mirror Maze
Wander through a maze of mirrors and columns
Magowan's Infinite Mirror Maze features a maze of mirrors and columns with strobing neon lights and glowing blacklights. You can find the attraction located on Pier 39, off of The Embarcadero just west of Grant Ave. As you wander through, you'll hear rave music pumping in the background. If you make your way through the maze, you can give it another try by working your way backward to the main entrance. Your entrance fee is good for the entire day, so you're welcome to take a break for lunch and come back for more.
位置: Pier 39 O-11, San Francisco, CA 94111, USA
開放時間:  
電話: +1 415-835-0019
返回頁首