The Wave Organ in San Francisco
Witness and Hear a Musical Instrument Played by the Ocean Surf
The Wave Organ is a unique sculpture and working musical instrument that creates music from the crashing waves of the bay surf and conveys sound to several stations. The specific sounds can include a wide range of rumbles, sloshes, and hisses depending on the tide.
In addition, visiting the organ provides beautiful panoramic views of the city across the channel's deep blue waters and white rolling waves. It's dedicated to Frank Oppenheimer, who led the fundraising efforts for the creation of the sculpture but passed away 7 months before construction began and never saw its completion.
The Wave Organ in San Francisco - one of the highlights of 10 Things to Do Off the Beaten Track in San Francisco (Read all about San Francisco here)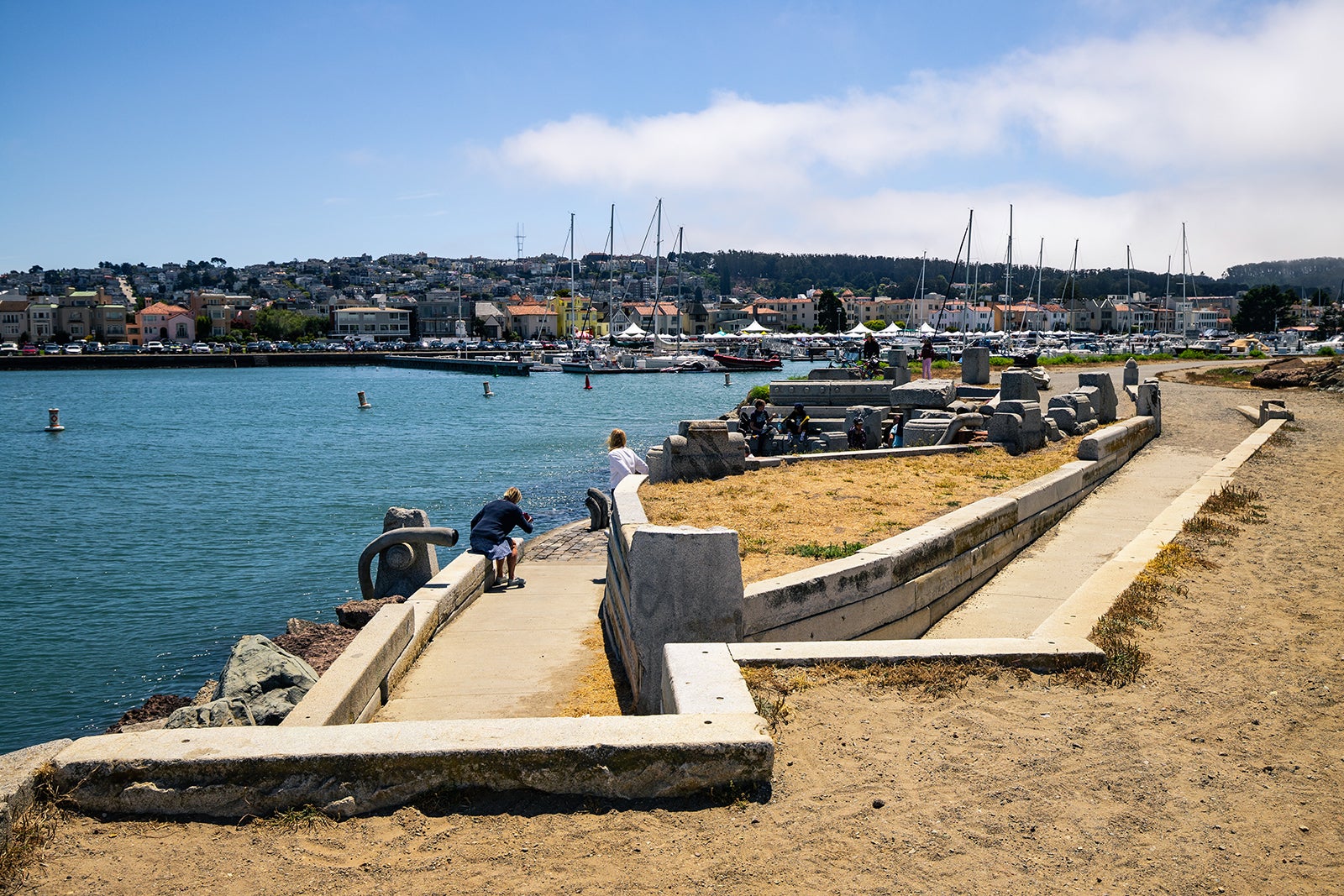 Highlights of The Wave Organ
The Wave Organ is a sculpture erected in 1986 by the Exploratorium museum. It sits on the shores of San Francisco Bay and was designed by artist Peter Richards working with sculptor George Gonzales. It contains 25 PVC organ pipes and uses stone reclaimed from the demolished Laurel Hill Cemetery.
It uses the pipes to interact with the bay waves and sends their rumbles, sloshes, gurgles, hisses, and other sounds to various listening stations located at stone platforms and benches. The sounds change at different times of day with the tides.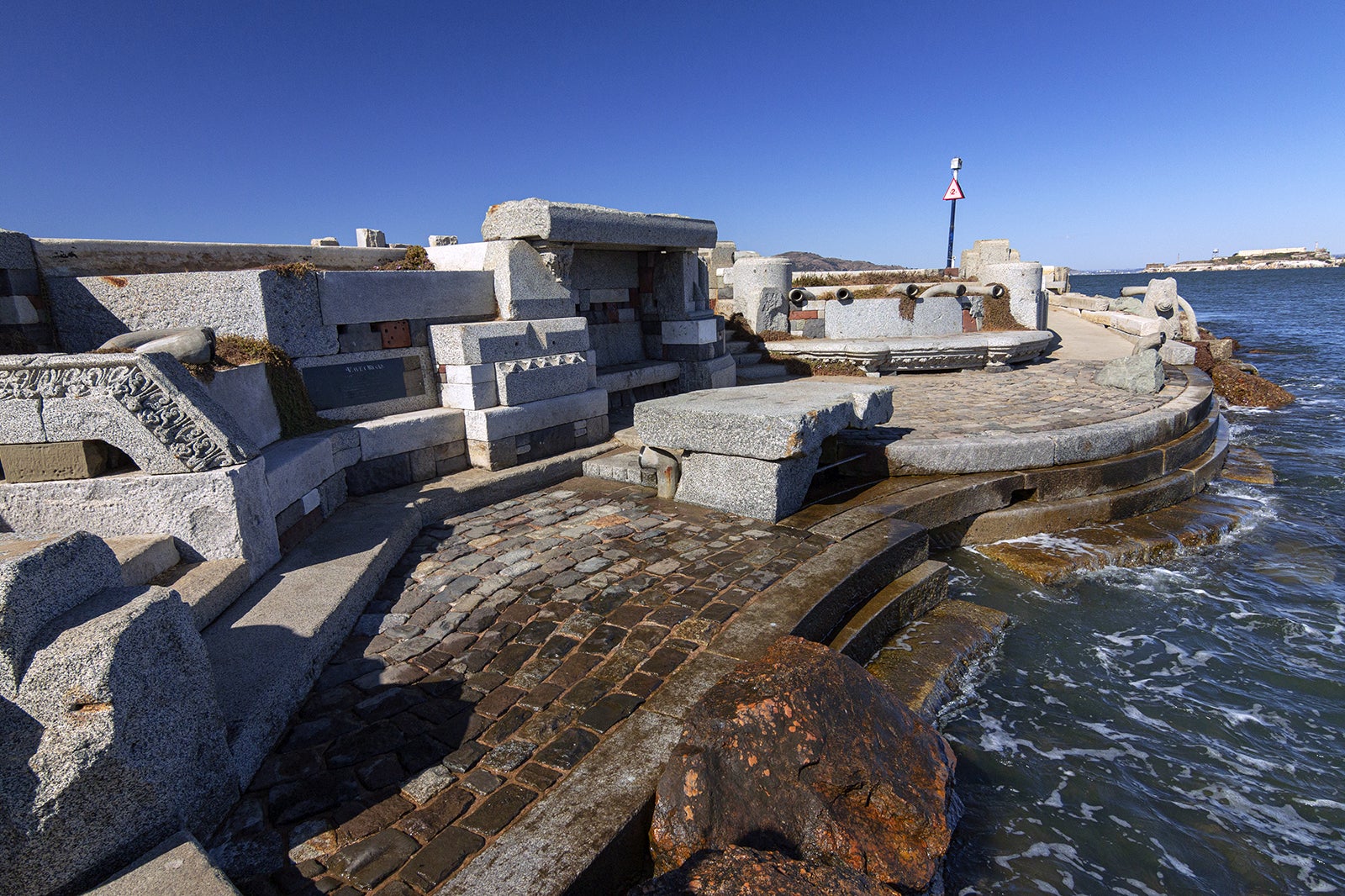 Good to know about The Wave Organ
The Wave Organ's music is most active and best heard around high tide, so it's best to check the tide times and plan your visit accordingly. Parking is available at the marina, a short jaunt away. A hiking trail of about 1.8 miles can also provide easy access to and from the Crissy Field recreational area.
There's no fee to visit; it's a public art installation. It's a safe place to visit and is family-friendly. Getting to the installation is wheelchair-friendly, but the installation itself includes some uneven ground and stairs.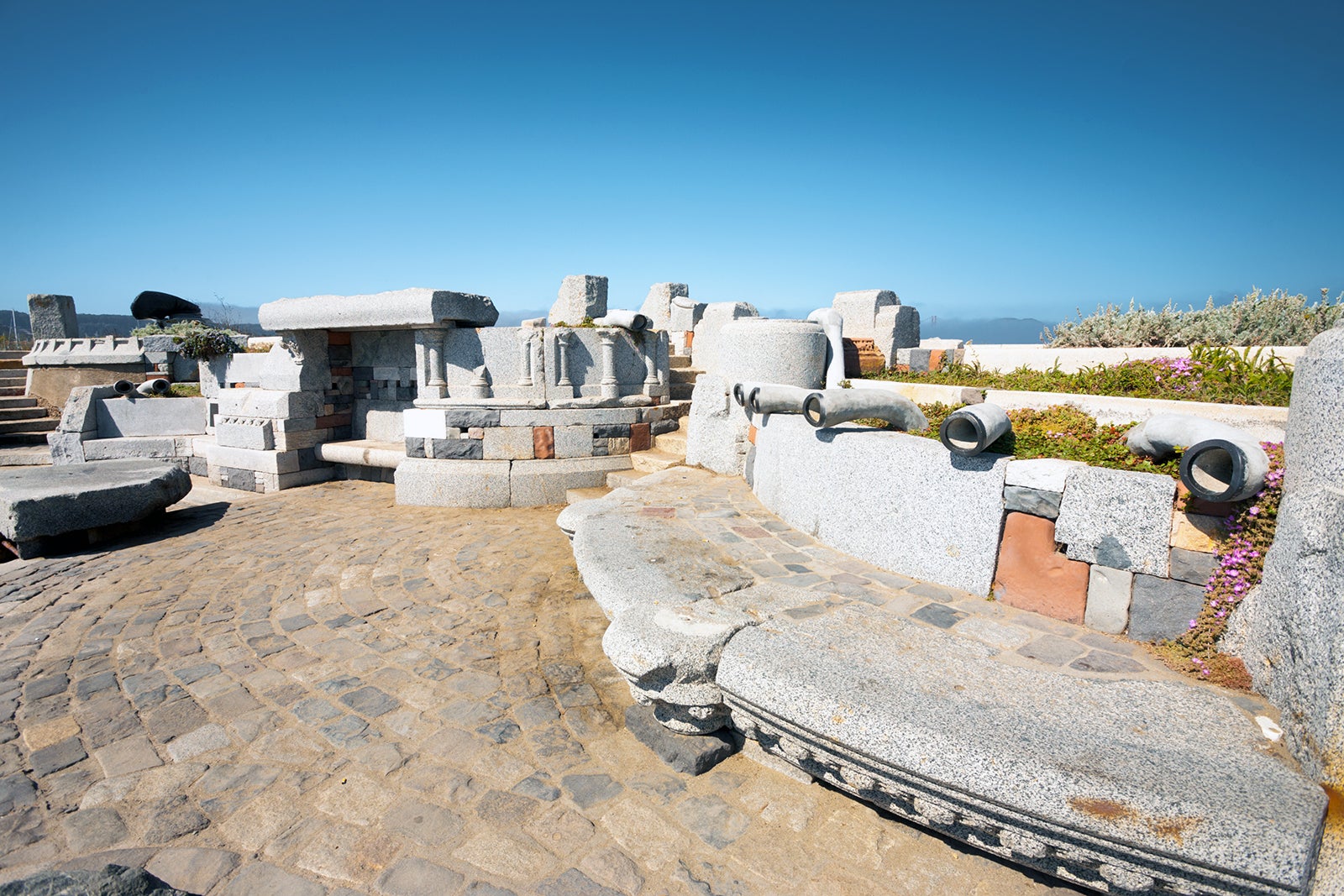 The Wave Organ in San Francisco
位置: 83 Marina Green Dr, San Francisco, CA 94123, USA
開放時間: 24/7
電話: +1 415-528-4444
返回頁首