The Marine Mammal Centre in San Francisco
Explore the Life of Sea Mammals From Whales to Seals and Beyond
The Marine Mammal Centre is a nonprofit organisation that for decades has rescued and rehabilitated marine mammals such as whales, seals, porpoises, dolphins, manatees, dugongs, walruses, and others. It's located in the Marin Headlands north of the Golden Gate Bridge in Sausalito and offers tours and education.
Here you can watch the rehabilitation process with the goal of releasing these wonderful, majestic creatures back into the wild, and you can learn about conservation and reclamation as well as the individual species housed here. Then you can head to the Golden Gate National Recreation Area for the opportunity to see them in their natural habitat.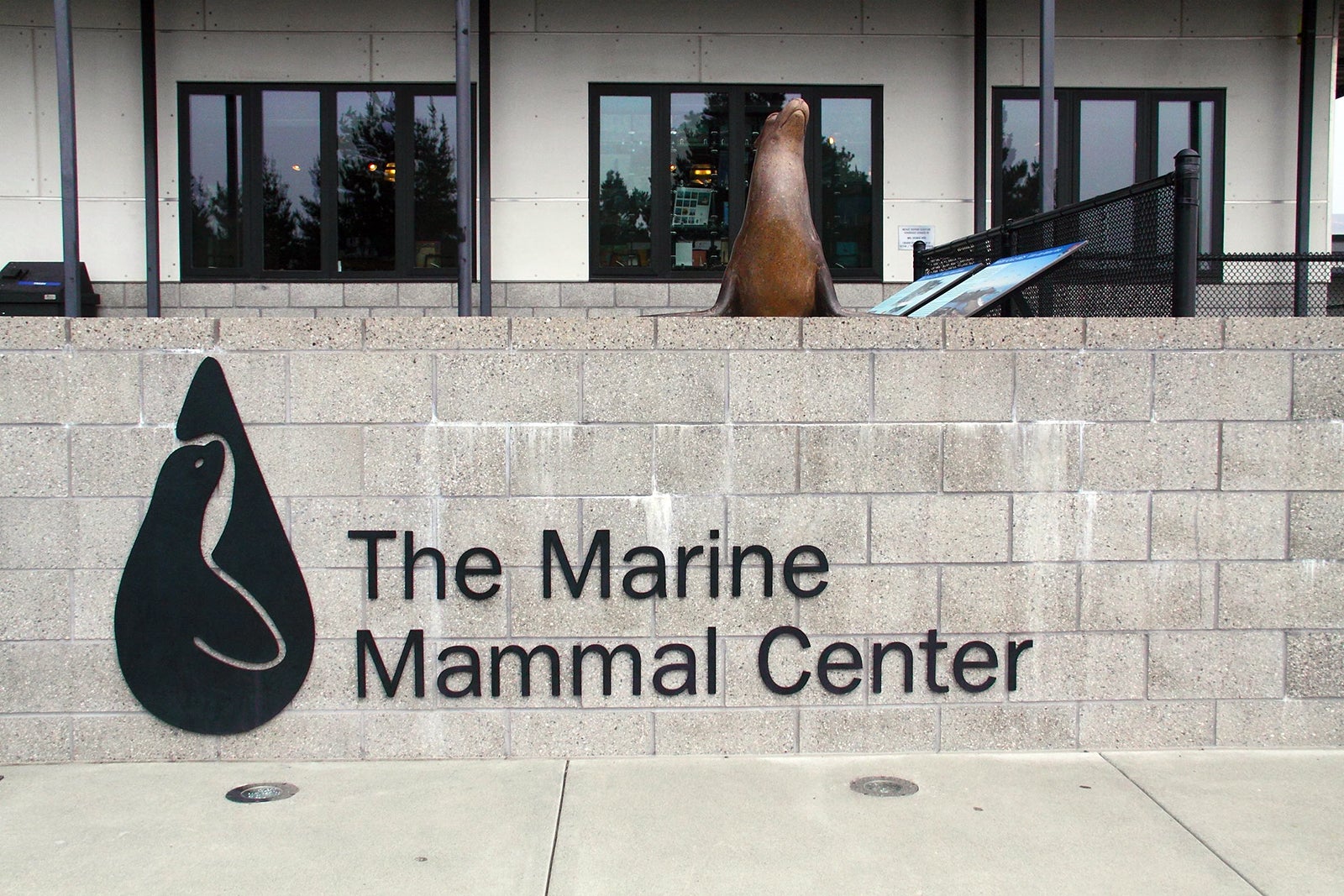 Highlights of The Marine Mammal Centre
At The Marine Mammal Centre, you can take a tour of the facility to visit these creatures up close and personal, including cetaceans like monk seals, fur seals, sea lions, dolphins, whales, sea otters, and other various species. The centre may have dozens of patients at any given time, and they change often.
As you visit, you'll be taken on a guided tour where you can see volunteers and veterinary surgeons care for these mammals, some ill and others injured, with the goal of releasing them back into the wild. You'll also learn how people are working to protect the oceans.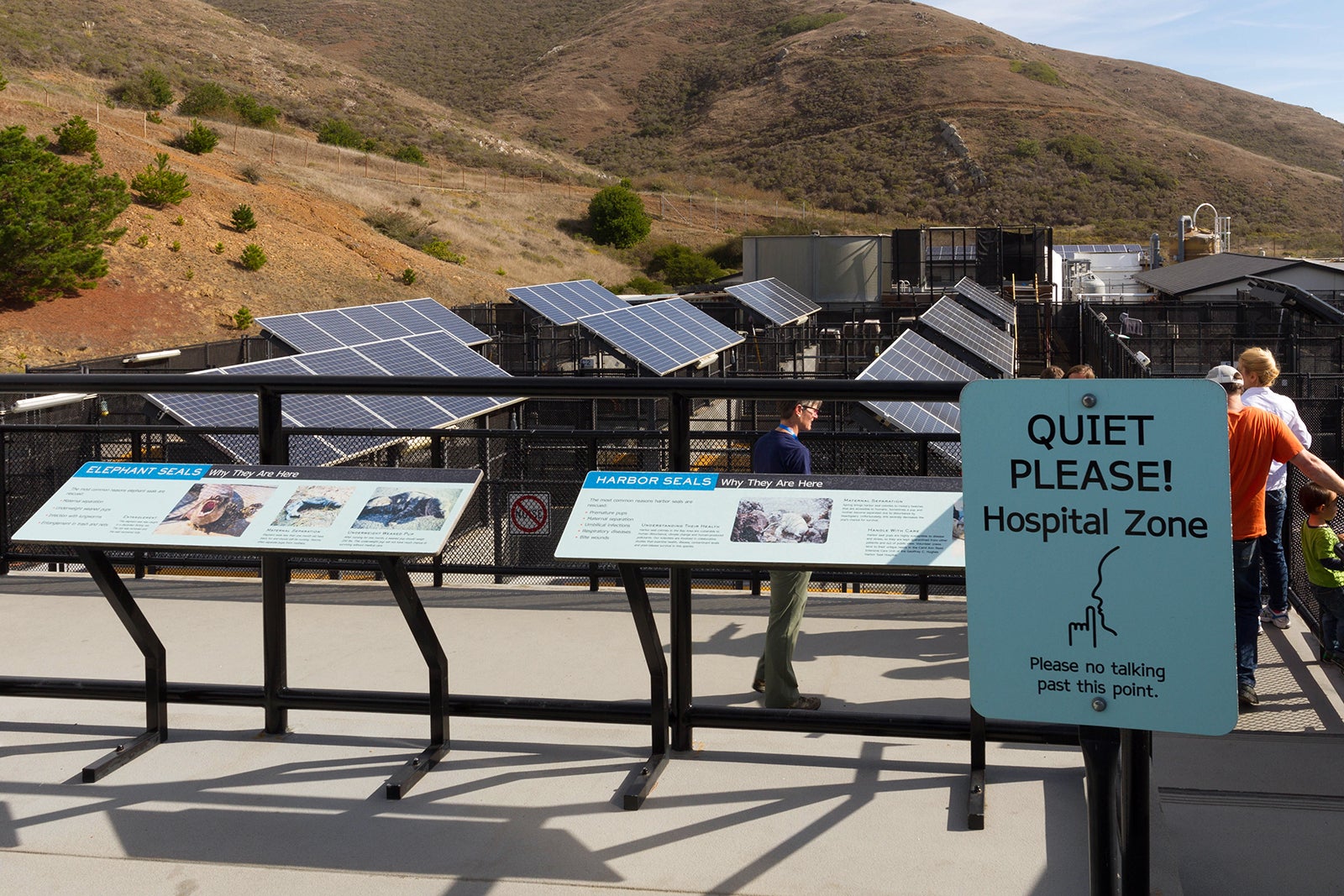 Good to know about The Marine Mammal Centre
The Marine Mammal Centre is not a zoo. This isn't a place where you'll view healthy animals swimming and playing in giant tanks above as you walk through a tunnel. Many of the animals are in need of medical care, and people who are sensitive to this type of thing should be aware of this.
Parking is available, including disability spots, and the whole facility is Americans with Disabilities Act accessible with lifts and wheelchair-friendly aisles and ramps. There are no restaurants on-site. Pets are not permitted except for service animals.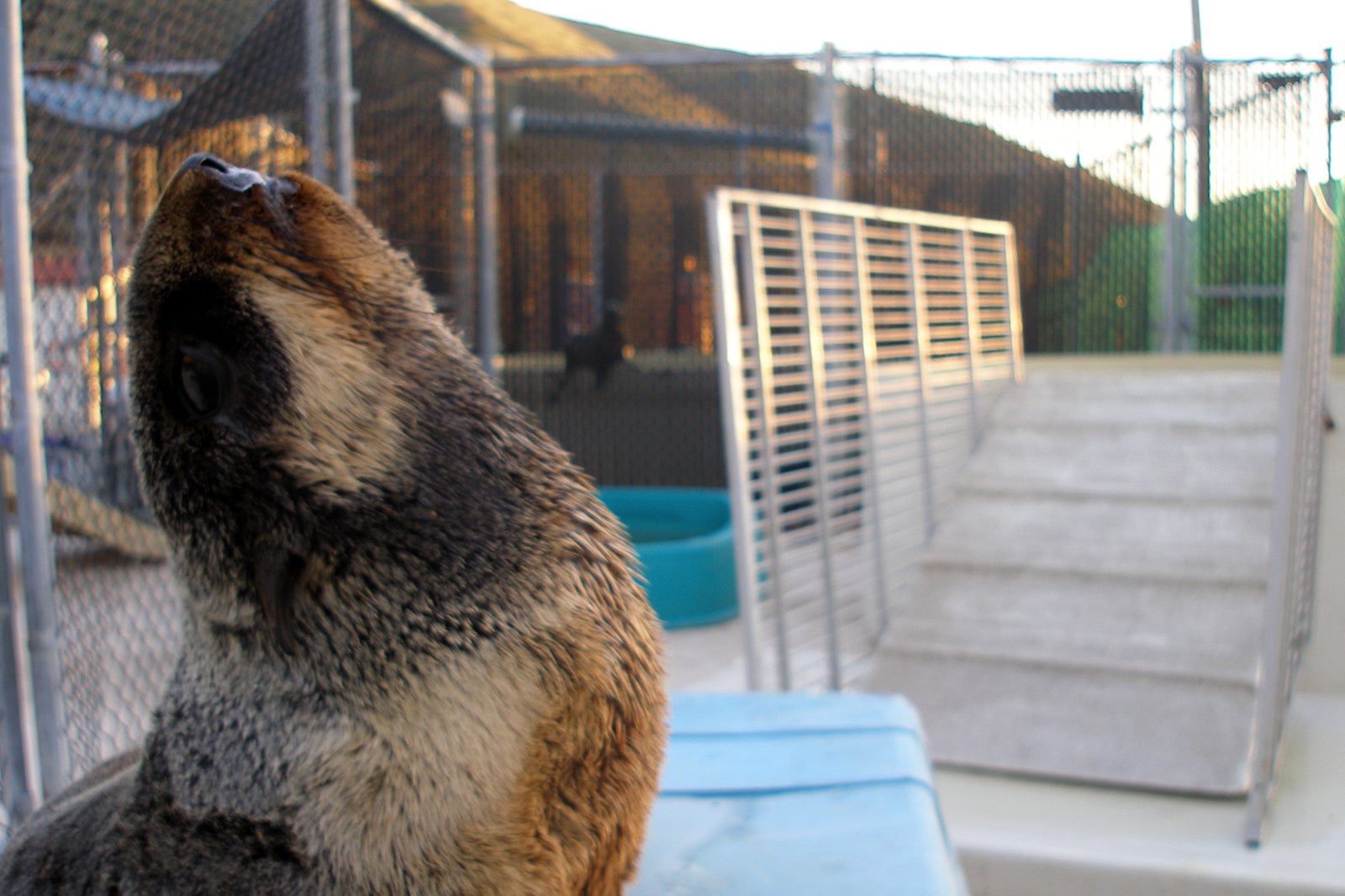 The Marine Mammal Centre in San Francisco
位置: 2000 Bunker Rd, Sausalito, CA 94965, USA
開放時間: Daily from 10 am to 4 pm
電話: +1 415-289-7325
返回頁首