Summer Vacations in Los Angeles
What to Do in LA in Summer
Summer vacations in Los Angeles are all about blue skies, expansive beaches, garden walks and outdoor concerts. Book a summer hotel in Los Angeles and enjoy the warm weather and leisurely pace of southern California.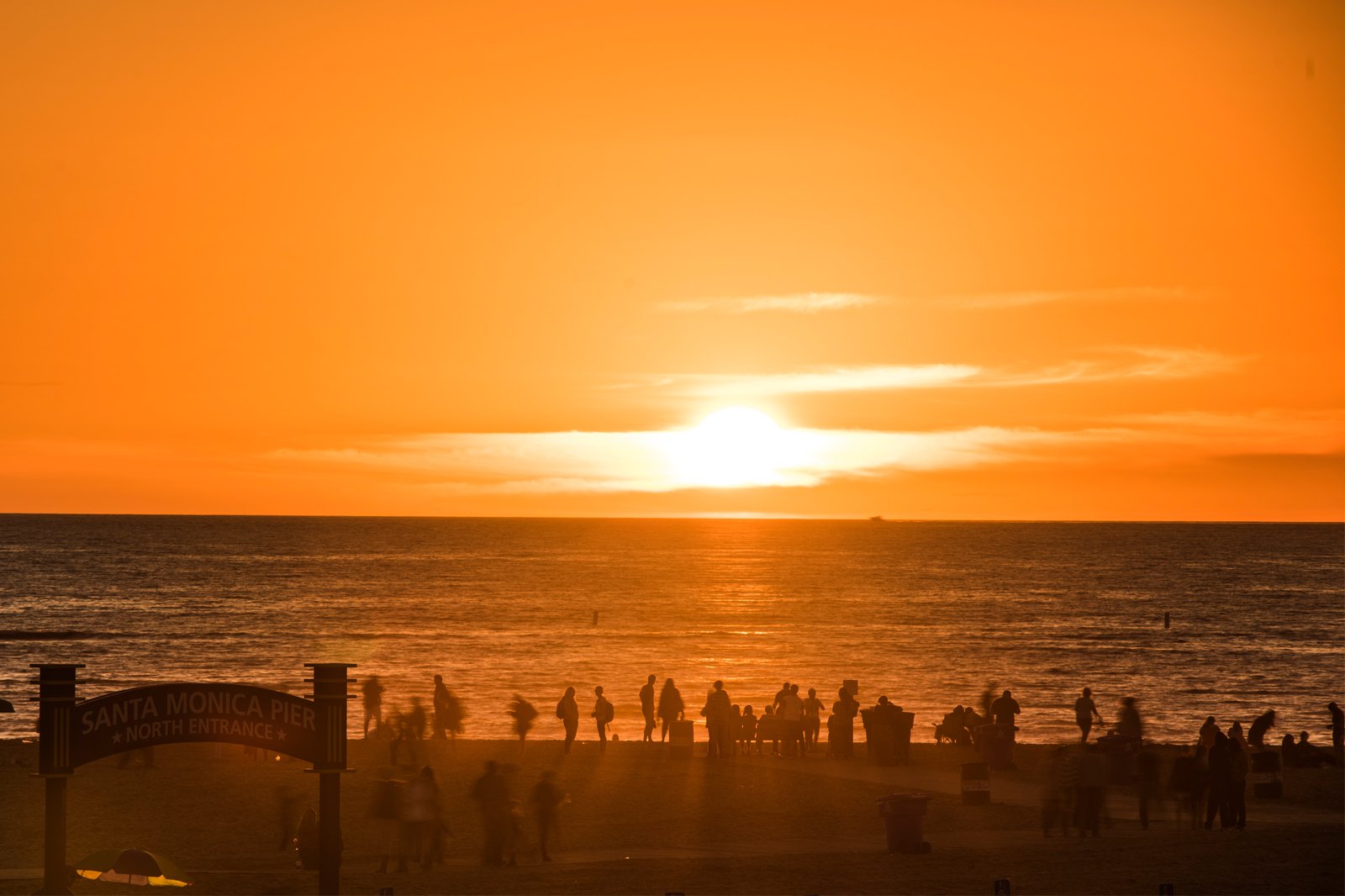 Don your swimsuit, grab your towel and head out to one of the beaches of Los Angeles. The birthplace of beach volleyball, Manhattan Beach, offers the best walking and great views from the pier. Genteel Santa Monica Beach and its pier are the family-friendly option while the musclemen and inline skaters of Venice Beach's boardwalk scene usually overshadow the sand and surf.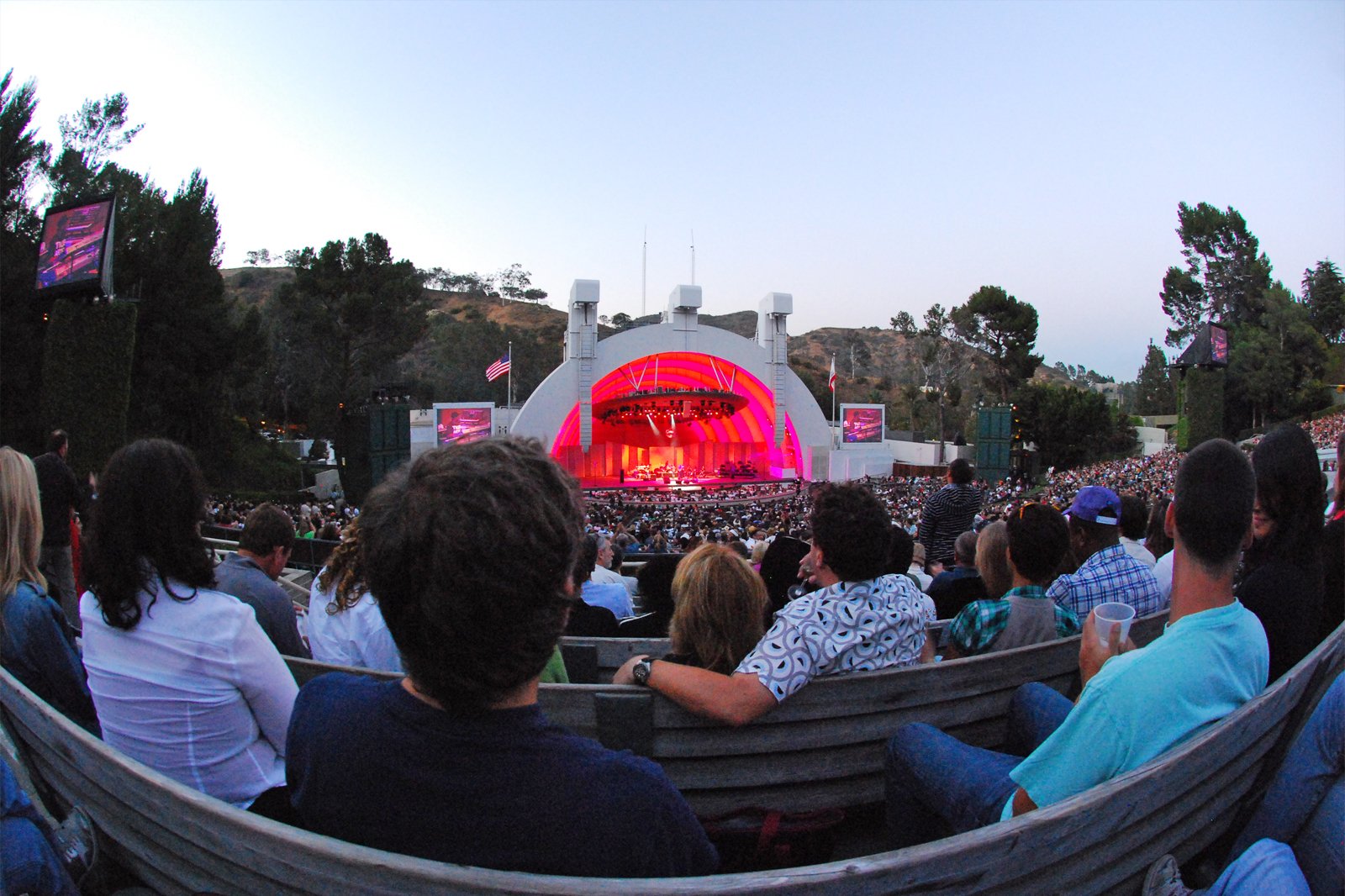 Outdoor concerts and performances
Pick up a picnic dinner and enjoy outdoor concerts on a cool summer evening. Listen to classical music or jazz under the stars in the natural amphitheatre of the Hollywood Bowl. Rock bands light up the Greek Theater stage in Griffith Park. Save money and watch musicians and dancers from around the world free under the downtown skyscrapers in Pershing Square.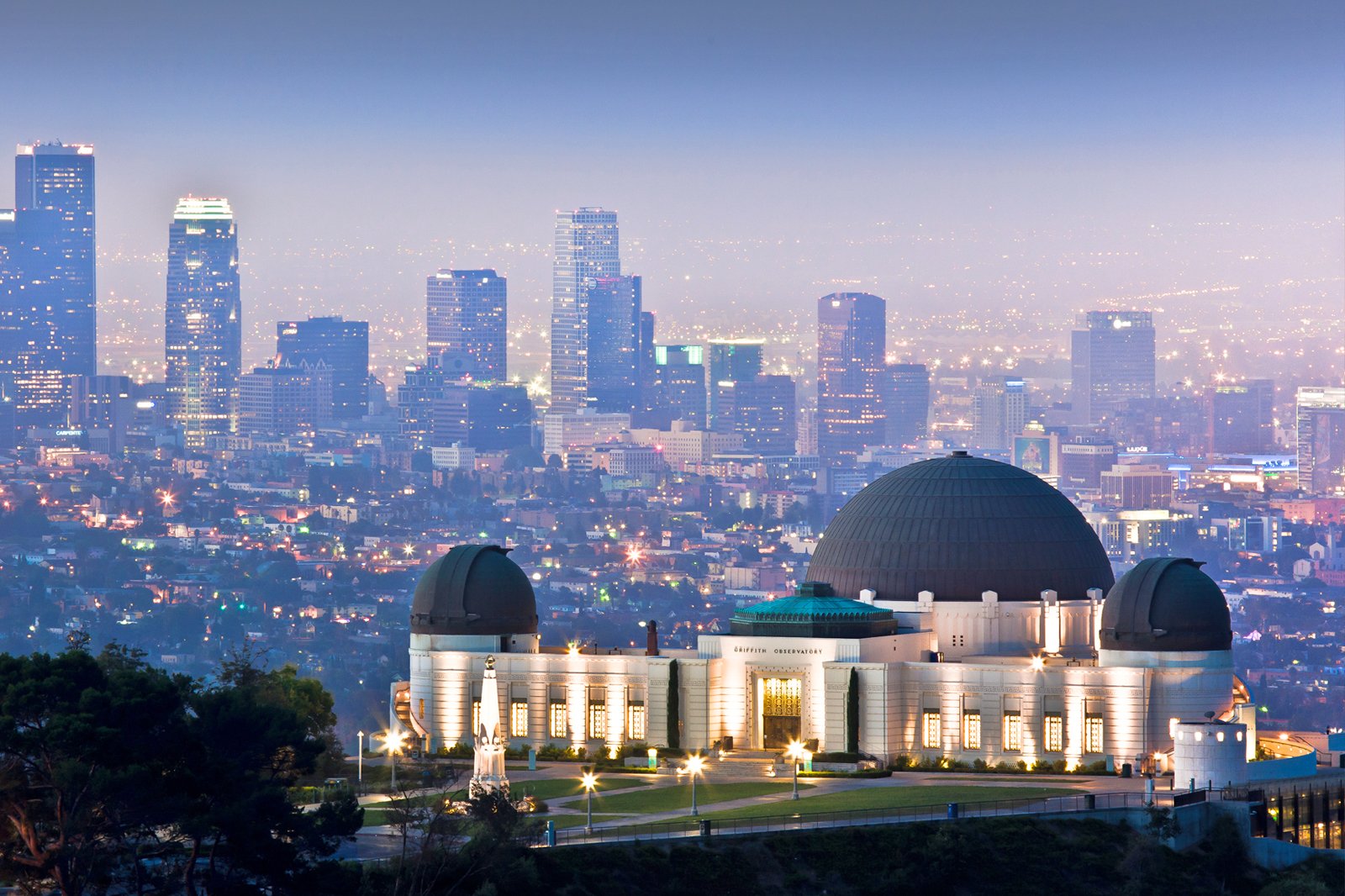 Views of the city and the stars
For the best view of the city day or night, hike the trails or drive up the winding roads of Mount Hollywood to the Griffith Park Observatory. On a clear day you can see across the ocean to Santa Catalina Island while at night, the city lights glisten in a carpet of color. Entry to the observatory is free.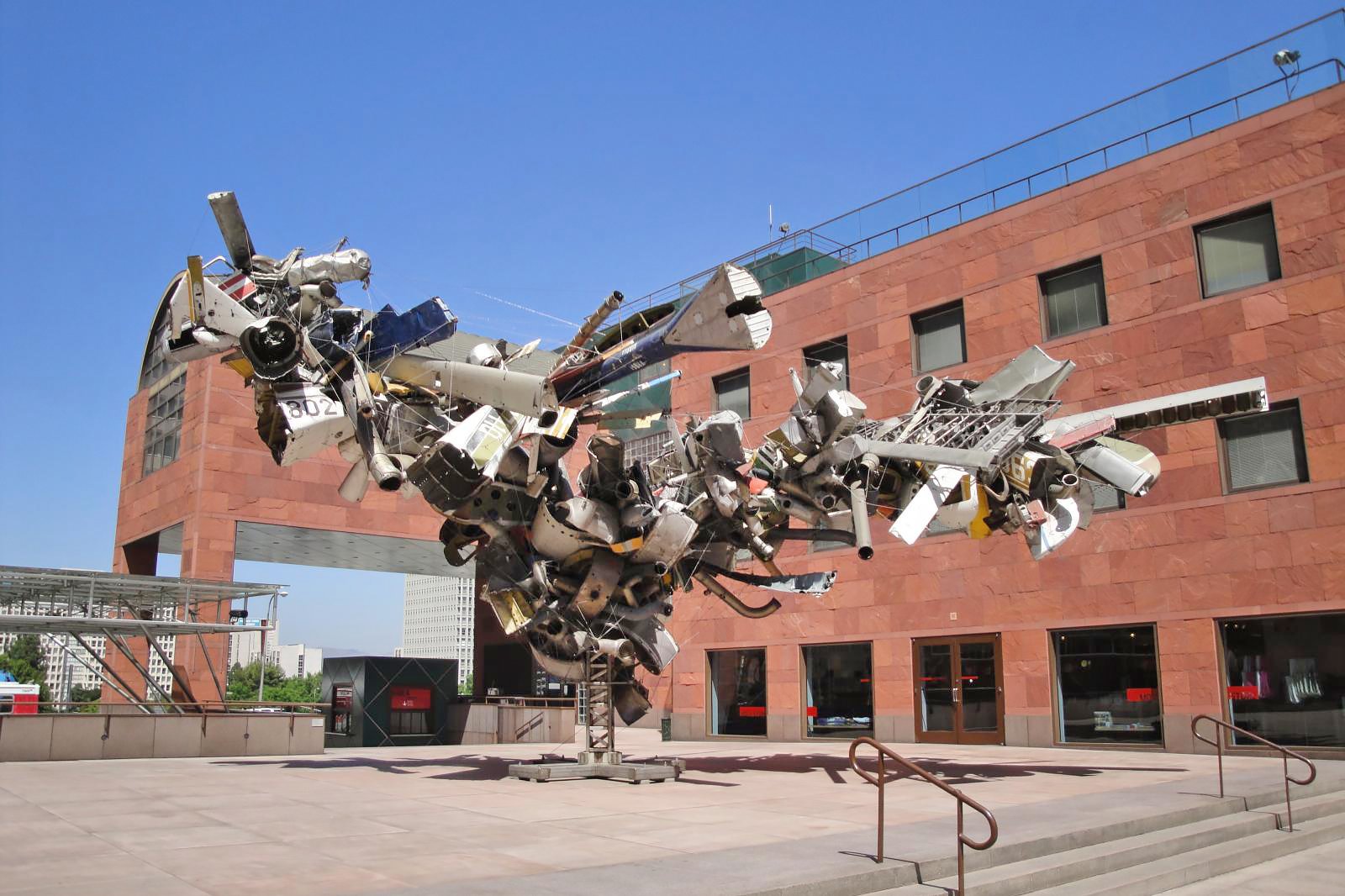 A great way to unwind on a summer break in Los Angeles is to enjoy the art and air conditioning of a museum. Art lovers head downtown to the Museum of Contemporary Art for its permanent collection of Rauschenberg sculptures and abstract expressionists. The Japanese Pavilion at the Los Angeles County Museum of Art is a relaxing setting to meditate on its displays of traditional watercolor paintings. On a Friday evening, stay for the free jazz on the plaza.
相片由 Christopher Paulin 提供 (CC BY 2.0) 經修改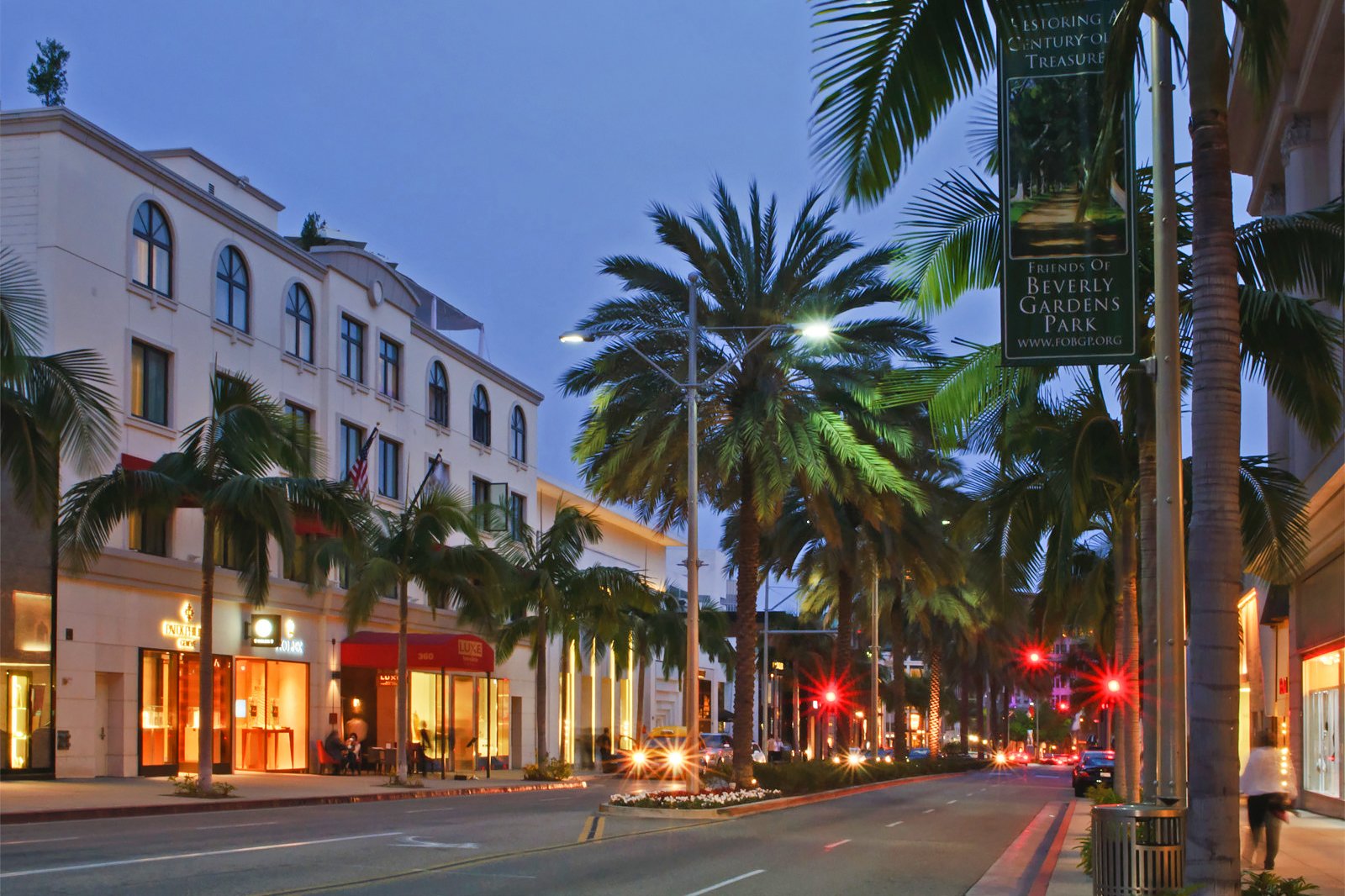 Sip an iced coffee at a Beverly Hills café or a glass of wine in a restaurant garden. Leisurely dinners are served in the romantic patio garden at Tuscan restaurant Il Cielo and a fresh prix fixe Sunday supper lures hungry customers to the casually elegant courtyard of Mediterranean favourite Lucques.
相片由 InSapphoWeTrust 提供 (CC BY-SA 2.0) 經修改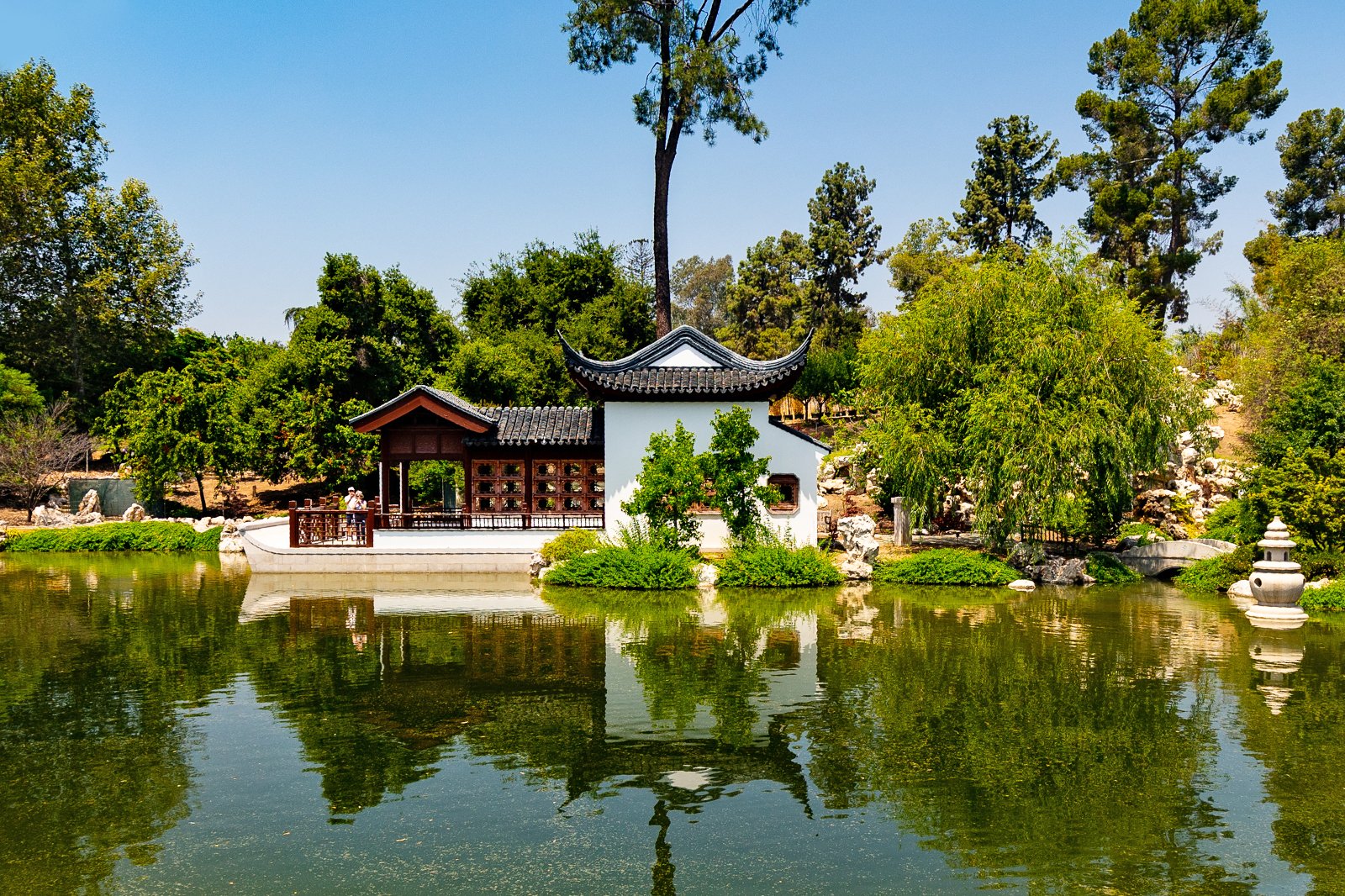 The rose gardens of the Huntington Botanical Gardens are in full bloom during the summer, but it's the Chinese gardens that attract the crowds. Stick around for Southwest Chamber Music's summer festival concert. The pre-dinner concert in the tearoom is a treat.
相片由 Eduardo Alemán 提供 (CC0 1.0) 經修改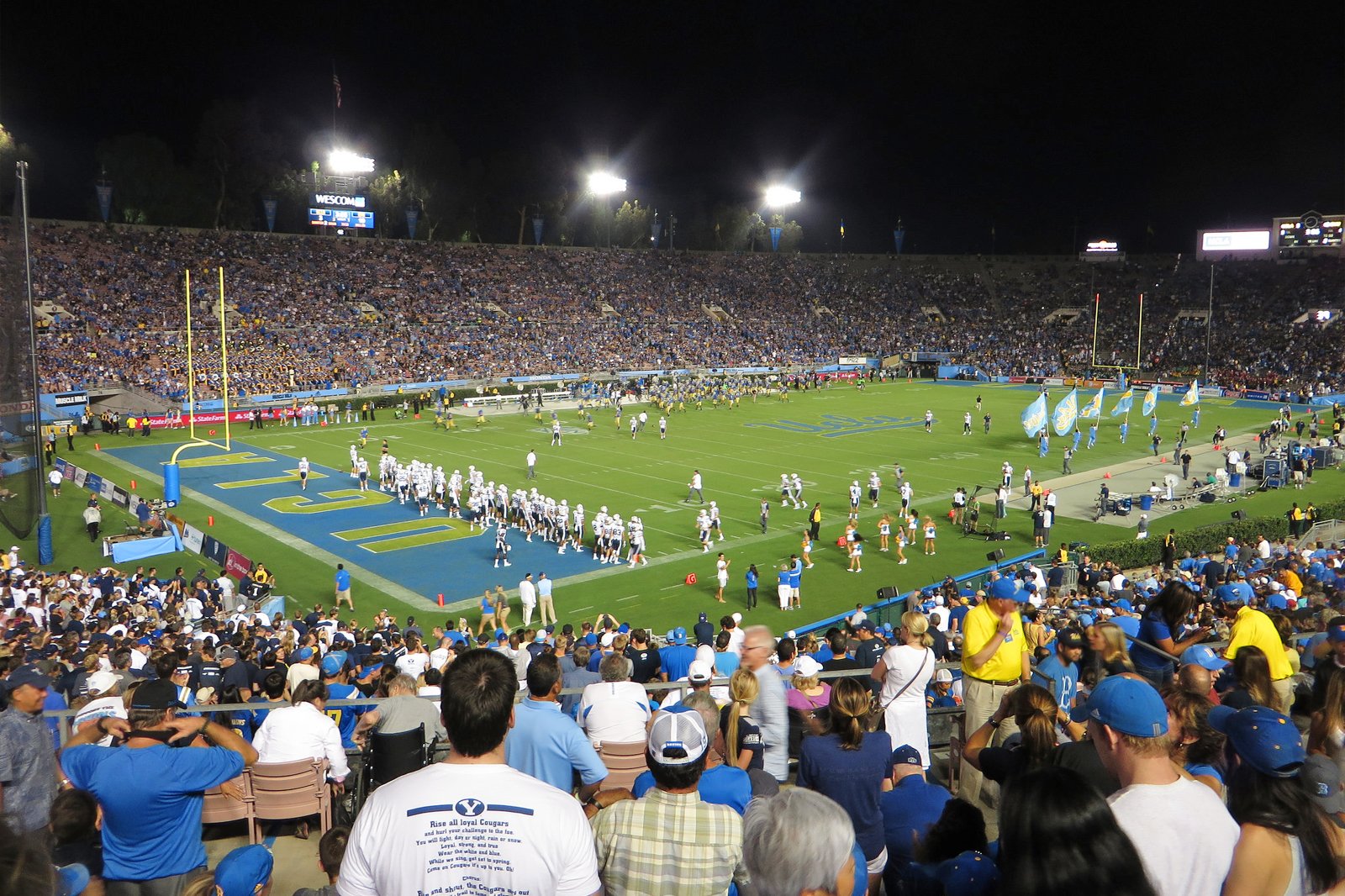 American independence is celebrated with barbecues and fireworks and Los Angeles is never a city to miss out on a party. Arrive early at the Rose Bowl Stadium in Pasadena to feast on typical American fare and enjoy late-evening fireworks. Music and pyrotechnics light up the Queen Mary liner in Long Beach, while the Aquarium of the Pacific ends an afternoon of viewing underwater sea life with a home-style buffet and a multicoloured fireworks display.
相片由 Ken Lund 提供 (CC BY-SA 2.0) 經修改