South of Market in San Francisco
Discover Museums, Technology Hubs, Event Centers, and Gardens
South of Market, also called SoMa, is a gigantic district in San Francisco encompassing both Mission Bay and South Beach and offering a range of museums, dining, technology, and events. The district not only covers 2 large areas, but it also features a number of other sub-neighborhoods, including Yerba Buena and Rincon Hill. It's the location of the city's convention centre, and many trade shows, conventions, and events are hosted here throughout the year.
Here you can enjoy a vast array of shopping and dining experiences from indie boutique shops and white-tablecloth restaurants to discount shops and casual dining establishments. You can explore art and history museums as well as quirky themed museums. This is also a hub for San Francisco nightlife with tonnes of clubs and bars. In short, no matter why you're in San Francisco, you're sure to find a great time kicking around SoMa.
South of Market in San Francisco - one of the highlights of 8 Most Popular Neighbourhoods in San Francisco (Read all about San Francisco here)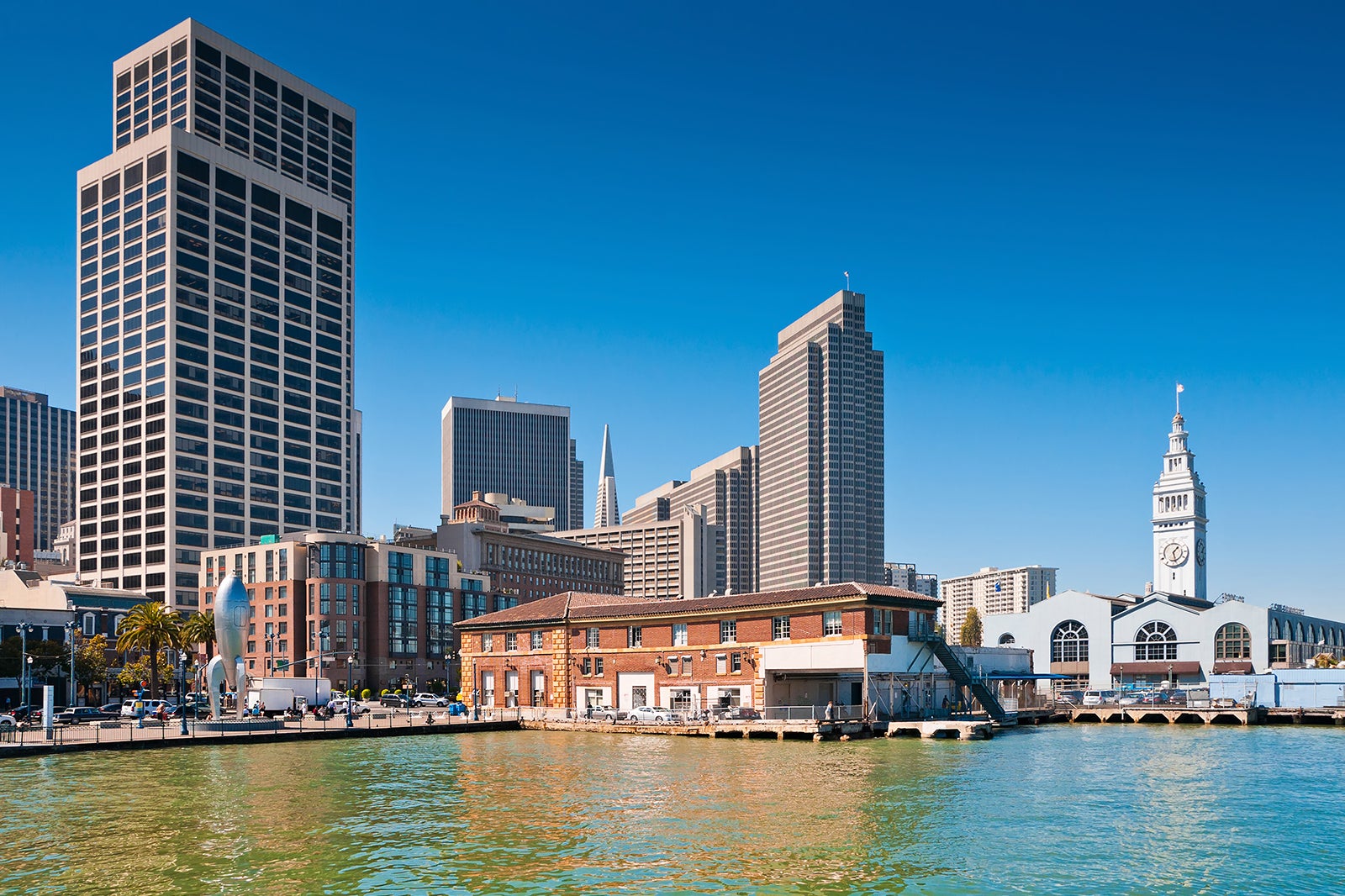 Highlights of South of Market
South of Market offers a wide range of activities, but it's largely known for its wealth of museums. Arguably the most popular of these is the San Francisco Museum of Modern Art, which was the first museum to open here. Other museums in the district include the Contemporary Jewish Museum and the Cartoon Art Museum. Another major attraction here is Oracle Park, where the Giants play major league baseball.
If you want family fun, South of Market has San Francisco's only year-round ice rink and bowling alley at the Yerba Buena Ice Skating & Bowling Centre. You can also hit the historic Barbary Coast, once the city's red-light district. Here you can view historic buildings that once hosted hidden speakeasies, and duck into boutique shops and bars for modern-day shopping and dining enjoyment.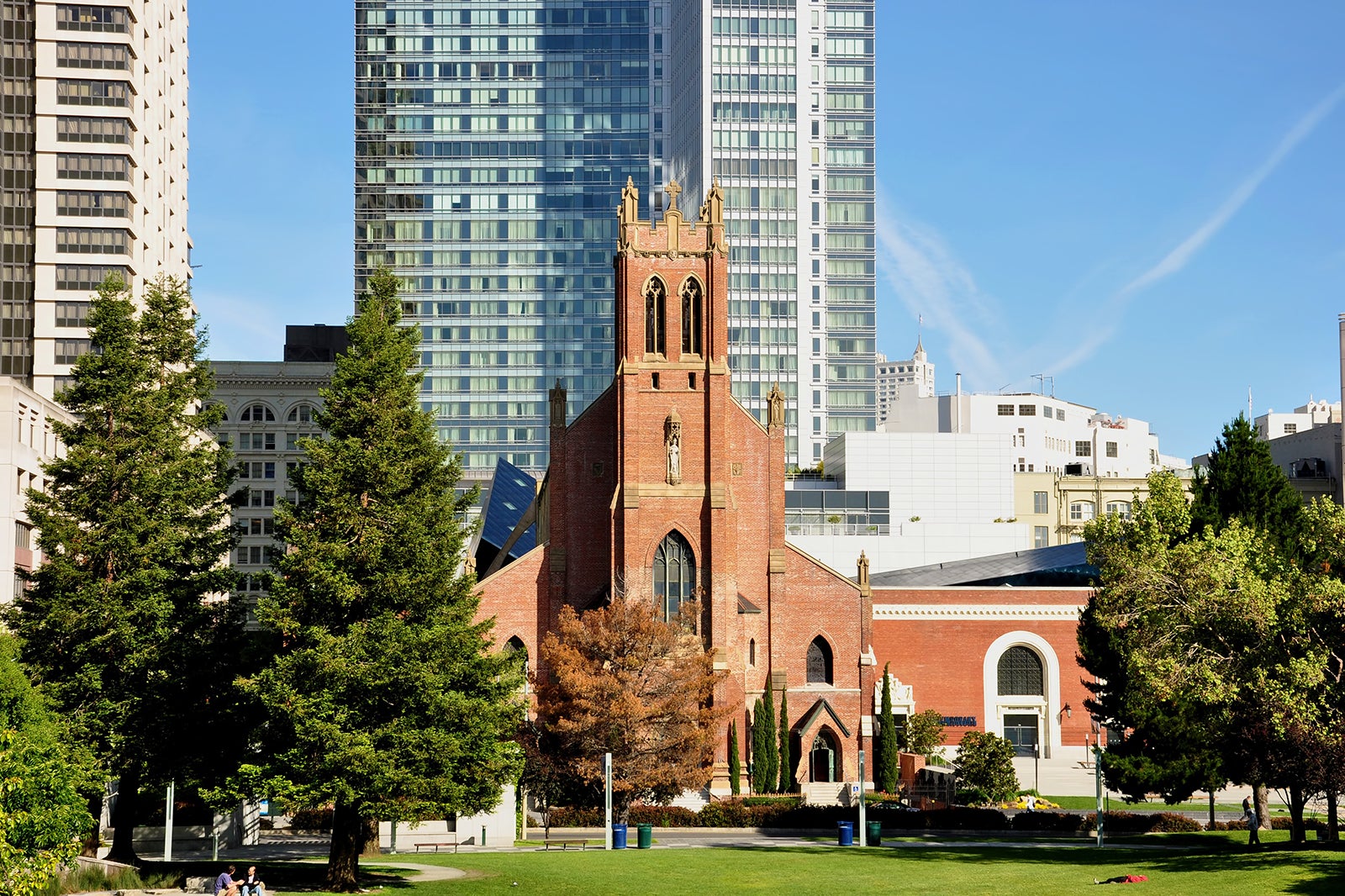 History of South of Market
South of Market began in 1847 when the then-village's magistrate decided it was time to expand the borders with a new subdivision, expanding block sizes and lots and creating new areas. During this period, the SoMa area became a popular residential destination with a business district. After the 1906 earthquake devastated the city, the area was rebuilt with a focus on industry, and by the mid-20th century it had become a red-light district.
After South of Market's illegal businesses were closed, it became a hub for subculture and the LGBTQ+ community in the 1950s and '60s. In 1995, the San Francisco Museum of Modern Art opened, which transformed the district into a hub of arts, culture, museums, and performance venues. Today it hosts many bars and nightclubs, dining establishments, and independent shops. It's a major visitor attraction for those looking to experience San Francisco culture.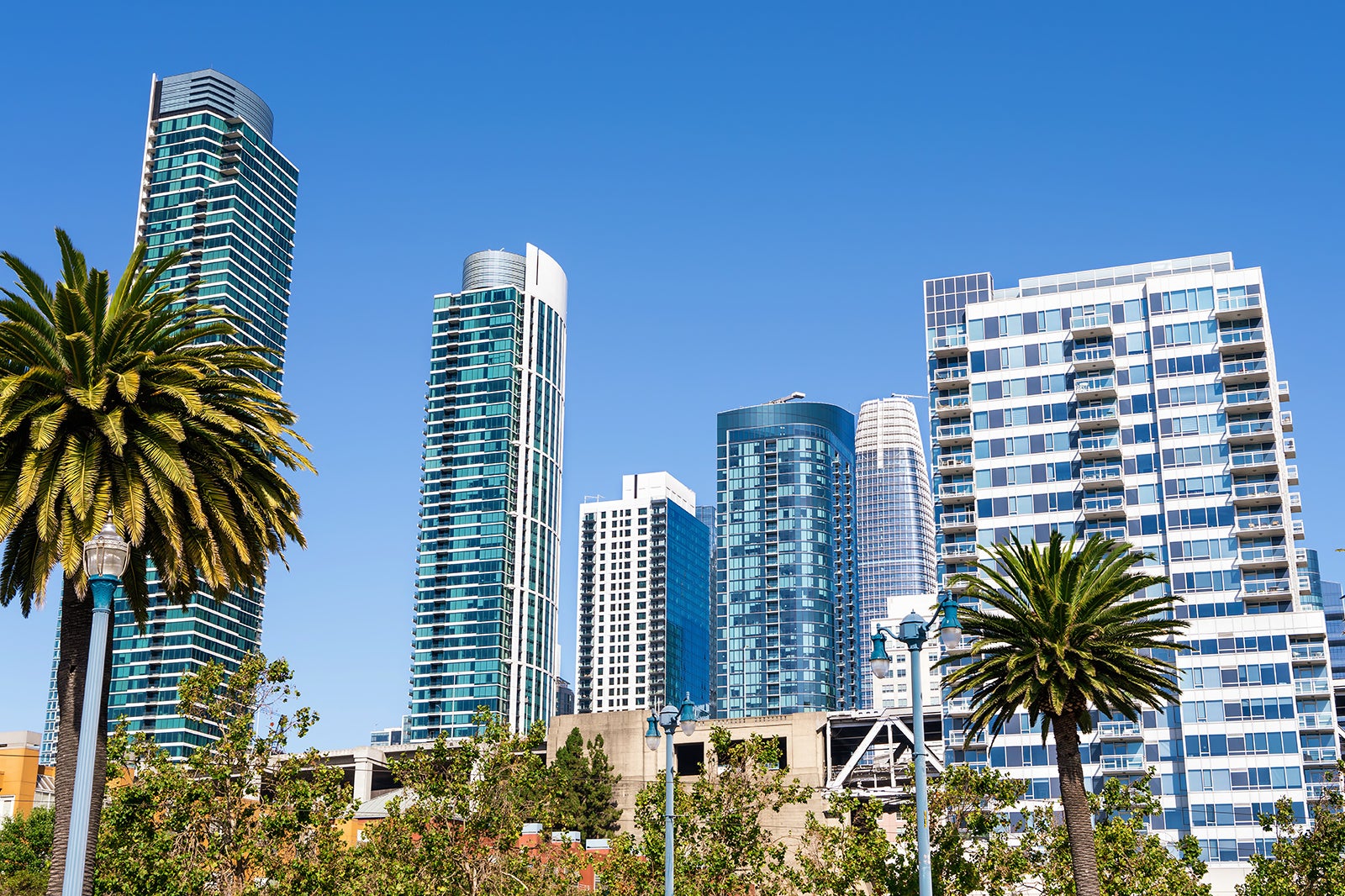 Good things to know about South of Market
While much of South of Market is walkable, the district is vast, so be prepared to drive from place to place, or take public transport. This could be a good opportunity to experience San Francisco's famous trams and cable cars. Be prepared for pockets of great attractions separated by very little development. You can travel for several empty or residential blocks before coming across a crowded restaurant or nightclub.
Much of the action here is found in the various pockets near Oracle Park in South Park, by the Yerba Buena Gardens, and by Folsom and Eleventh Street. Between these areas you can find plenty of hidden gems if you look, so be ready to put on your walking shoes and explore. If you plan to visit in September, be ready for the excitement and crowds that flood the street during the Folsom Street Fair.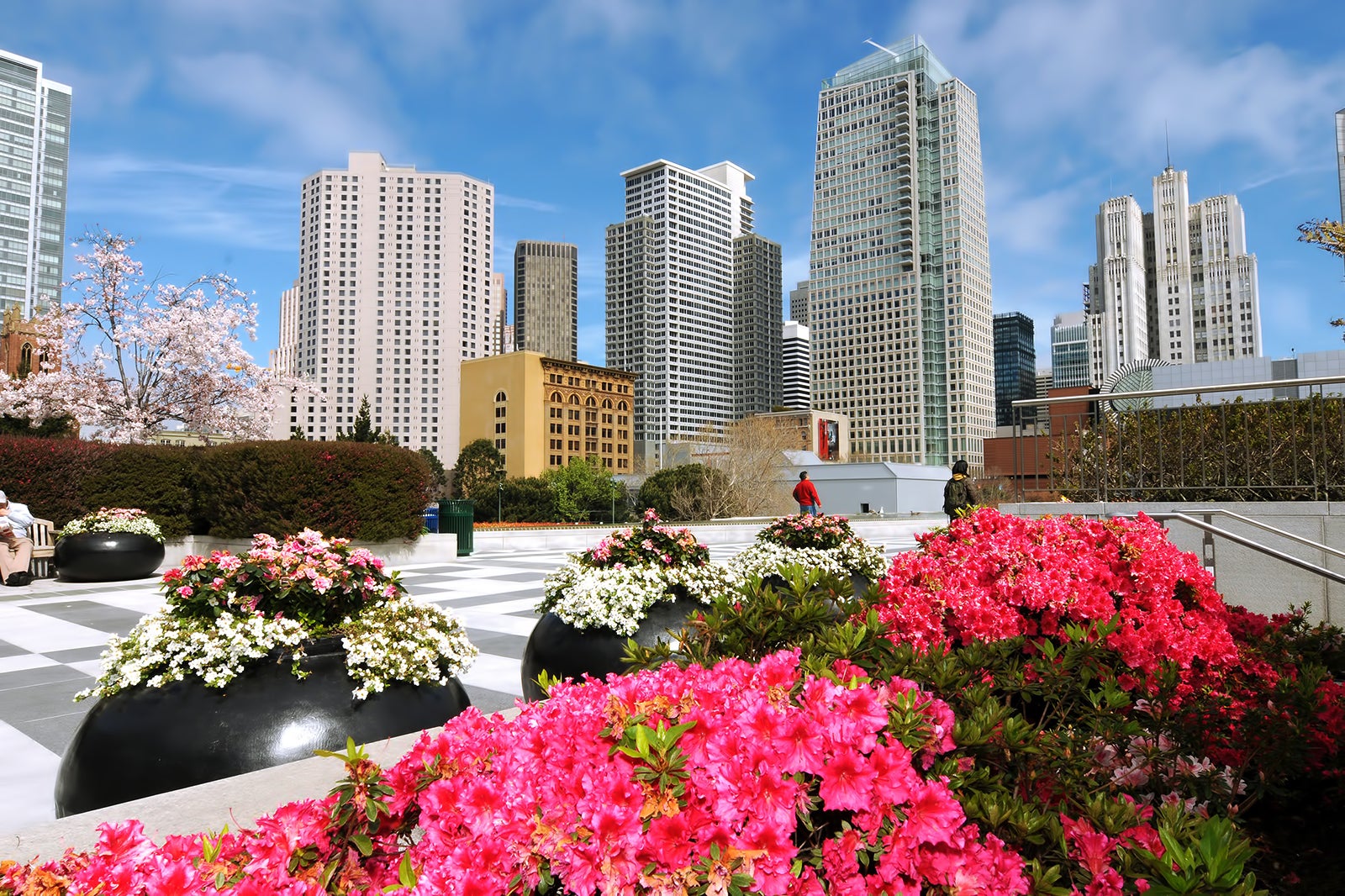 South of Market in San Francisco
返回頁首