The San Francisco Zoo offers visitors the chance to walk around 100 acres of land populated by over 250 species of animals in their native habitats. The zoo hosts over 1,000 individual animals and is located in the southwestern corner of San Francisco, nestled right up against the Pacific Ocean.
This exciting attraction allows you to get up close to giraffes, zebras, ostriches, and grizzly bears, see lemurs leaping through trees, and view one of the largest Magellanic penguin colonies in captivity. It's a family-friendly attraction that also offers plenty of dining options and a gift shop for souvenirs.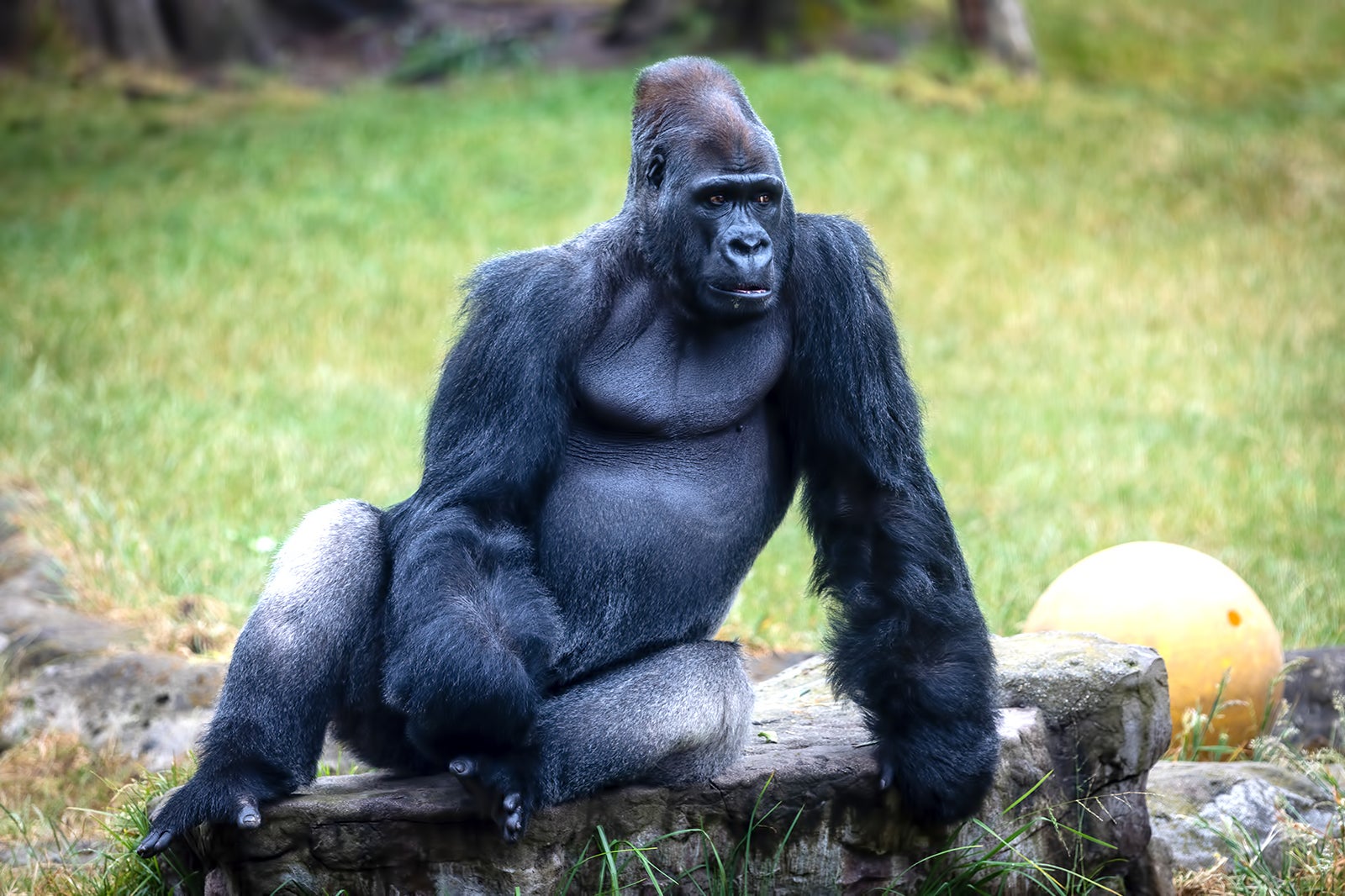 Highlights of the San Francisco Zoo
Some of the zoo's most popular exhibits include the Leanne Roberts African Region and the Valentine Family Savanna Region, which offer an authentic African landscape environment where you can view everything from ostriches and storks to giraffes and zebras. The Hearst Grizzly Gulch brings you up close and personal to 2 rescued grizzly bear sisters.
Penguin Island and the Lipman Lemur Forest offer visitors some of the largest habitats for their respective species in the country. The Fisher Family Children's Zoo is popular with kids for feeding and petting animals. Kids can also ride a carousel and miniature steam train.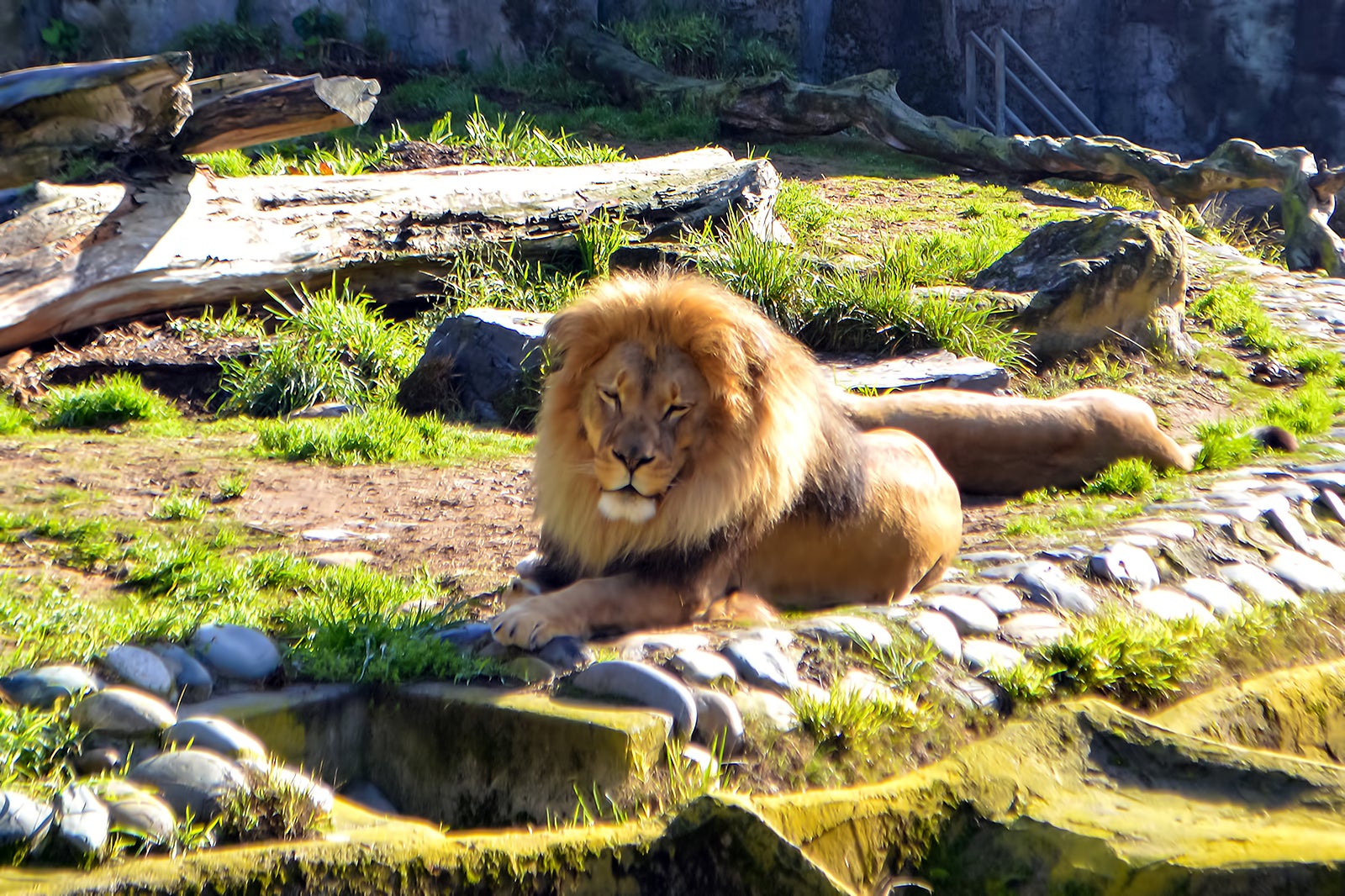 What to know before you go to the San Francisco Zoo
The zoo is open daily and offers affordable entry prices, with children under the age of 2 getting free admission. Guests with disabilities and retired or active military members get resident rates even if they're from out of town. Parking is available but does carry an additional fee.
Smoking is prohibited on the zoo grounds, including e-cigs and vaping. All areas in the zoo are wheelchair accessible, and accessible routes and exhibit areas are all indicated on the zoo map. Guests are advised to bring jackets and wear comfortable shoes, especially outside of the warmer months of September and October.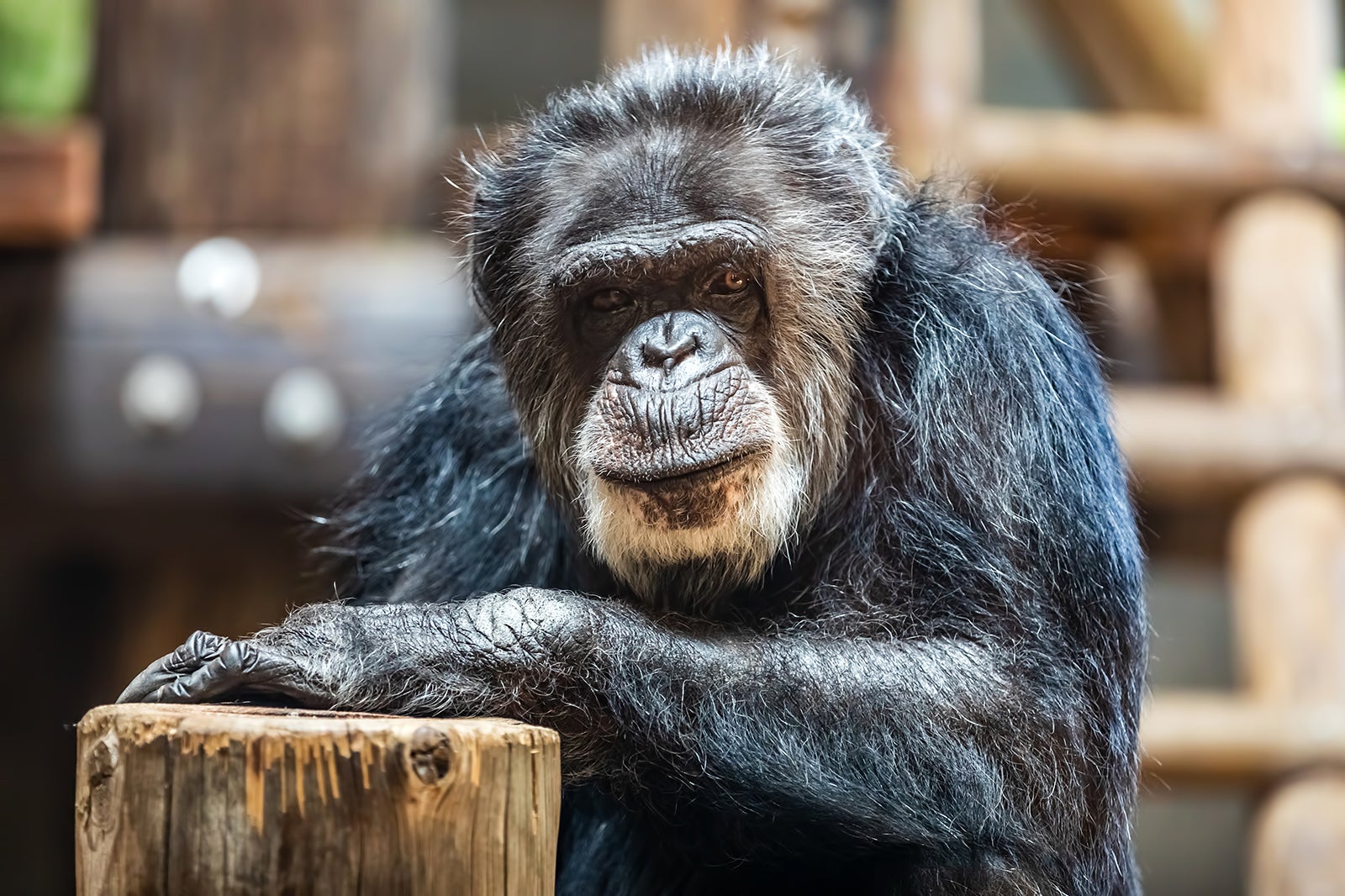 San Francisco Zoo
位置: Sloat Blvd & Great Hwy, San Francisco, CA 94132, USA
開放時間: Daily from 10 am to 5 pm
電話: +1 415-753-7080
返回頁首