Misión San Francisco de Asís is the oldest surviving building in the San Francisco region and was the sixth church in the California group of missions during the 18th century. This historic structure features authentic adobe architecture and construction. It's a functioning Catholic Church and one of the oldest continuously operating churches in the nation.
You can book a tour to visit the mission and learn all about the history and architecture of the church. It's also known as Mission Dolores after the local creek whose name is Arroyo de los Dolores, or Creek of Sorrows.
Misión San Francisco de Asís - one of the highlights of 10 Iconic Buildings in San Francisco (Read all about San Francisco here)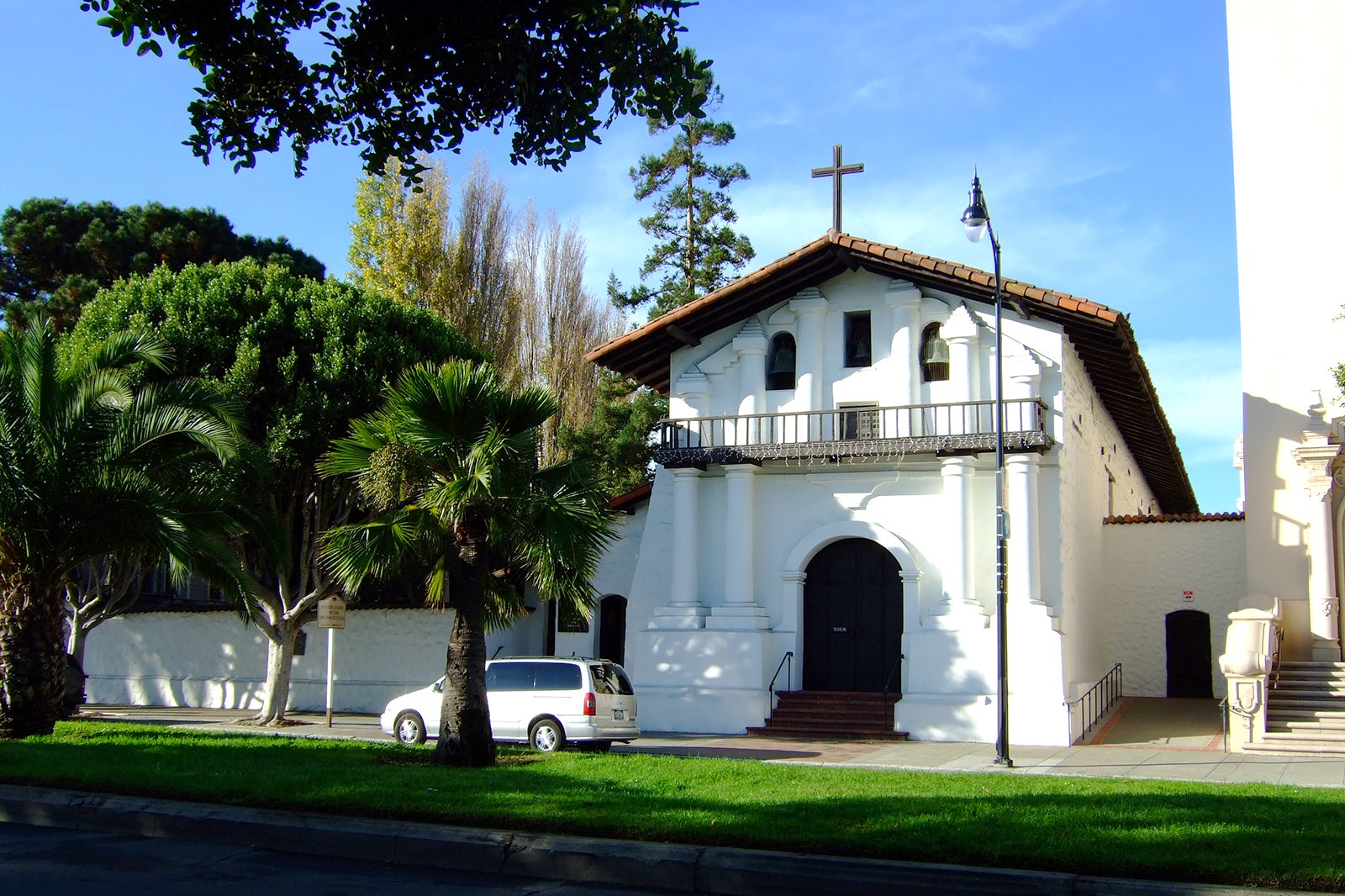 Highlights of Misión San Francisco de Asís
Misión San Francisco de Asís was built in 1776 by Francisco Palóu, who was part of a group charged with evangelizing the local Native American tribes and bringing Spanish settlers to the region. The original building was a small structure, and additional construction was undertaken until it stood in its current form by 1791.
It was dedicated that year, and though the inside has changed, the facade remains as it was. It's named both for its founder and St. Francis of Assisi. A portrait sculpture of Junipero Serra also sits on the property, dating to 1909.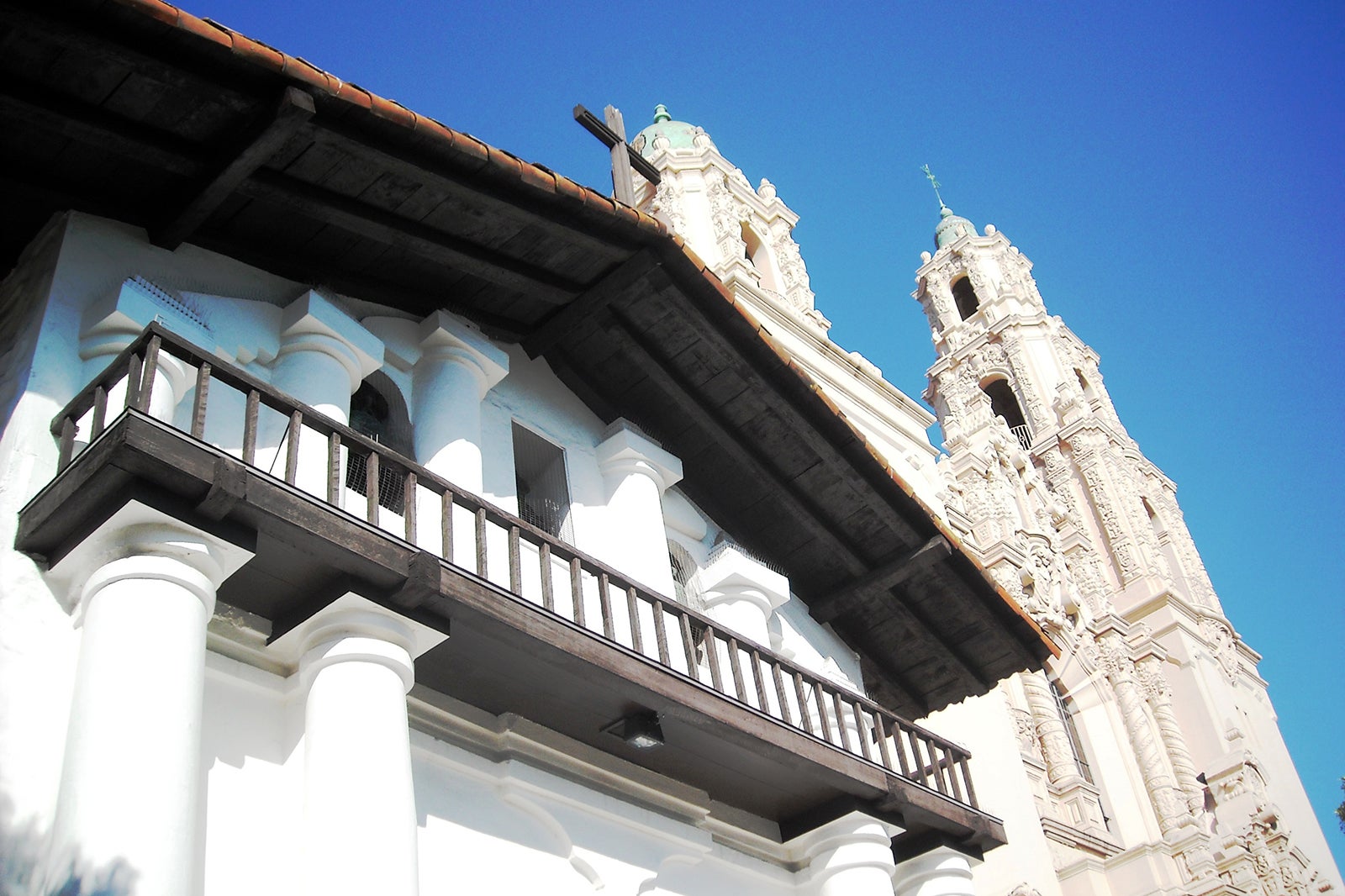 Good to know about Misión San Francisco de Asís
Misión San Francisco de Asís is a functioning Roman Catholic Church, and visitors are asked to respect that fact, particularly when Mass is in session. Free parking is available on-site.
Individual and group tours can be booked to explore the historic areas of the church and grounds and learn about the legacy and storey of Misión San Francisco de Asís. Tours will show you around the cemetery and gardens where many important San Franciscans are buried. These include some of the first settlers to this area, including the first Mexican governor.
Misión San Francisco de Asís
位置: 3321 16th St, San Francisco, CA 94114, USA
開放時間: Daily from 9 am to 4.30 pm
電話: +1 415-621-8203
返回頁首