Lands End Lookout is a stunning and scenic viewpoint you can reach in Lands End Park that offers stellar panoramic views of the Gulf of the Farallones and the Pacific Ocean. From this viewpoint, you can see the seemingly endless water meet the horizon along with the waves crashing against the windy shoreline.
While the coast here can be rough and rocky in some places, the viewpoint is easy to reach thanks to the numerous hiking trails leading to the peak. They're well maintained and easy to traverse for beginners. Most people spend about an hour or 2 here, but the views could draw you in for longer.
Lands End Lookout in San Francisco - one of the highlights of 8 Best Viewpoints in San Francisco and 10 Free Things to Do in San Francisco (Read all about San Francisco here)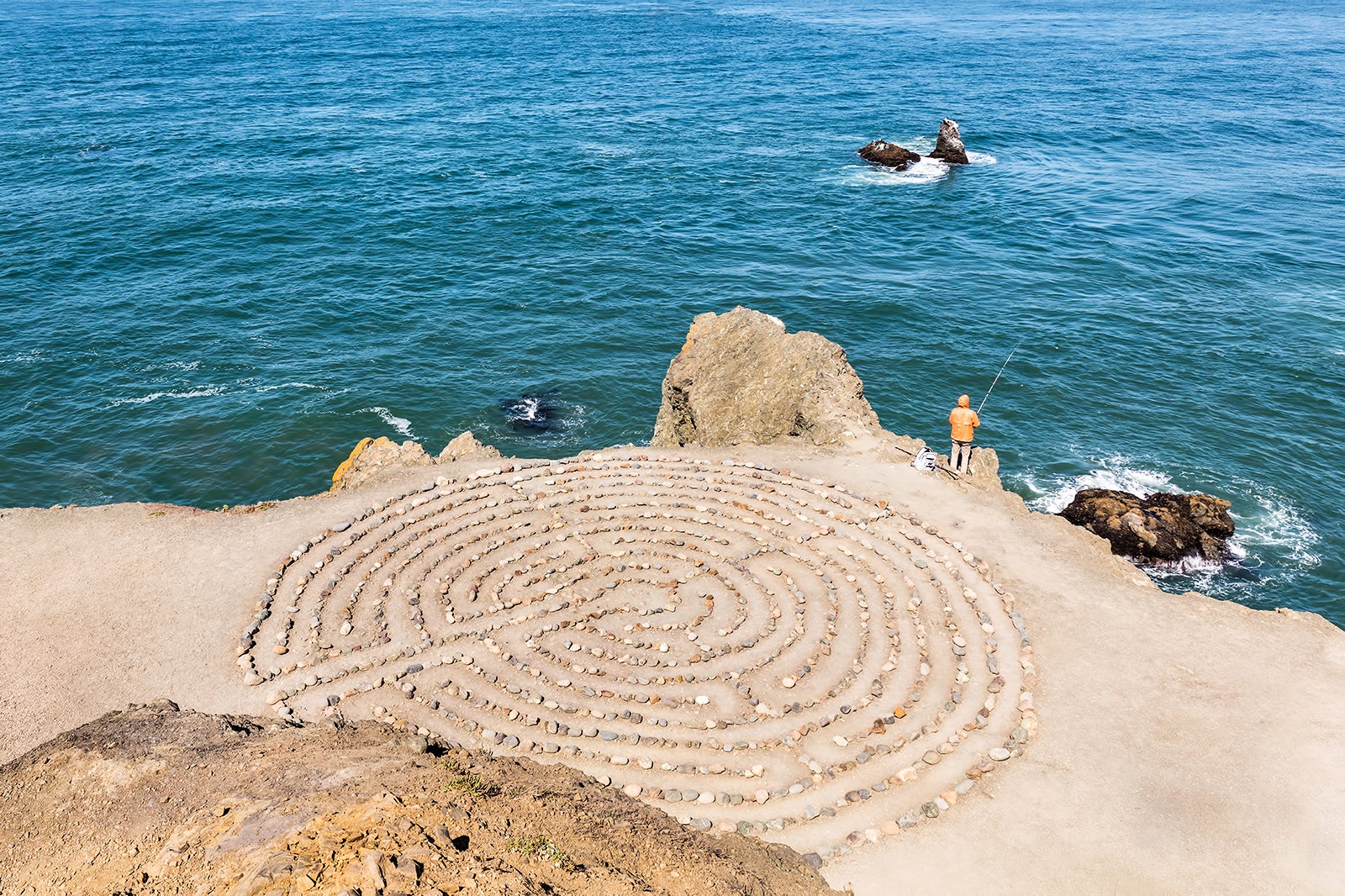 Lands End Lookout highlights
The most alluring aspect of this destination is the view stretching across restored habitats and the inherent majesty of the Pacific Ocean. You may even be able to see some shipwrecks out in the distance if you know where to look.
The lookout also features a comprehensive visitor centre that can offer you essential info about the area along with a café and a bookshop themed around the park itself. One of the more impressive aspects of this visitor centre is that the design doesn't clash with the natural vistas of the area and instead blends into the background.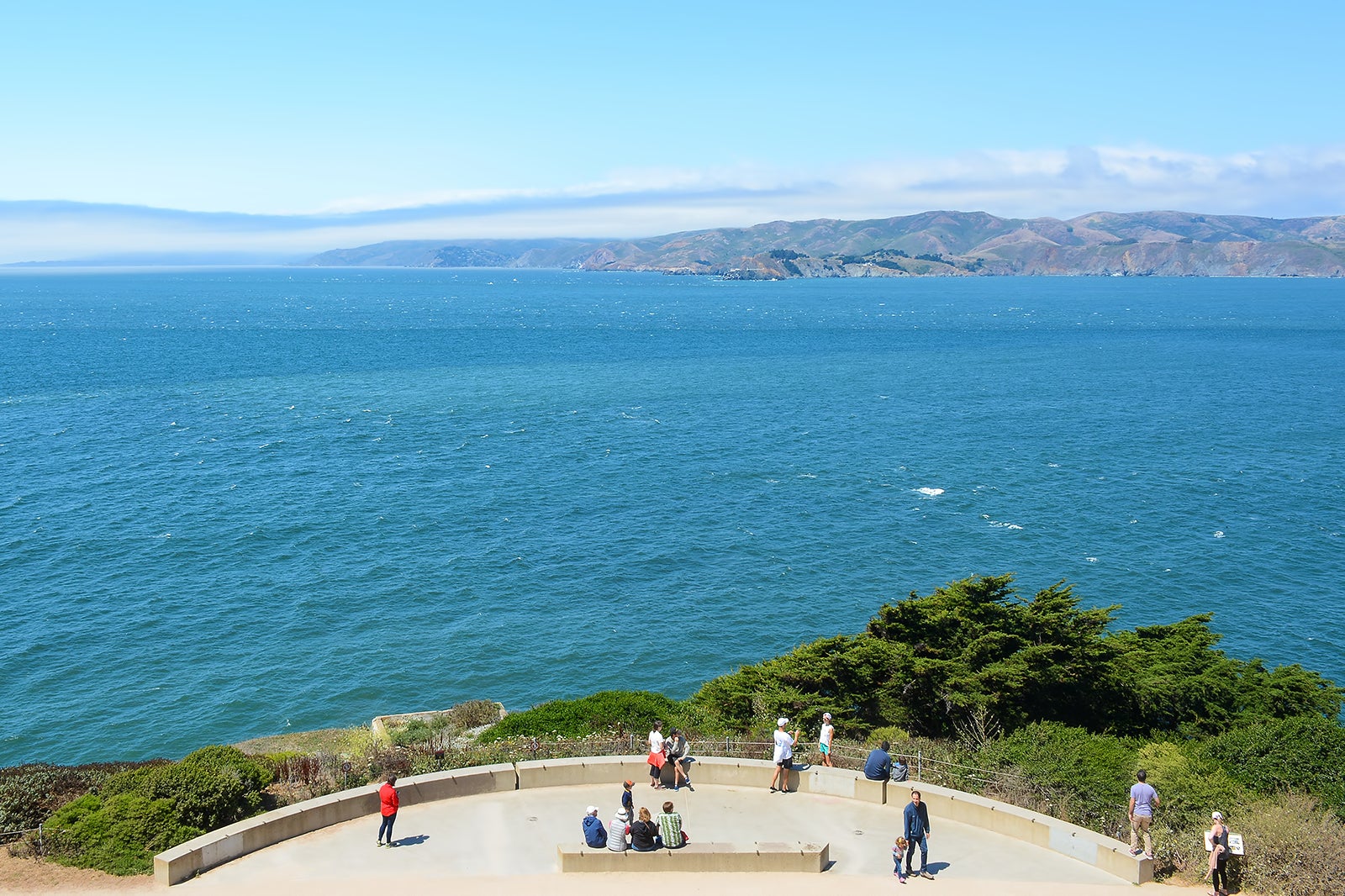 Good to know when visiting Lands End Lookout
One of the best aspects of Lands End is that the park isn't all that popular compared with others around the city like Golden Gate Park. Because of this, it offers a more relaxing and tranquil experience no matter what time of year you visit. Even the nearby Mile Rock Beach is relatively relaxed.
The Sutro Baths and Mile Rock Beach are just a few minutes' walk from the lookout, so it's a great destination for exploring the best of Lands End Park. The beach is especially appealing as you'll find a labyrinth created out of rocks that was crafted by a local artist.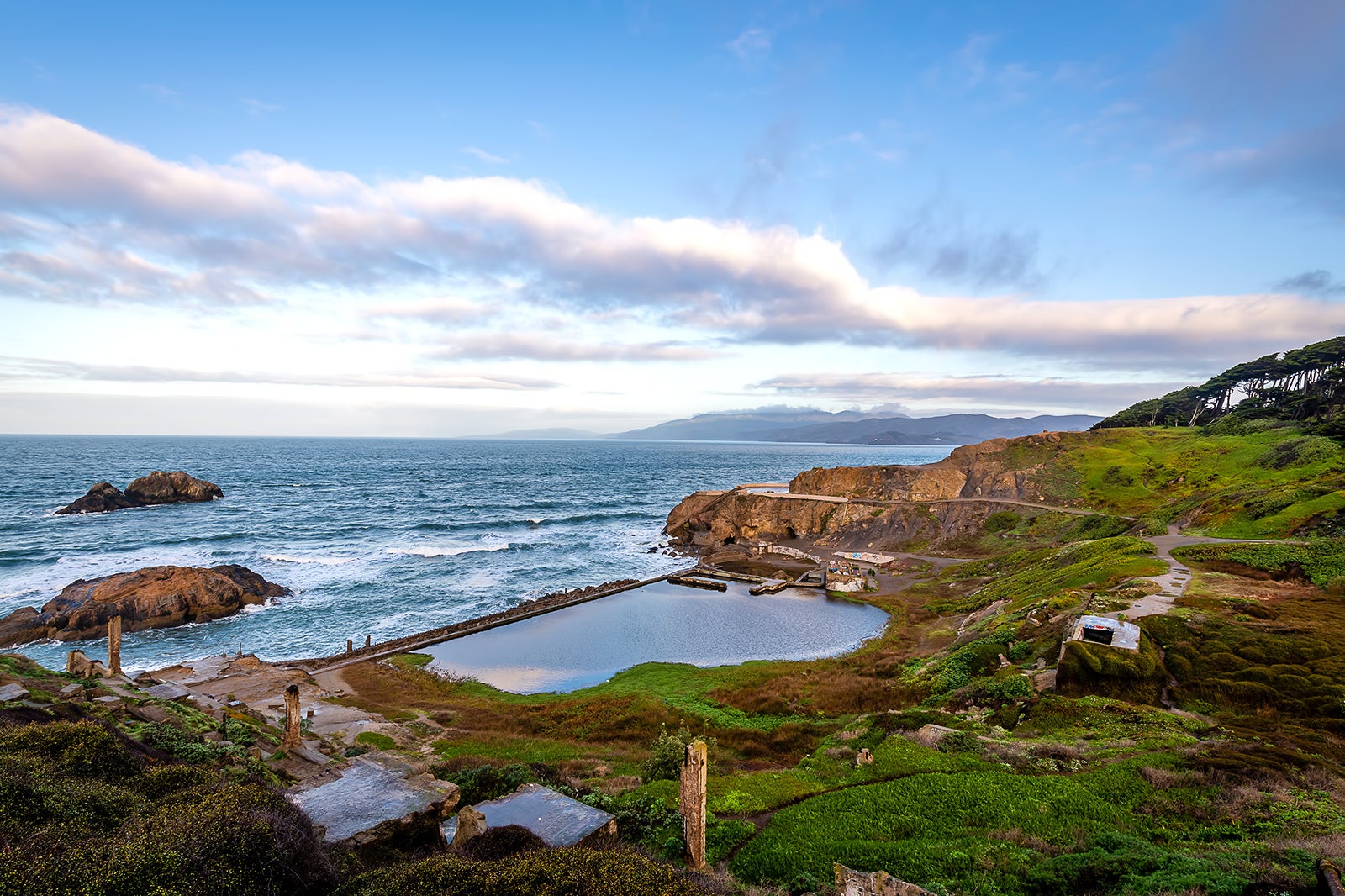 Lands End Lookout in San Francisco
位置: 680 Point Lobos Ave, San Francisco, CA 94121, USA
開放時間: Daily from 9 am to 5 pm
電話: +1 415-426-5240
返回頁首