Hawk Hill is a natural area that's popular for spotting raptors like eagles, hawks, falcons, and vultures and for scenic views of the Pacific Ocean and the Golden Gate Bridge. In addition to the views and the wildlife, you'll also find significant military history here with Battery 129, a World War II installation.
Visitors who enjoy military history, bird-watching, or simply going for a hike will find fun on Hawk Hill. People can easily spend hours here, but most only stay for about an hour or 2 depending on the time of year they visit.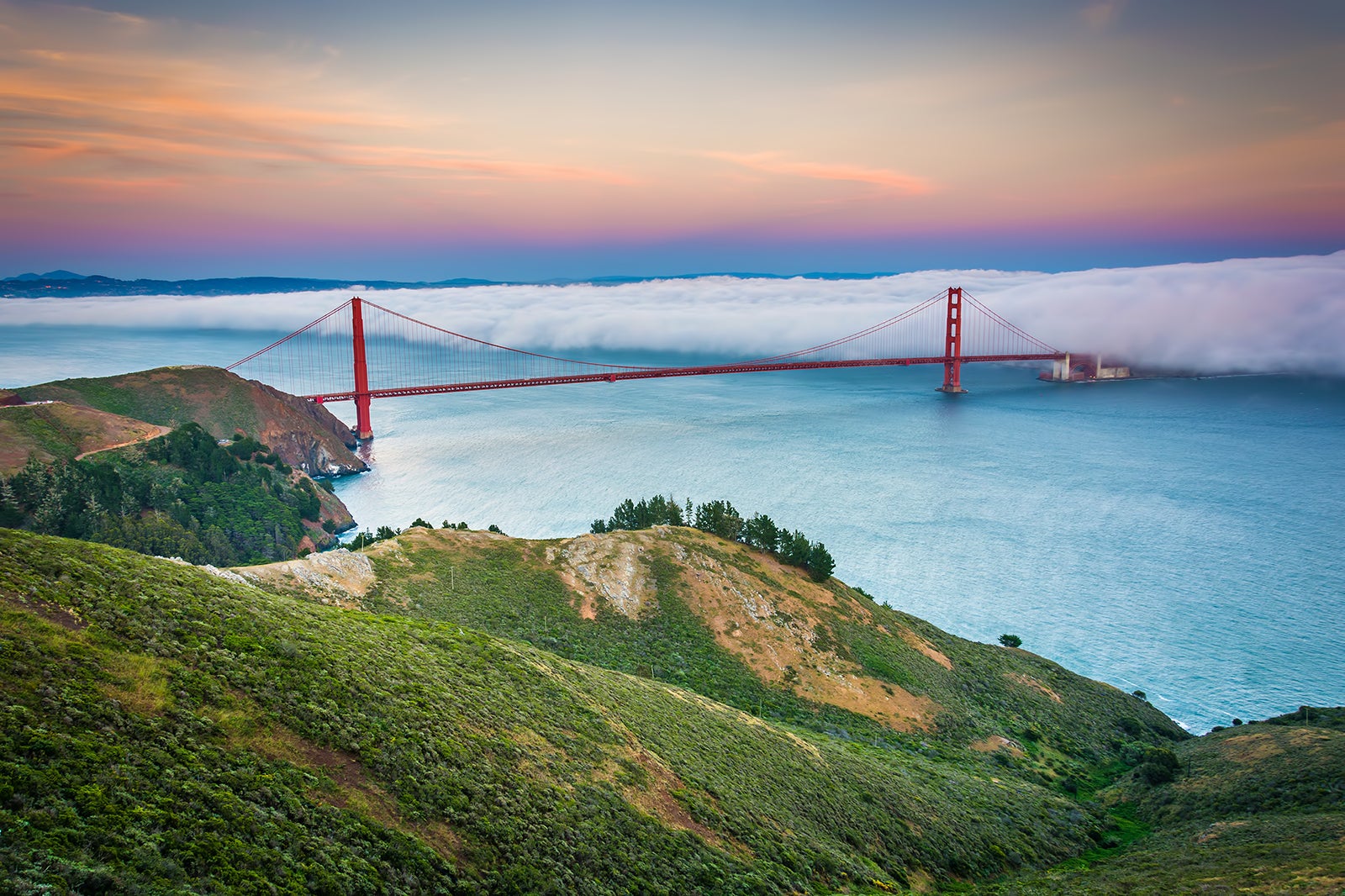 Hawk Hill highlights
The most alluring aspect of this destination is what influenced its name. Hawk Hill is one of the best vantage points to see the fall raptor migration south. Tens of thousands of raptors of various species make the trip every year and are tracked by the Golden Gate Raptor Observatory.
Hawks and turkey vultures are the most prominent raptors that come through the area, but you may see some rarer species as well, including the American kestrel and the peregrine falcon. About 171 merlins come through annually, along with about 5 bald eagles, so consider yourself lucky if you spot one of the latter.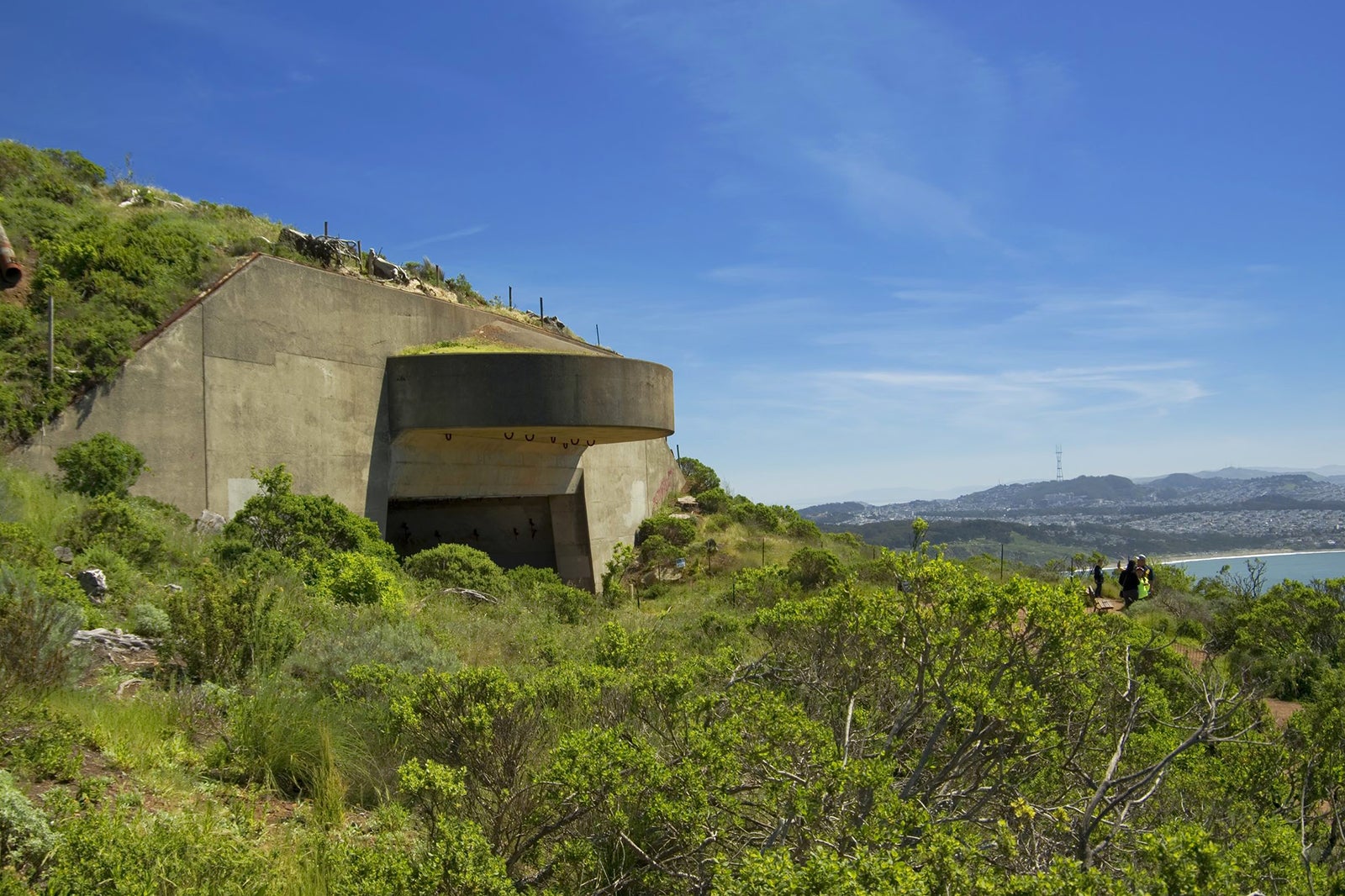 Good to know when visiting Hawk Hill
If you're visiting the hill to see hawks, you'll need to visit during their migratory period. Typically, that lasts from August to December. Visit any other time of the year, and you can still enjoy the views, the mission blue butterfly population, and the historical monument.
Being in the Marin Headlands on the north side of the Golden Gate Bridge, you'll find yourself by the popular Golden Gate Bridge/SF Viewpoint. Additionally, Black Sands Beach is just about a mile or so west, so you could easily visit there to enjoy a quiet and secluded cove.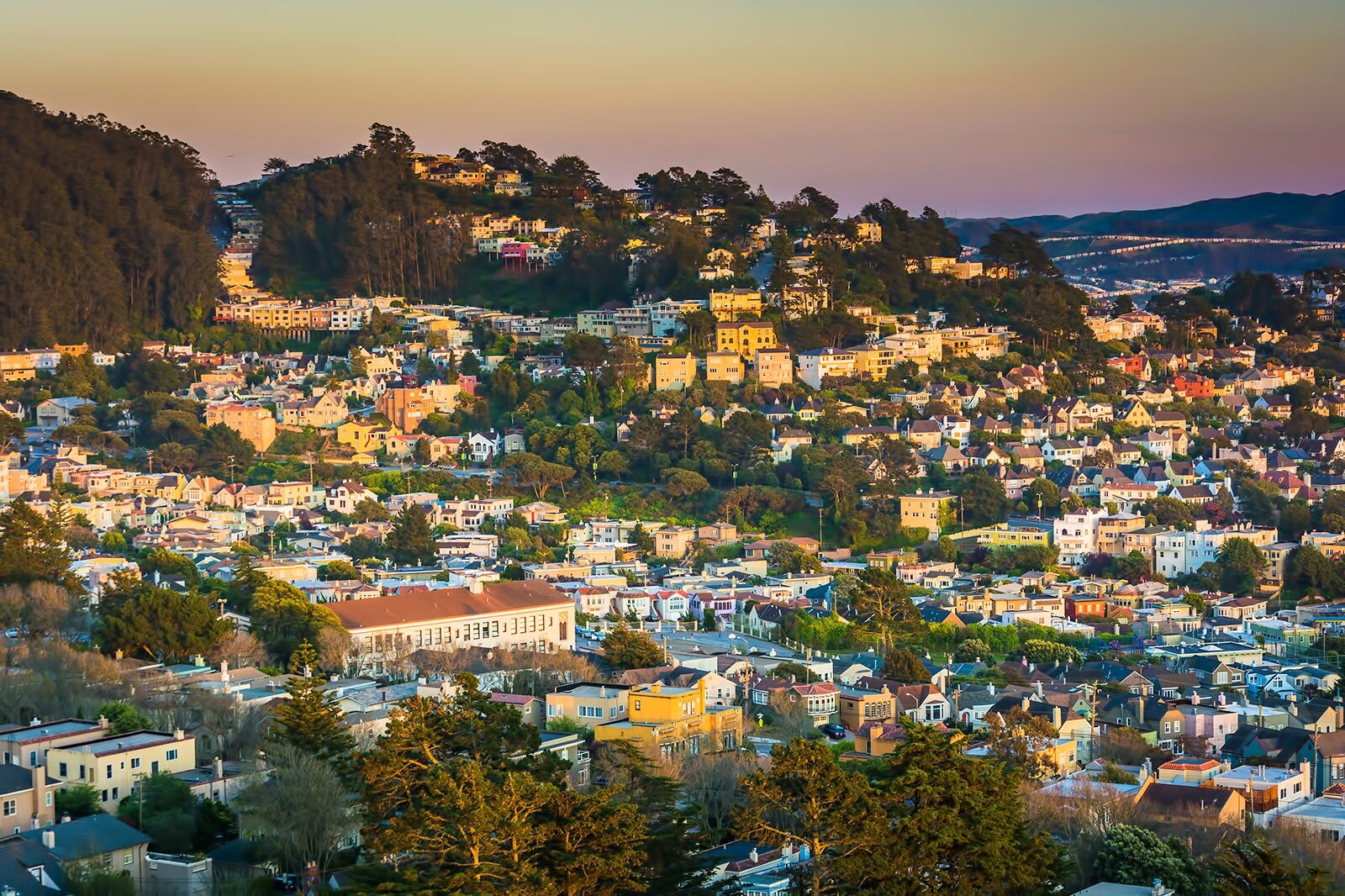 Hawk Hill in San Francisco
位置: Conzelman Rd, Sausalito, CA 94965, USA
開放時間: 24/7
電話: +1 415-331-0730
返回頁首