Golden Gate Park is a massive park that covers 1,017 acres of land and offers numerous walking paths, bucolic lakes, meadows, and varied recreation. This park was so massive in scope that its development is what inspired the San Francisco Recreation and Park Department to be formed.
All kinds of fun can be found at this park whether you're looking for a relaxing stroll, a round of golf, a satisfying hike, or just some scenic views. People typically spend about an hour or 2 in the park, but there's enough here to take up your whole day.
Golden Gate Park in San Francisco - one of the highlights of 10 Best Things to Do in San Francisco and 12 Best Things to Do for Couples in San Francisco (Read all about San Francisco here)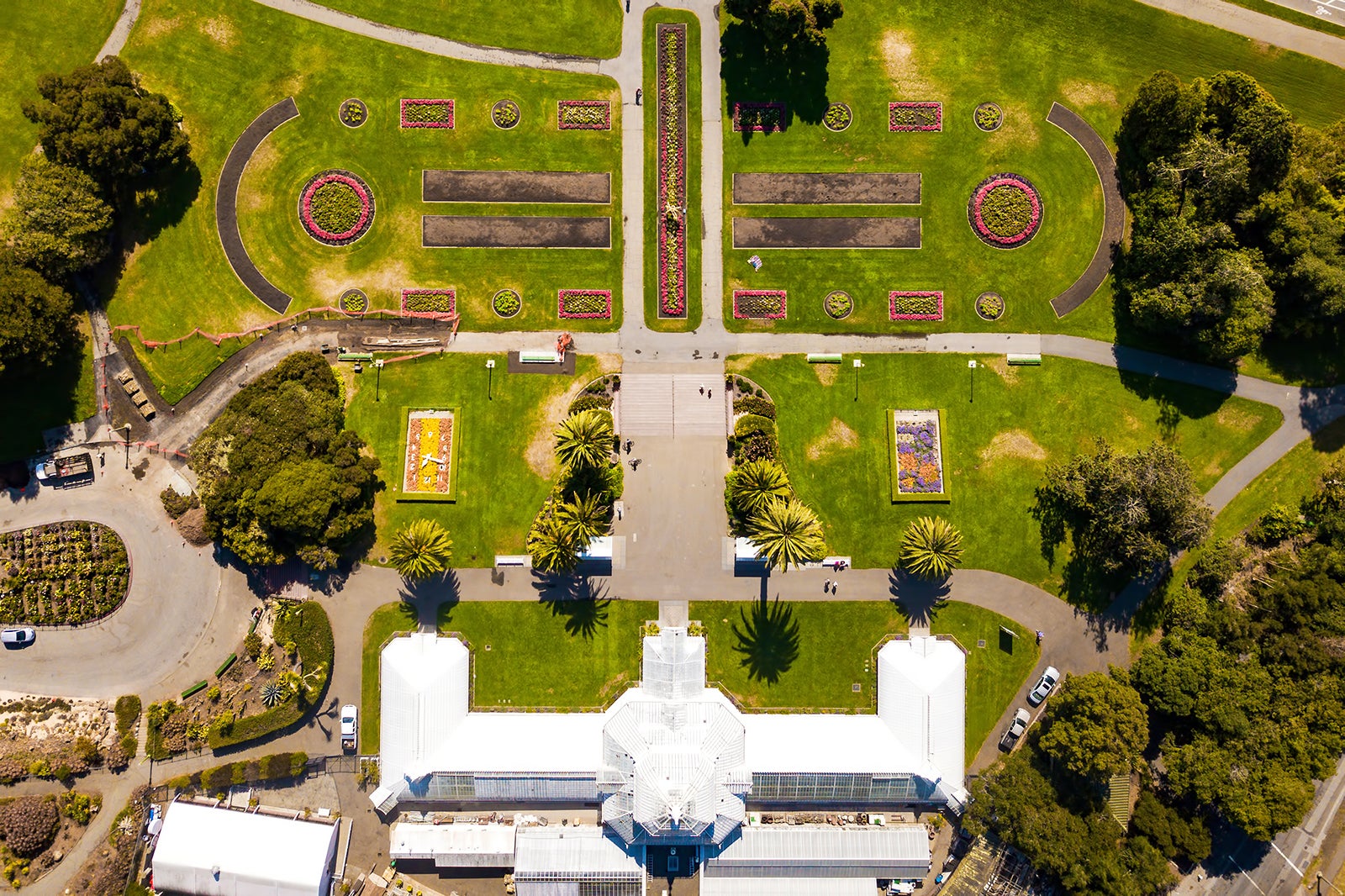 Golden Gate Park highlights
The park's natural features are often cited by visitors as the most alluring aspect of their visit. The San Francisco Botanical Garden is especially appealing, as its 55 acres feature more than 7,500 different plant species along with the largest horticultural library in northern California.
You may also want to visit the Bison Paddock where you can see a group of live bison in a secured environment that offers them plenty of space to roam. You can also visit a 17th-century style Shakespeare garden with an ornate metal gate entrance and a walkway overarched with trees.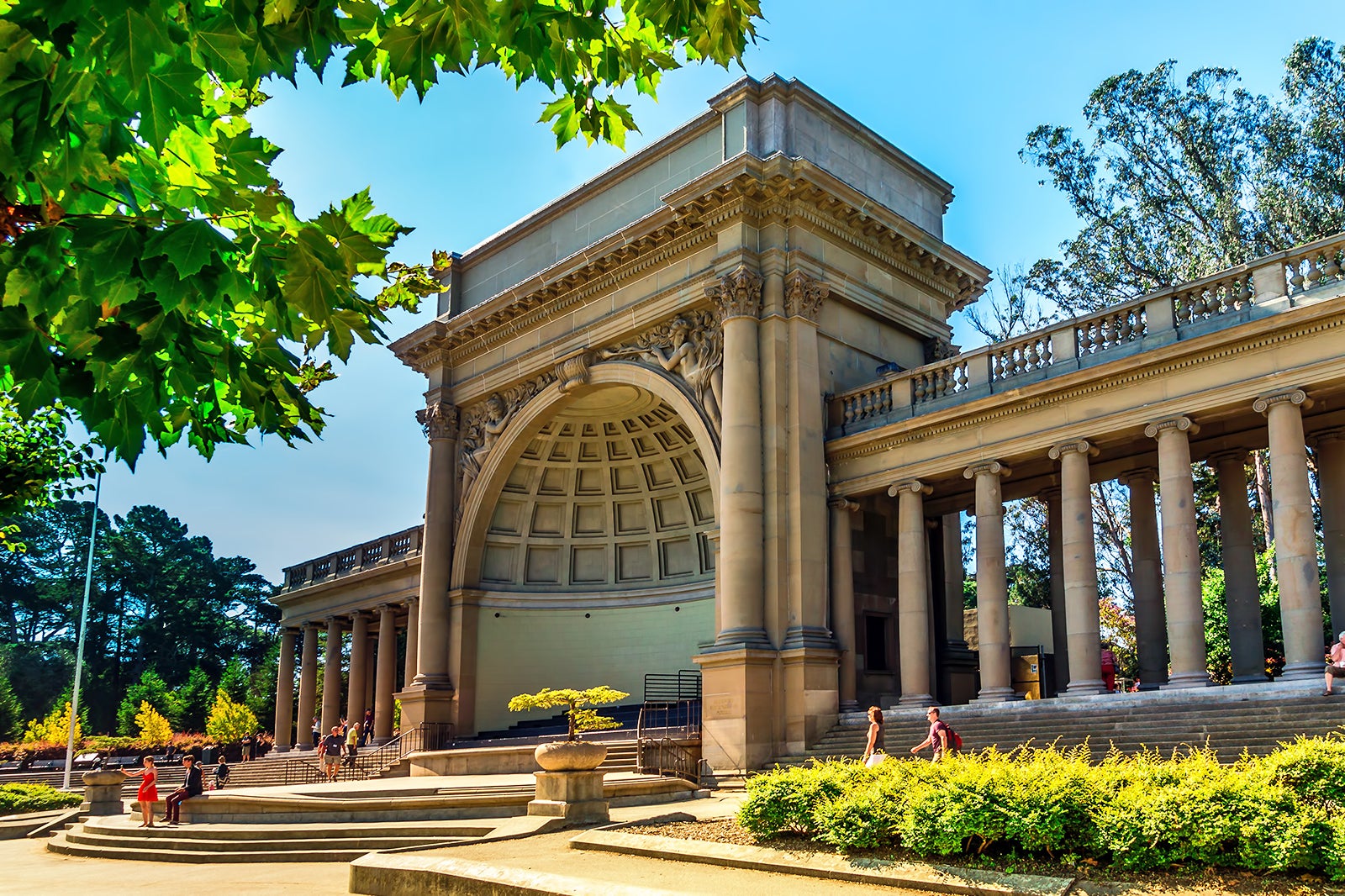 Good to know when visiting Golden Gate Park
Travelling to Golden Gate Park is easy no matter what kind of transport you take. Drivers will find parking throughout the park itself for free, though space is limited. The adjacent car park has plenty of space, but there is a fee for parking there that varies based on the date and time you visit.
If you take the Muni bus, you'll find multiple lines that can drop you around the park and right in the middle of it. Additionally, all the roads in and around the park have bike-friendly lanes, and you'll find special access points just for cyclists.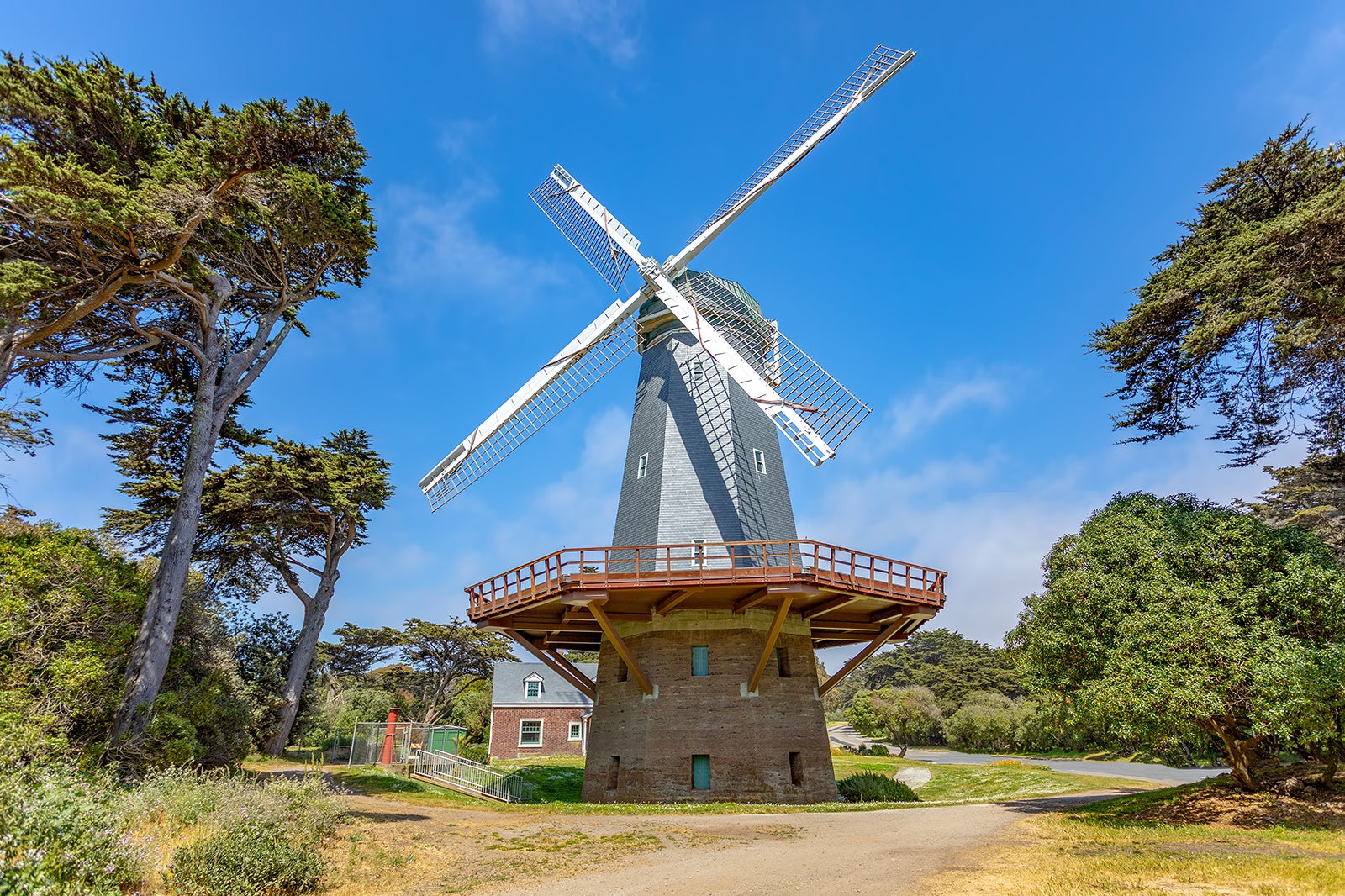 Golden Gate Park in San Francisco
開放時間: 24/7
電話: +1 415-831-2700
返回頁首