10 Free Things to Do in San Francisco
San Francisco For Budget Travellers
Even if you're visiting San Francisco on a low budget, you can enjoy the beautiful cityscapes, nature views, and rich culture. You can explore landmarks such as one of the world's most iconic Art Deco suspension bridges, and the functioning museum-cum-powerhouse of the world's last manually operated cable car system.
As one of America's most alluring cities, San Francisco offers vibrant cultural scenes. Make your way through downtown and discover a bit of the Far East in one of the country's oldest Chinatowns and its neighbouring Japantown. For contemporary street art, there's no better place in town to enjoy dazzling murals than Clarion Alley. Check out all the free things to do in San Francisco below, showing you that it's possible to experience some of the city's best on the cheap.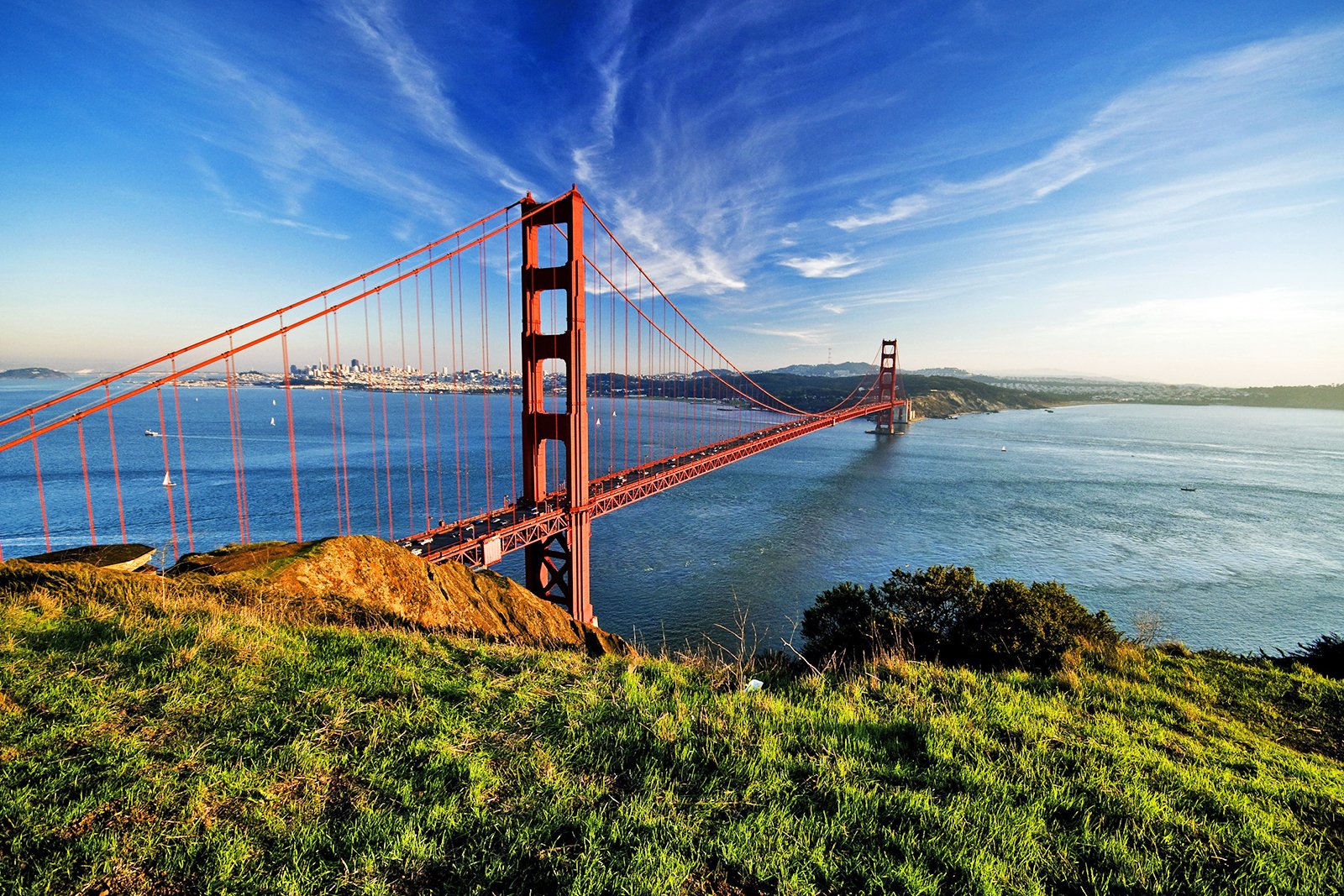 Golden Gate Bridge
The city's iconic landmark
San Francisco's unmissable icon is free to photograph and enjoy. There are many viewpoints from where you can take in views of the famous orange bridge. Among these are from the top of Hawk Hill, a peak that rises around 923-feet high in the Marin Headlands, and Battery Spencer, an old concrete artillery unit where you can climb to its top for high views. Occasional fogs at dusk or dawn can make the scenery truly magical. Even at night, you'll have spectacular views with the bridge subtly illuminated against the city lights.
地點: Golden Gate Bridge, San Francisco, CA, USA
電話: +1 415-921-5858
Golden Gate Park
A beautiful and feature-filled urban oasis
San Francisco's Golden Gate Park is a vast green oasis that's filled with different highlights and features. Deep inside the gardens, you can find the tranquil space of its Japanese Tea Garden, complete with a torii, pagodas, and a moon bridge. The park is home to the California Academy of Sciences with its aquarium and planetarium, and the de Young Museum, which showcases American art and history collections. Families with kids can ride the carousel at the historical playground of the Koret Children's Quarter.
地點: 1000 John F Kennedy Dr, San Francisco, CA 94122, USA
電話: +1 415-831-2700
Explore Chinatown and Japantown
Vibrant cultural encounters in the heart of San Francisco
You can find one of America's oldest Chinatowns in the heart of San Francisco. Start off at the Dragon Gate, a landmark entrance to the town near Union Square. Further along the street and alleyways, you'll find a variety of shops and restaurants with dragon lampposts and calligraphy signposts. Just a 10-minute drive to the west, you'll find the cultural enclave of Japantown. It's where you can enjoy authentic Japanese cuisine, and shop for items that are made in Japan.
地點: Stockton St Tunnel, San Francisco, CA 94108, USA
電話: +1 888-212-3203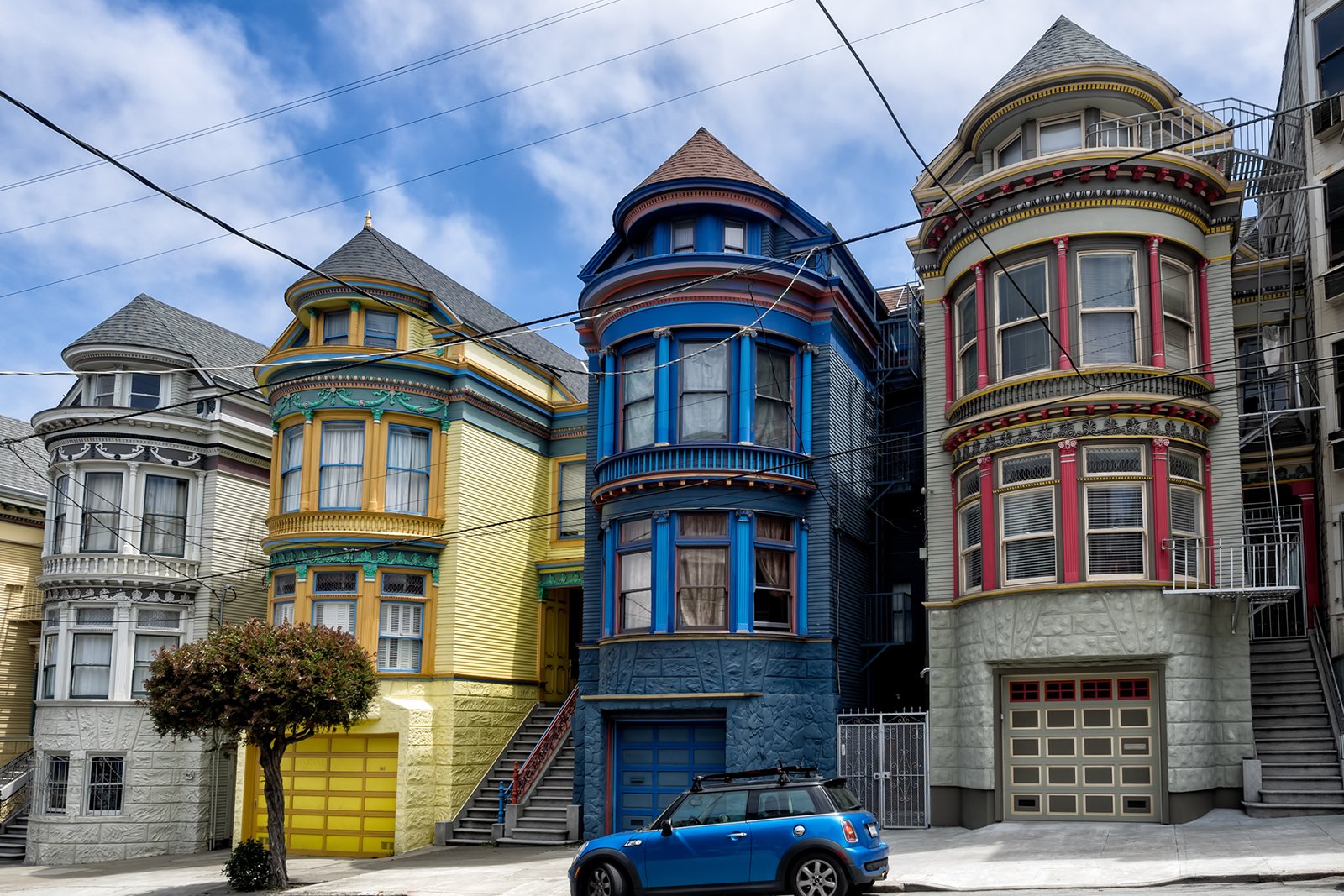 See the Painted Ladies
Pretty Victorian houses in a row
These unique Victorian and Edwardian rowhouses near San Francisco's Alamo Square were built in the 19th and 20th centuries. They serve as one of the city's most unique landmarks, in addition to the Golden Gate Bridge. The row of houses has frequently served as a backdrop in TV and film, thanks to its charming look.
地點: Steiner St & Hayes St, San Francisco, CA 94117, United States
電話: +1 415-218-0259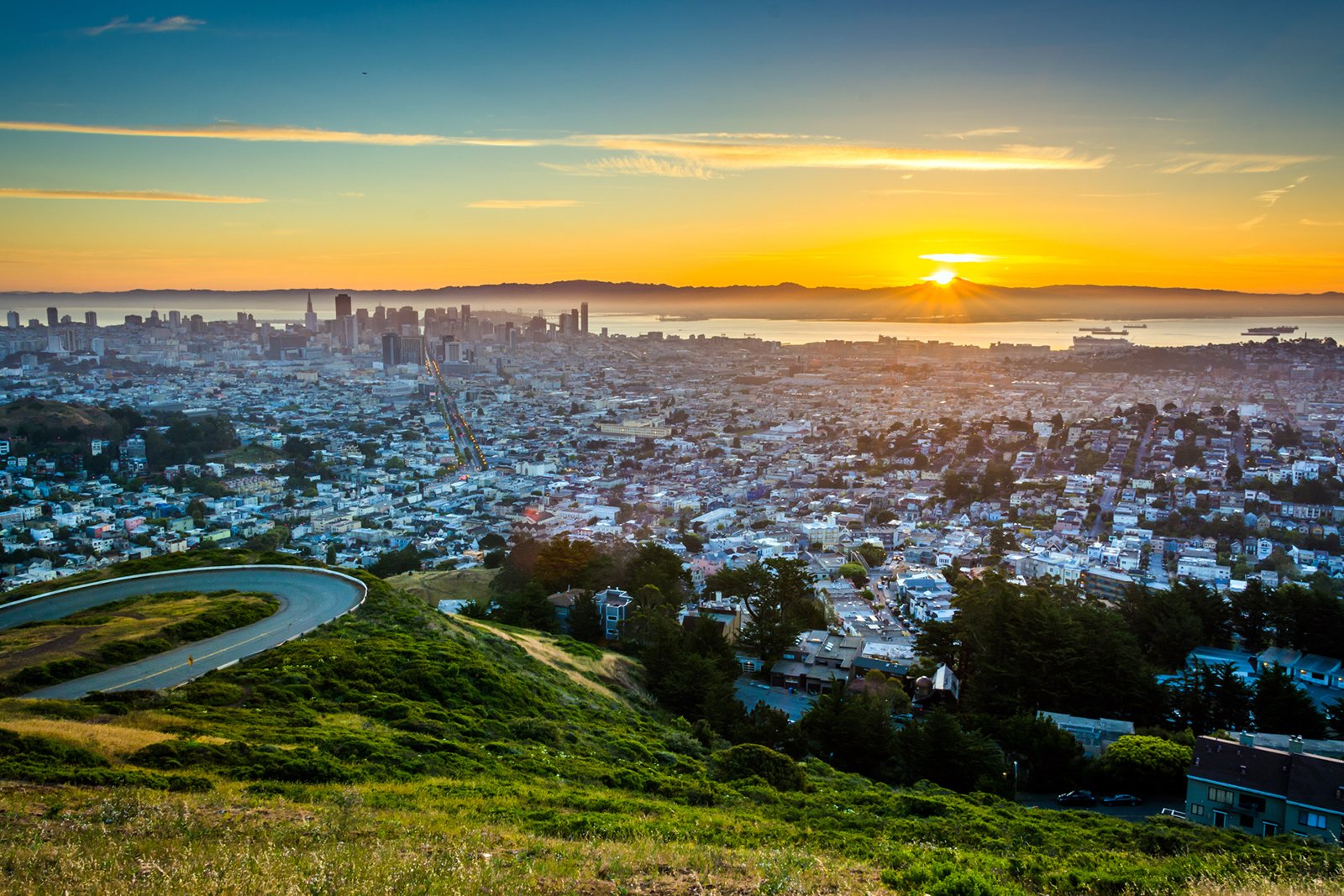 Twin Peaks
Some of the best viewpoints over San Francisco
These viewpoints offer some of the best panoramas over San Francisco. The 2 hills of Twin Peaks rise about 1,000 feet above the city. You can easily see the Golden Gate Bridge in the distance, in front of the blue horizon of the Pacific, with the lush green outlines of the Golden Gate Park nearby. Around 10 minutes' drive east of Twin Peaks is Bernal Heights, where you can enjoy 360° views of the city from a different angle. It can be dramatic with the twinkling city lights at night, too.
地點: 501 Twin Peaks Blvd, San Francisco, CA 94114, USA
電話: +1 415-831-2700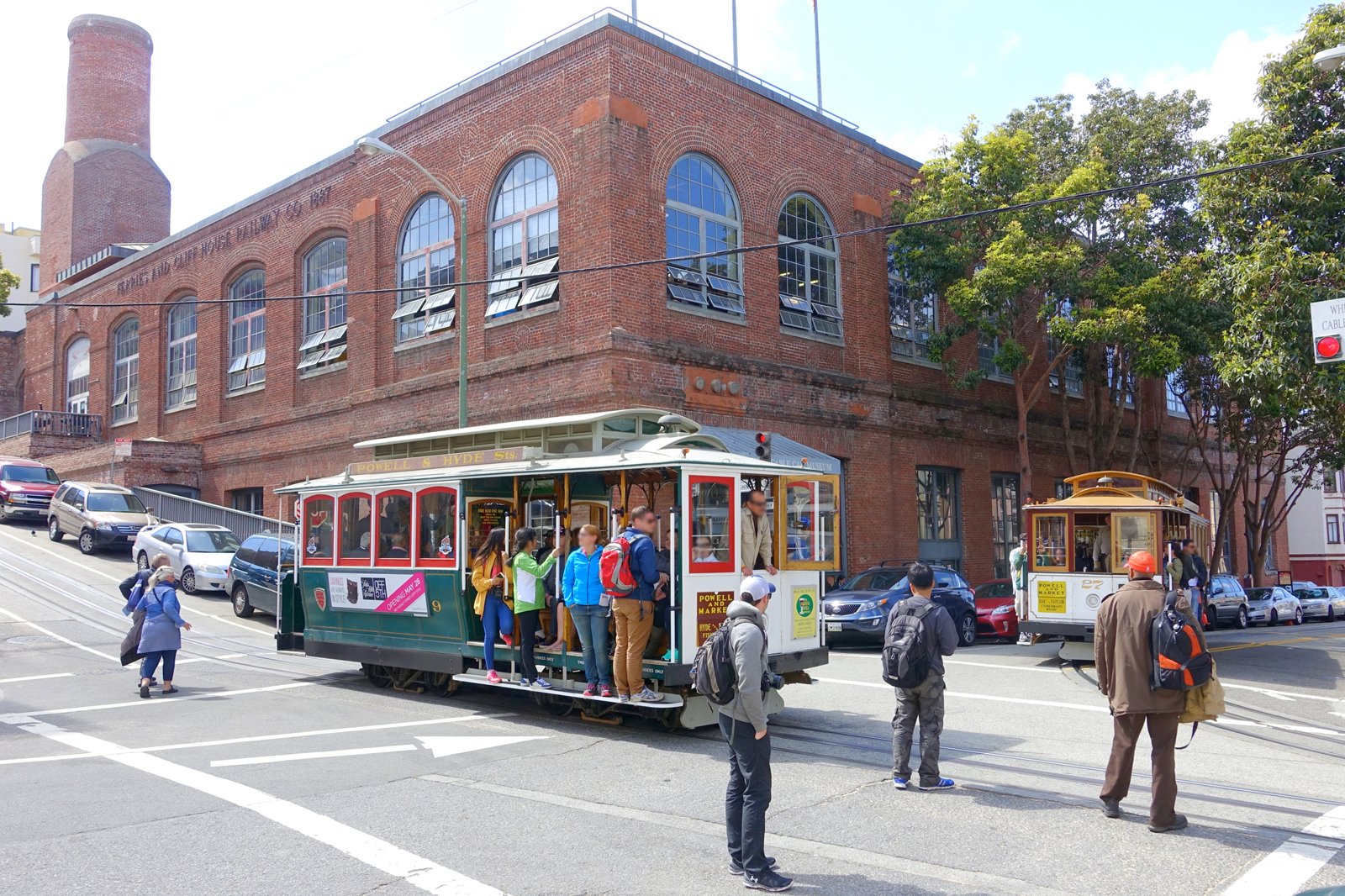 Cable Car Museum
Admire the history of the world's oldest cable car system
Since 1873, San Francisco's cable car system has been taking visitors on fun sightseeing rides through the city. The Cable Car Museum on 1201 Mason Street in the Nob Hill neighbourhood is a great free spot to head to if you're interested in the history and the workings of the system. It's a working museum that showcases exhibits that explain the cable car system, with several old grip cars on display and the cable car power house nearby so that you can observe it at work from 2 viewing galleries.
地點: 1201 Mason St, San Francisco, CA 94108
開放時間: Daily from 10am to 6pm
電話: +1 415-474-1887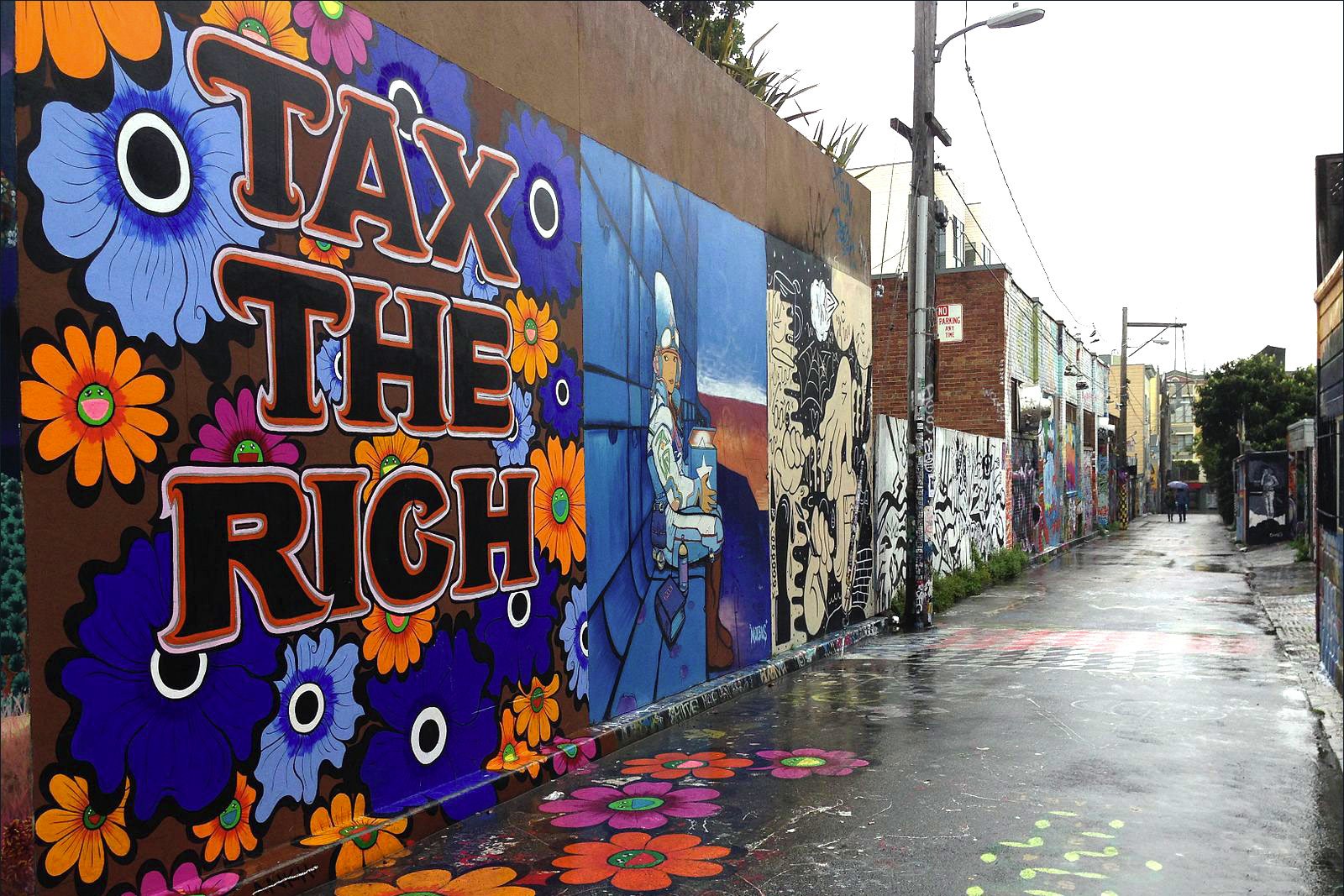 Clarion Alley Murals
A rich gallery of street art and murals
This colourful neighbourhood between San Francisco's Mission Street and Valencia Street and 17th and 18th Streets offers a visual feast with its rich collection of street art and colourful murals. The block is well-known for its community and arts activities, run by a collective called the Clarion Alley Mural Project, which was formed in 1992 to spruce up the street views. Various talented artists were called to join and get involved, each contributing their strokes and designs to various wall sections. The result is an open-air art gallery that all can freely enjoy.
地點: Clarion Alley, San Francisco, CA 94110
相片由 victorgrigas 提供 (CC BY-SA 3.0) 經修改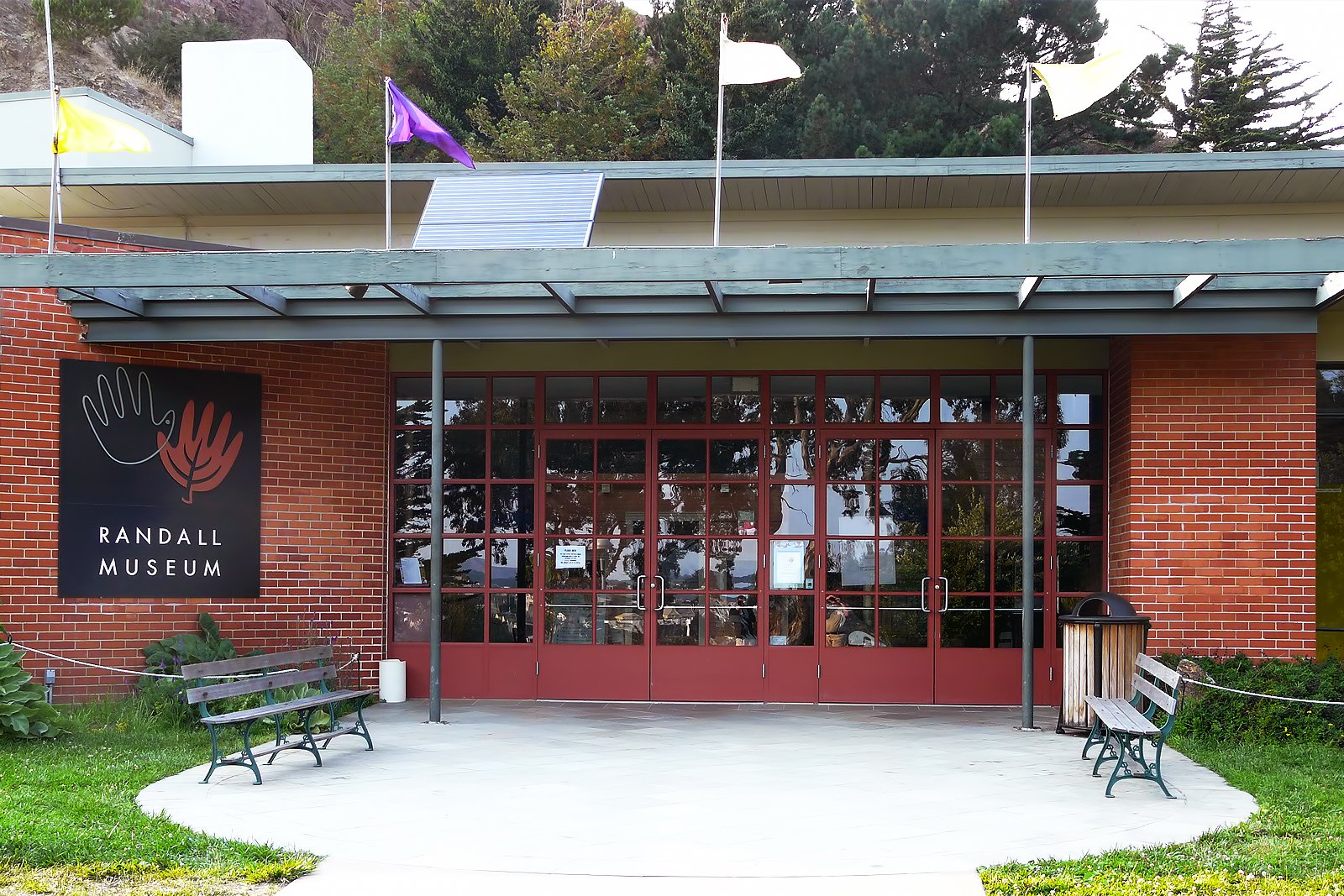 Randall Museum
Free, hands-on science and arts exhibits
Your kids can have fun learning for free at this science and arts museum in San Francisco's Corona Heights Park. The Randall Museum showcases exhibits covering natural history, science, and arts. It prominently promotes hands-on learning experiences for all ages. Besides featuring live animals from several of California's diverse habitats, ranging from land to ocean, the museum offers many other fun things to do for kids and adults, such as art afternoons where you can create your own arts and crafts.
地點: 199 Museum Way, San Francisco, CA 94114
開放時間: Tuesday – Saturday from 10am to 5pm (closed on Sundays and Mondays)
電話: +1 415-554-9600
相片由 Piotrus 提供 (CC BY-SA 3.0) 經修改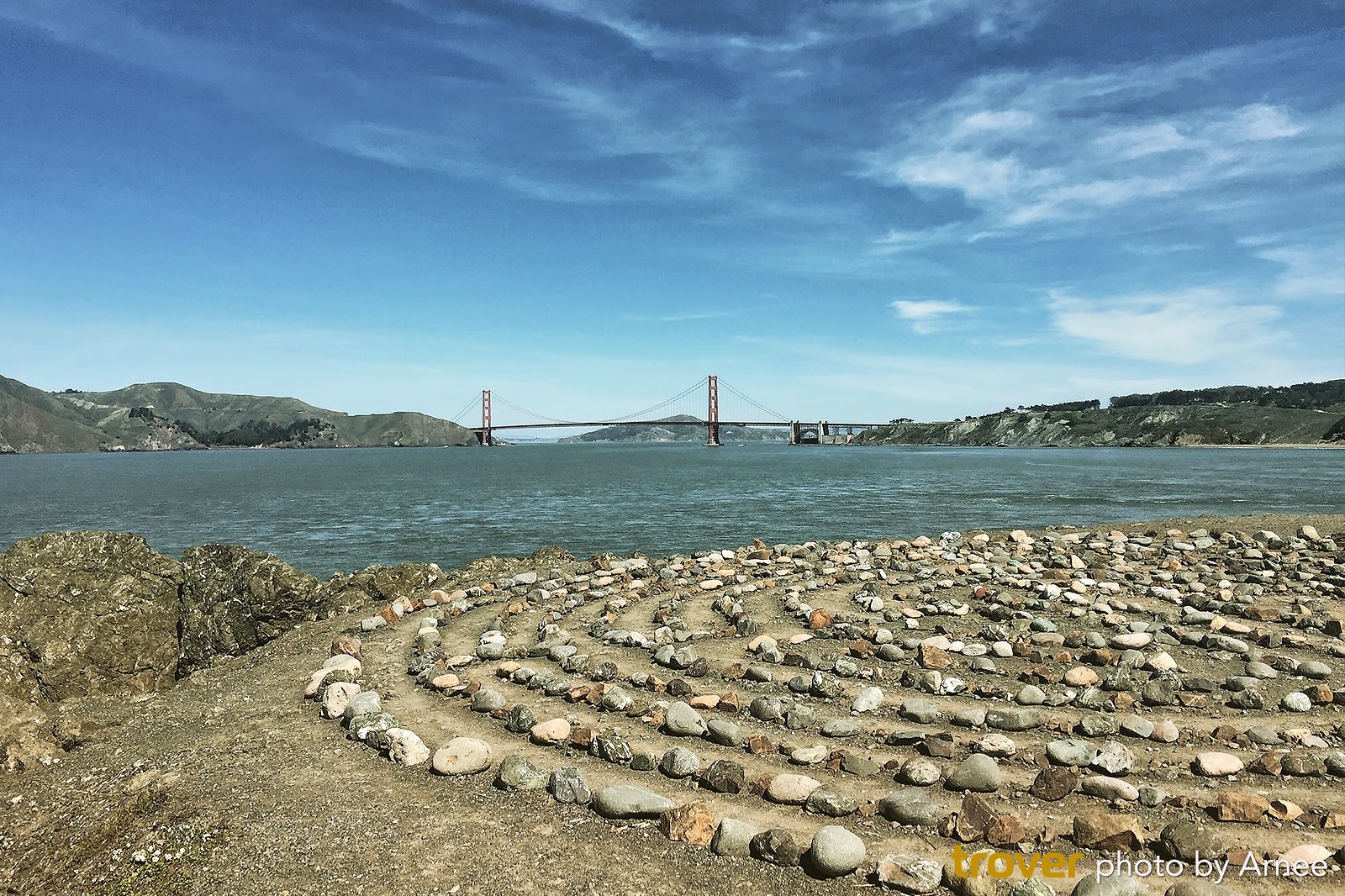 Lands End Lookout
Scenic hikes down to San Francisco's waterfront
If you like adventurous walks, you can take a scenic hike at Lands End. This promontory on San Francisco's north-western corner features winding trails that offer stunning landscapes at each turn. The rich views here include grassy hillsides that bloom with wildflowers. You can make out shipwrecks on the horizon, as well as historical ruins along the way. One of these is the Sutro baths that date to 1896, which at some point in history served as the world's largest indoor swimming pool.
地點: 680 Point Lobos Ave, San Francisco, CA 94121
電話: +1 415-426-5240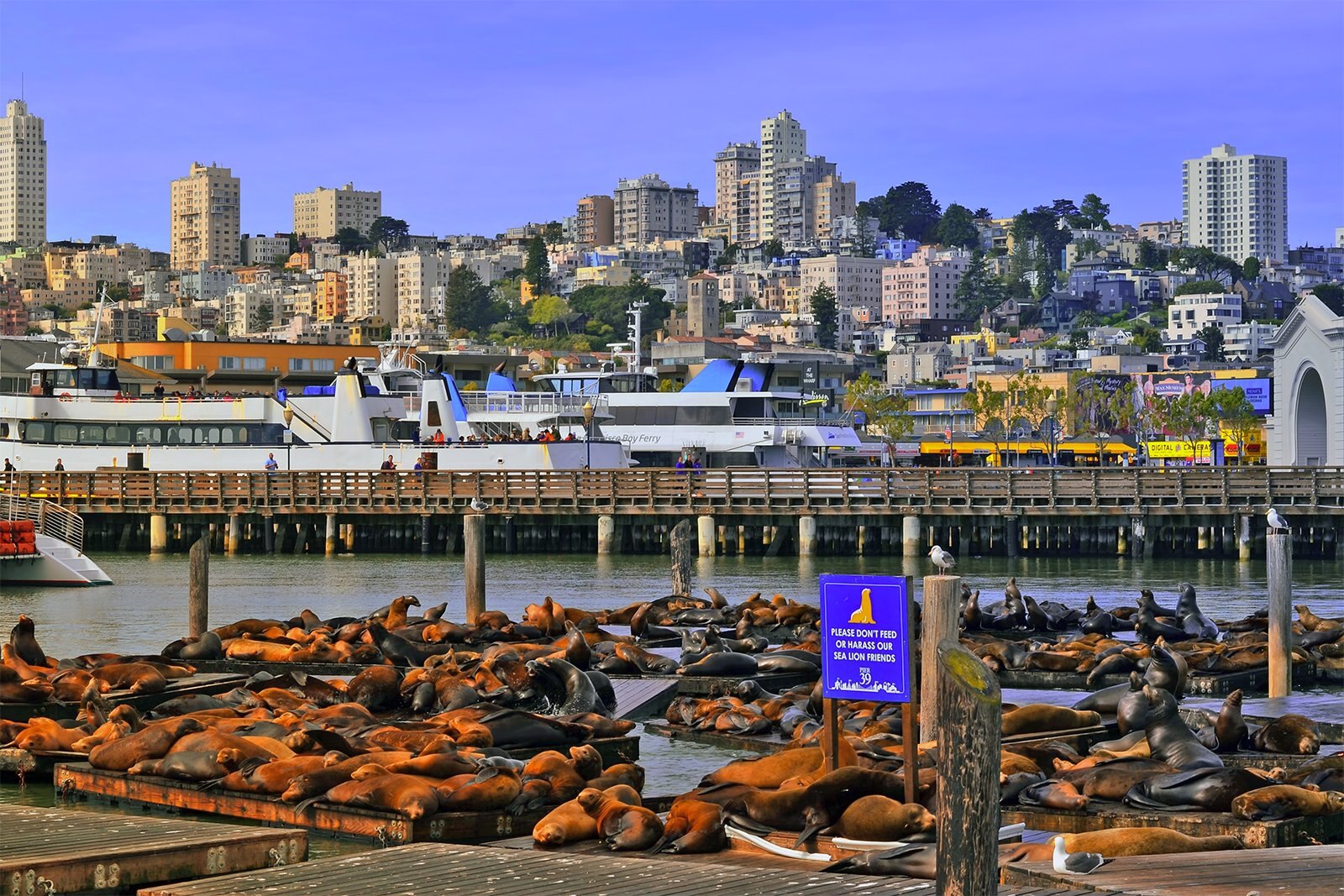 See the sea lions at Pier 39
Enjoy seafood and sea views with California's famous sea mammals
San Francisco's bustling Pier 39 is an exciting spot to experience San Francisco's coastal vibes. The pier offers dining spots where you can enjoy grilled seafood and clam chowder, entertainment, shopping, and bay views. The bay doesn't only draw in visitors, it's also a famous haunt for a colony of native Californian sea lions. You can see them covering the marina's K-Dock. The dock is home to the Sea Lion Center, where you can learn more about these sea mammals through educational videos and exhibits.
地點: Beach St & The Embarcadero, San Francisco, CA 94133
開放時間: Daily from 10am to 10pm
電話: +1 415-705-5500