10 Best Family Things to Do in Daytona Beach
Fun Places in Daytona Beach to Take Your Kids
Daytona Beach is a popular family hotspot because it boasts year-round sunshine, an incredible beach and countless activities and attractions. Holidays here offer non-stop entertainment from beginning to end, whether you're looking for the thrills and spills of rides and water parks, or some hands-on learning, getting to grips with science and nature.
With so much to see and do, you'll hardly know where to begin to fit it all in. We've taken care of the hard work for you and have pull together a list of the best family things to do in Daytona Beach.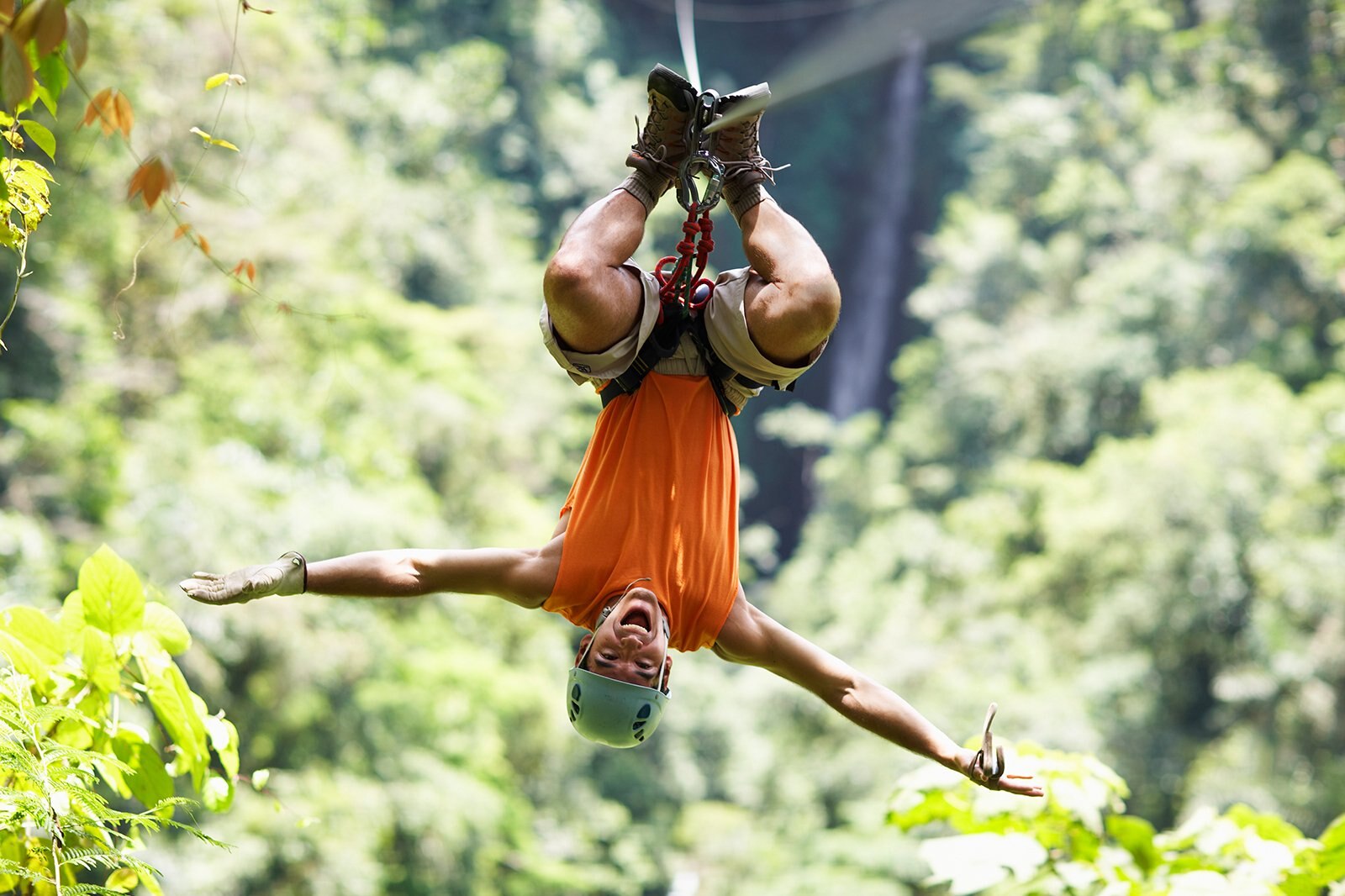 Daytona Beach Zipline Adventure
Non-stop treetop fun
Test your skill and determination on an awesome family day out at Daytona Beach's Tuscawilla Park. You'll need a head for heights as you take to the treetops on ladders, wooden bridges, tightrope cables and ziplines.
There are 2 separate courses, plus the Big Zips portion to choose from, but why not buy the Full Combo ticket and make the most of it all?
地點: Daytona Beach Zipline Adventure, 1000 Orange Ave, Daytona Beach, FL 32114, USA
開放時間: Thursday–Monday from 10am to 4pm (closed on Tuesdays and Wednesdays)
電話: +1 386-88- 8016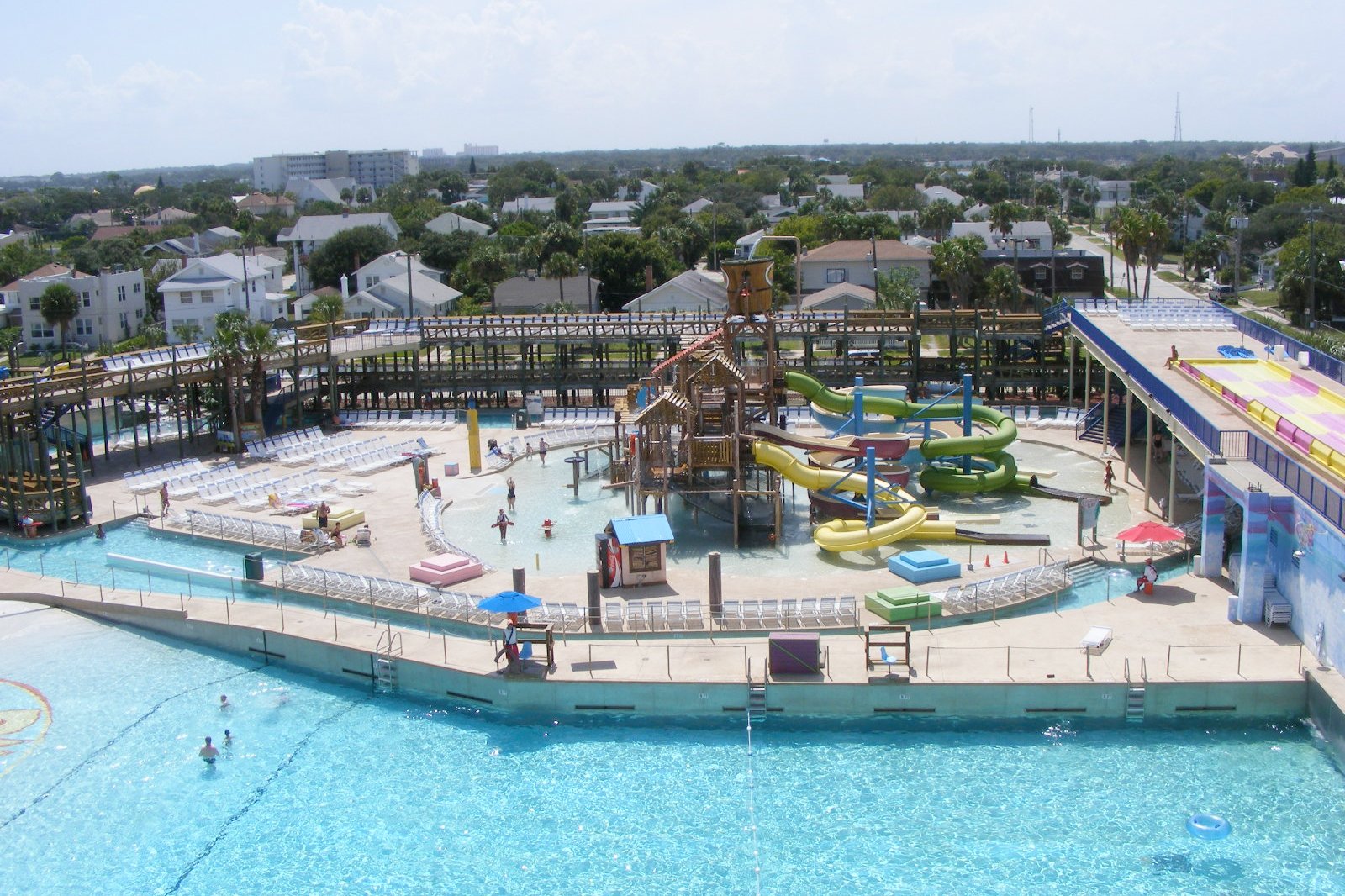 Daytona Lagoon
The premier spot for family entertainment
Daytona Lagoon is the ultimate adrenaline-fuelled experience that kids – and big kids – will love. Head to the water park where you'll find 12 incredible rides to experience. There are fast-paced water slides and exciting thrill rides such as Kraken's Conquest for the older kids and the wave pool and Pelican's Drift lazy river for the smaller ones.
If your little ones prefer to stay a bit drier, there's the action-packed family entertainment centre too. Try go-kart racing, miniature golf, laser tag or the challenging Sky Maze, with its rope course, obstacles and zipline.
地點: Daytona Lagoon, 601 Earl St, Daytona Beach, FL 32118, USA
開放時間: Hours vary by season
電話: +1 386-254-5020
相片由 Gamweb 提供 (CC BY-SA 3.0) 經修改
Charles and Linda Williams Children's Museum
Unleash your child's imagination
Located in its own wing at the Museum of Arts & Sciences (or MOAS), the Charles and Linda Williams Children's Museum is a popular day out for the whole family. The children's museum prides itself on being the only hands-on science centre between Jacksonville and Orlando and boasts a number of fascinating interactive exhibitions.
The museum gives youngsters the unique opportunity to learn the principles of science, such as speed, electricity and gravity. Plus, how many places do you know where kids have the chance to build their own vehicles?
地點: Museum of Arts & Sciences, 352 S Nova Rd, Daytona Beach, FL 32114, USA
開放時間: Daily from 10am to 5pm (Sundays from 11am to 5pm)
電話: +1 386-255-0285
相片由 Ebyabe 提供 (CC BY-SA 3.0) 經修改
Daytona Beach
"The World's Most Famous Beach"
So many special family memories are centred around holidays spent at the beach, so you can't possibly visit Daytona Beach without enjoying its pristine sands with the little ones. Daytona Beach's nickname, the "World's Most Famous Beach", was given to it back in the 1920s, when it became world-renowned for its high-speed automobile testing and racing, thanks to its 23 miles of white, hard-packed sand. These days, you don't need to be driving a race car to enjoy the beach. Play games on the sand, visit one of the many splash parks, or why not book a family surfing lesson?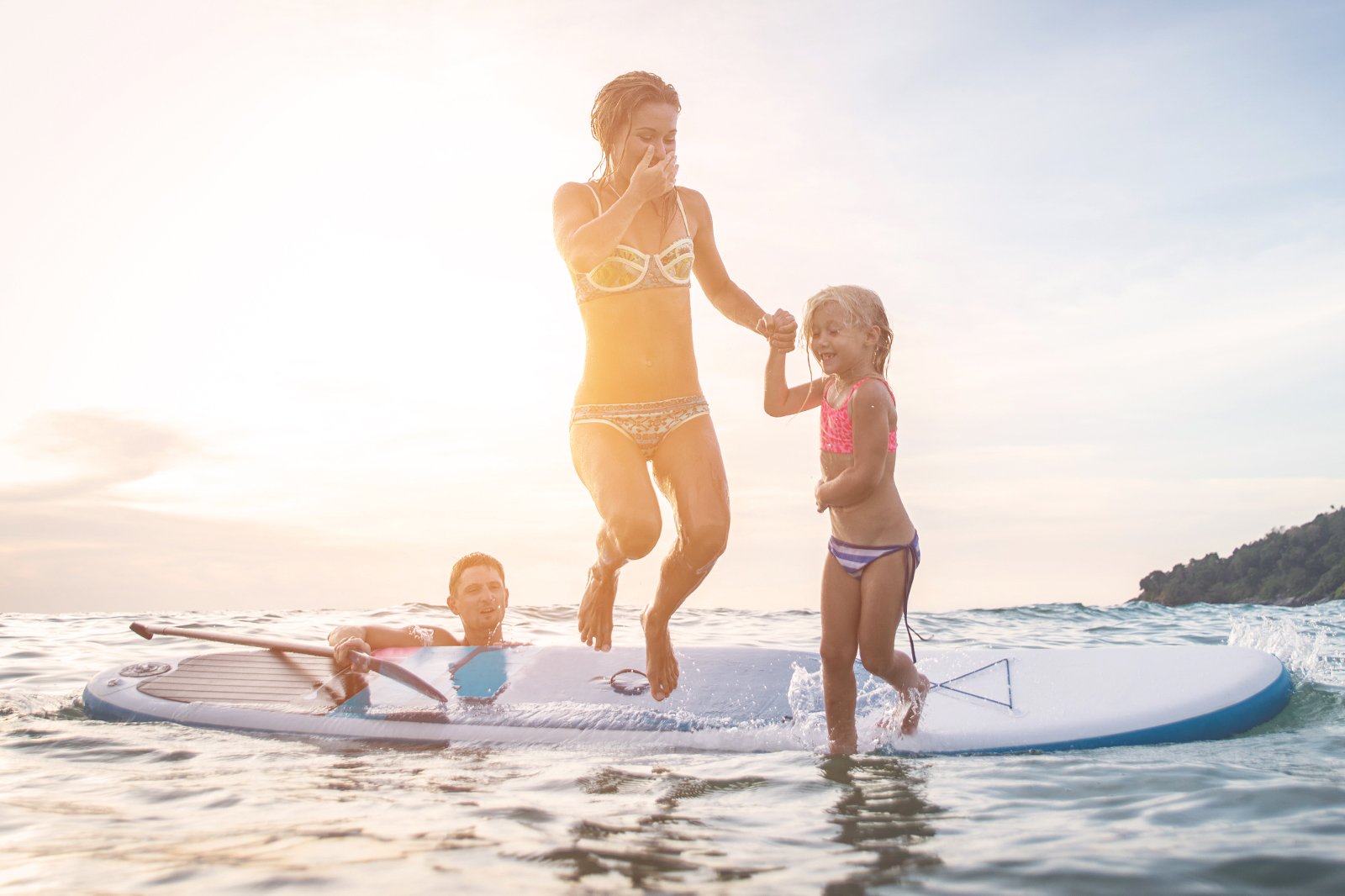 Stand-up paddleboarding
A unique way to see the sights
Paddleboarding is fast-becoming one of the most popular outdoor activities in Daytona Beach. It's exciting, it's active, it's a great way to see the sights and it's the ideal way to spend some quality time together as a family.
There are a number of places where you can hire paddleboards, but head to Three Brothers Boards and they'll take you on a fascinating and fun tour down the Halifax River, across calm bays and along the Daytona Beach coast. You don't need any previous experience and, with a bit of luck, you should see wild dolphins and manatees, bald eagles, turtles and even stingrays.
地點: 212 S Beach St #100, Daytona Beach, FL 32114, USA
開放時間: Daily from 10am to 4.30pm
電話: +1 386-310-4927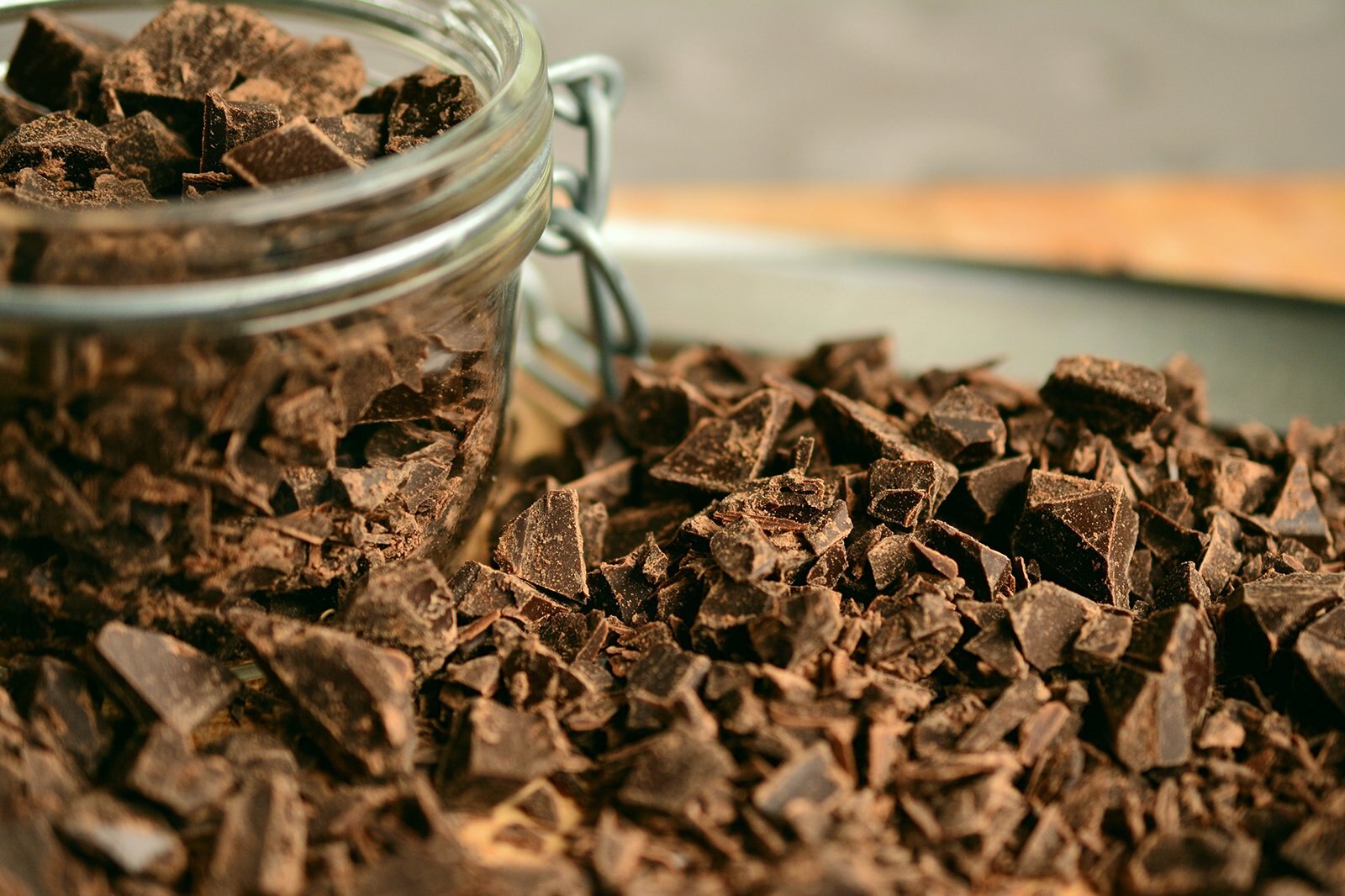 Angell & Phelps Chocolate Factory
Chocolate treats and candy galore
Give your kids an unforgettable holiday treat with a visit to Angell & Phelps Chocolate Factory. Not only does the shop sell mouth-wateringly delicious chocolate goodies and sweets in all shapes and sizes, but it also offers free tours around the factory, too. The kids (and you) will love seeing exactly how the most famous chocolate shop in Daytona Beach has crafted its gourmet treats since 1925. The tour lasts around 20 minutes and, of course, you'll get some free samples too.
地點: Angell & Phelps Chocolate Factory, 154 S Beach St, Daytona Beach, FL 32114, USA
開放時間: Daily from 9.30am to 6pm (Sunday from noon to 5pm)
電話: +1 386-252-6531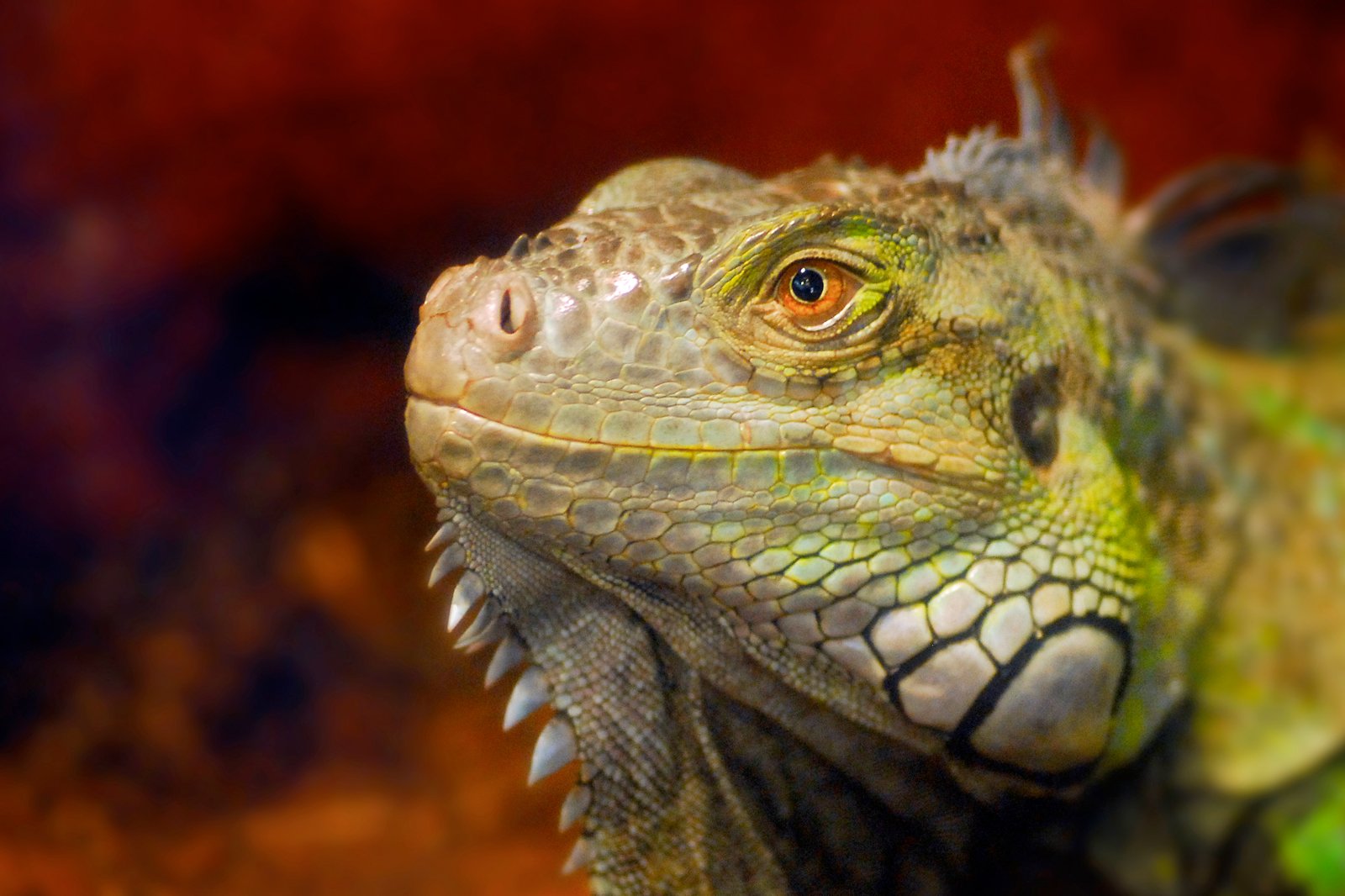 Marine Science Center
Discover and learn about local marine life
The Marine Science Center isn't just a fun and fascinating day out for the whole family, but it's educational, too. The kids will learn all about the excellent rehabilitation and conservation efforts that take place there, while seeing the rescued birds and sea turtles and visiting the teaching lab. There are nature trails to explore, as well as interactive displays, awesome exhibits and even a touch pool where you can get up close to some stingrays.
While you're in the area, why not head on over to the tallest lighthouse in Florida – Ponce De Leon Inlet Lighthouse – and take in the spectacular views from the top?
地點: Marine Science Center, 100 Lighthouse Dr, Ponce Inlet, FL 32127, USA
開放時間: Tuesday–Saturday from 10am to 4pm, Sunday from noon to 4pm (closed on Mondays)
電話: +1 386-304-5545
相片由 Andrea Westmoreland 提供 (CC BY-SA 2.0) 經修改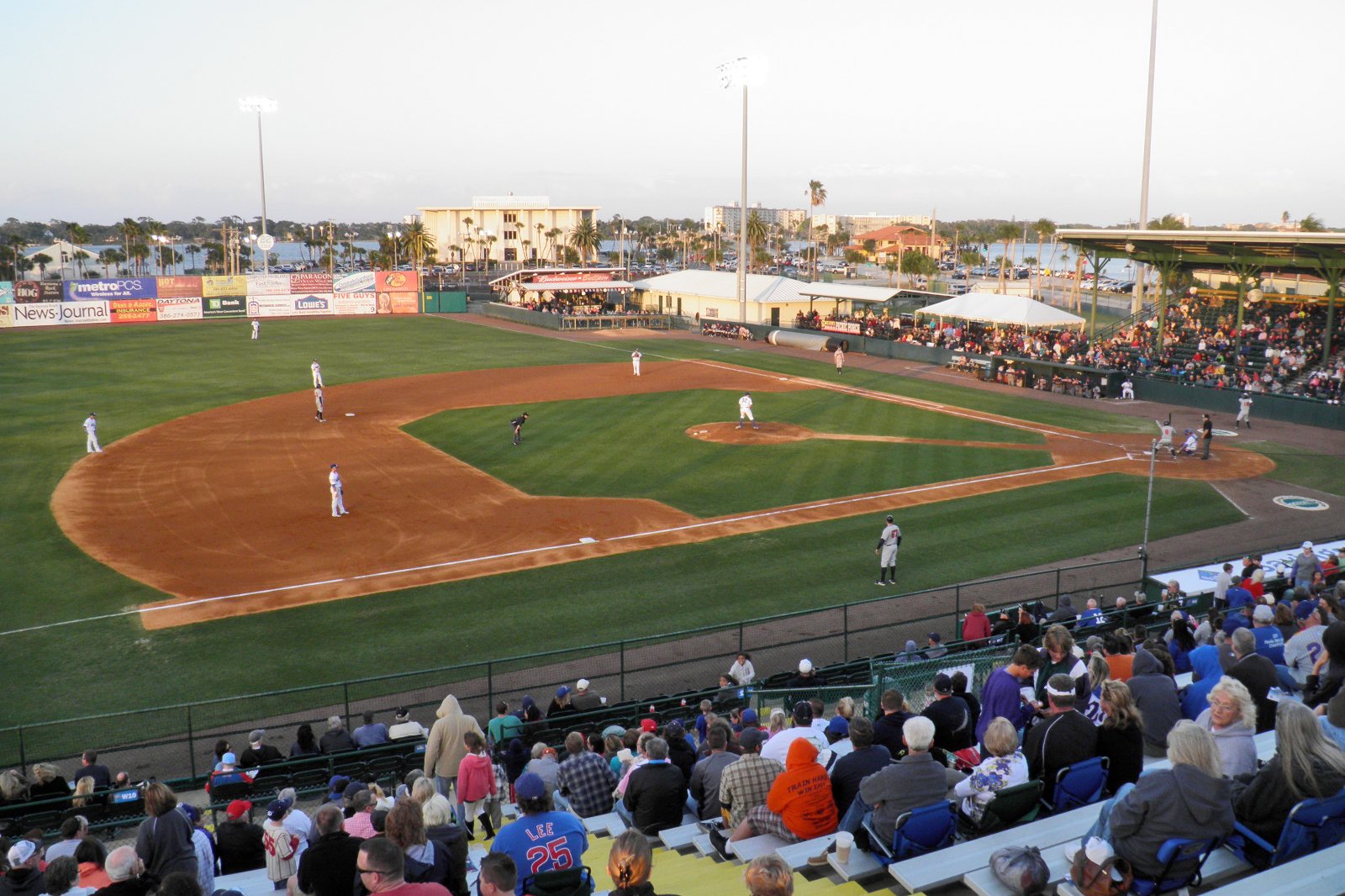 Jackie Robinson Ballpark and Statue
A baseball stadium with a whole lot of history
The Jackie Robinson Ballpark carries a lot of history, being the first stadium to hold a racially integrated Major League Baseball game back in March 1946. Jack Roosevelt "Jackie" Robinson was the player who made history and gave the ballpark its name today. Take the kids along to watch the Daytona Tortugas at a home game, but get there early and visit the famous statue and on-site museum, dedicated to the man who changed the game forever. If you plan ahead, you can call and book a family tour of the ballpark, too.
地點: 105 E. Orange Ave, Jackie Robinson Ballpark, Daytona Beach, FL 32114, USA
開放時間: Daily from 10am to 4am
電話: +1 386-257-3172
相片由 Gamweb 提供 (CC BY-SA 3.0) 經修改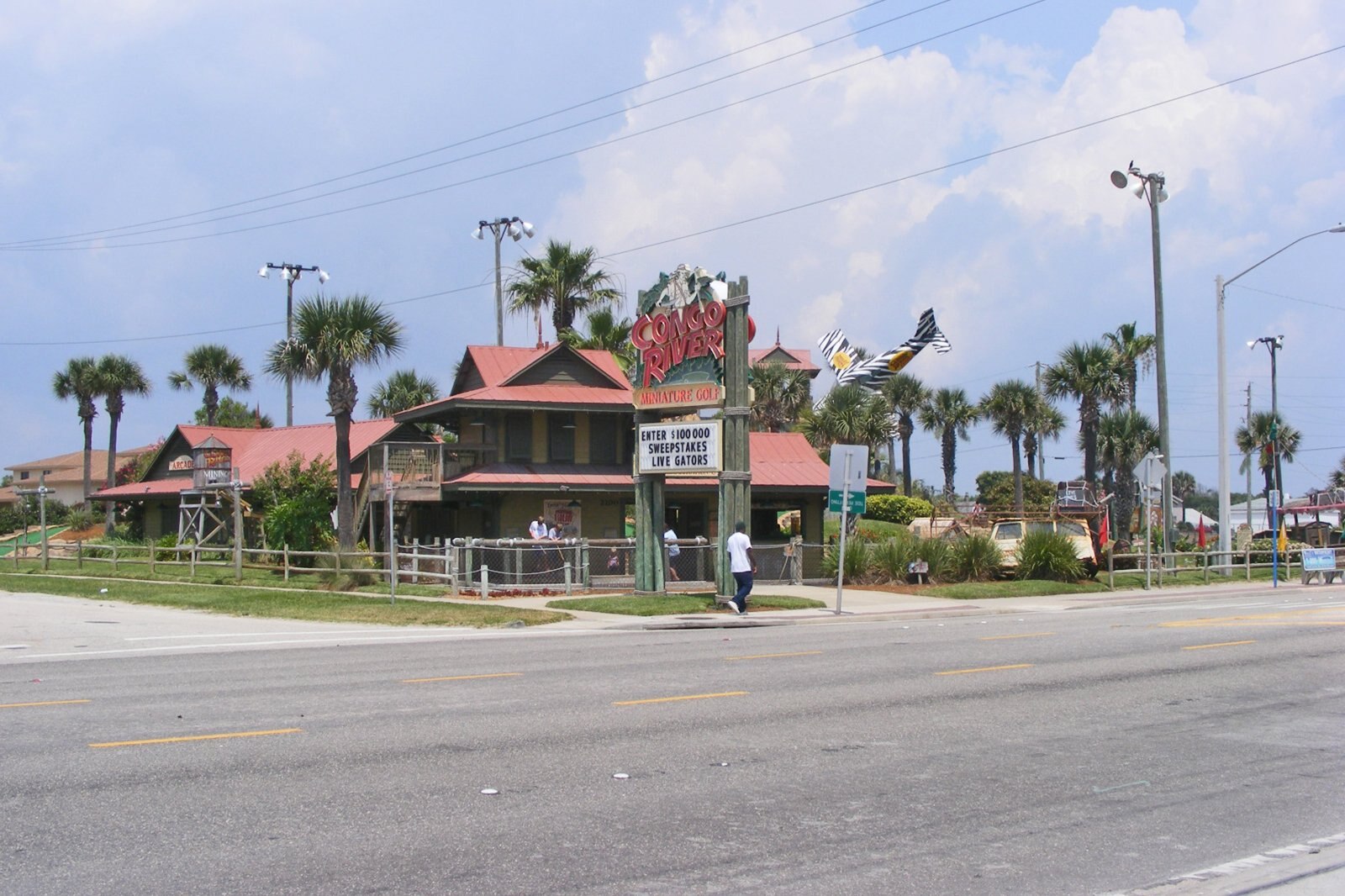 Play mini golf
Swing into action with a family game of golf
Who doesn't love a fun game of golf that the whole family can enjoy while on holiday? Lucky for you, Daytona Beach has its fair share of mini golf courses. The huge range to choose from means that there are plenty of options to please the interests of all your little ones, regardless of their age. If you want to add a bit of "Ooh arr!" to your swing, head to Pirate's Island Adventure Golf. Explore giant waterfalls and rocky summits at the award-winning Congo River Golf. For a taste of the tropics, try the Hawaiian-themed Aloha Falls Miniature Golf.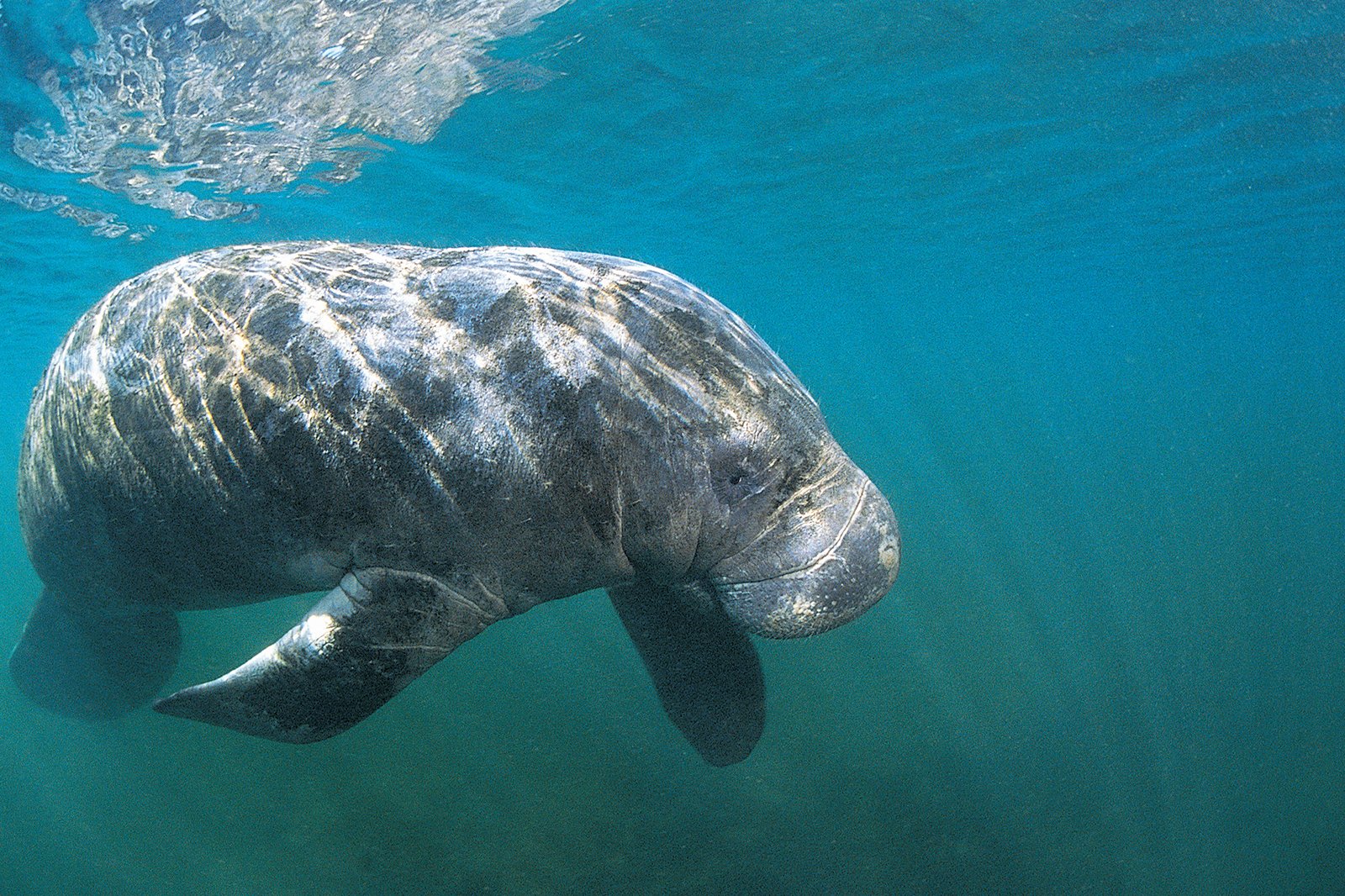 The Manatee – Scenic Boat Tour
Daytona's original scenic boat tour
The sea isn't the only water to explore in Daytona Beach, so hop aboard a scenic boat tour and experience the city's rivers, wetlands and mangrove shores. There are a number of companies offering boat tours in the area, but The Manatee is the original and by far the most popular option.
Give the children a challenge to be the first to spot dolphins, manatees, turtles and pelicans as you cruise the Intracoastal Waterways in the warm Florida sun. Have your camera at the ready to capture magical shots of the wildlife as well as the kids' faces when they see them for themselves.
地點: The Manatee, 4884 Front St, Ponce Inlet, FL 32127, USA
開放時間: Daily from 8:30am to 6pm (tour times vary)
電話: +1 386-267-4972