6 Places to Learn Something New in Chicago
Chicago's Arts and Culture Venues
Whether you've a hankering for high art, rocking music, or laugh out loud comedy, Chicago's cultural offerings have something to suit every taste. Chicago's art hubs focus on upmarket River North brimming with high-end galleries, edgy cool West Loop, and Pilsen, home to the city's folk artists. Alongside these art districts, Chicago's long embraced public art, with plenty of outdoor sculptures – including one by Picasso – brightening up its streets and parks.
The city is also well-known for its skyscrapers – history was made here when the first in the world opened in 1884. No matter where you wander, you'll notice the original pioneering Chicago Style showcasing simple functional design, among the modern, gleaming glass towers. From its iconic buildings to its gleaming art galleries and world-class museums, you won't be short of things to do and see when in the Windy City. Discover some of the most famous Chicago's arts and culture venues.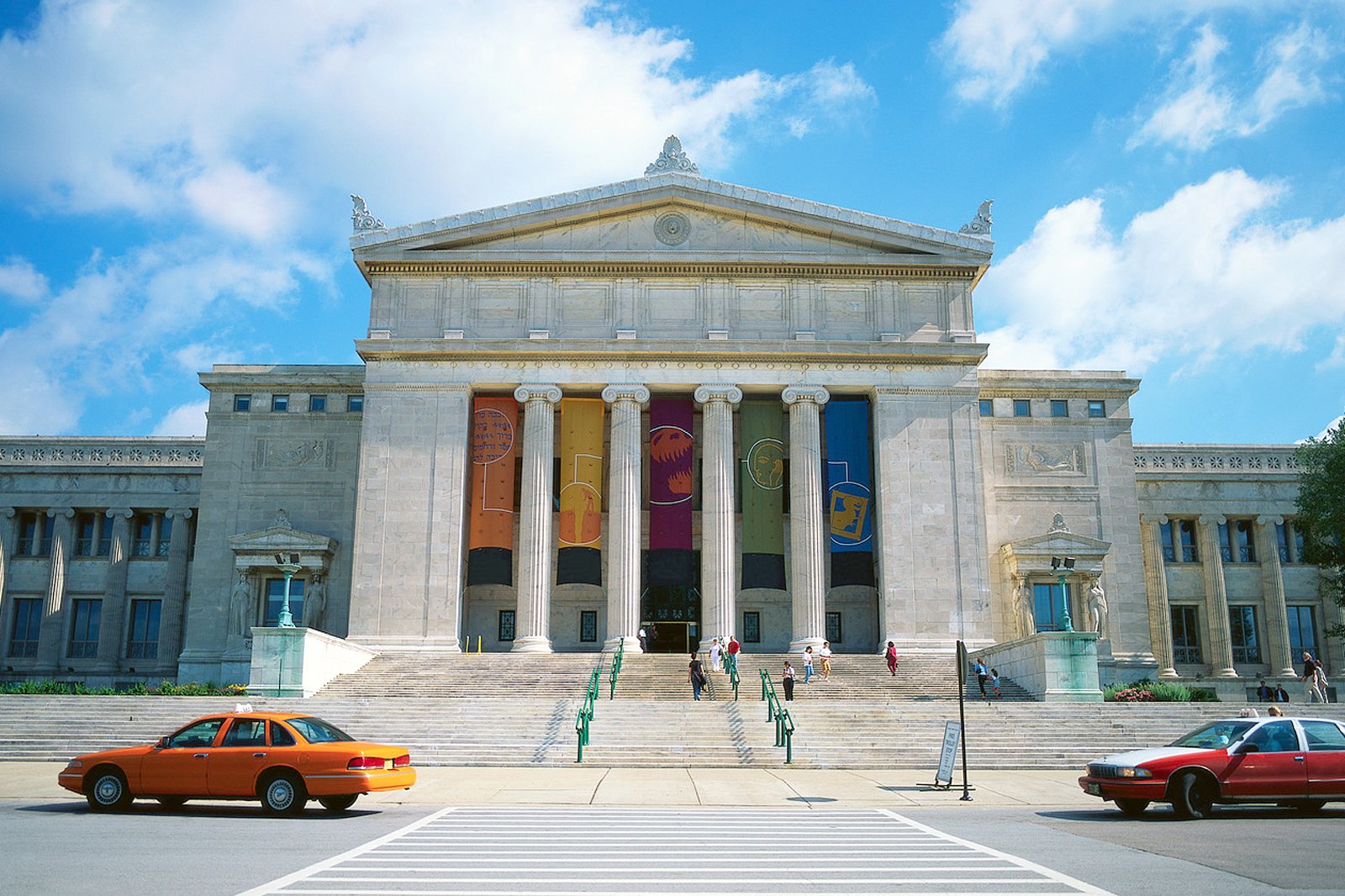 Field Museum of Natural History
Behind its Neo-Classical façade, the Field Museum brims with artifacts, relics, and replicas, including gemstones, mummies, and fossils. There's also a T. Rex named Sue – a 13ft-tall skeleton that's the museum's crowning glory. She's hard to miss, and a kids' favourite, too.
地點: 1400 South Lake Shore Drive, Chicago, IL 60605, USA
開放時間: Daily from 9am to 5pm
電話: +1 312-922-9410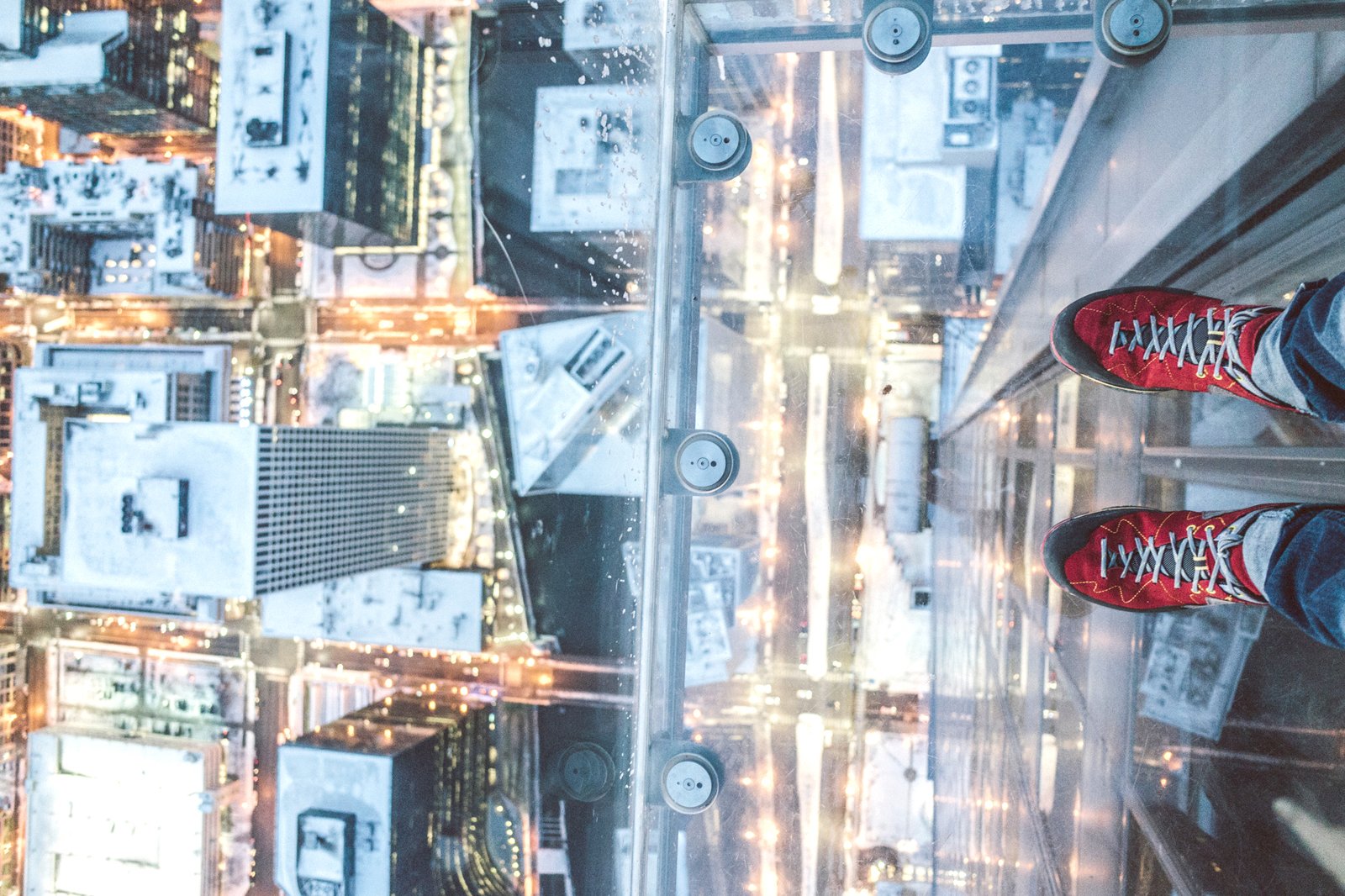 You might know this Chicago landmark as the Sears Tower – its more common name – as it was only changed in 2009. A 70-sec elevator ride will whizz you to the mind-boggling Skydeck, where you can edge out over the city streets below on jutting glass-floored ledges.
地點: 233 South Wacker Drive, Chicago, IL 60606, USA
開放時間: Daily from 9am to 11pm
電話: +1 312-875-9447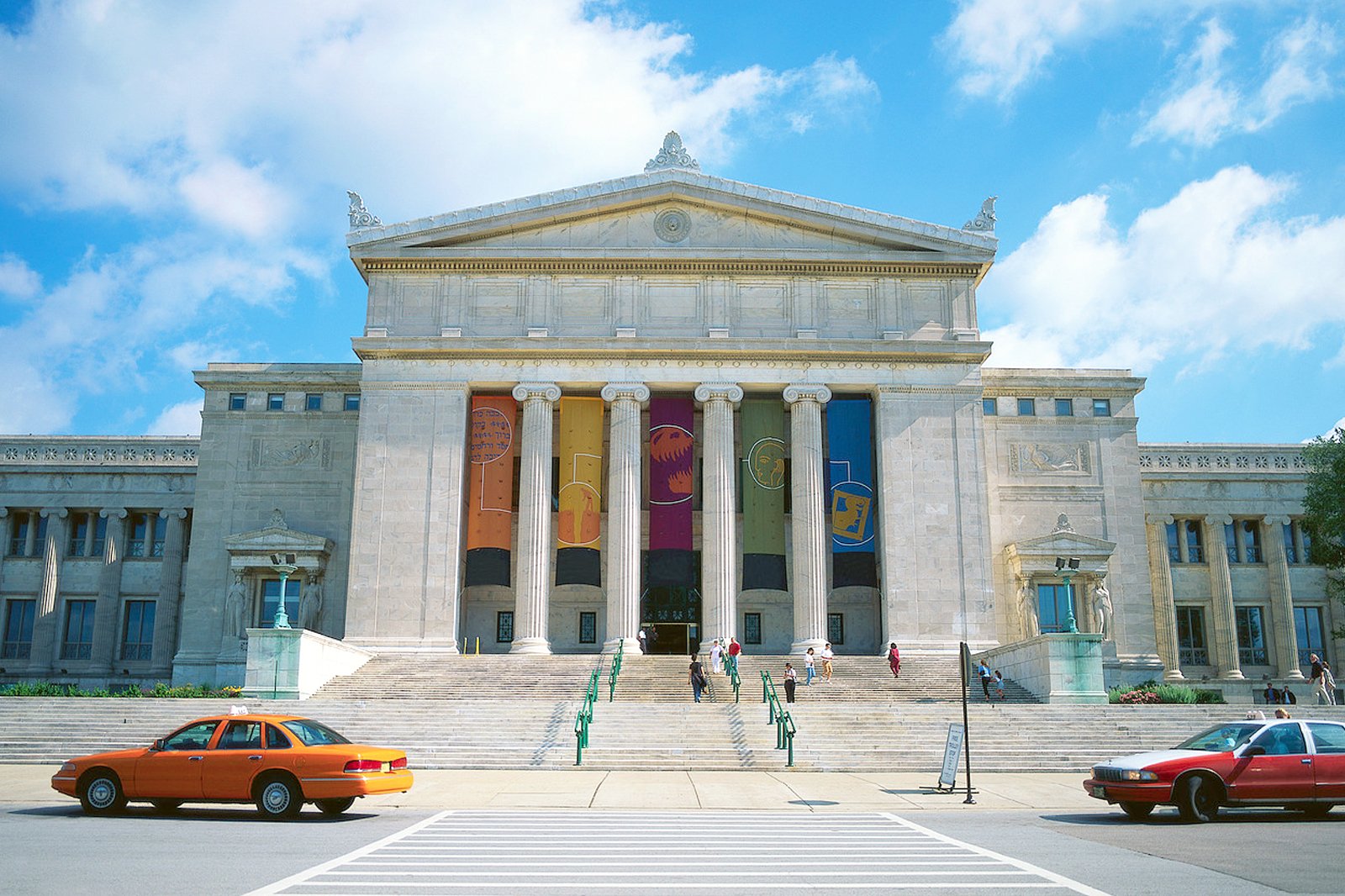 Tucked in the Loop, this is one of the country's largest meccas for the arts, and you'll be surrounded by the works of giants like Renoir, Picasso, and Van Gogh. Look out as well for iconic American images, such as Grant Wood's much-imitated and parodied American Gothic.
地點: 111 South Michigan Avenue, Chicago, IL 60603, USA
開放時間: Friday–Wednesday from 10.30am to 5pm, Thursday from 10.30am to 8pm
電話: +1 312-443-3600
相片由 Black Lotus00 提供 (CC BY-SA 4.0) 經修改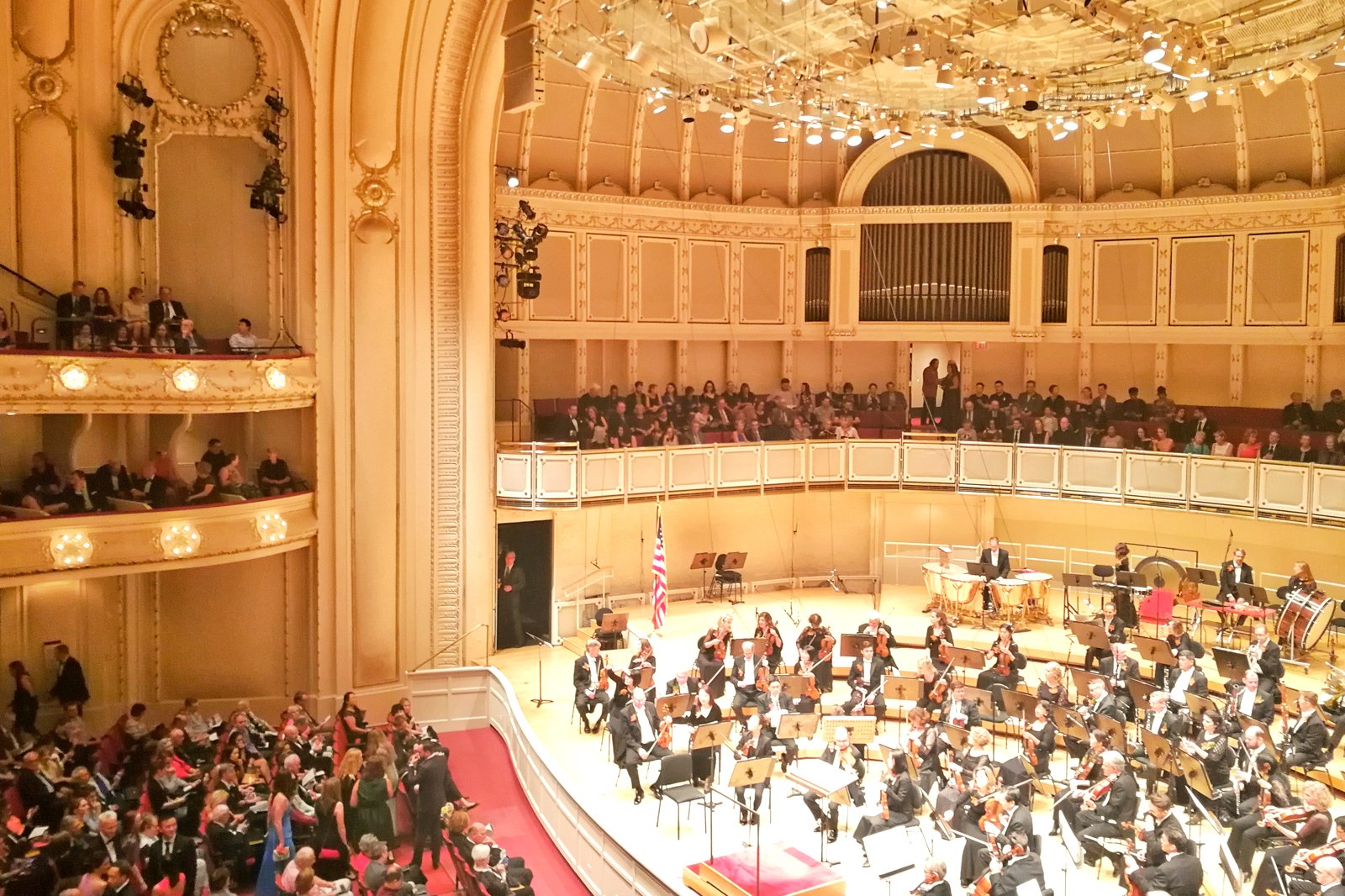 Chicago Symphony Orchestra
It might be best known for its blues and jazz bars, but Chicago's classical concert venues showcase renowned musicians, too. There's no doubt that the Chicago Symphony Orchestra is one of America's best symphony ensembles. If you're in town between September and May, catching one of their epic performances is a must.
地點: Symphony Center, 220 South Michigan Avenue, Chicago, IL 60604, USA
開放時間: Monday–Saturday from 10am to 5pm, Sunday from 11am to 3pm
電話: +1 312-294-3000
相片由 Kroum 提供 (CC BY-SA 4.0) 經修改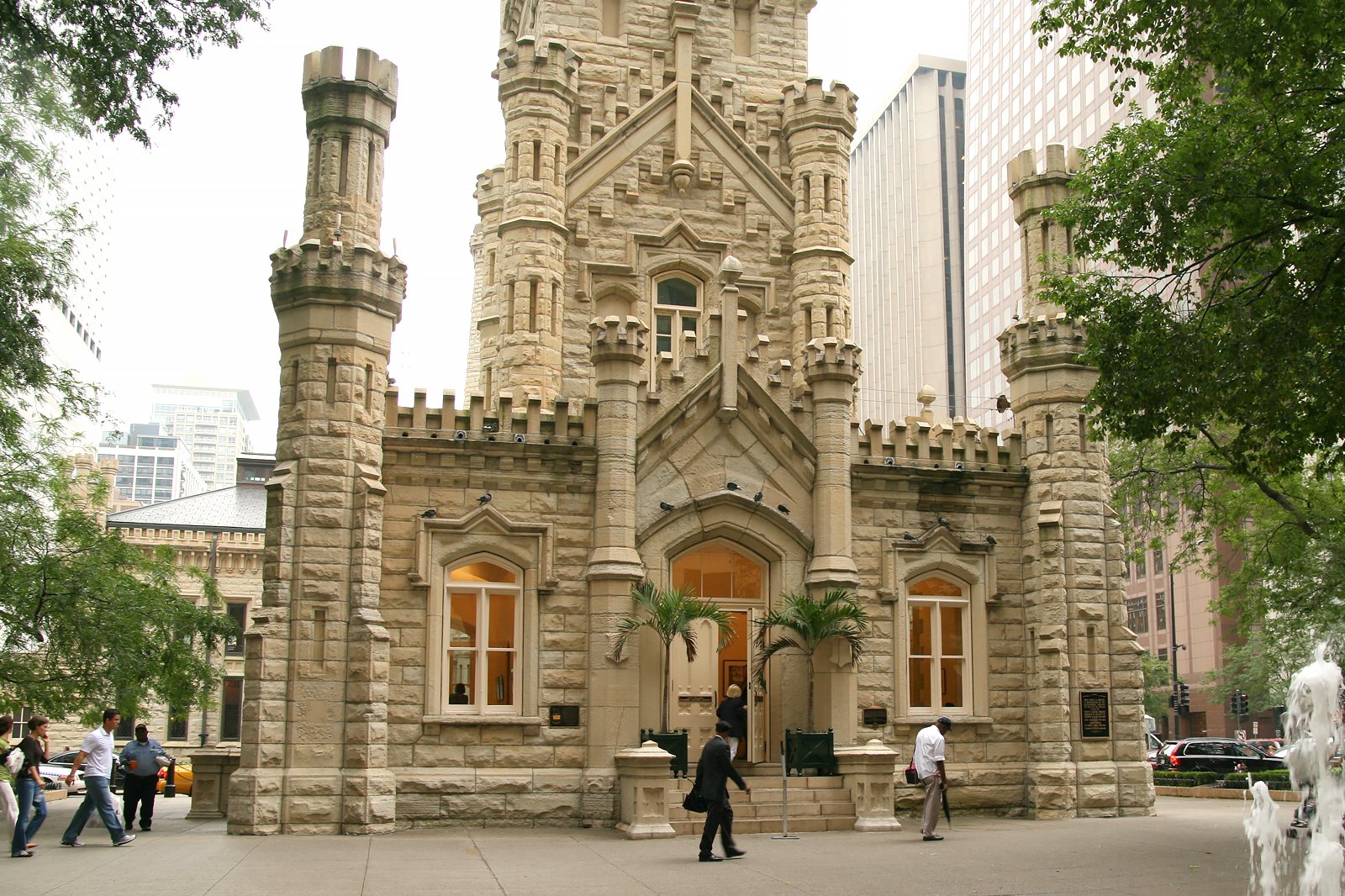 Built in 1869, this iconic yellow limestone building was one of the few structures to survive the devastating Great Chicago Fire of 1871. Originally part of a water works to provide clean lake water, these days it hosts an exhibition with modern Chicago-themed photos lining the tower's turreted walls.
地點: 806 Michigan Avenue, Chicago, IL 60611, USA
開放時間: Daily from 10am to 7pm
電話: +1 312-742-0808
相片由 Bernt Rostad 提供 (CC BY 2.0) 經修改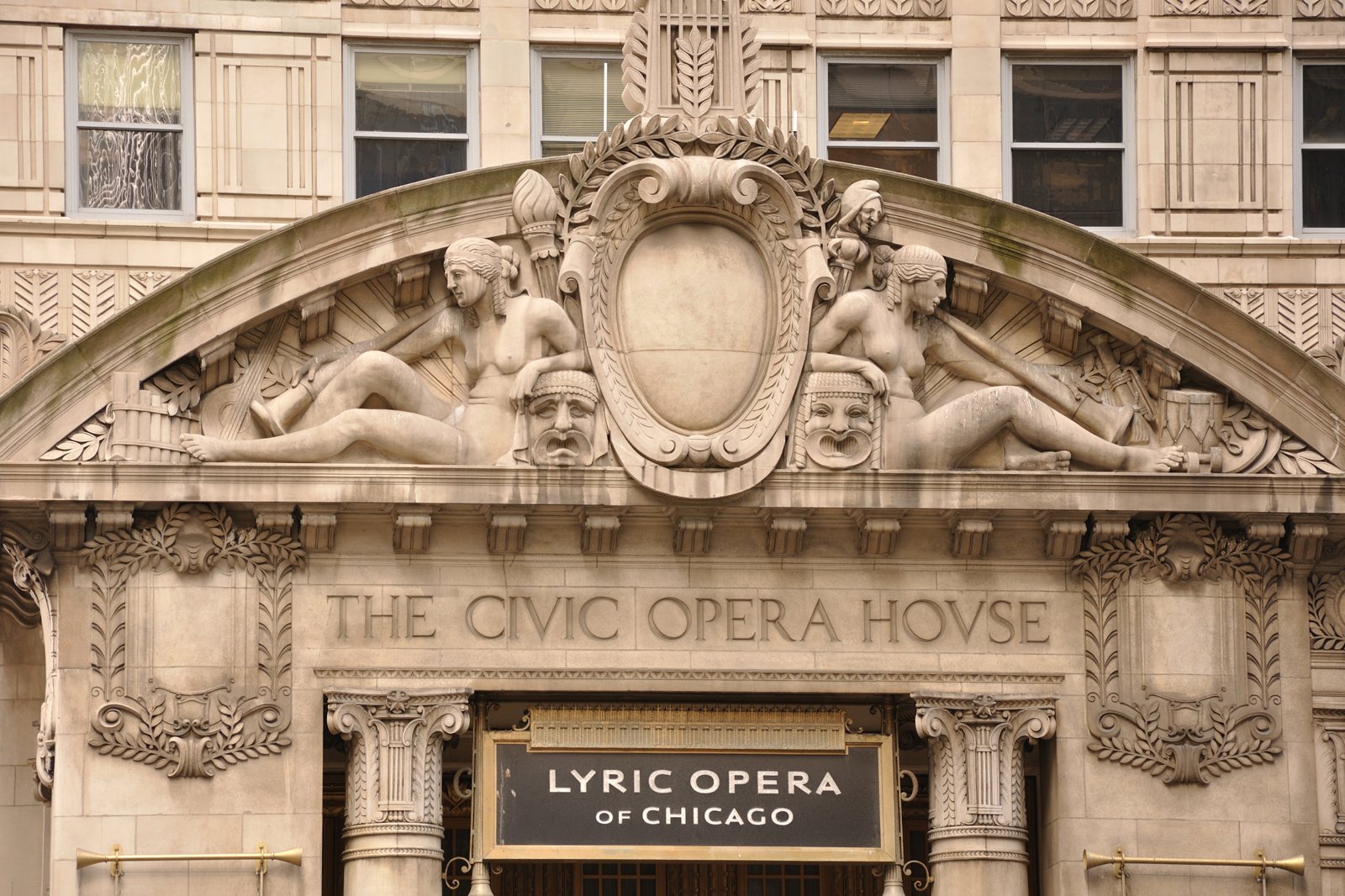 Lyric Opera at the Civic Opera House
Modern premieres as well as tried and tested classical operas are put on at the grand Civic Opera House between September and March, when this highly esteemed opera company puts on their ground-breaking shows.
地點: 20 North Upper Wacker Drive, Suite 840, Chicago, IL 60606, USA
開放時間: Box office: Monday–Friday from 12pm to 6pm (12pm to 1st intermission for evening performances), Saturday – Sunday from 12pm to 1st intermission (if there's a performance)
電話: +1 312-827-5600