Children's Creativity Museum in San Francisco
Hands-On Multi-Media Art and Technology Experience
The Children's Creativity Museum is focused on nurturing creativity and confidence in children 2 to 12 years old, while also collaborating with their families. Kids have the opportunity to explore their imagination with the comfort of their parents right beside them. Depending on their style of expression, kids have a variety of options in the Explore section of the museum, as it's broken down into different studios and labs. Whether it's music, robotic coding, animation, or something else, there's something that will pique every child's interest. There are other sections of the museum, too, such as a theatre and spaces to rent out.
With the number of activities here for your children, including a carousel, you can expect to spend around 3 hours at the museum. In addition to just being a museum, they also host classes and workshops, so the duration of your stay will vary.
Children's Creativity Museum in San Francisco - one of the highlights of 10 Things to Do with Your Family in San Francisco (Read all about San Francisco here)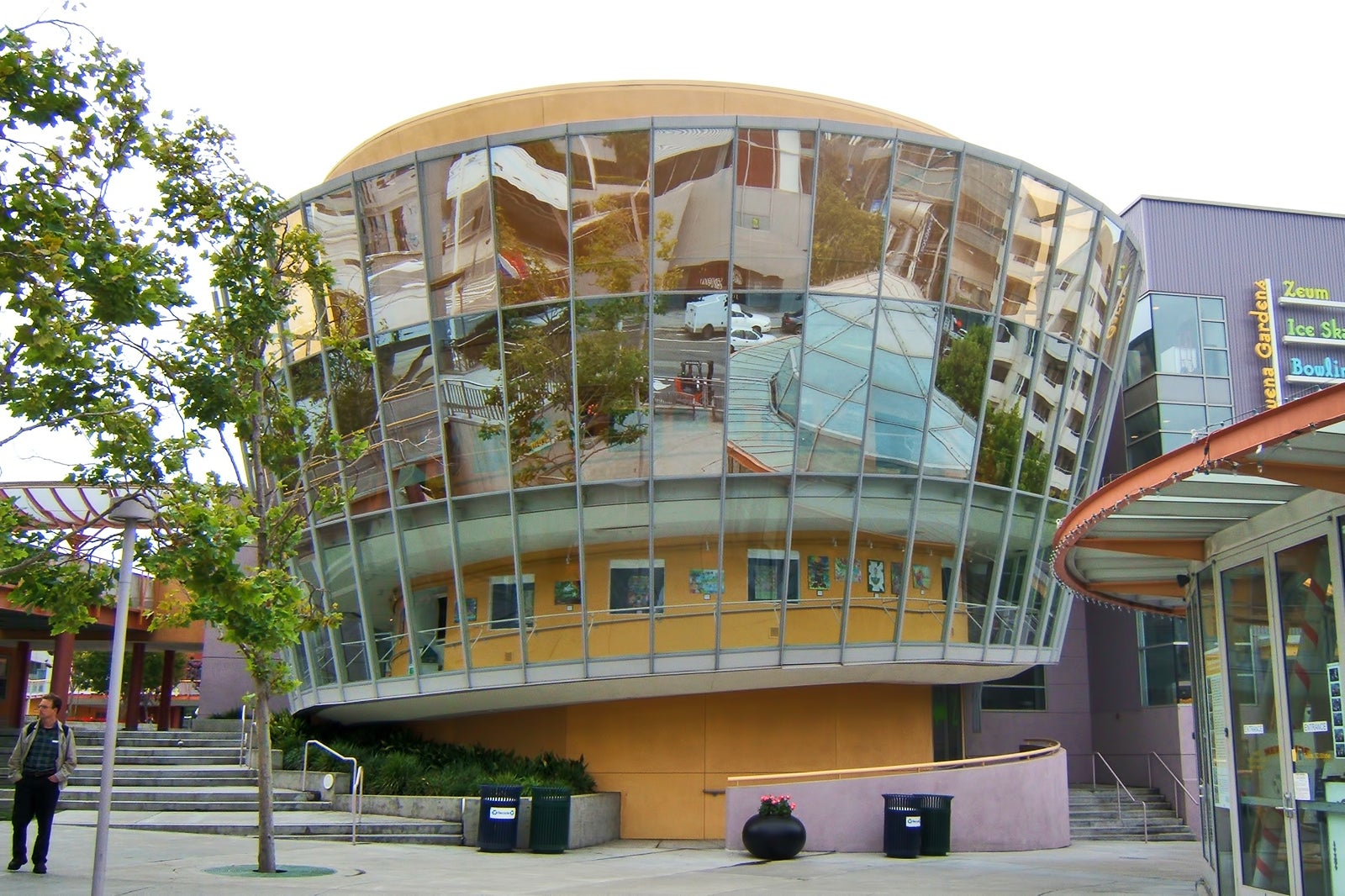 Highlights of the Children's Creativity Museum
The Children's Creativity Museum hosts birthday parties where you get your own party coordinator who can help you with one of their theme packages, or help you design a one-of-a-kind theme. You will be given access to an exclusive party room and you and your guests will receive full-day passes to the museums. Kids will get to enjoy creating films, art, and more.
The Animation Studio is a fan favourite of many kids (and adults alike). Instead of Play-Doh, they get to play with clay and create their own stories while learning about stop-motion animation. All the materials that you'll need to create a short film will be provided for you. Take as long as you'd like as you try different techniques to get your storey just right.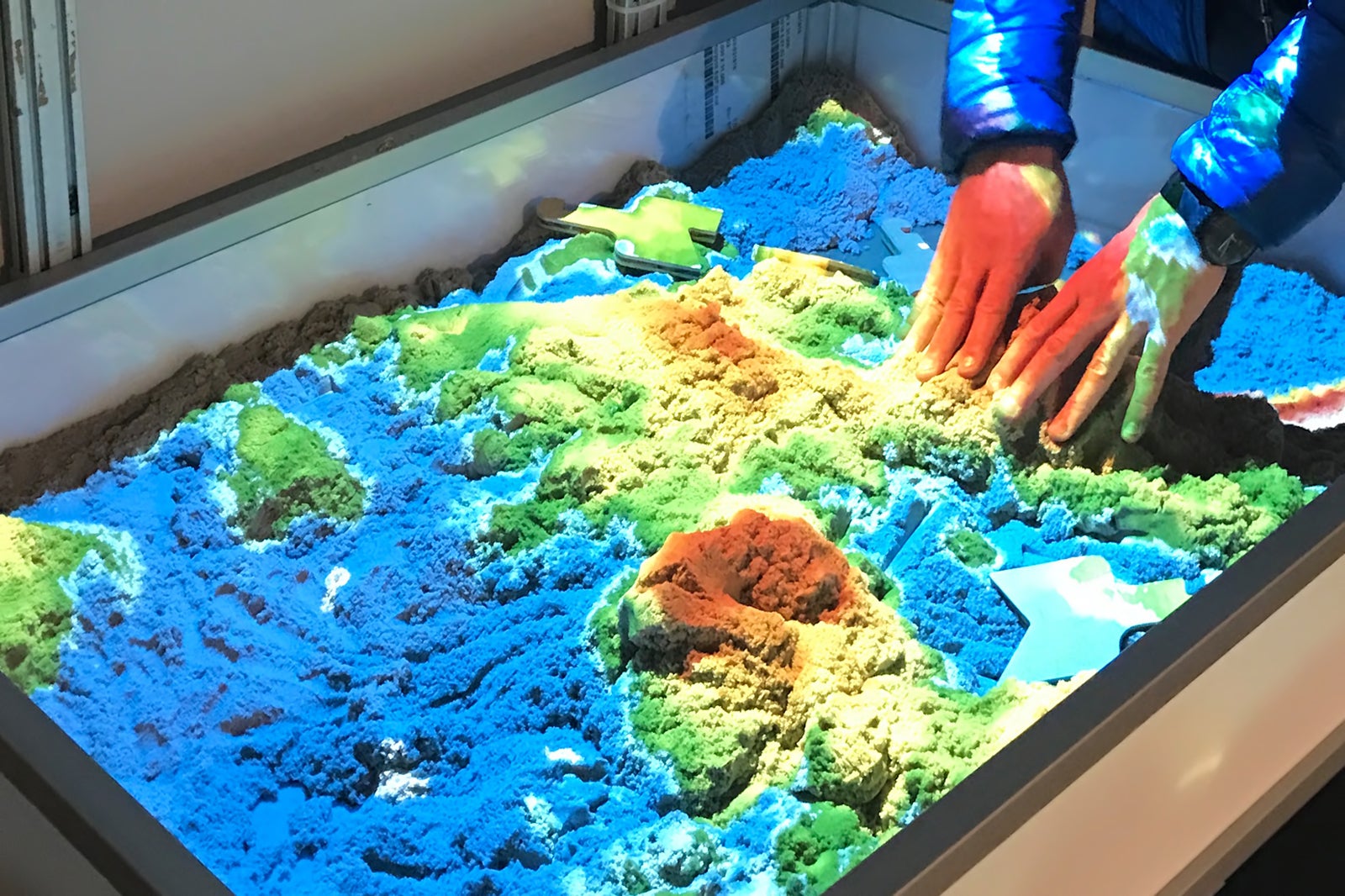 History of the Children's Creativity Museum
The Museum was originally known as Zeum when it opened its doors on October 31, 1998, in the South Market area of San Francisco. Wanting to increase the awareness around the purpose of the museum, the name was changed to the Children's Creativity Museum in 2011. It was important for the museum to provide children with a place for self-expression, innovation, and critical thinking.
An important value that materialised when designing the museum was inclusivity. San Francisco is a very diverse and creative city, perhaps one of the most in the world, with children and families from all different backgrounds. The museum's mission is to build a diverse community where kids can come and take part in a creative and inclusive environment. Step inside the museum and you'll find this mission in action.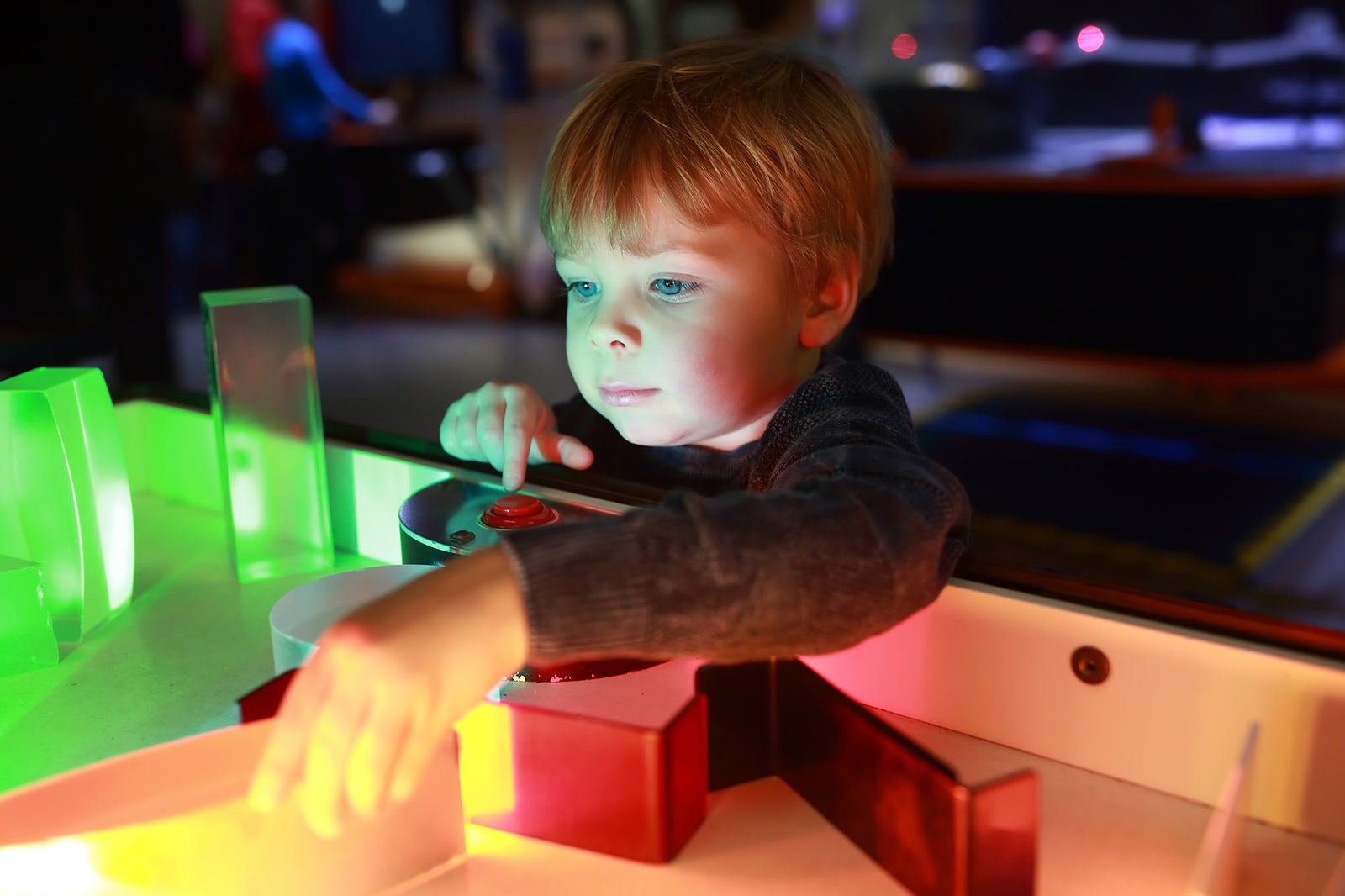 Good to know about the Children's Creativity Museum
There is plenty to see and do around the Children's Creativity Museum, so once you are done having fun with the kids inside, you can check out what else the day has in store. Surrounding the museum is plenty of shopping and dining options, as well as parks and open space areas that are open to the public.
To help your day run smoothly, check out the Children's Creativity Museum website for helpful information, including driving directions, the best places to park, additional car parks with pricing, and how to arrive by public transit. Also, the website offers a look at the local area and breaks down some places of interest that you may want to check out.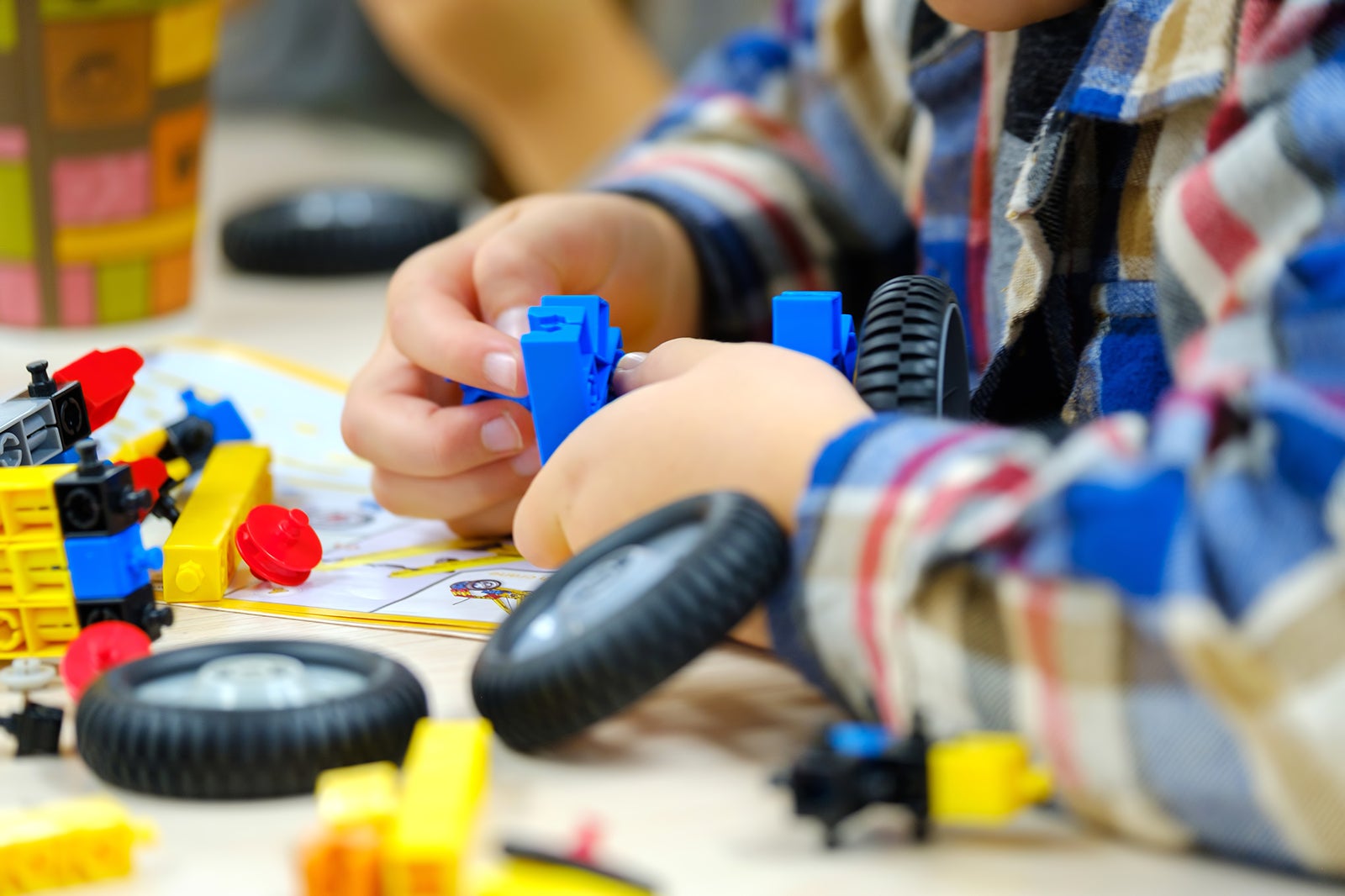 Children's Creativity Museum in San Francisco
位置: 221 4th St, San Francisco, CA 94103, USA
開放時間: Wednesday–Sunday 10 am to 4 pm
電話: +1 415-820-3320
返回頁首