Battery Spencer in San Francisco
Visit a Historic Concrete Battery With Brilliant City Views
Battery Spencer is a historic concrete military battery that today serves as an overlook above the Golden Gate Bridge and offers iconic and stunning views and photo opportunities. Photos taken of the Golden Gate Bridge from Battery Spencer have been some of the most iconic out there and featured on prints, postcards, and posters.
The Battery was originally a gun battery from 1897 to 1942 and was named for a Revolutionary War hero. Today, the guns have been removed and the remaining fortification is part of the National Park Service as a historic overlook.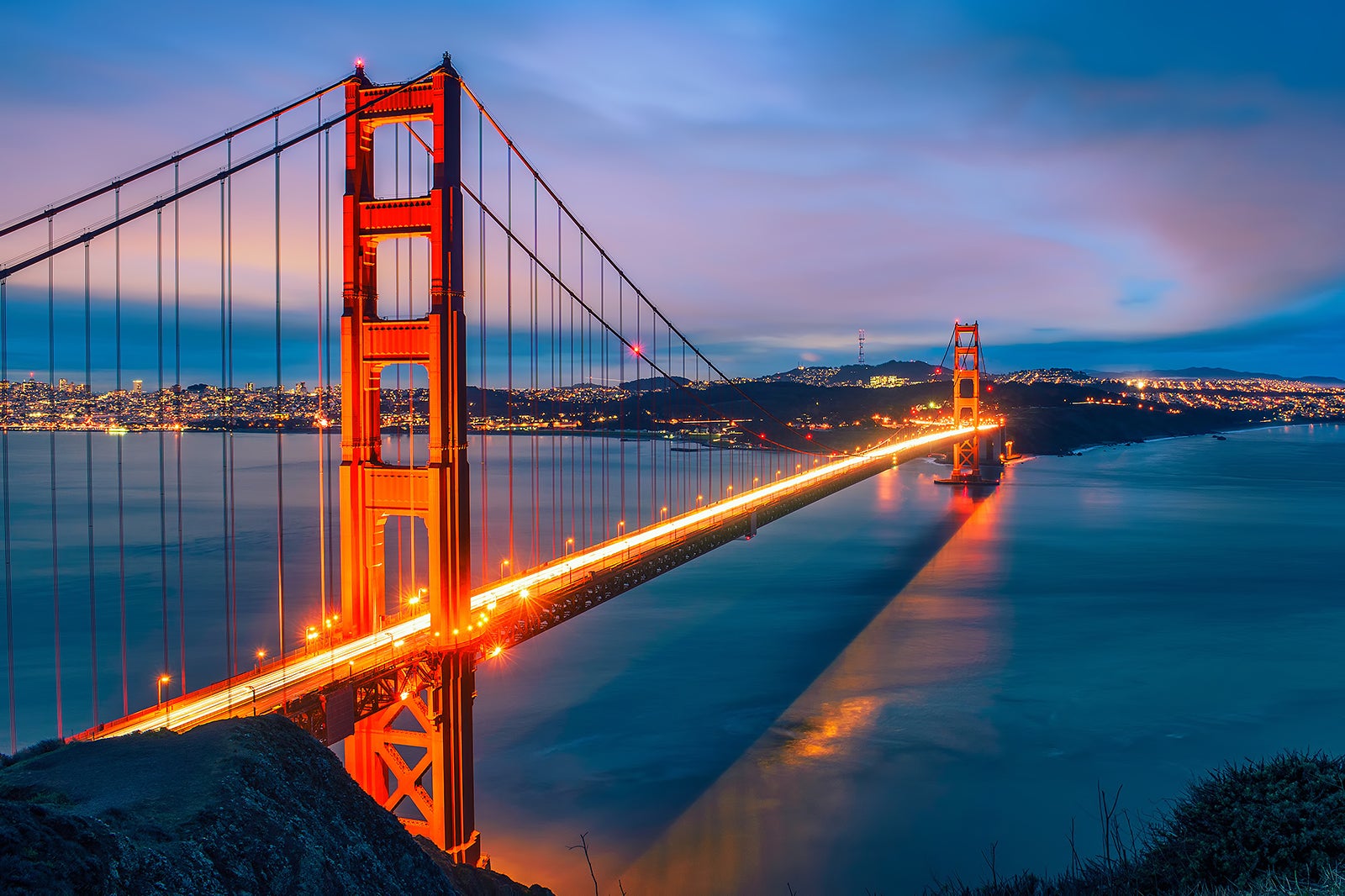 Highlights of Battery Spencer
The highlight of Battery Spencer is, quite simply, the view. If you've seen films, commercials, photographs, or other famed images of the Golden Gate Bridge, they were likely shot from Battery Spencer. It's not all about the bridge, however; the entire Bay is viewable from here.
You can also explore a few of the old abandoned buildings that still stand from the battery's military days, though many are locked up. The overall experience combines deep history with views of the deep, blue water and distant Alcatraz Island on the Bay that can't be matched.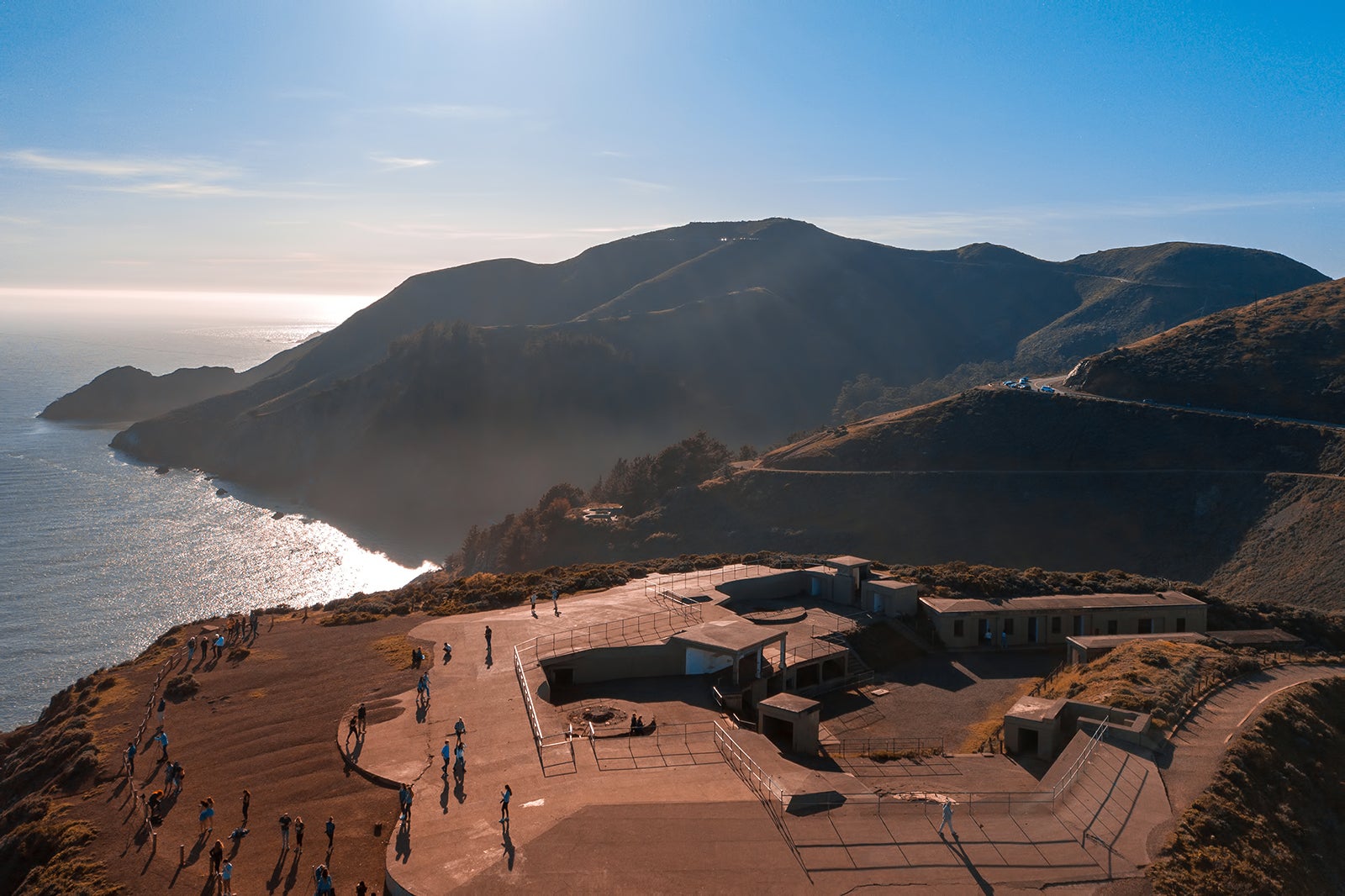 What to know about Battery Spencer
Battery Spencer is always open and completely free to visit. Parking is available, but only about a dozen spaces are on offer, so it can be tricky to capture a spot. Public transport does run to the viewpoint. In addition, it's a popular viewpoint, so it can be crowded, especially in the warmer September and October months when there's less fog.
You will not see any period or modern guns in place; they have all been removed. Battery Spencer is currently maintained and overseen by the US National Park Service. Bathrooms are available on-site, and it's a family-friendly attraction.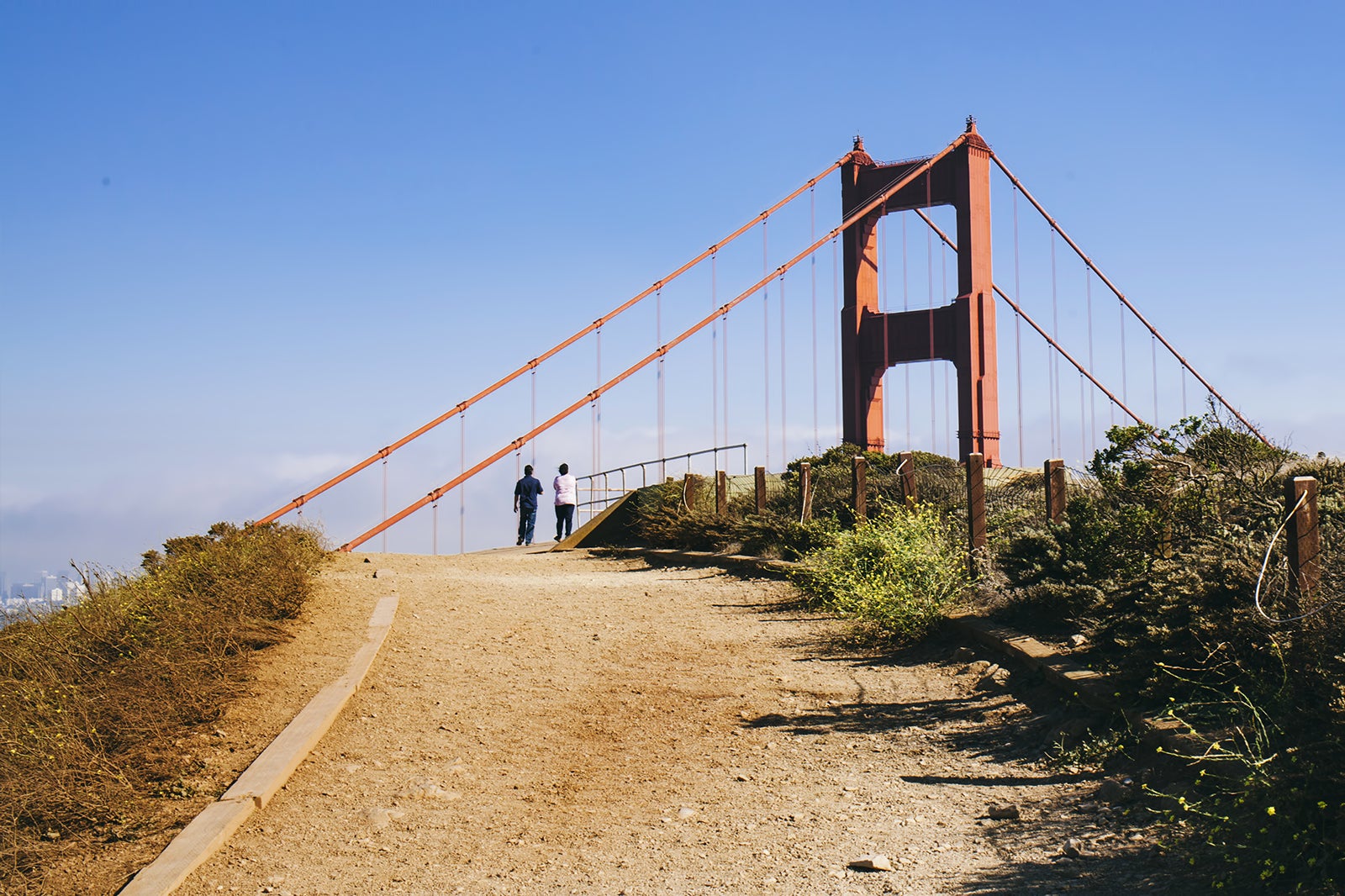 Battery Spencer in San Francisco
位置: Conzelman Rd, Sausalito, CA 94965, USA
開放時間: 24/7
電話: +1 415-561-4700
返回頁首