10 Best Things to Do in Reykjavik
What is Reykjavik Most Famous For?
The multitude of attractions in Reykjavik is truly astounding and draw tourists from around the world. A world-class collection of museums, galleries and exhibitions, all showcasing Iceland's cultural heritage, can be found in many main areas of the city. They're scattered among breathtaking examples of innovative, Reykjavik architecture, most notably in the form of its many churches and cathedrals.
Journey a little in any direction from the city centre, and you will undoubtedly stumble across natural landscapes of the most visually impressive variety. Fjords, geothermal pools, mountains and volcanoes, and miles of beautiful expanses are just waiting to be discovered. From catching classical concerts to sampling local delicacies, this list shows you some great things to do in Reykjavik.
What are the best things to do in Reykjavik?
1
Start the day in Austurvöllur Square
Visit Reykjavík's oldest church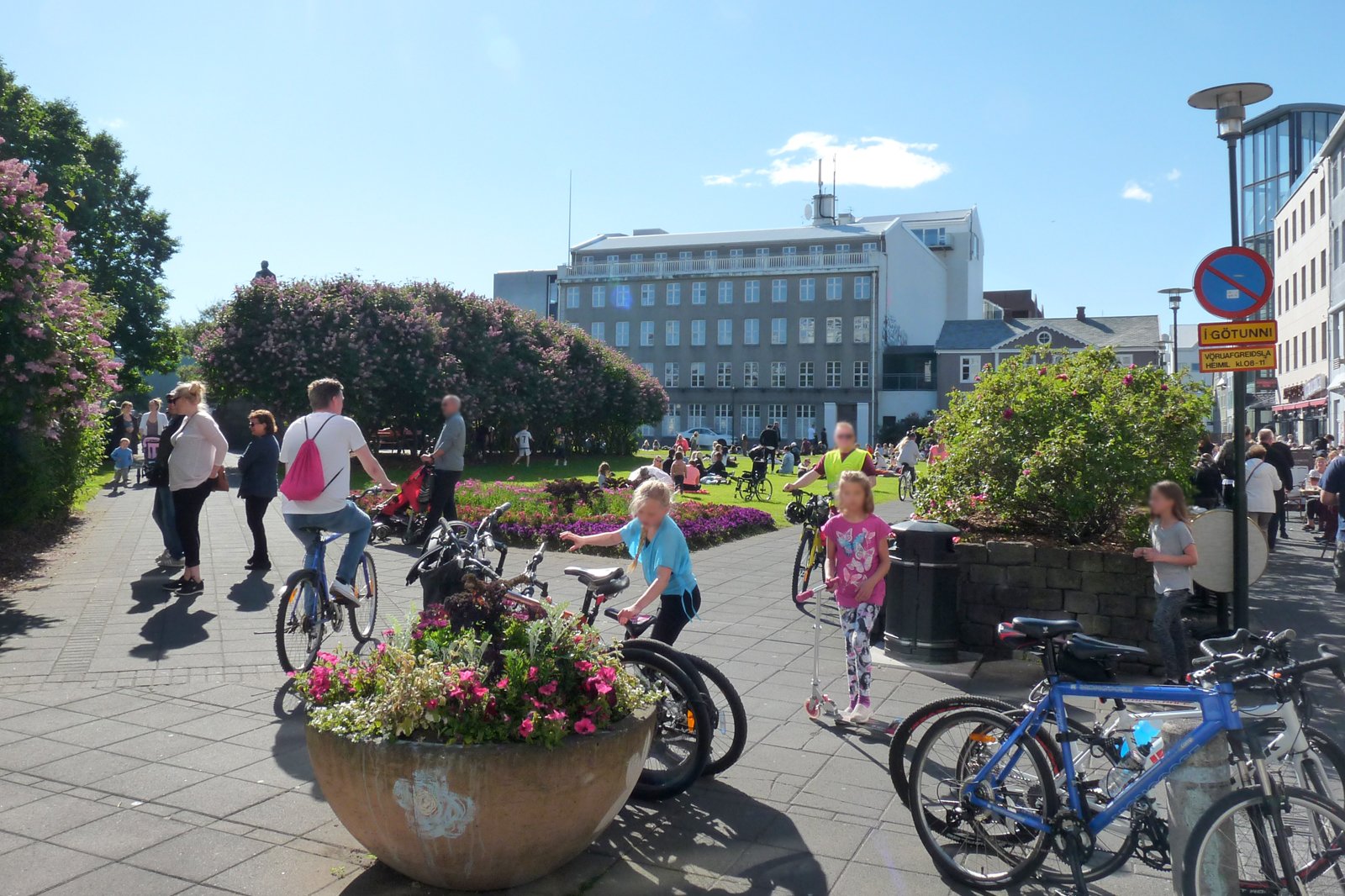 Austurvöllur Square is the locals' go-to spot for sunbathing and enjoying coffee at open-air cafes during warm days. The public square also holds many historical landmarks, including Iceland's national parliament Alþingi and Domkirkjan Cathedral, Reykjavík's oldest church. In the middle of the square, you can see a statue of Iceland's independence movement leader, Jon Sigurdsson.
Each year, Reykjavík honours Sigurdsson's birthday (which is also Iceland's Independence Day) on 17th June with morning Mass at the cathedral, followed by parades, concerts, and funfair games in Austurvöllur Square.
地點: Pósthússtræti, 101 Reykjavik, Iceland
相片由 Smiley.toerist 提供 (CC BY-SA 4.0) 經修改
2
Must-See: Hallgrímskirkja
Iceland's tallest church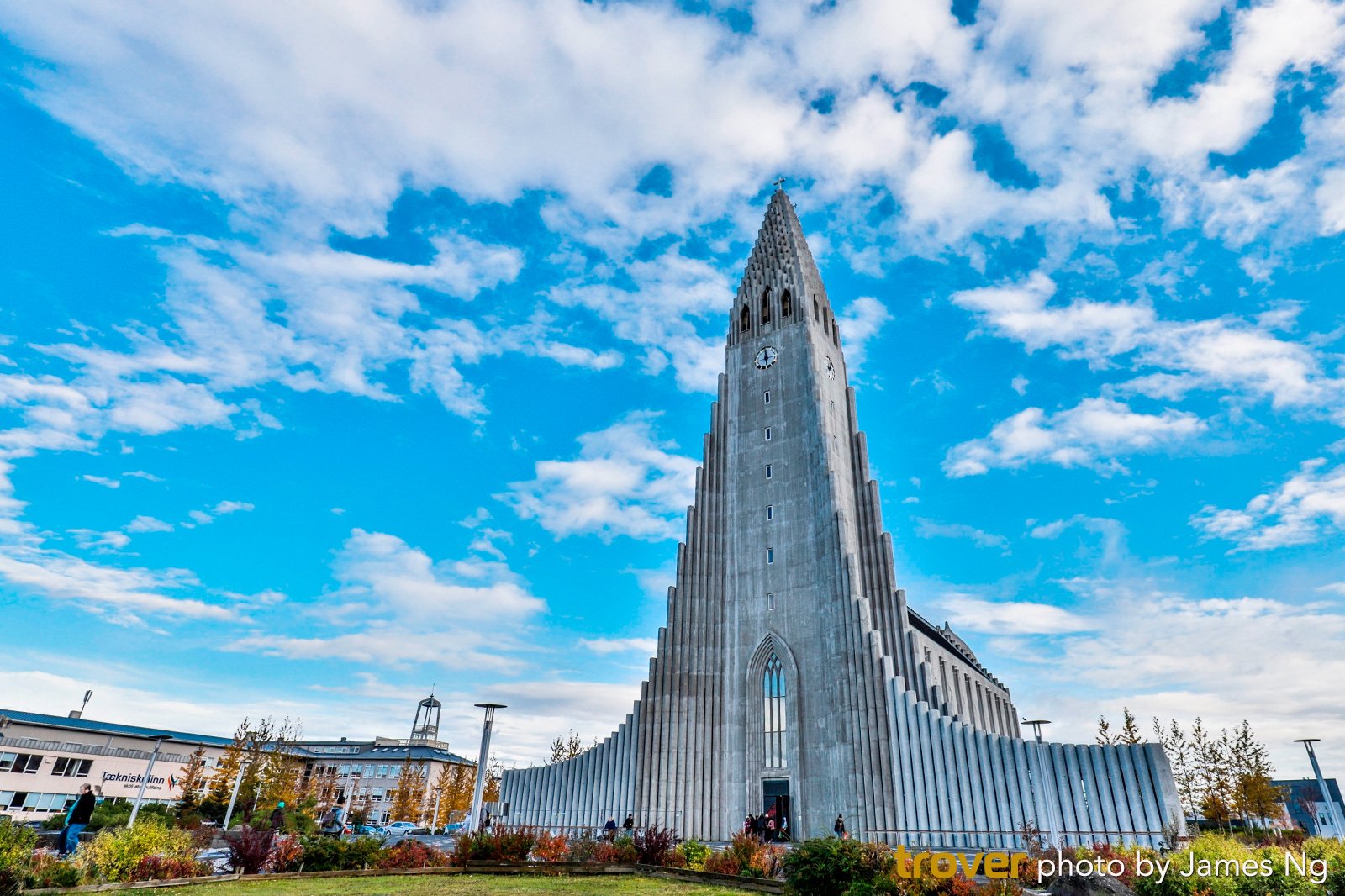 Hallgrímskirkja is a Lutheran parish church dominating the central city area of Hallgrímstorg. With an innovative architectural design, it draws crowds of tourists to its sleek, curving design and beautiful windows.
The church is also one of the tallest buildings in Iceland. The steeple of the church rises to an unbelievable 74.5 metres, offering panoramic views across the city for those brave enough to climb it. For about 1000 kr (100 kr for children), you can take an elevator to the top, where you can enjoy panoramic views of Reykjavik.
地點: Hallgrímstorg 1 101 Reykjavik, Iceland
開放時間: October–April: Daily from 9 am to 5 pm, tower closes at 4.30 pm. May–September: Daily from 9 am to 9 pm, tower closes at 8.30 pm
電話: +354 510 1000
3
Reykjavík Maritime Museum
Join a guided tour of a 900-tonne former coastguard ship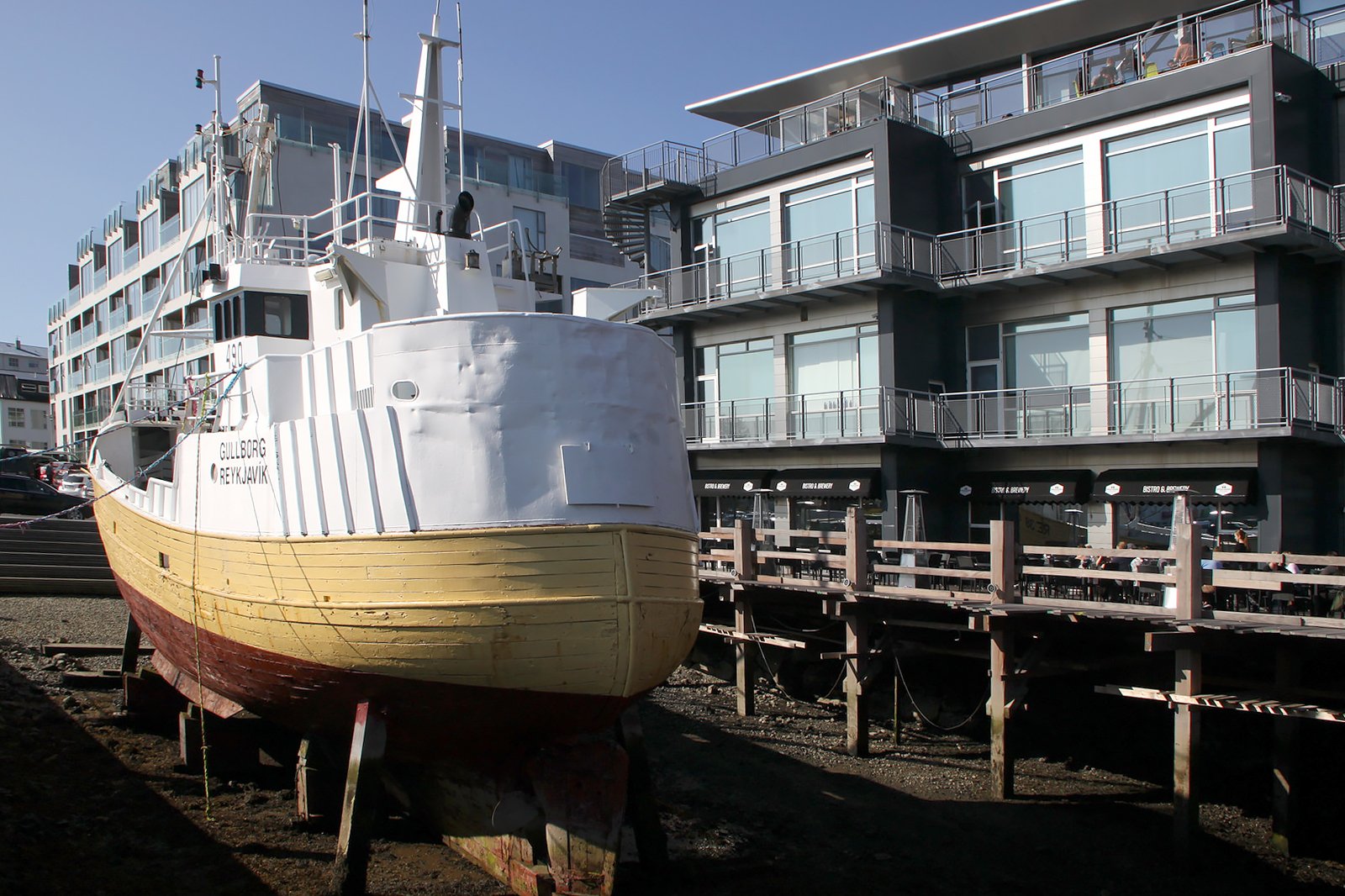 The Reykjavík Maritime Museum showcases Iceland's fishing industry and maritime culture through interesting exhibitions and guided tours of its antique vessels. The museum occupies a former 1940s fish processing hall at the city's Old Harbour, about 3 km northwest of Hallgrímskirkja.
The permanent exhibition – Fish & Folk – retells the history of Icelandic fisheries with photographs, short films, and interviews with marine experts, as well as displays of fishing equipment and marine life. Outside the Reykjavík Maritime Museum is Óðinn, a former coastguard vessel weighing about 900 tonnes. You can explore this ship by joining an hour-long guided tour, which takes place at 1pm, 2pm, and 3pm daily.
地點: Grandagarður 8, 101 Reykjavik, Iceland
開放時間: Daily from 10 am to 5 pm
電話: +354 411 6300
4
Swim at Nautholsvik Geothermal Beach
A beach that fuses sea with geothermal water during summertime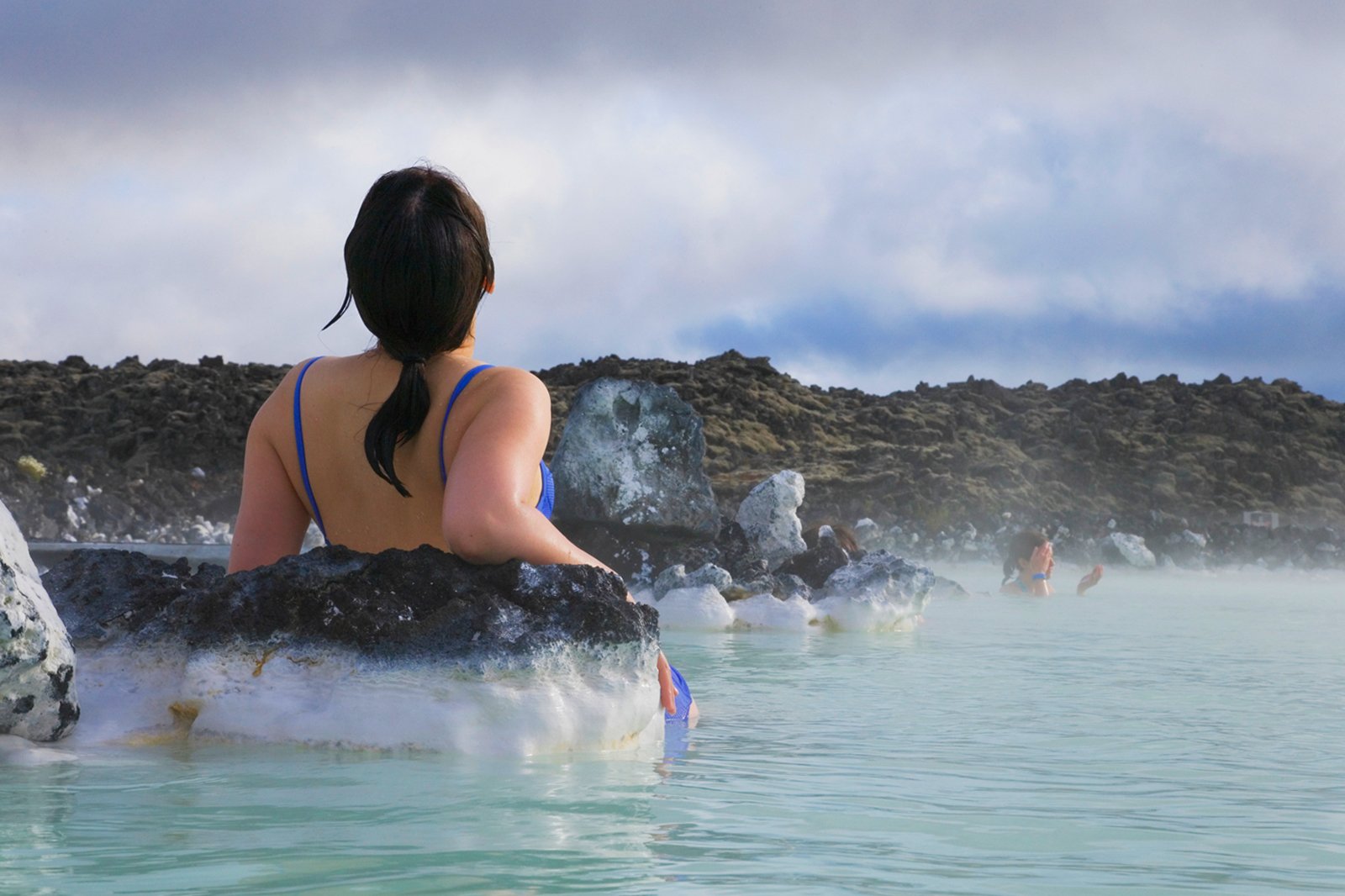 Nautholsvik Geothermal Beach is a unique swimming spot where the seawater warms geothermally, resulting in temperatures averaging between 15°C and 19°C. It only operates during the summer, so it's often packed with locals looking to enjoy a relaxing day at the beach.
You can also spot (or even join) resilient swimmers in winter when the water can be just above freezing temperature. Nautholsvik Geothermal Beach also has a communal hot tub that stays 38°C year-round, together with changing rooms and steam baths.
地點: Nautholsvik, 101 Reykjavik, Iceland
開放時間: Monday–Thursday from 11 am to 7 pm, Saturday from 11 am to 4 pm (closed on Fridays and Sundays)
電話: +354 511 6630
5
Eat an Icelandic hot dog
A blend of lamb, pork and beef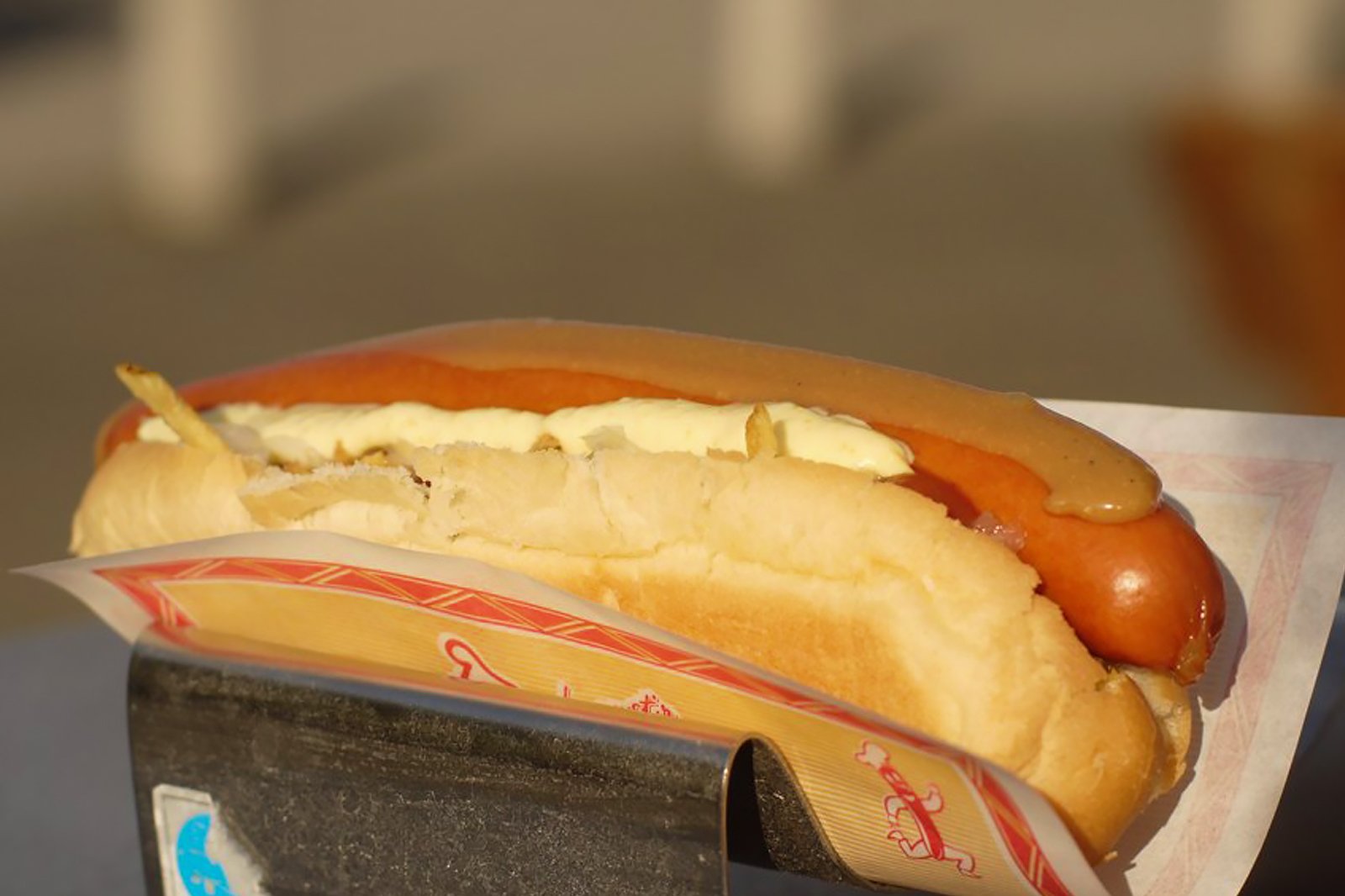 While Reykjavik (and Iceland in general) is known for its fishing industry, one of the best things to try here is pylsa – a hot dog topped with loads of onions and sauces. Hot dogs in Iceland are made with a blend of lamb, pork, and beef, and encased in a natural casing.
There are plenty of hot dog stands throughout the city, but many claim the best pylsa comes from Bæjarins Beztu Pylsur, located near the Reykjavík Art Museum. Enjoy it like a local by ordering an Icelandic hot dog with fried and raw white onions, ketchup, pylsusinnep (sweet brown mustard), and remoulade sauce.
相片由 Tomi Knuutila 提供 (CC BY 2.0) 經修改
6
National Museum of Iceland
Learn about the Vikings at this city museum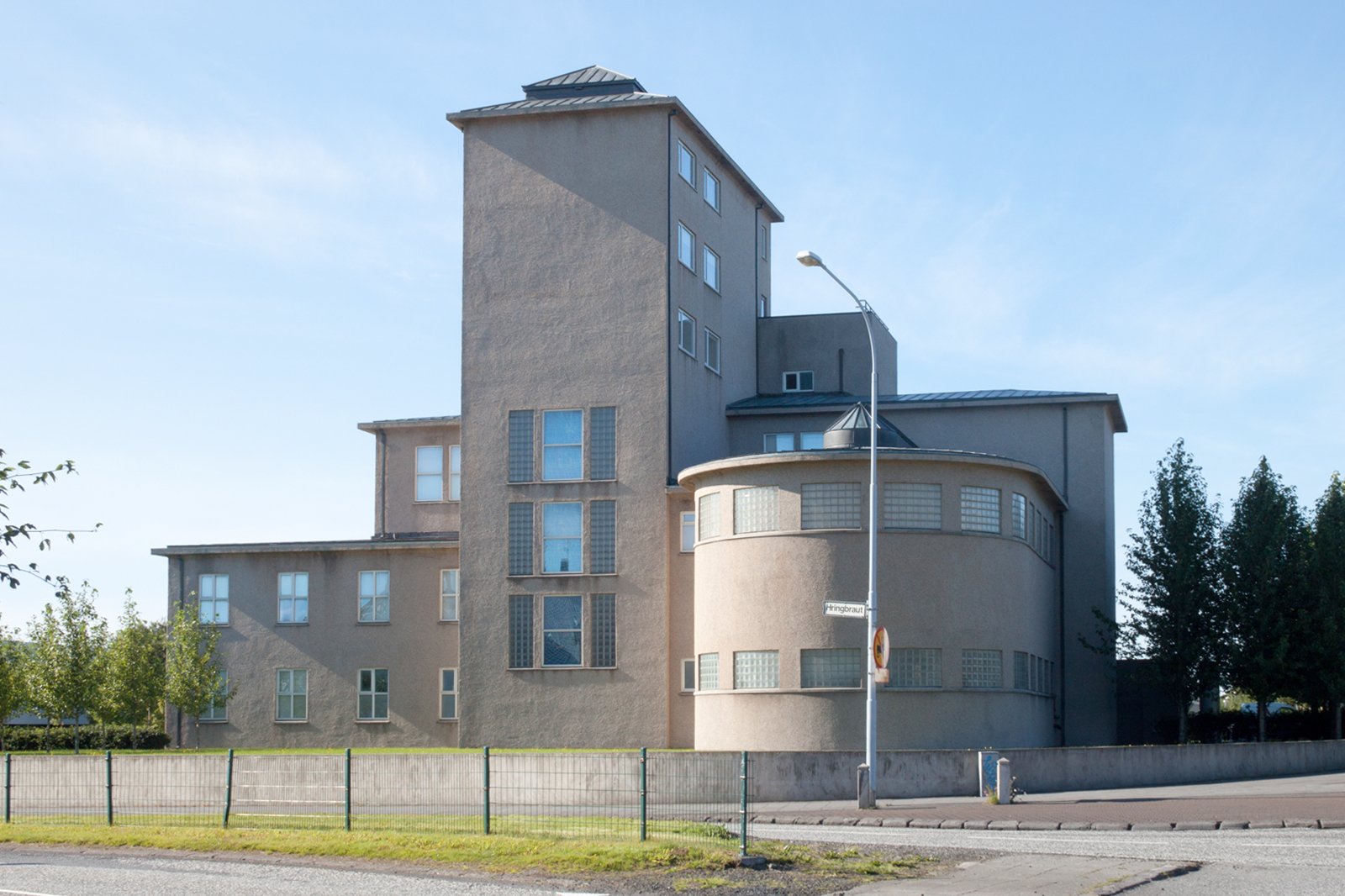 The National Museum of Iceland is a must for those wanting to discover any aspect of the history of Icelandic culture. The museum displays an excellent array of exhibitions and permanent fixtures, which illustrate the fascinating story of Iceland's past, and its journey to becoming the thoroughly modern country it is today.
In the main section of the museum, there are over 2,000 artefacts from various time periods. They were discovered in various archaeological sites across the country and paint a detailed picture of Iceland's past. One of the most important collections is the Valthjófsstadur door, which has medieval engravings of scenes from a 12th-century knight's tale, Le Chevalier au Lion.
地點: Suðurgata 41, 101 Reykjavik, Iceland
開放時間: Daily from 10 am to 5 pm (closed on Mondays during winter)
電話: +354 530 2200
7
Shop at Kolaportid Market
One of Reykjavik's largest flea markets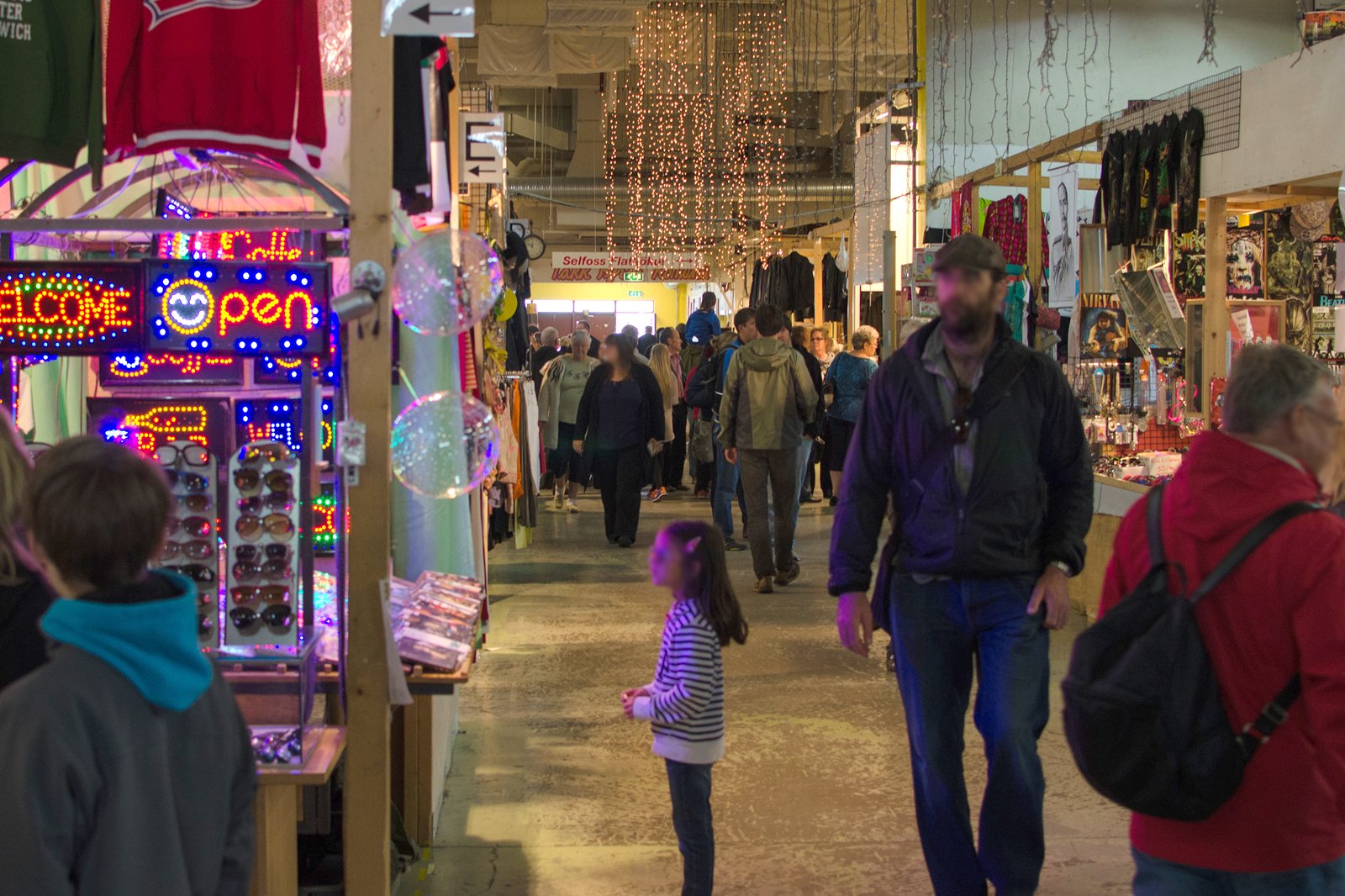 Whether you are shopping or not, the Kolaportid flea market is an experience that simply must be sampled by anyone visiting Reykjavik. Visually, it appears to be a gigantic jumble sale; a staggering array of items cascade from every corner. It is not an exaggeration to claim that you can probably find anything imaginable here, from antique furniture to vintage clothes, children's toys to traditional food, or from second-hand DVDs to pieces of fine art.
Searching through the mounds of fascinating artefacts is not only a forager's dream, it is one of the best ways to soak up the contemporary, cosmopolitan side of Reykjavik culture, as many younger locals frequent this market throughout the weekend.
地點: Tryggvagötu 19, Old Harbour Grófin Reykjavik Kvosin, 101 Reykjavik, Iceland
開放時間: Saturday–Sunday from 11 am to 5 pm
電話: +354 562 5030
相片由 gregpoo 提供 (CC BY-SA 2.0) 經修改
8
Relax on the banks of Tjörnin
Go ice-skating in winter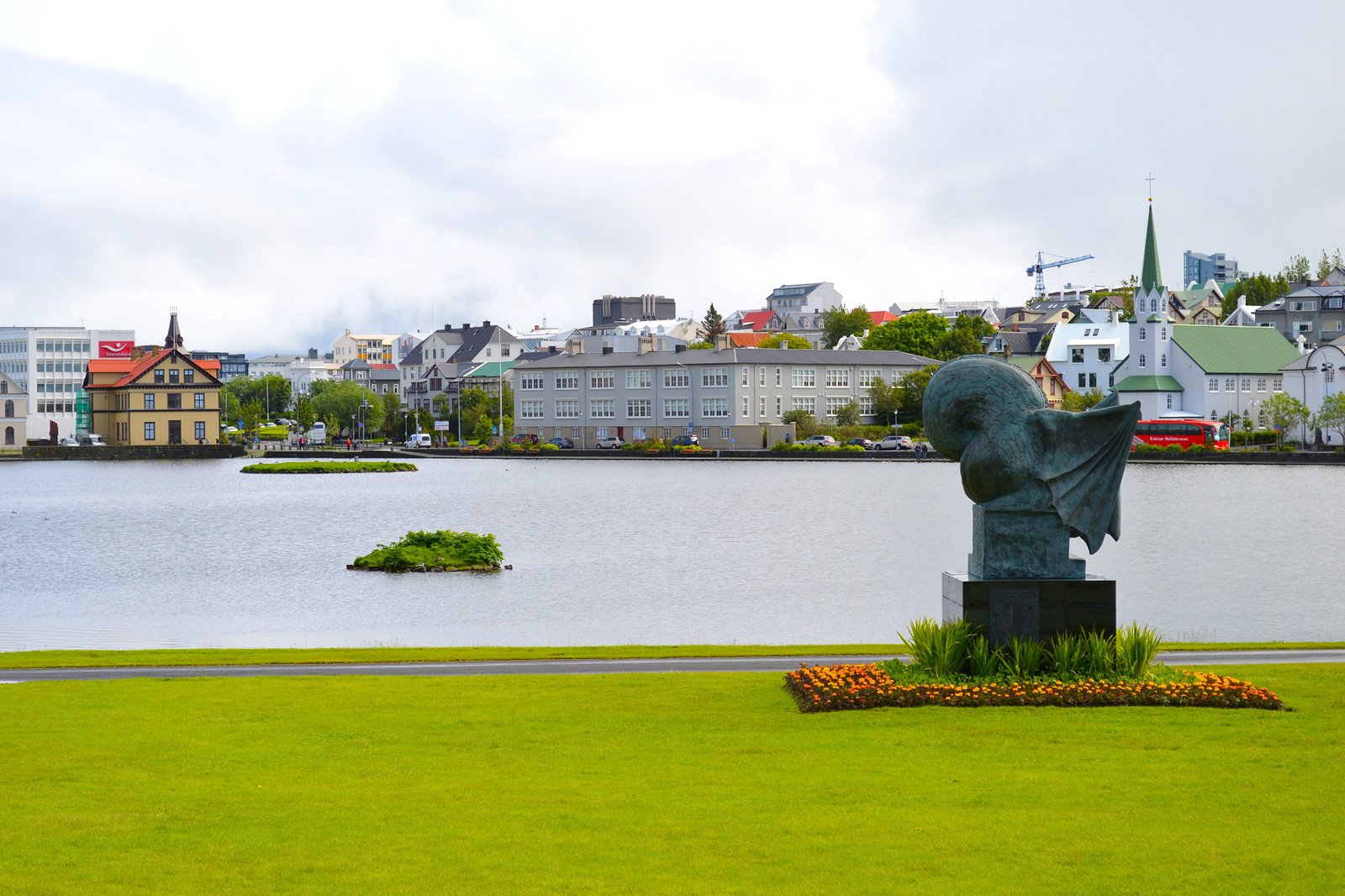 Tjörnin is a large pond in central Reykjavík, near City Hall. The eastern banks are lined with colourful houses and important Reykjavík buildings, including the Fríkirkjan í Reykjavík Church and the National Gallery of Iceland.
Hljómskálagarður Park covers the south-eastern area of Tjörnin. This lively park often attracts families with its playgrounds and footpaths along the pond. On warm days, Tjörnin is a popular spot for sports and picnics, while wintertime sees the pond freezing over and becoming an outdoor ice-skating rink.
地點: Tjörnin, Reykjavíkurtjörn, 101 Reykjavik, Iceland
相片由 Philippa 提供 (CC BY-SA 2.0) 經修改
9
Must-See: Perlan
An important viewpoint in central Reykjavík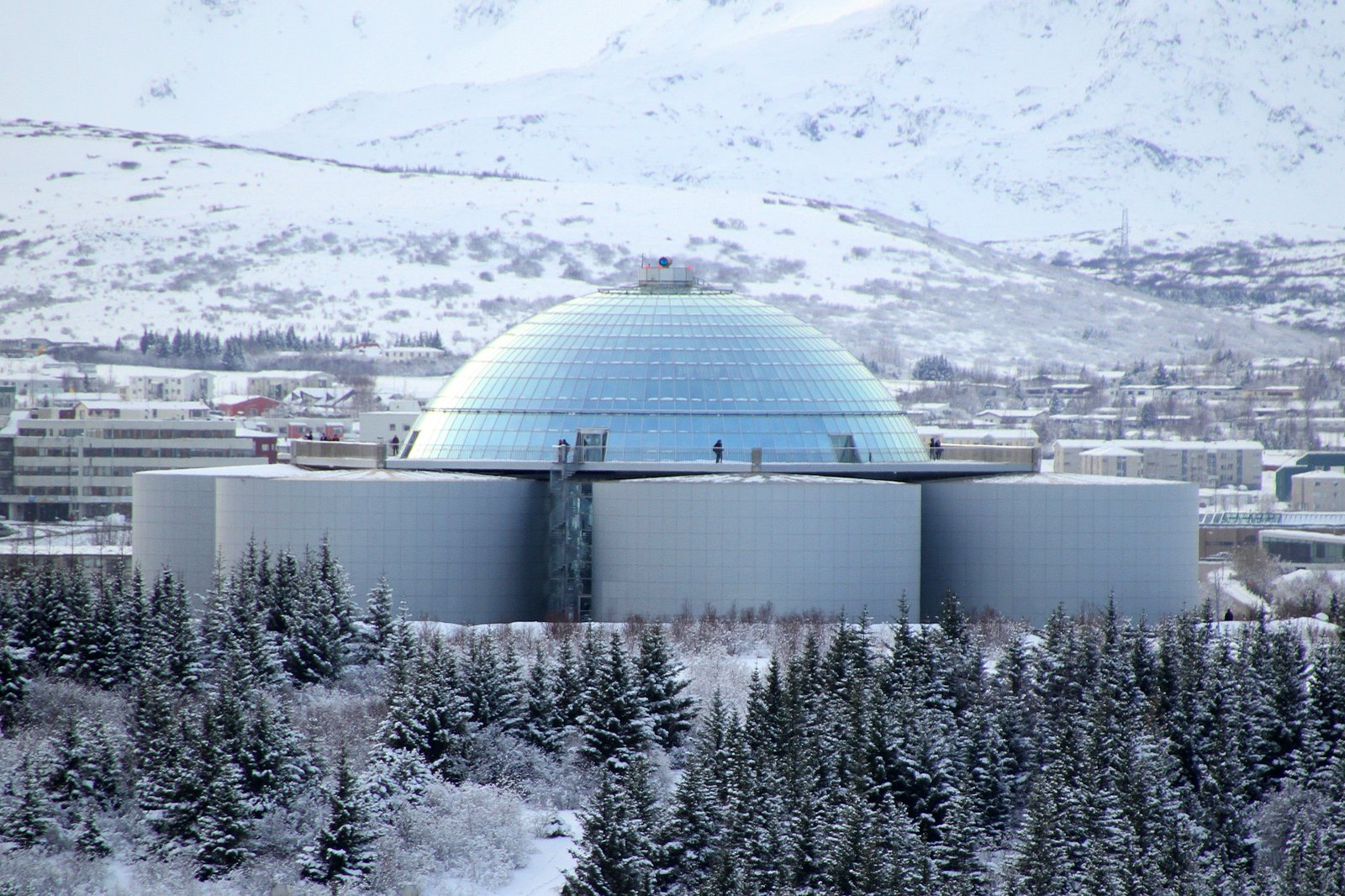 Perlan or 'The Pearl' is primarily a water storage facility, trapping the geothermal water from the surrounding pools to supply the city with hot water. However, being situated atop the amazing Öskjuhlíð Hill, its attraction is undoubtedly the dramatic vistas of Reykjavik seen from the viewing platform.
Located on the 4th floor, the outdoor observation deck has plenty of information panels and telescopes for you to see natural vistas, including the Atlantic, mountains, and glaciers. Perlan also has permanent exhibitions on Iceland – the Wonders of Iceland gallery has a planetarium, where you can watch films about the northern lights and the solar system.
地點: Varmahlíð 1, 105 Reykjavik, Iceland
開放時間: Daily from 9 am to 10 pm
電話: +354 566 9000
相片由 Tony Hisgett 提供 (CC BY 2.0) 經修改
10
End the day watching a classical concert at Harpa
Enjoy world-class performances at Reykjavik's concert hall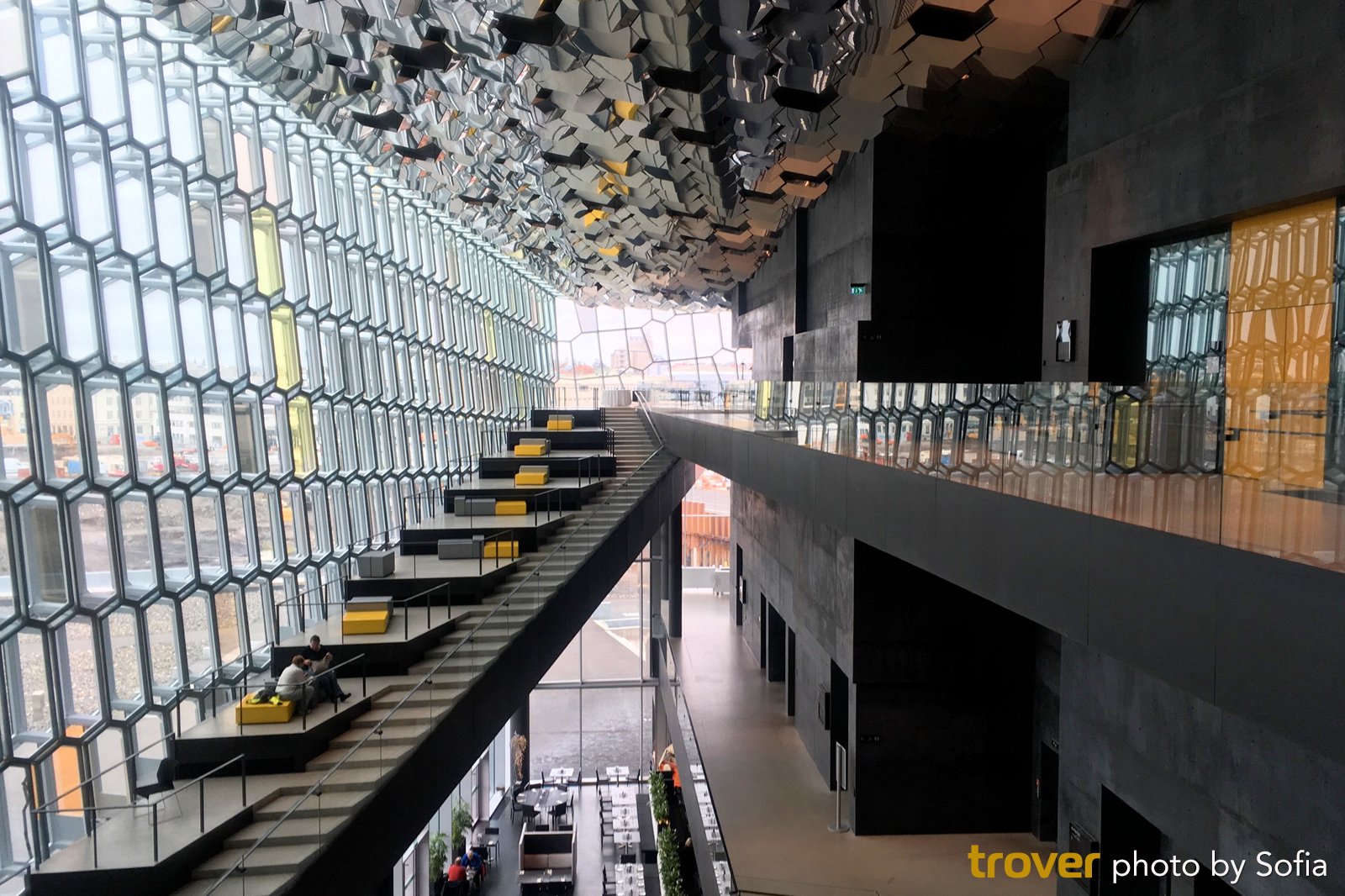 Harpa is one of Reykjavik's largest concert halls, and hosts the city's many music festivals, classical concerts, and conferences year-round. Located at Reykjavík's Old Harbour, the glass building itself is an impressive architectural landmark with views of the North Atlantic Ocean and surrounding mountains.
Harpa is the official residence of the Iceland Symphony Orchestra, Icelandic Opera, and the Reykjavik Big Band. Concerts take place regularly, so you're bound to enjoy world-class performances during your stay. Enjoy Icelandic dishes at Smurstöðin and Kolabrautin, Harpa's onsite restaurants.
地點: Austurbakki 2, 101 Reykjavik, Iceland
開放時間: Daily from 9 am to 10 pm
電話: +354 528 5000