9 Weird and Quirky Things to Do in Brighton
Take a Walk on Brighton's Wild Side
Brighton has long been a bastion of the strange and wonderful. The southern English city is renowned across the globe for its tolerant attitudes and a penchant for all things quirky.
For those visiting this vibrant, youthful city, experiencing the now legendary counter-culture is an absolute must. From pop-up spas on the beach to secret retro-themed bars, Brighton is packed with alternative ways to have fun. Take a look at the very best of Brighton's weird and quirky things to do, below.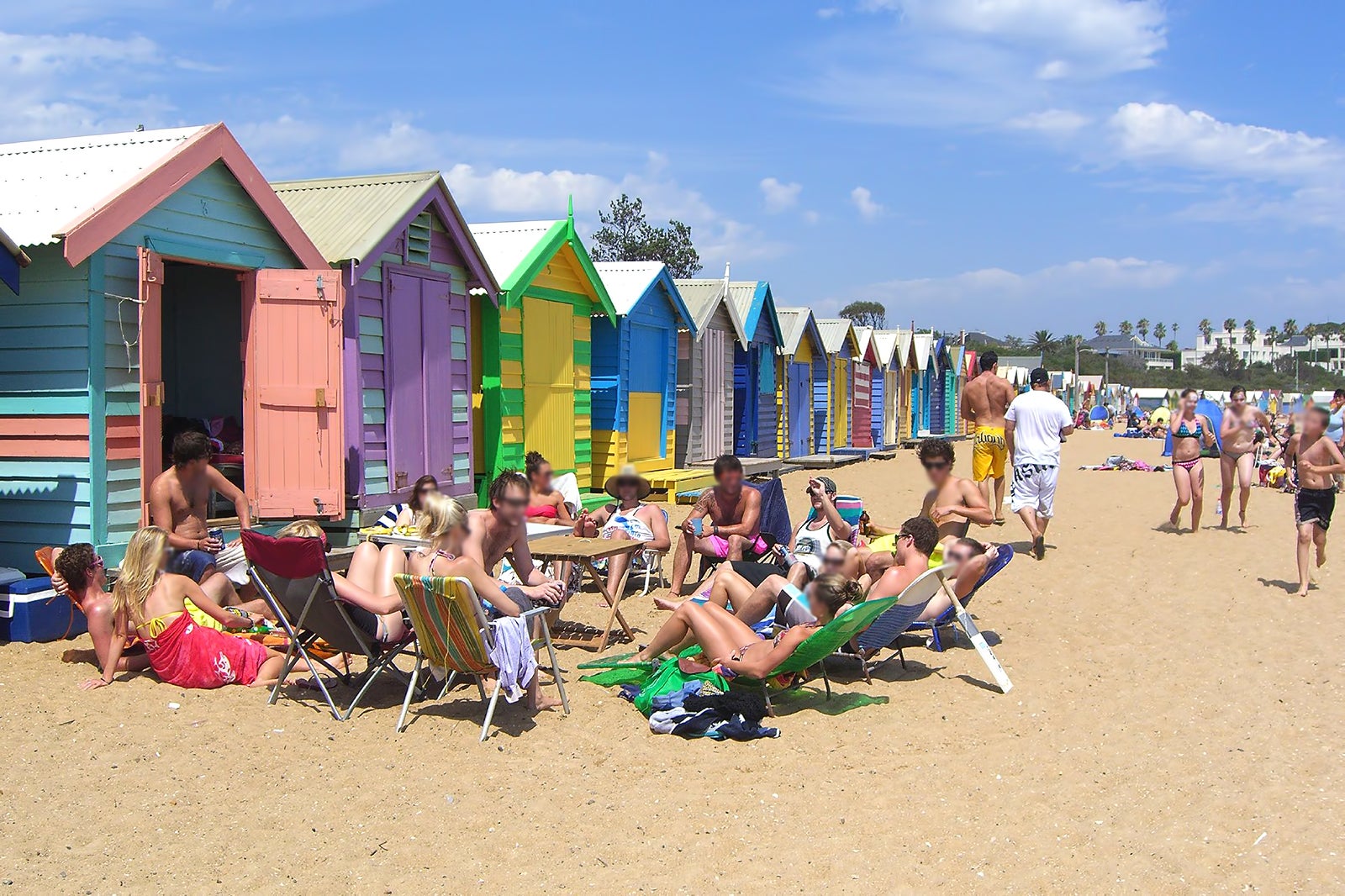 Beach Box Spa
Brighton's only wood-fired, beachside spa
Part sauna, part social club, the Beach Box Spa is a quintessentially quirky Brighton experience. Sitting on a secluded stretch of Brighton Beach, this wood-fired spa offers standard sauna experiences as well as additional extras such as full-body salt scrubs and lead whisking.
Ideal for those in need of some relaxation or even a great hangover cure, Beach Box Spa offers a unique way to meet some of Brighton's friendliest residents. For those brave enough, try taking a dip in the sea between sauna sessions!
地點: Beach Box Sauna Spa @ Sea Lanes, 299 Madeira Drive, Brighton, BN2 1EN, UK
開放時間: Tuesday and Wednesday from 4pm to 8.30pm and Thursday–Sunday from 8.30am to 9.30pm
電話: +44 (0)7727 063 912
相片由 Alpha 提供 (CC BY-SA 2.0) 經修改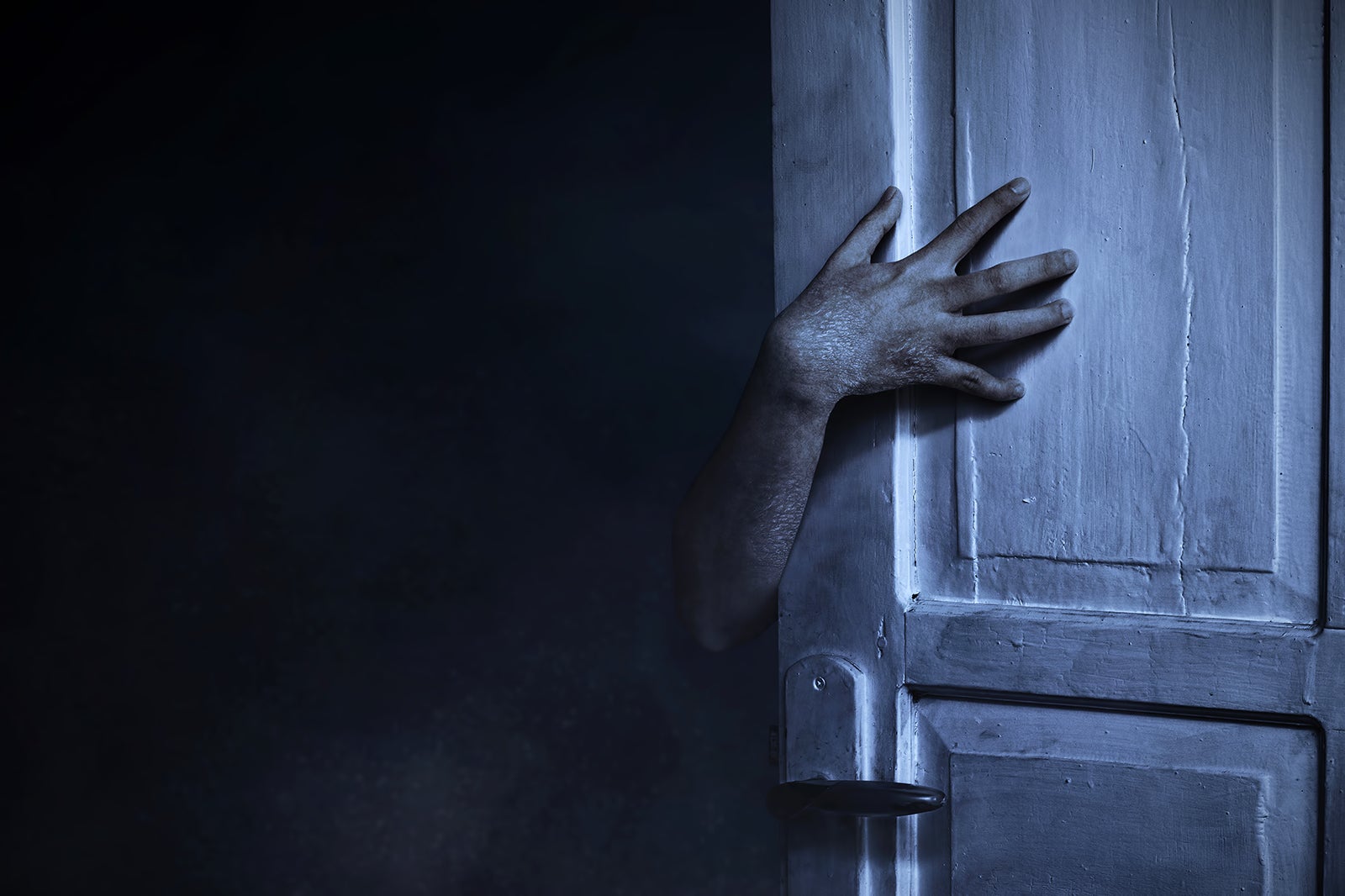 Handmade Mysteries
A risqué attraction that is neither for children nor the faint of heart
Handmade Mysteries, in the basement of a spooky backstreet pub, provides what it proudly called Brighton's most twisted escape room experience. In a 1-hour narrative named Lady Chastity's Reserve, guests are challenged to solve a series of mysteries featuring a host of zany characters, elaborate storylines and bizarre contraptions.
The prize for all of this is a bottle of the Lady's finest aphrodisiac wine, yet in reality, the real prize here lies in the sheer excitement of this delightfully creepy and sordid escape room.
地點: 60 London Rd, Brighton BN1 4JE, UK
開放時間: Daily from 1pm to 9pm
電話: +44 (0)207 8673736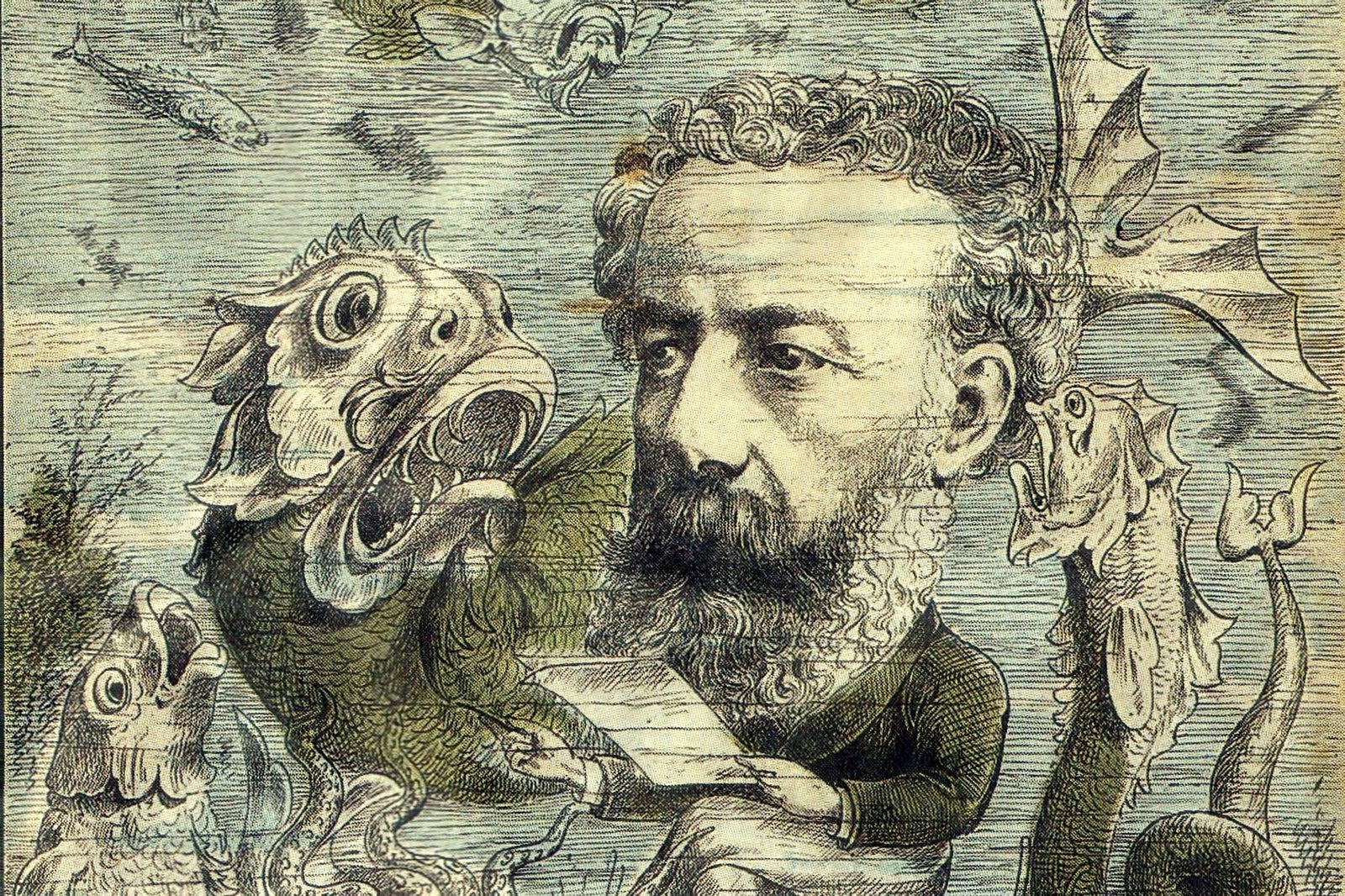 Phileas Fogg's World of Adventures
A delightfully silly day out that's perfect for the whole family
Phileas Fogg's World of Adventures is a team game experience that's flush with hilarious characters, fun challenges and bags of old-world charm. The game is a stalwart of Brighton's alternative entertainment scene. The aim of the game is simple; complete a variety of puzzles and tasks in a bid to complete the game before time runs out. What really makes Phileas Fogg's stand out is the actors, who skilfully immerse players in this fictional world for the entire duration of the event.
地點: Crowhurst Road, Sussex House, Hollingbury Industrial Estate, Brighton, BN1 8AF
開放時間: Thursday and Friday from 5pm to 9pm, Saturday and Sunday from 10am to 9pm
電話: +44 (0)1273 007799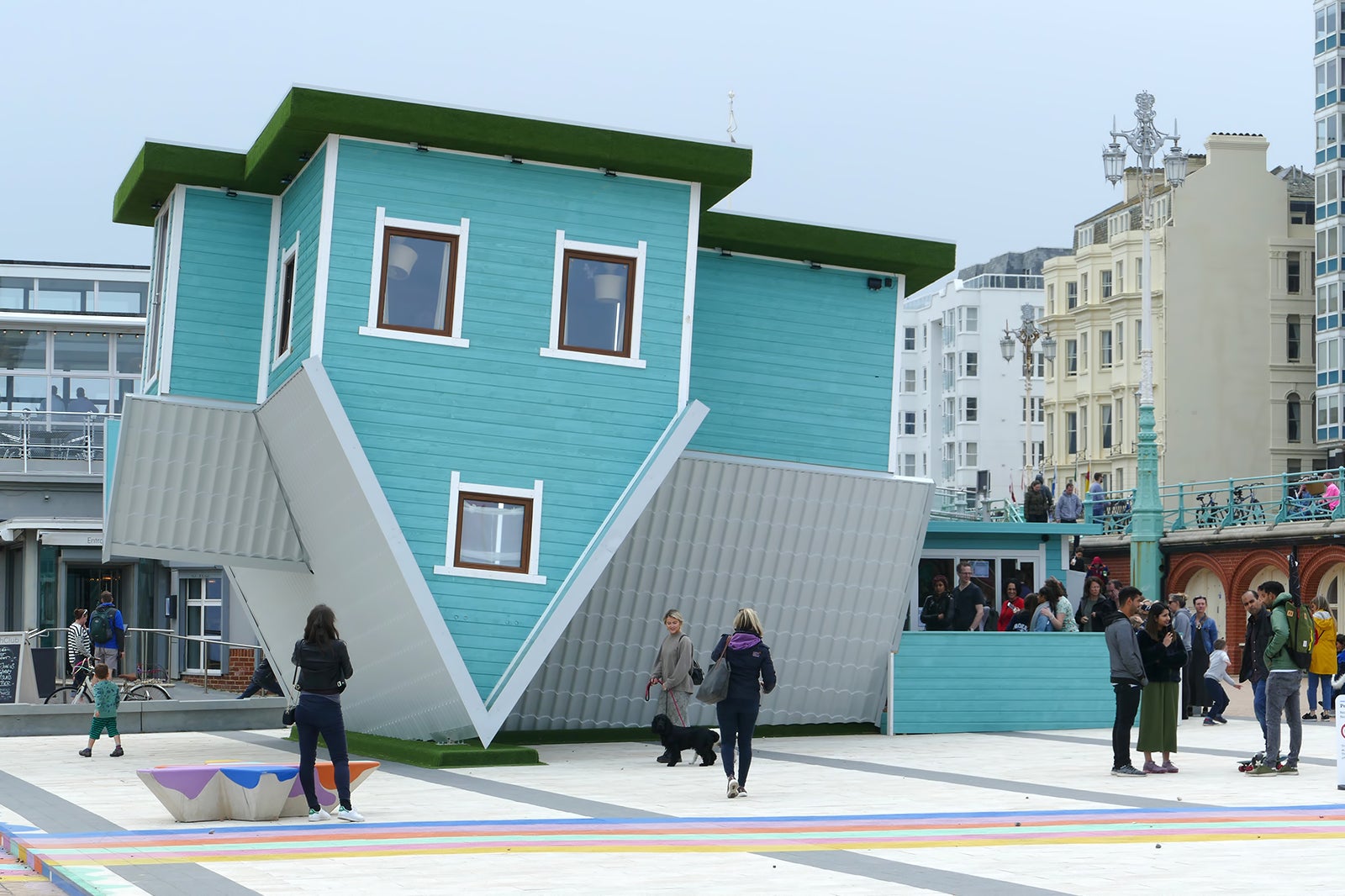 Upside Down House
Walk on the ceiling and take great photos at this weird seaside attraction
Upside Down House, the first-ever inverted experience in the UK, gives guests the opportunity to explore a totally inverted home. From walking on the ceiling to performing a headstand in the toilet bowl, the opportunity for some truly unique photos is what makes Upside Down House a must see in Brighton. What's more, the staff are renowned for their approachability and offer great tips for taking the most original photographs possible.
地點: 42-43 Kings Road Arches, Brighton BN1 2LN
開放時間: Monday to Friday from 10am to 8pm, Saturday and Sunday from 10am to 9pm
電話: +44 (0)1273 328 297
相片由 Loz Pycock 提供 (CC BY-SA 2.0) 經修改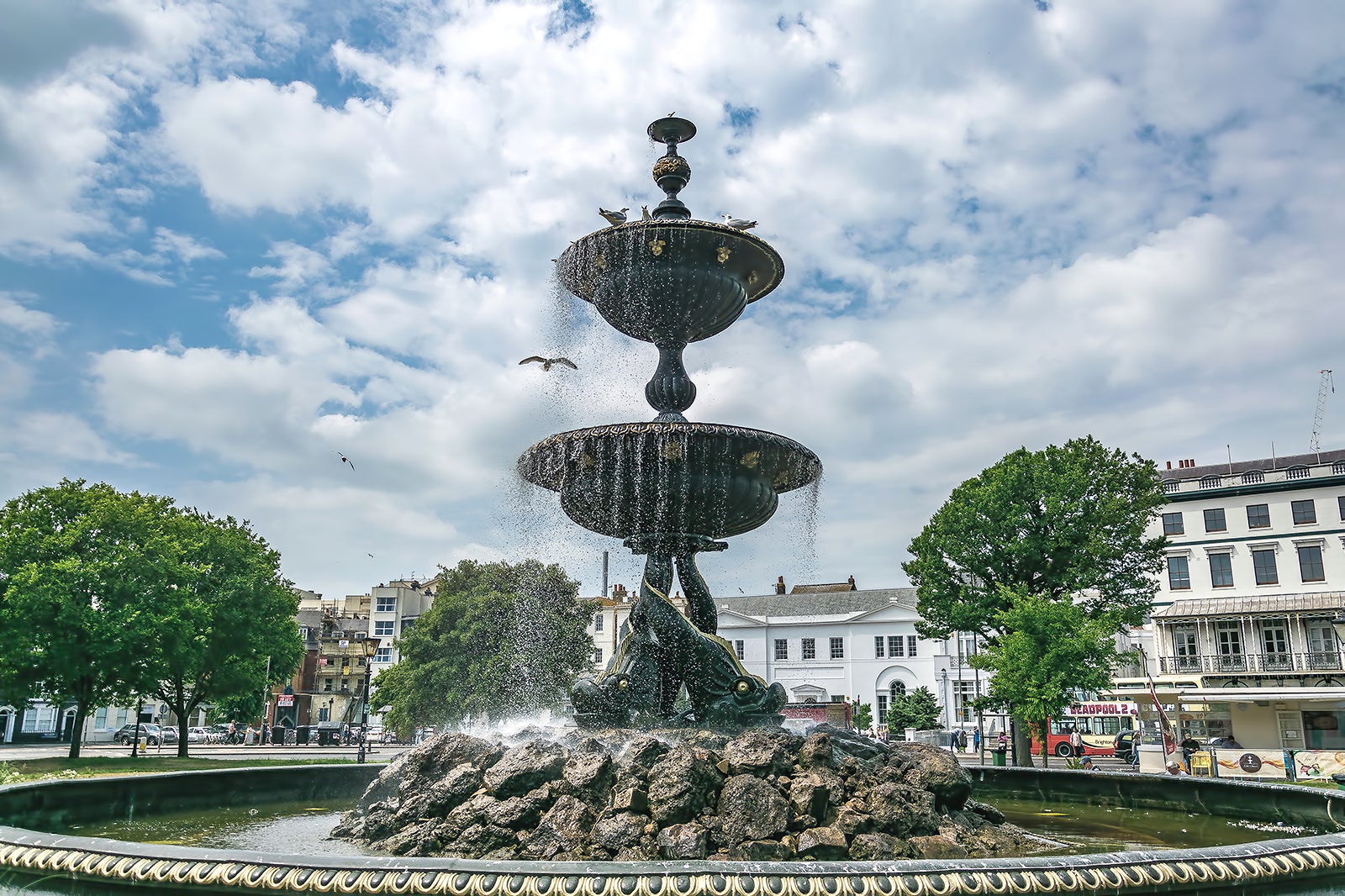 Ghost Walk of The Lanes
A macabre tour of the city's most famous neighbourhood
Ghost Walk of The Lanes is the city at its quirky best, providing a look at the rich and varied history of Brighton's Lanes quarter. Expect tales of gory murders, terrifying ghosts, rowdy poltergeists and more than a few Jack-the-Ripper references.
Led by an actor and master storyteller in full Victorian attire, tours take in a total of 8 haunted sites throughout the Lanes and last for around 70 minutes. Key spots include Brighton Old Town Hall and the Black Lion brewery.
地點: Druids Head Pub, 9 Brighton Pl, Brighton, BN1 1HJ
開放時間: Wednesday, Thursday, Friday and Saturday at 7.30pm
電話: +44 (0)1375 374725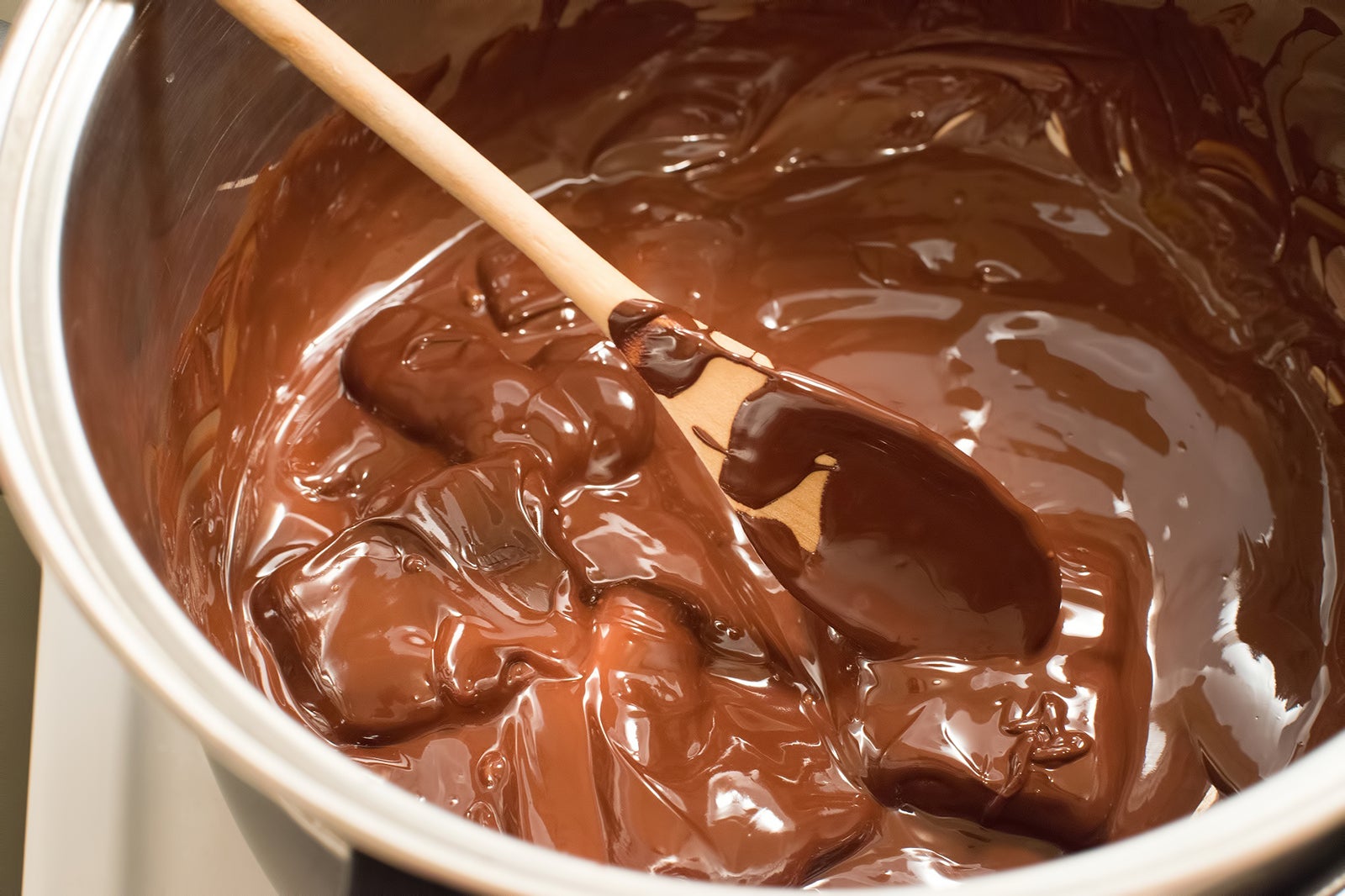 Laugh Alive & Love Chocolate
Choose from a range of holistic activities built around this dynamic duo
Laugh Alive & Love Chocolate are an events company that showcases the power of laughter and chocolate in Brighton. They offer workshops, workouts and classes. Their Laughter Gym is a hilarious 1-hour session of exercise built around laughter yoga, while the Luscious Love Chocolate Making workshop offers a deep dive into all things chocolate.
The Chocolate Chuckles event marries both of these into the ultimate package. Ideal for hen nights or adult parties, Laugh Alive & Love Chocolate is a fun and quirky way to spend an afternoon in Brighton.
地點: Brighton, UK
電話: +44 (0)7867 800 184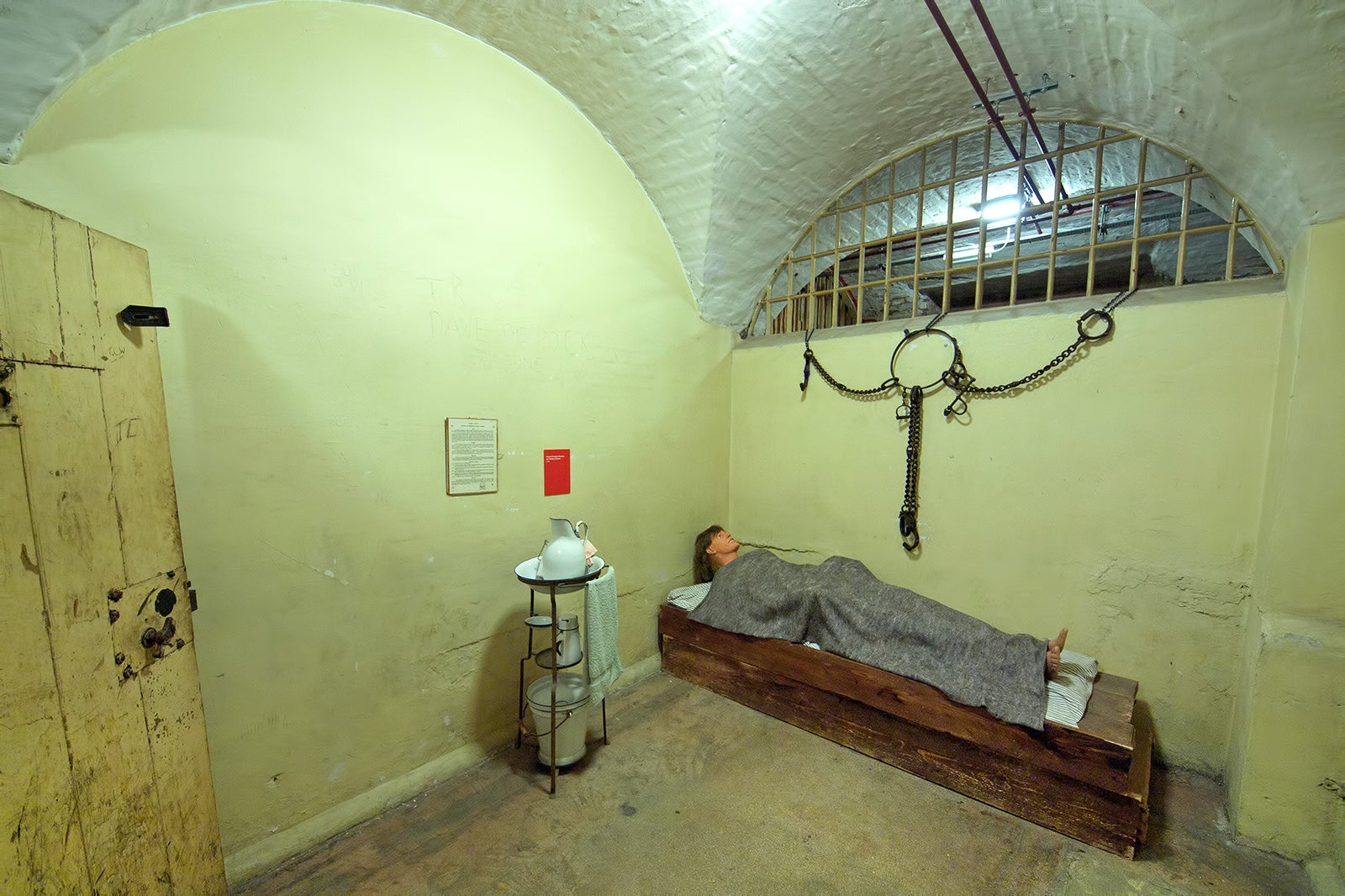 The Old Police Cells Museum
Crime and punishment in the underbelly of Brighton Town Hall
The Old Police Cells in the basement of Brighton Town Hall is now an eerily quirky museum, almost a century since they were put out of use. Offering guided tours amid spooky surrounds, visitors will learn of the city's criminal past through the eyes of local historians and police officers.
The highlight of the tour is the story of Chief Constable Henry Solomon, who was murdered in the cells in 1844 and whose story continues to give visitors a shiver to this day. Entry to the museum is free and tours take place 5 days per week, lasting for around an hour.
地點: Town Hall, Brighton BN1 1JA, UK
開放時間: Tuesday–Saturday from 10.30am to 11.30pm (closed on Sundays and Mondays)
電話: +44 (0)1273 291 052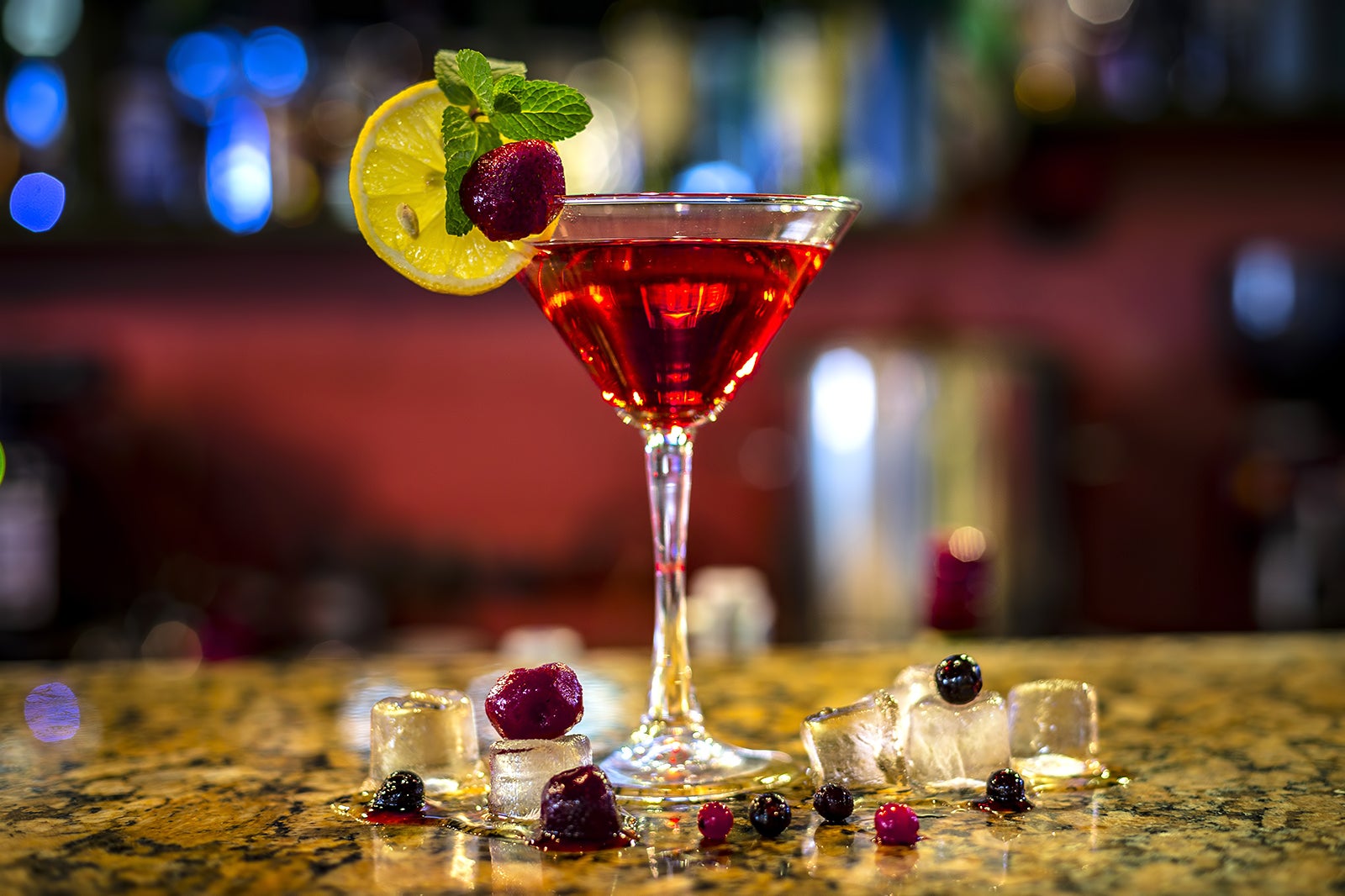 The Flipside at The Mesmerist
Original cocktails and retro style collide at this secret bar
The Mesmerist is a popular and trendy pub in Brighton's buzzing Lanes district, yet it's upstairs at their hidden bar, Flipside, that makes the place truly comes alive. Serving delicious cocktails in a 60s- and 70s-themed kitsch space, a trip to this clandestine watering hole is like a stroll back in time. Complete with psychedelic wallpaper and a rocking soundtrack, there is a temptingly diverse cocktail menu, with staff more than happy to provide recommendations based on personal taste.
地點: 1-3 Prince Albert Street, Brighton, BN1 1HE, UK
開放時間: Monday–Thursday from midday to midnight. Friday, Saturday and Sunday from midday to 2am
電話: +44 (0)1273 328 542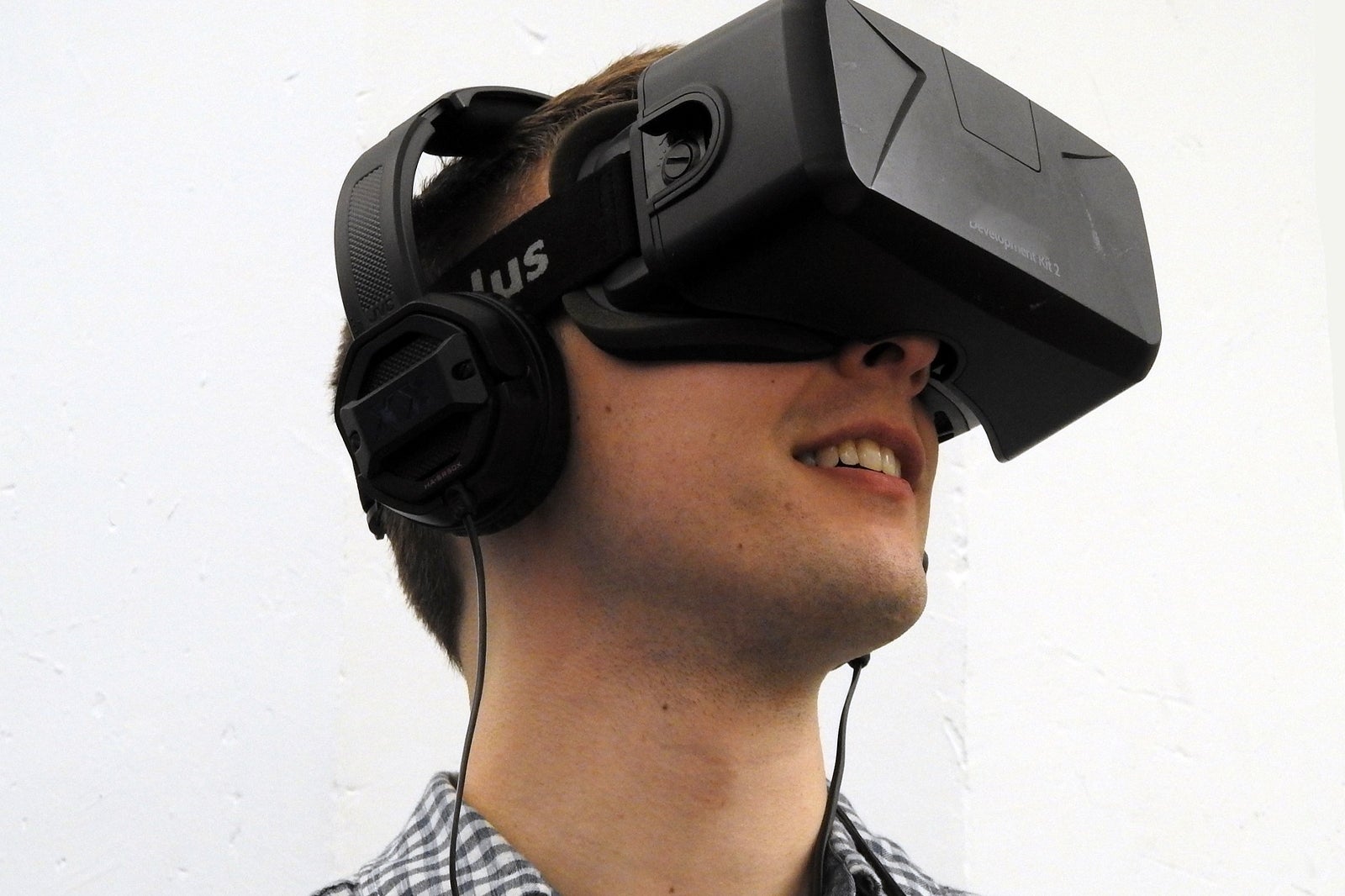 GOVR Cafe
Delicious coffee and cutting-edge games make for a unique afternoon
GOVR Cafe, at once a top-notch coffee house and a hotbed of avant-garde technology, is Brighton's first and only virtual reality cafe. Boasting a wide range of single and multiplayer games, patrons come to GOVR to do battle with zombies or fly through space between sips of artisanal coffee. The staff here are friendly and informative, meaning GOVR Cafe is a great place for VR first-timers to come and try out this exciting experience.
地點: First floor, 114-115 London Road, Brighton BN1 4JG, UK
開放時間: Tuesday from 12pm to 8pm, Wednesday from 12pm to 6pm, Thursday from 12pm to 11pm, Friday from 12pm to 9pm, Saturday from 11am to 11pm, and Sunday from 11am to 6pm (closed on Mondays)
電話: +44 (0)7587 464283