A Nightlife Guide to Manchester
Manchester's Best Clubs, Pubs and Parties
When it comes to a night out in Manchester, you'll be completely spoilt for choice. The city has both big and small venues offering DJ line-ups as well as live music, cultural events next to cheap and cheerful boozers. With one of the strongest nightlife scenes in the country, many people from out of town head to Manchester for special events, such as The Warehouse Project – an infamous series of seasonal club events.
The city has an impressive live music heritage, so fans won't be disappointed with what's on offer. The club scene in Manchester comes in many shapes and forms, from underground techno nights and sweaty drum & bass basements to commercial club nights. Below is a list of the best areas to party in, with a few special mentions of must-visit clubs.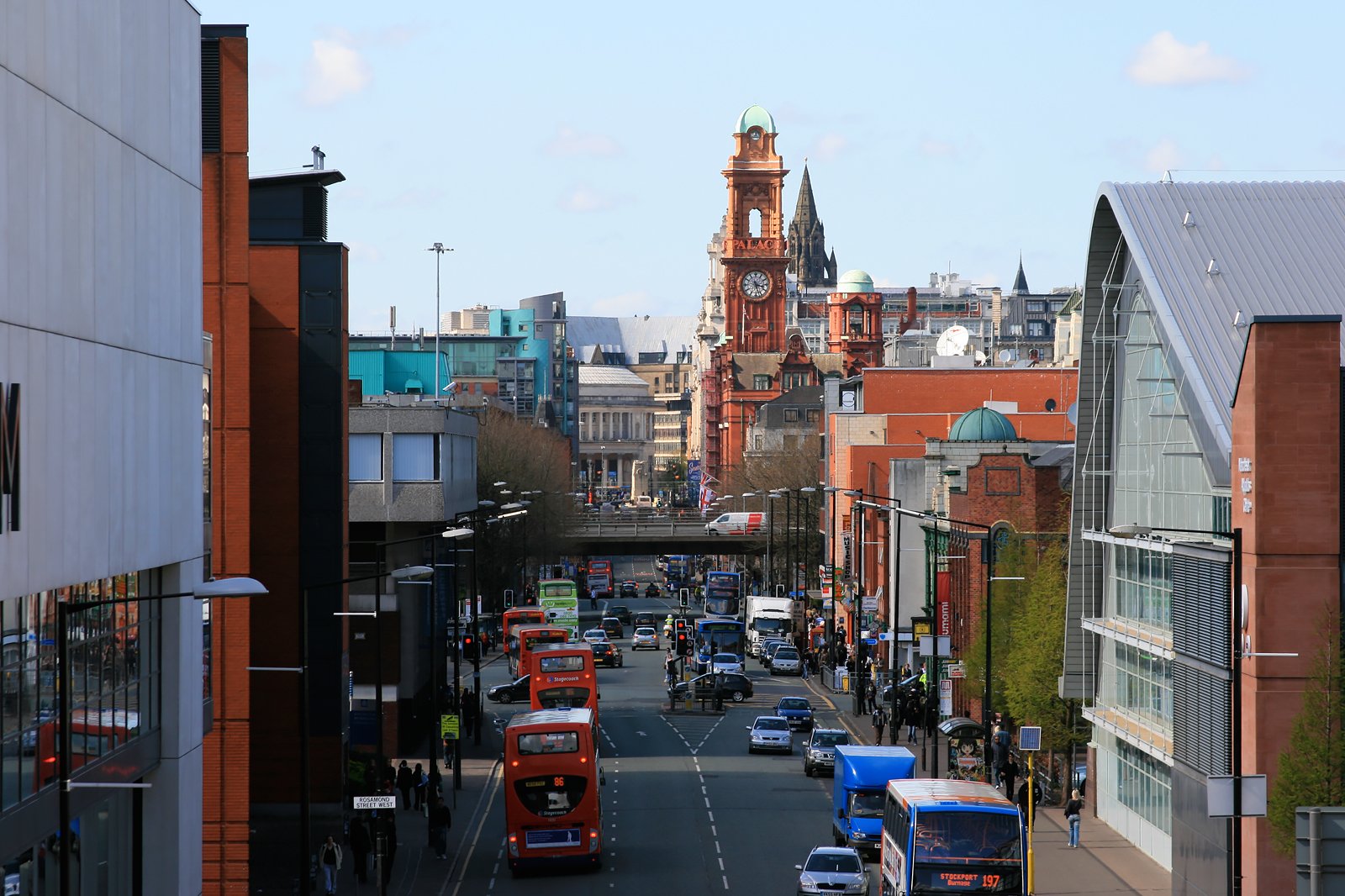 Oxford Road
Good for... bar-hopping
Lined with universities, Oxford Road is one of the best places to come for cheap, student-friendly and fun nights of bar-hopping. This vibrant stretch of road is known for its pub crawls. We must admit, they can get a little messy, but it's all part of the fun. Start your night with some chilled craft beers at sandbar, then head to the edgy pub called The Thirsty Scholar, which is under an archway. If you want to continue bar-hopping, go to The Font for cheap and tasty drinks. If you're in the mood for a club, head to either The Deaf Institute or Joshua Brooks. Further up, on Rusholme, is the infamous Antwerp Mansion – a club in a derelict mansion. Keeping your visit budget-friendly, there's plenty of cheap hotels close-by to Oxford Road in the city centre for you to choose from.
地點: Oxford Road, Manchester M14, UK
相片由 Pete Birkinshaw 提供 (CC BY 2.0) 經修改
Spinningfields
Good for... fancy cocktails
Spinningfields is an elegant area in the city that has an enclave of upscale restaurants, bars and luxutry hotels to boot. Come evening, work crowds flood into the bars in their smart attire, sipping on beautifully crafted cocktails. If you're feeling fancy and want to go glam for the night, The Alchemist does impressive drinks as well as delicious small plates to snack on. For a memorable view, hit up 20 Stories, a stylishly decorated glass-paned restaurant serving food and drinks. For something a bit more casual, The Oast House offers beer-tasting and deli plates in a rustic-styled pub.
地點: Spinningfields, Manchester M3, UK
相片由 Duncan Hull 提供 (CC BY 2.0) 經修改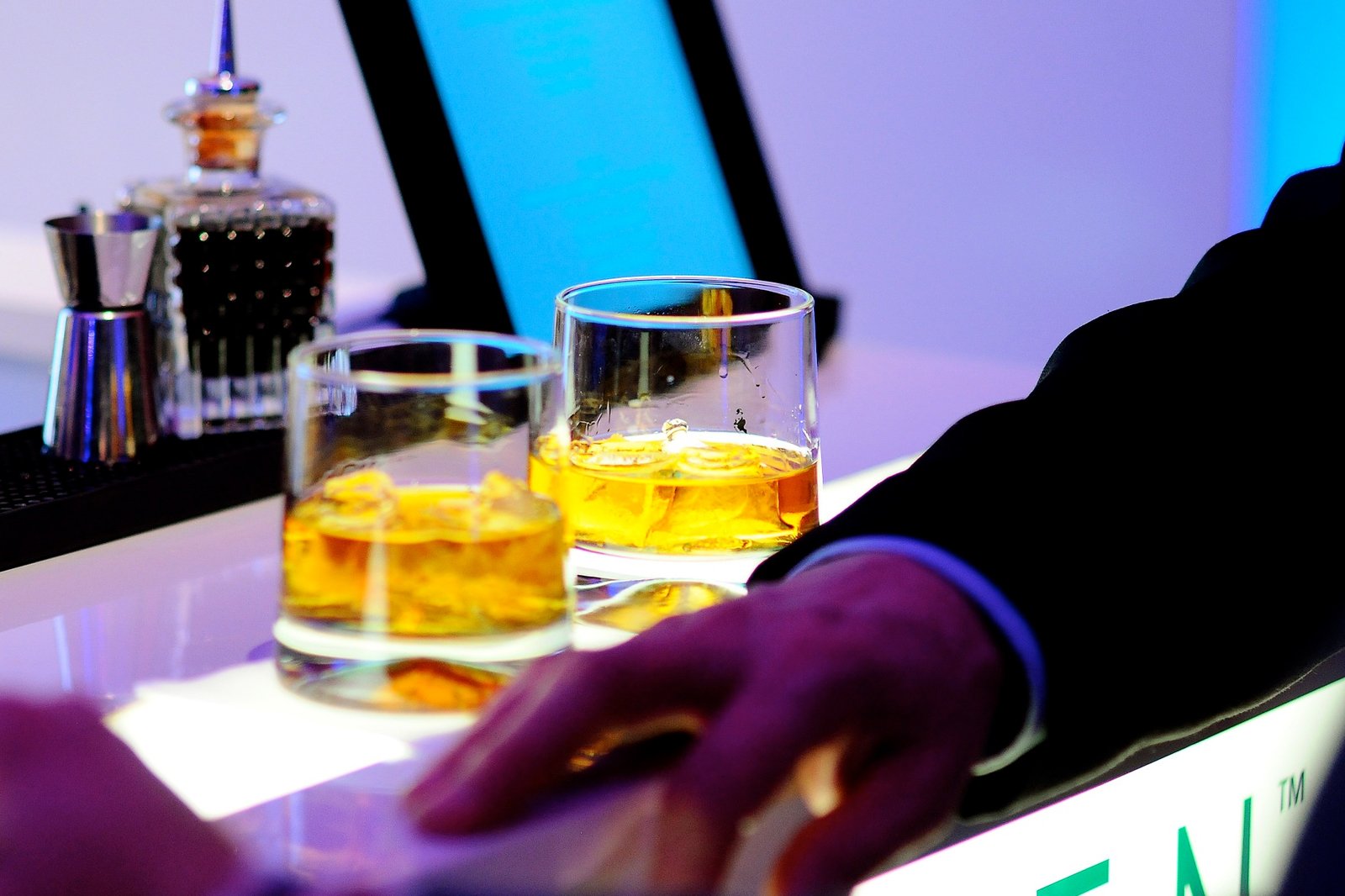 The Warehouse Project
Good for... dancing to big-name DJs
It's safe to say that The Warehouse Project has garnered an almost legendary reputation in the UK party scene – so much so that they now offer accommodation within the city. Starting in 2006, the club series is held in a huge warehouse space with an excellent sound system and an even better line-up to put it to good use. Their events are seasonal, only being held from September up to New Year's every year. Expect nights hosted by Dekmantel, Four Tet, Annie Mac and KURUPT FM and many more.
In this epic setting, crowds get lost in the music and a euphoric atmosphere perpetrates everything and everyone. You won't want to miss out, so make sure to sign up for email updates on ticket sales.
地點: The Warehouse Project, Store Street, Manchester M1 2WA, UK
電話: +44 (0)161 835 3500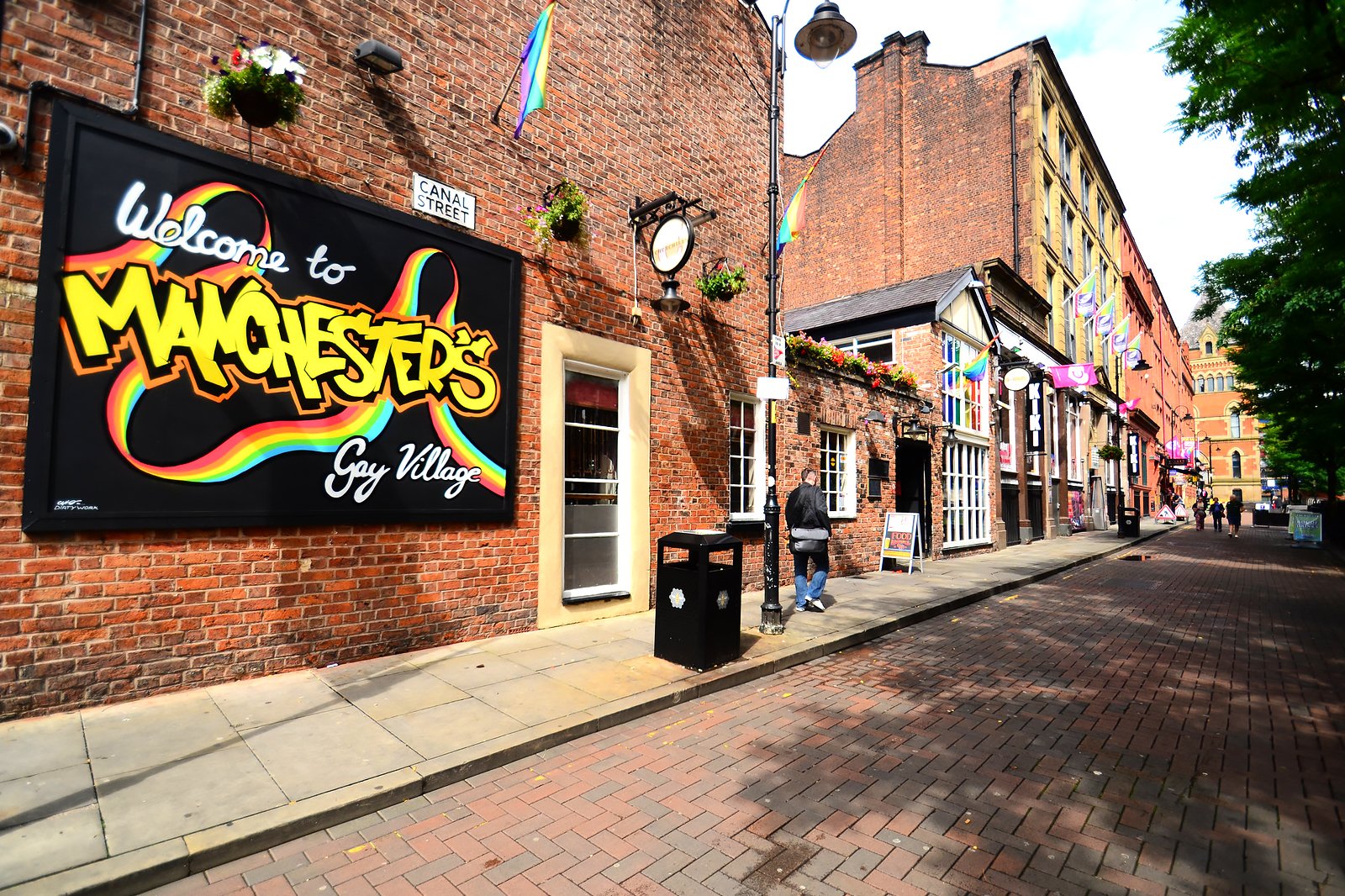 The Gay Village
Good for... LGBT fun
The Gay Village is centred around Canal Street and offers a thriving LGBT scene, filled with bars, clubs, restaurants and other nighttime venues. The atmosphere around here is joyous and easy-going, and you'll frequently find yourself having 30-minute-long conversations with bartenders. On sunny days, this part of town particularly comes to life, as people sit by the canal on the leafy, cobbled street. For bar-hopping fun, go to Lock 87, Ruby's or On Bar. For some cheeky club action, visit G-A-Y, VOID or Night People for live shows. Prepare for a wild night full of laughter and Jaeger bombs.
地點: Canal Street, Manchester M1, UK
相片由 Tecmark Ltd 提供 (CC BY 2.0) 經修改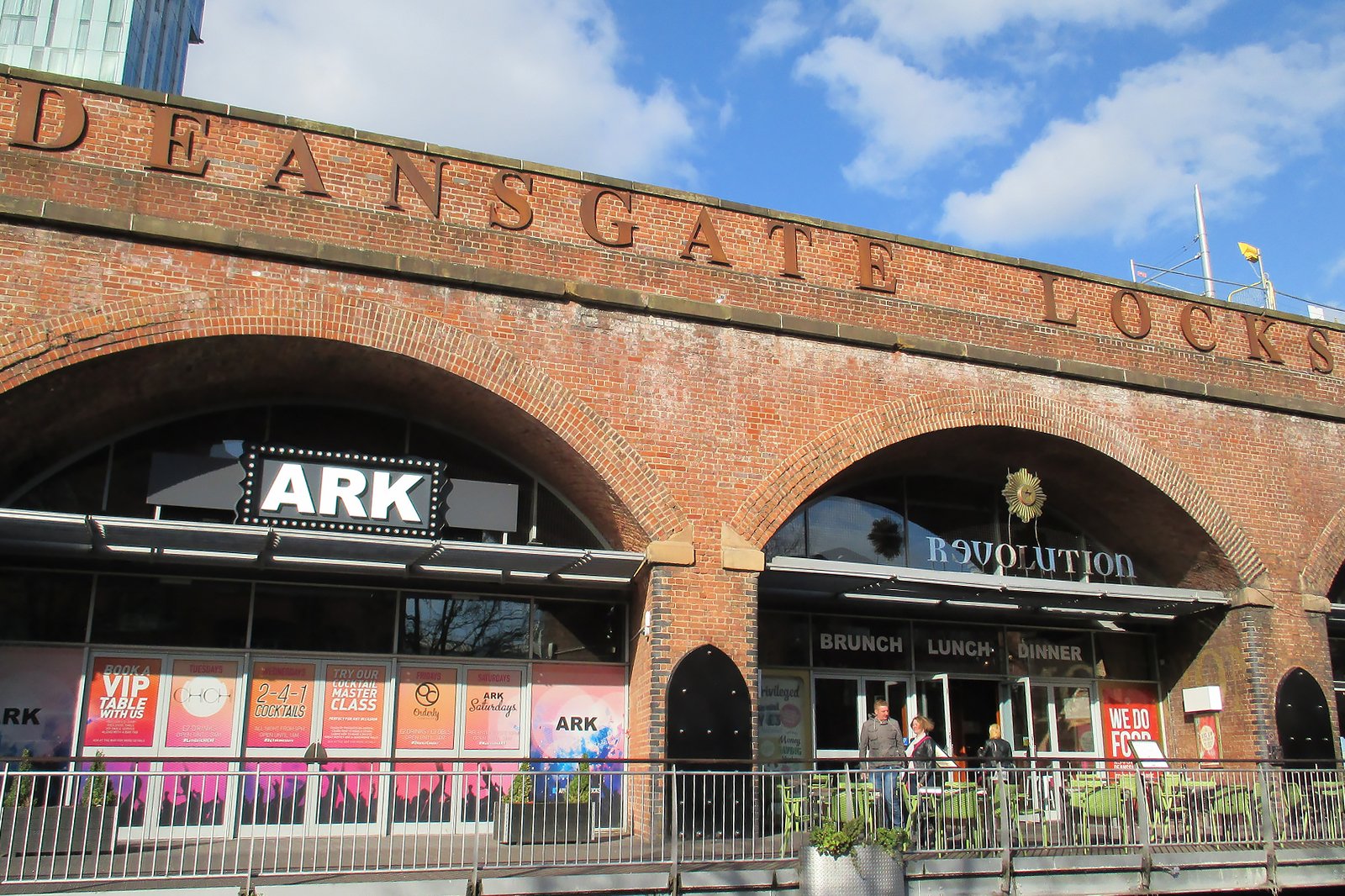 Deansgate Locks
Good for... rowdy teenagers having fun
Deansgate Locks is your go-to place for a string of lively bars filled with young folks who are only troubled by what drink they're going to get next. The raucous atmosphere is perhaps best for those party people who just want a good time and don't care who's around. This canal-side location is ideal for people who want to stay in one area for the night. For a rowdy but unique night, hit up the Coyote Ugly Saloon. For a bit of bar hopping, visit Lock 91, The Atlas, ARK and Lola Lo.
地點: Deansgate Locks, 5 Century Street, Manchester M3 4QL, UK
相片由 Rept0n1x 提供 (CC BY-SA 2.0) 經修改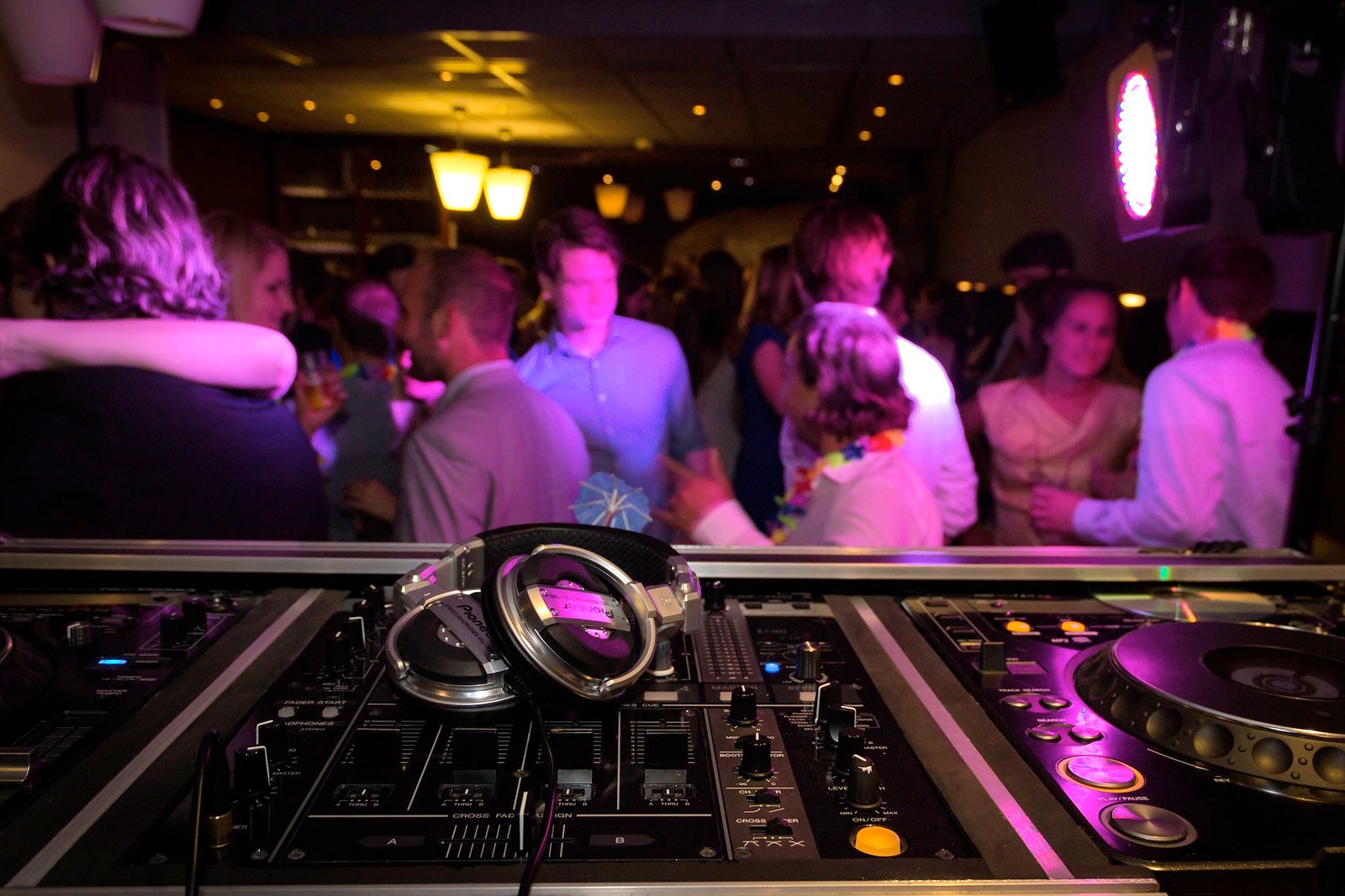 Hidden at Downtex Mill
Good for... well-curated DJ line-ups
On a night out at Hidden, you'll be surrounded by trendy, 20-somethings nodding along to pumping music played by up-and-coming DJs. The nights here are well-planned, offering a mix of local acts and internationally-renowned DJs who are looking to play new music in a humble environment. In summer, the club hosts outdoor parties in what is normally their large smoking area. Club nights feature an eclectic range of house, techno, disco, drum & bass and Afro-beat music.
地點: 16-18 Mary Street, Manchester M3 1NH, UK
開放時間: Fridays and Saturdays from 10pm to 4am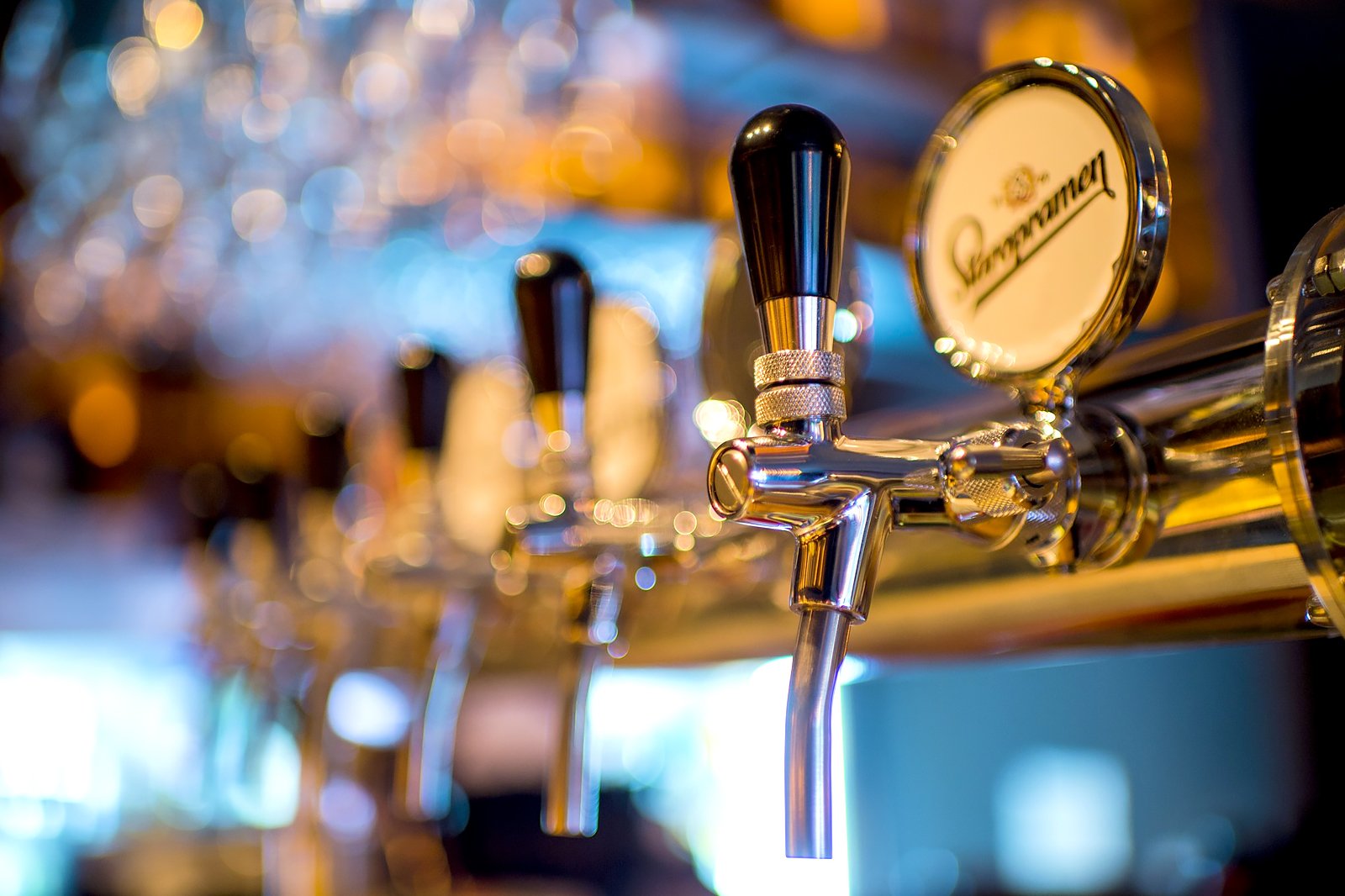 Fallowfield
Good for... a cheap night out
Fallowfield is littered with eager-to-party university students. If you're looking for a cheap and boozy night out and don't care about the crowds, this is the place. The atmosphere in this area is undeniably festive, with people always looking for a party to hit up. For a cheap drink with a great outdoor area, head to The Friendship Inn. For a fancier cocktail in a tamer atmosphere, go to either The Font, Fallow Café or Soloman's, all of which serve tasty pub food and have excellent live music. For casual, student-led nights, CUBO has basement nights featuring all sorts of music. If you want to play ping pong and sip on ridiculously cheap drinks, head to Indigo.
地點: Fallowfield, Manchester M14, UK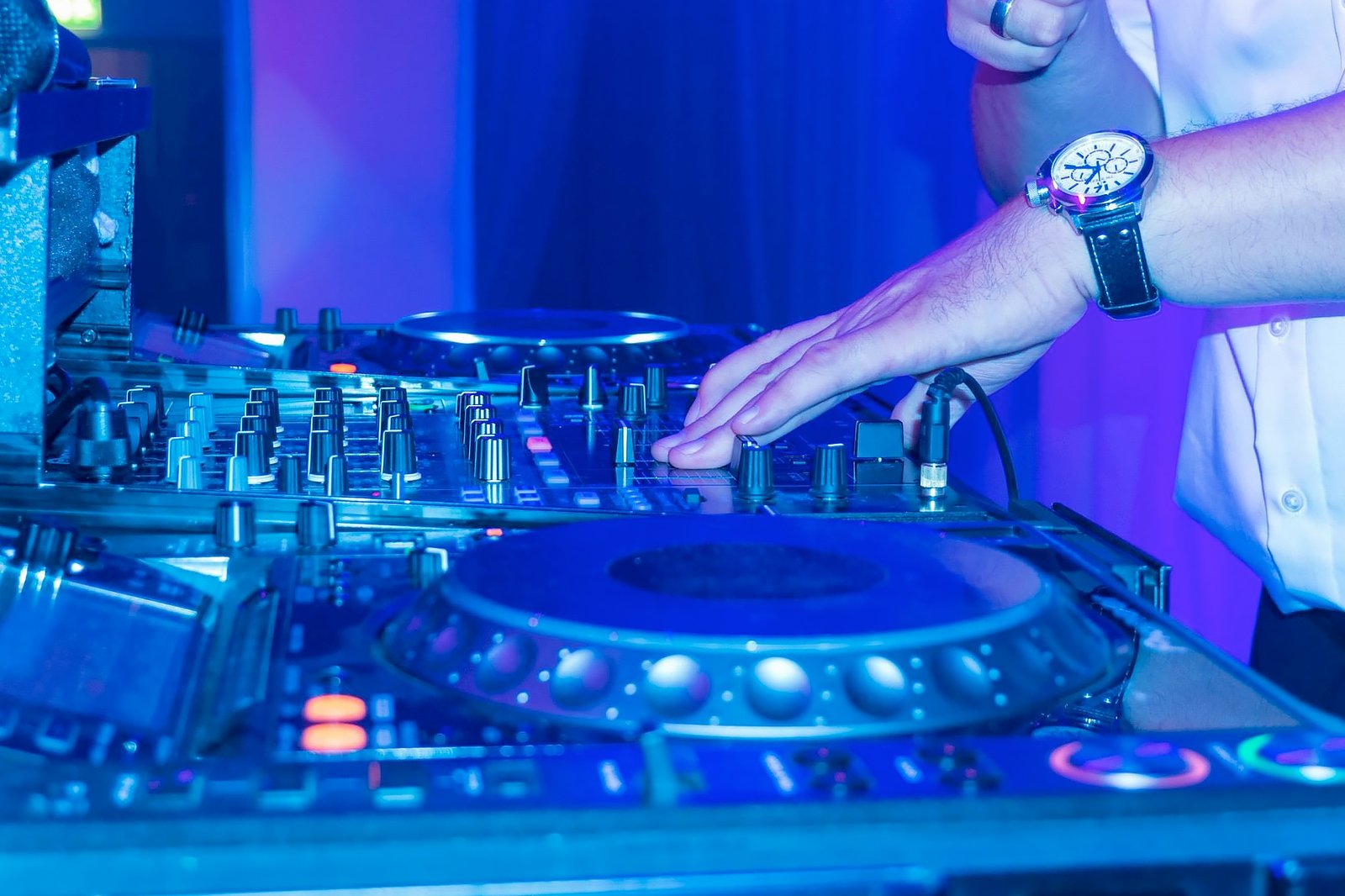 The White Hotel
Good for... eclectic gigs and DJ sets
The White Hotel is an exclusive club that only the coolest people in Manchester knew about when it first opened. Often spoken of as the experimental centre of the city, the club hosts eclectic nights of live music, as well as heavier house and techno DJ sets. The venue still retains its secrecy, being nowhere near as widely known as The Warehouse Project, but offers the same quality nights. In this no-frills club, the bar is found in a hole in the floor, where drinks are passed up to you and, come closing time, it's boarded away as if it was never there.
地點: Dickinson Street, Salford M3 7LW, UK
電話: +44 (0)7599 452548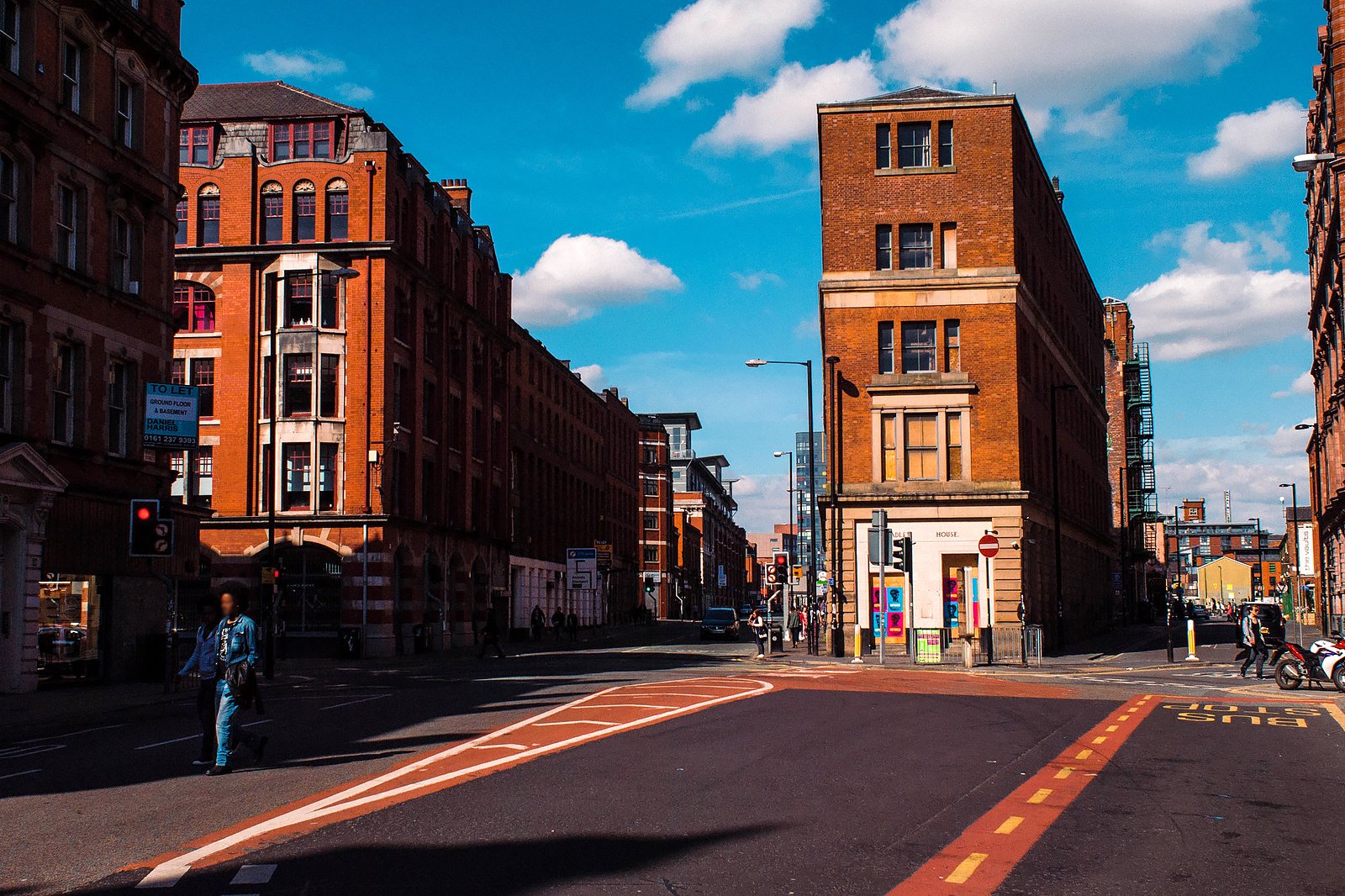 The Northern Quarter
Good for... a cool night out
The Northern Quarter is a trendy, boho-chic neighbourhood littered with colourful street art, vintage and record shops, quaint cafés and happening bars, clubs and live music venues. Some of the best up-and-coming and established indie bands perform throughout this area. For nights enjoying live music, go to Band on the Wall, Gullivers, Matt & Phreds Jazz Club and Soup Kitchen, which also hosts great DJ sets. For secret bars, look to Behind Closed Doors, then move onto The Washhouse and Dusk til Pawn. For intimate date-type venues, hit up The Mint Lounge and Eastern Bloc Records. For late nights, book a hotel that's conveniently located in the Northern Quarter area.
地點: The Northern Quarter, High Street, Manchester M4 1HT, UK
相片由 Jose Francisco Del Valle Mojica 提供 (CC BY 2.0) 經修改