7 Places to Learn Something New in Newcastle Upon Tyne
Newcastle Upon Tyne's Arts and Culture Venues
Newcastle Upon Tyne offers plenty to catch your eye, especially if you like visual art with a contemporary vibe. If you prefer old-school brushwork, you won't be disappointed either.
The city's repertoire of performing arts is equally wide, embracing classical music and experimental drama. You can enjoy them all in grand theatres and galleries endowed by 19th-century plutocrats, and in newer venues that are striking examples of contemporary architecture.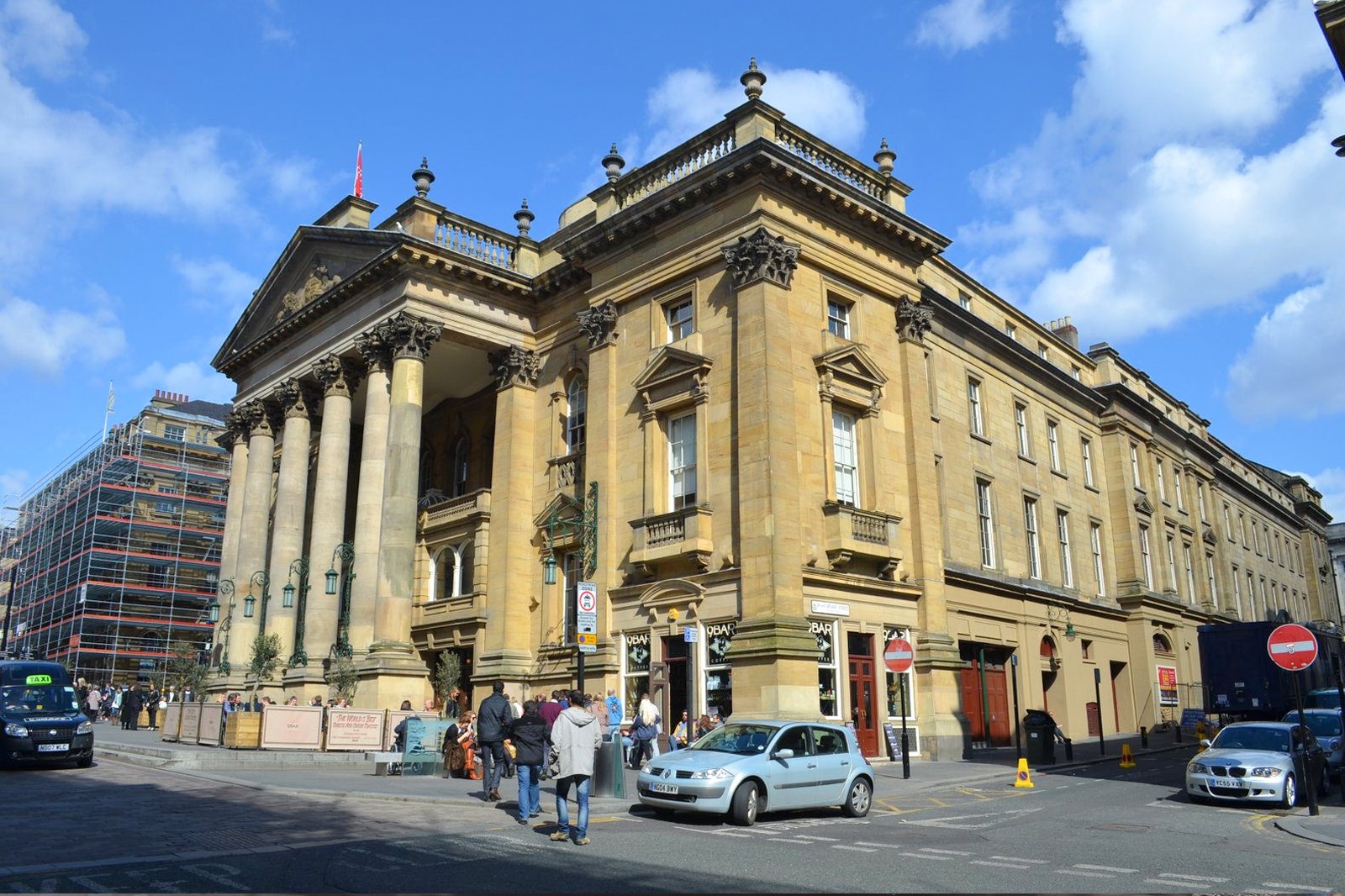 Newcastle Upon Tyne is northeast England's liveliest city when it comes to music and dance. Large and small theatres and halls in the city centre host light-hearted operetta, musical shows, and variety theatre.
Newcastle Upon Tyne's grand old theatre is a triumph of Victorian architecture. Built in 1837 and renovated in 2011, it hosts visiting companies including Northern Ballet, Opera North, Rambert Dance Company, and the Royal Shakespeare Company.
地點: 100 Grey St, Newcastle upon Tyne NE1 6BR, UK
電話: +44 (0)844 811 2121
相片由 michael kooiman 提供 (CC BY-SA 2.0) 經修改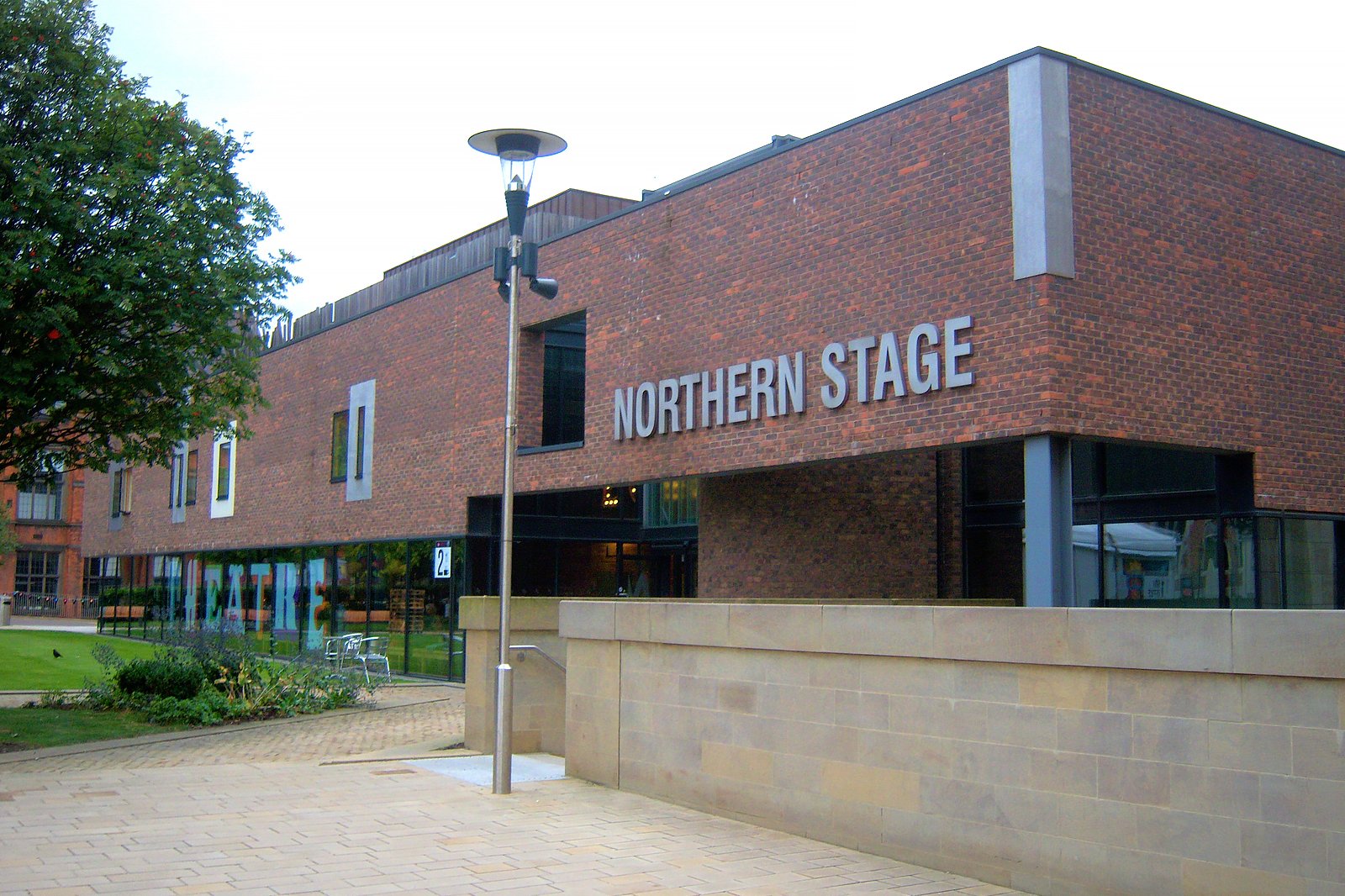 Northern Stage's resident company has built a reputation for contemporary drama. This modern theatre also hosts visitors such as the Royal Shakespeare Company and National Theatre of Scotland, as well as edgy experimental groups.
地點: Barras Bridge, Newcastle upon Tyne NE1 7RH, UK
電話: +44 (0)191 230 5151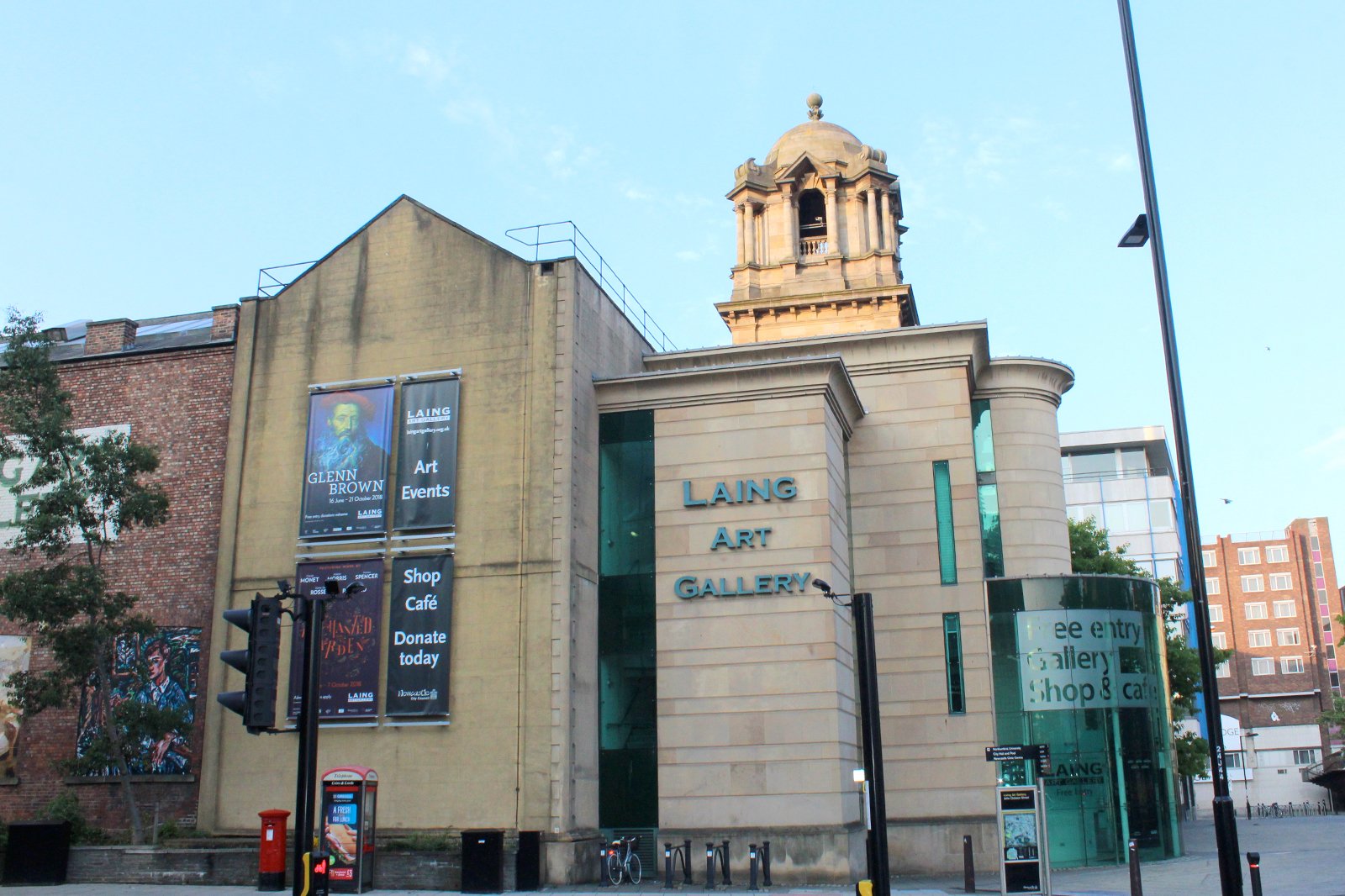 In the centre of Newcastle Upon Tyne, you'll find a long-established artistic legacy. Galleries and museums in this part of the city include the Laing Art Gallery, with a fine array of Victorian works. Pride of place at the city's flagship art collection goes to paintings by 19th-century masters. The work of contemporary artists and artisans from northeast England is celebrated in the Northern Spirit gallery.
地點: New Bridge St, Newcastle upon Tyne NE1 8AG, UK
開放時間: Tuesday–Saturday from 10am to 5pm, Sunday from 2pm to 5pm (closed on Mondays)
電話: +44 (0)191 278 1611
相片由 Chabe01 提供 (CC BY-SA 4.0) 經修改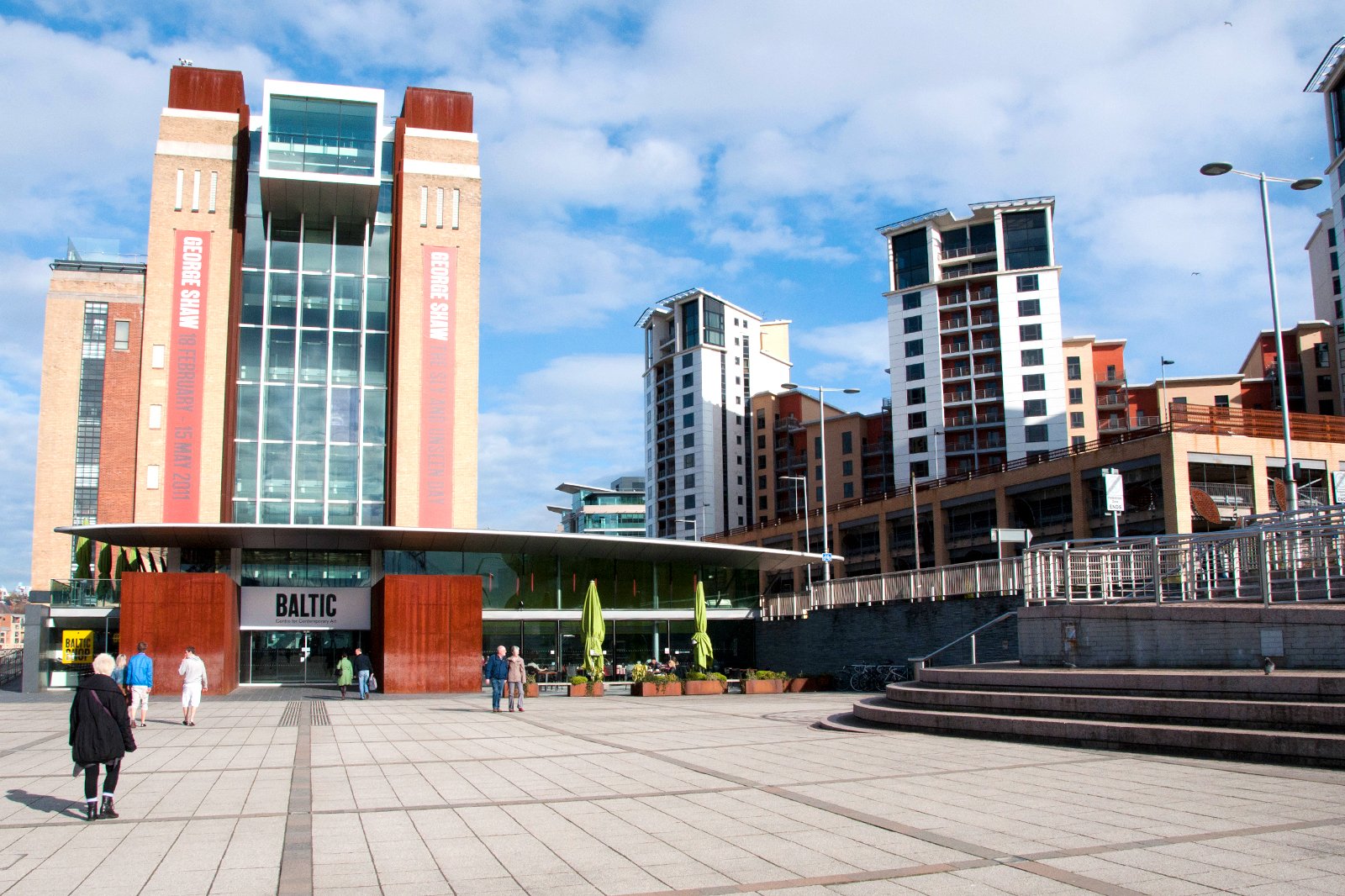 BALTIC Centre for Contemporary Art
The opening of BALTIC Centre for Contemporary Art in 2002 kick-started Newcastle Upon Tyne's reputation as an exciting hub for visual arts. It also shifted the cultural centre of balance from the city centre to fast-regenerating Gateshead. A striking example of 20th-century industrial architecture, it's housed in a former flour mill on the south bank of the Tyne.
You can expect to be surprised by the art on offer at BALTIC. With its constantly changing exhibitions and events, the venue has built a reputation for showing work that challenges and inspires, as well as infuriating more tradition-bound visitors.
地點: South Shore Road, Gateshead Quays, Newcastle upon Tyne NE8 3BA, UK
開放時間: Daily from 10am to 6pm
電話: +44 (0)191 478 1810
相片由 Bryan Ledgard 提供 (CC BY 2.0) 經修改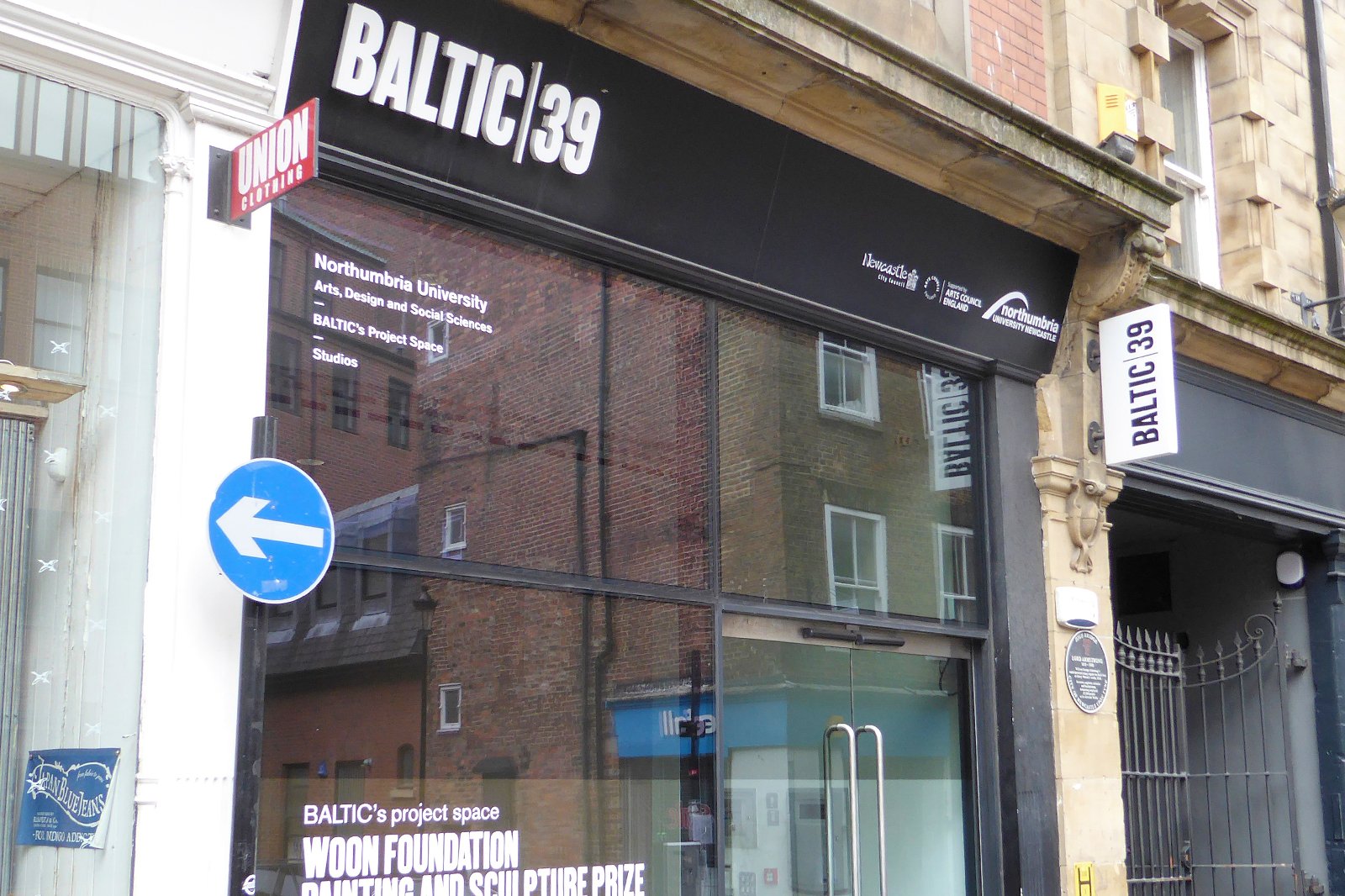 For a taste of 21st-century art, visit BALTIC 39, the city-centre annex of BALTIC Centre for Contemporary Art. It's a hub of practicing artists. Here, you can admire the work of more than 30 resident artists.
地點: 31-39 High Bridge Street, Newcastle Upon Tyne NE1 1EW, UK
開放時間: Wednesday–Sunday from 12pm to 5.30pm (closed on Mondays and Tuesdays)
電話: +44 (0)191 261 3830
相片由 Ardfern 提供 (CC BY-SA 3.0) 經修改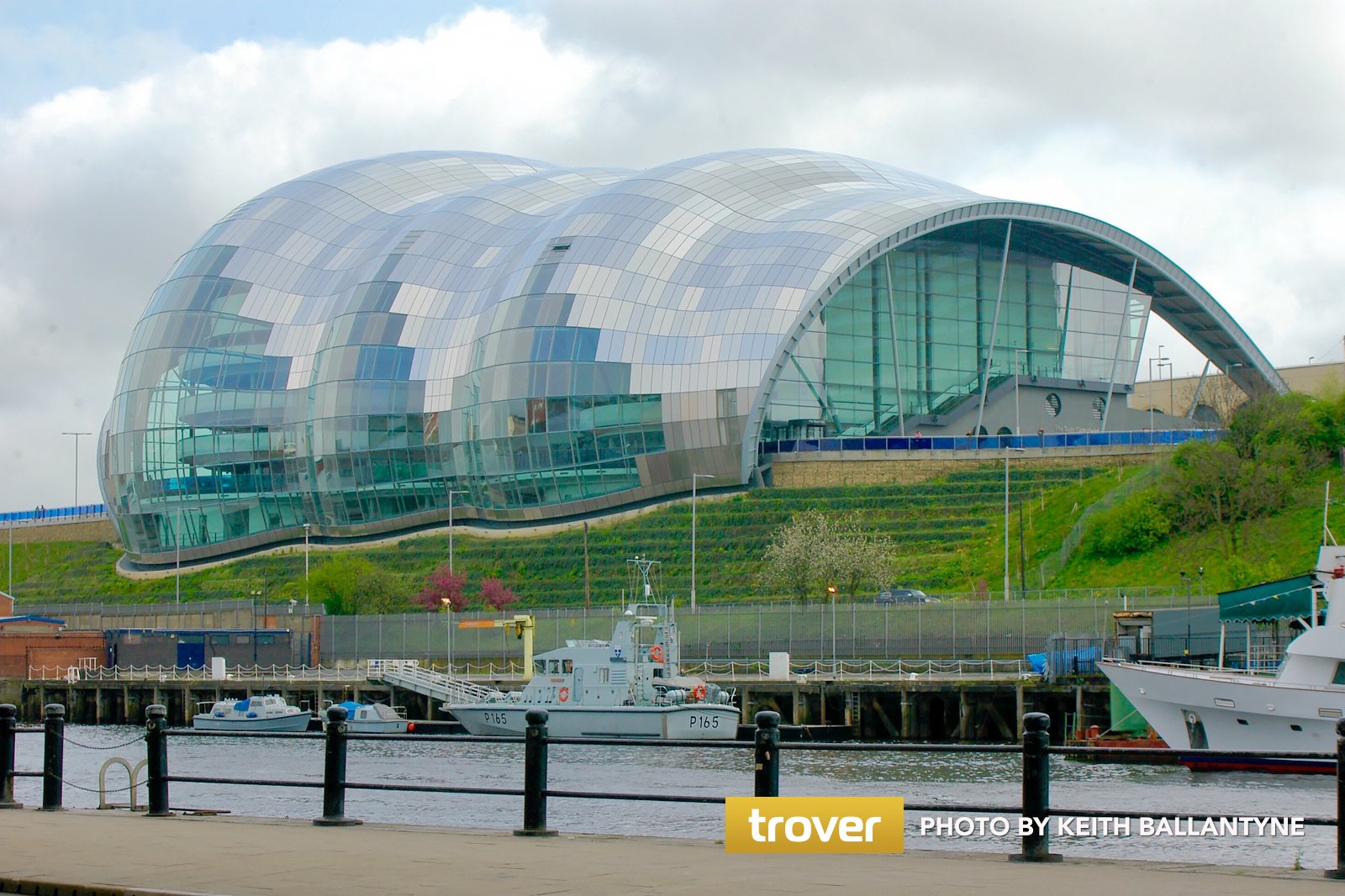 Sage Gateshead is home to the Royal Northern Sinfonia, Britain's leading chamber music ensemble. It also hosts visiting companies like the Royal Northern Philharmonia and Royal Liverpool Philharmonia. Its Folkworks program promotes traditional music, song, and dance.
地點: St. Mary's Square, Gateshead Quays, Gateshead, Newcastle Upon Tyne NE18 2JR, UK
電話: +44 (0)191 443 4661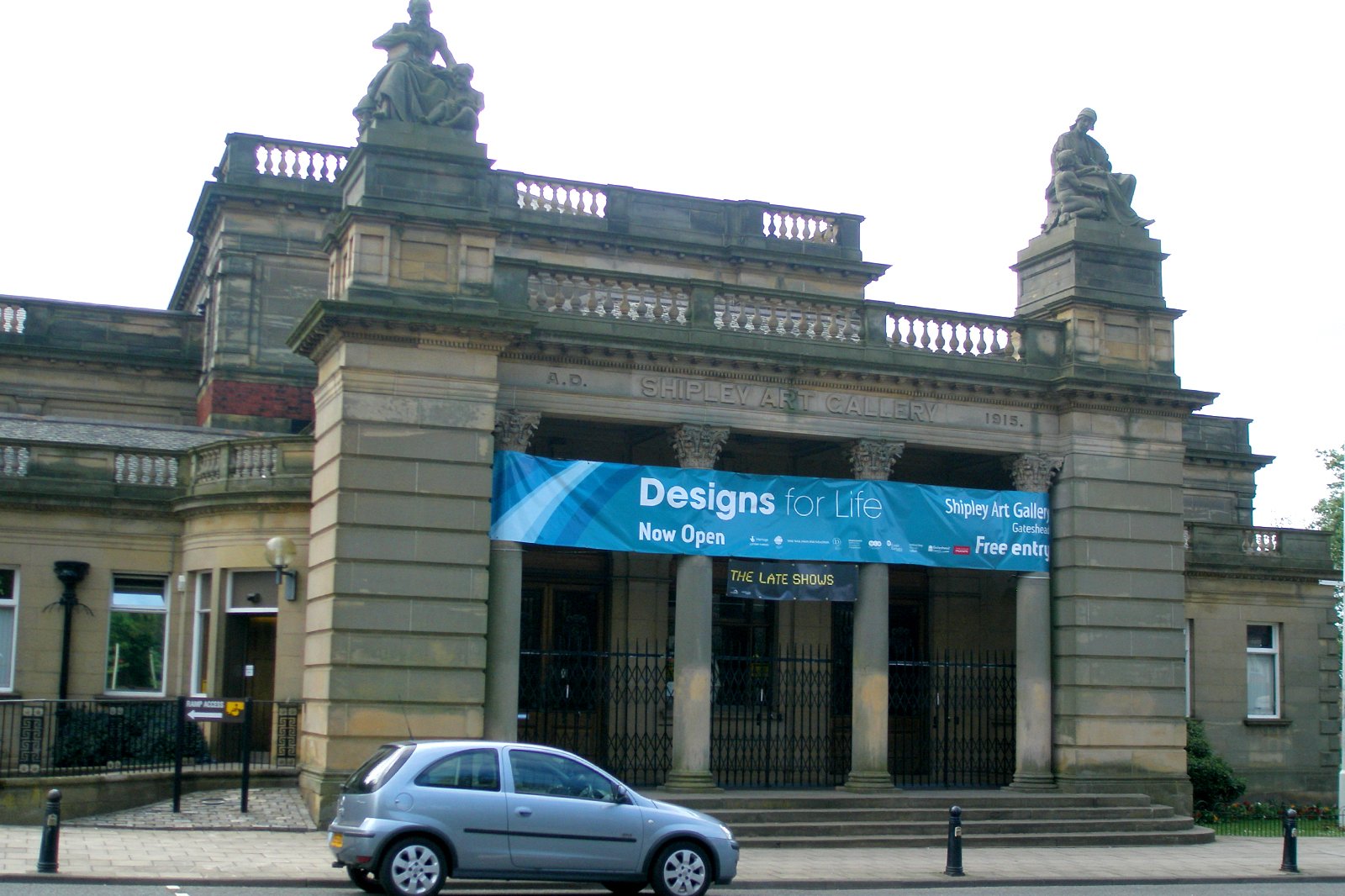 If the kind of art that BALTIC celebrates isn't your cup of tea, you'll be happier at Shipley Art Gallery. This collection includes works by 16th-century and 17th-century Dutch masters and some fine Victorian portraits and landscapes.
地點: Prince Consort Road, Gateshead, Newcastle Upon Tyne NE8 4JB, UK
開放時間: Tuesday–Friday from 10am to 4pm, Saturday from 10am to 5pm (closed on Sundays and Mondays)
電話: +44 (0)191 477 1495