10 Cool Buildings in Brussels You Thought Were Boring
Where to See Historic Brussels at its Best
A holiday in Brussels will place you in the middle of soaring Gothic cathedrals, guild houses, Art Deco taverns, and evocative Flemish art. Discover the Belgian capital's unique heritage with this guide on historic spots to visit in Brussels.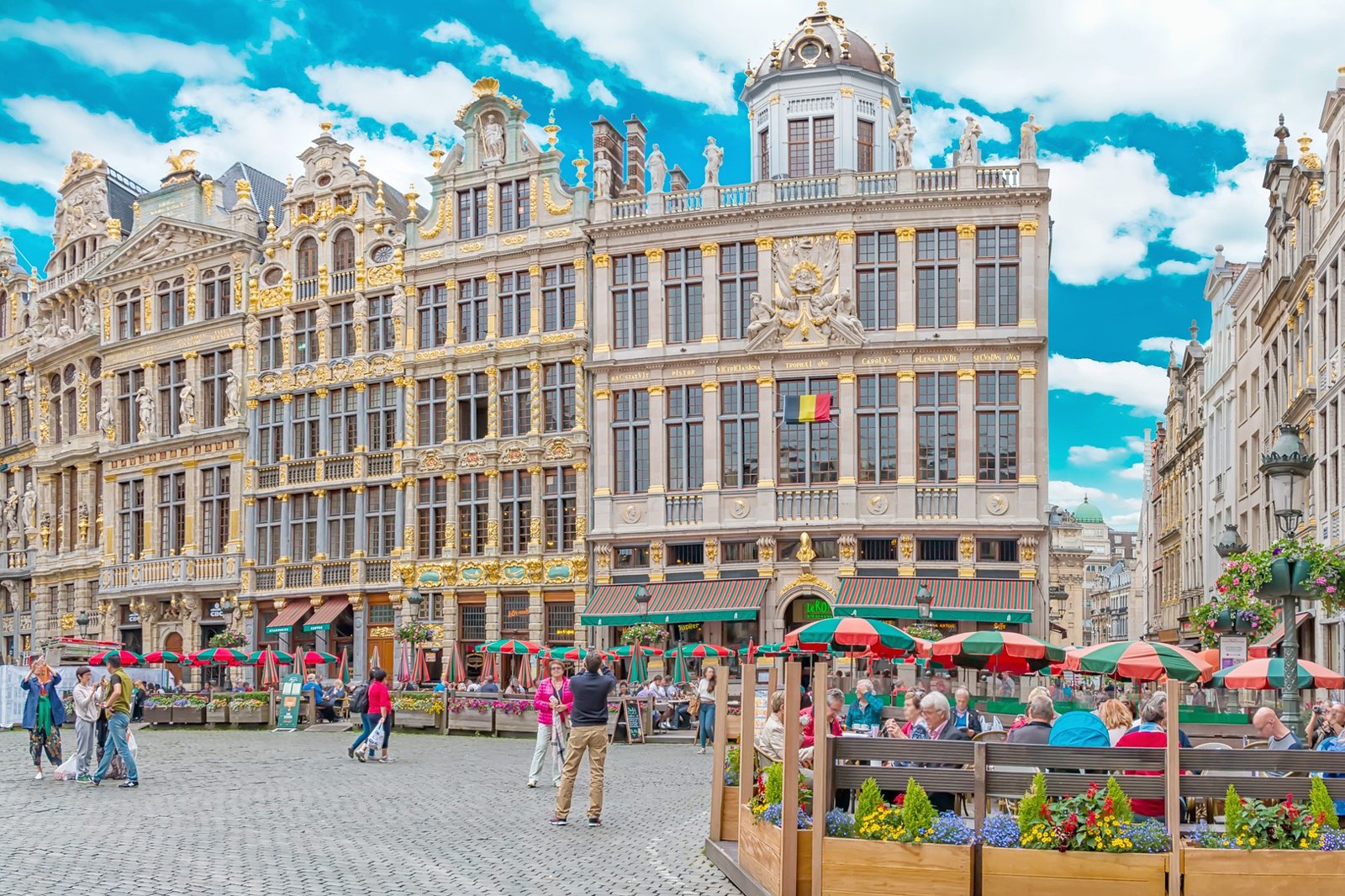 Guild houses on the Grand Place
Nothing says historic Brussels like the Gothic and baroque guild houses on the cobbled Grand'Place. Look out for the one-time brewers' guild, The Golden Tree, at number 10, the former tallow makers' guild, The Wheelbarrow, at number 2 and The Bag, once home to cabinet-makers and coopers, at number 4.
地點: Grand Place, 1001 Brussels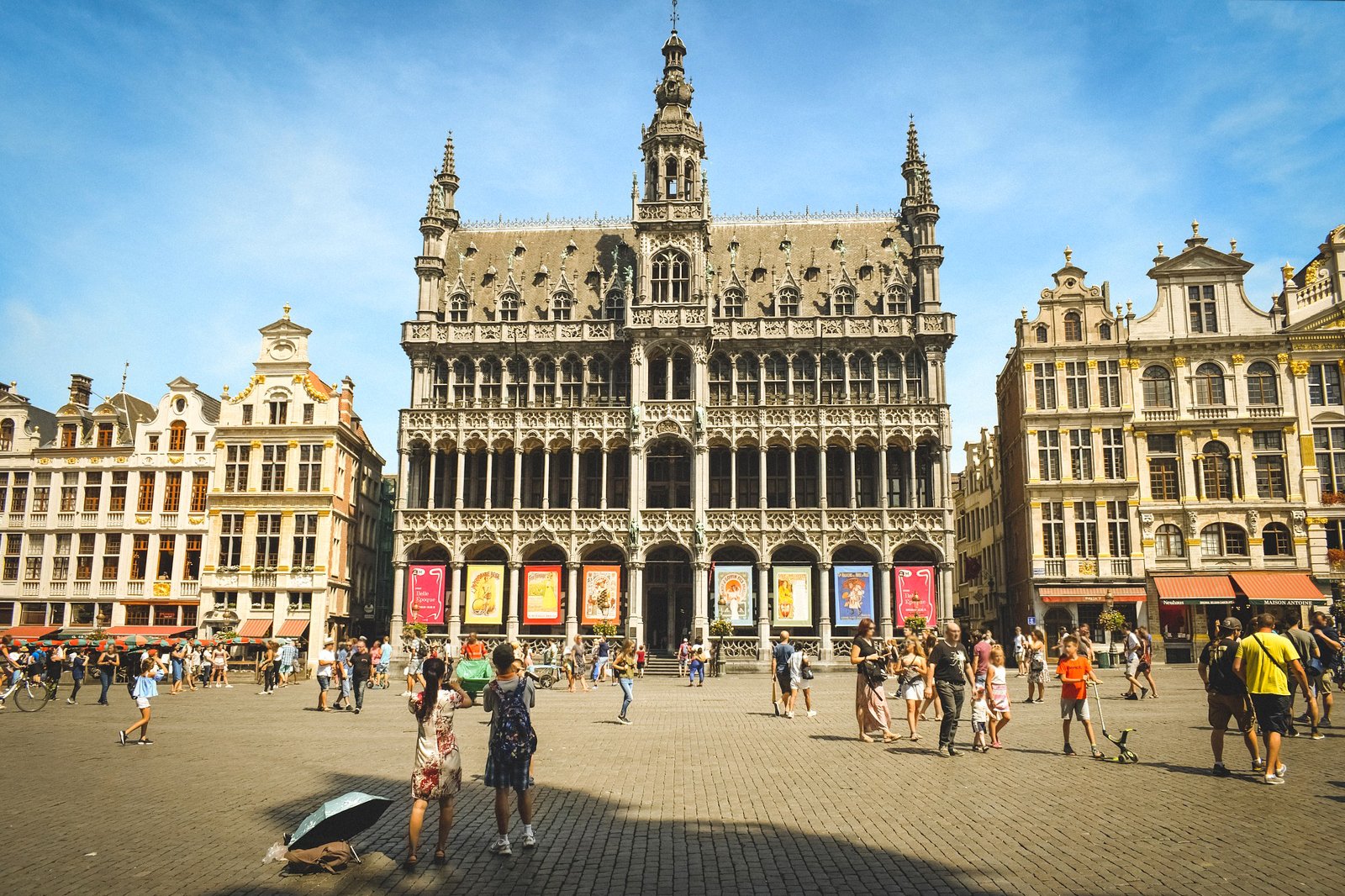 Time travel at the Brussels City Museum
The neo-Gothic Maison du Roi (King's House) houses the Brussels City Museum, which spells out the city's gripping history in a collection of gold, paintings and tapestries. Fashion fans should check out the Mannekin Pis statue's expansive wardrobe of 800 costumes on the third floor.
地點: Grand Place, 1001 Brussels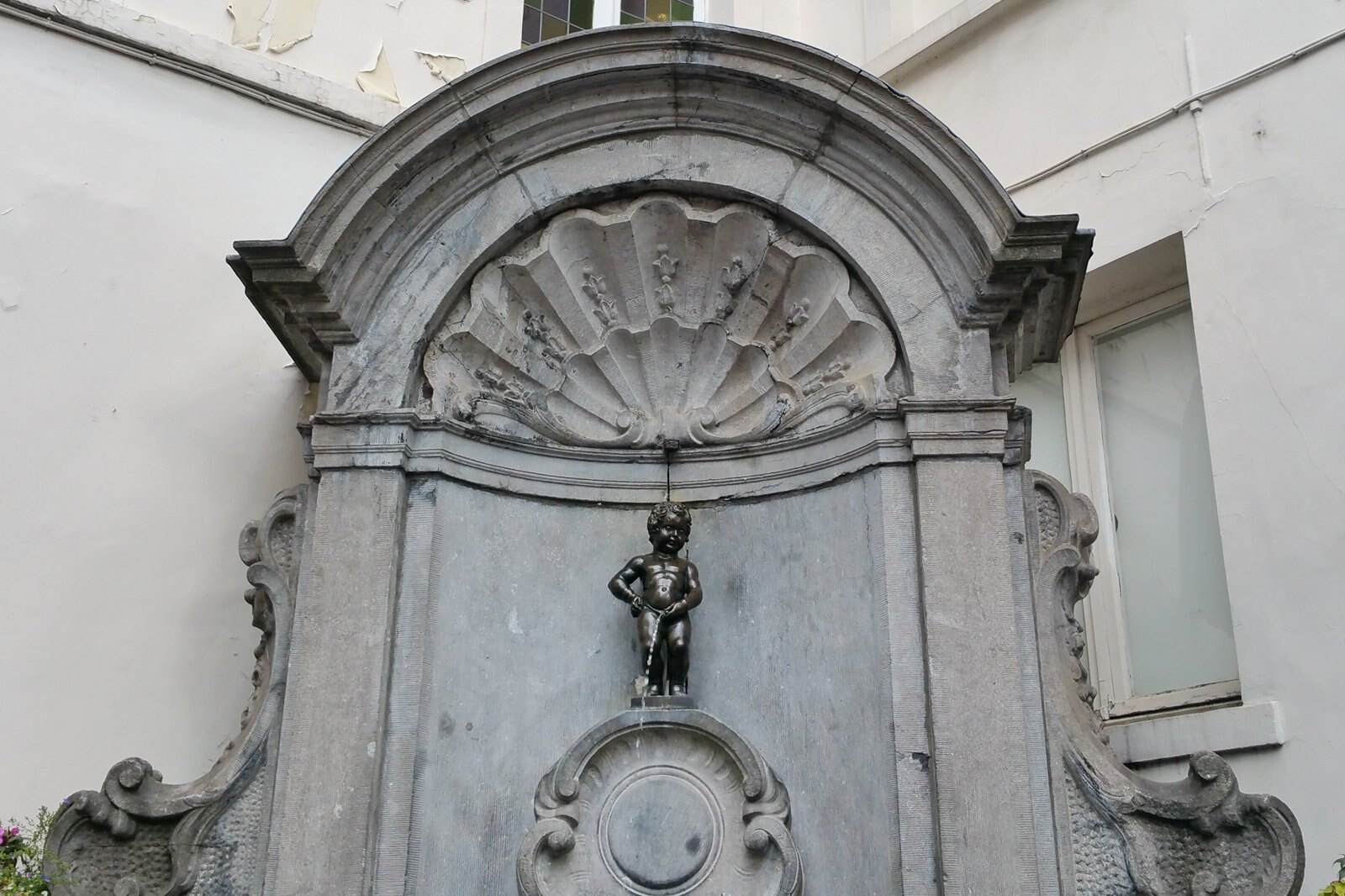 History uncovered at the Manneken Pis
He may be just 61cm tall, but the famous Manneken Pis peeing boy statue has earned his place in history. Despite being kidnapped twice in the 18th century and smashed to pieces in the 19th century, Manneken Pis still pees proudly today and has become Brussels' humorous mascot.
地點: Rue de l'Étuve, 1000 Brussels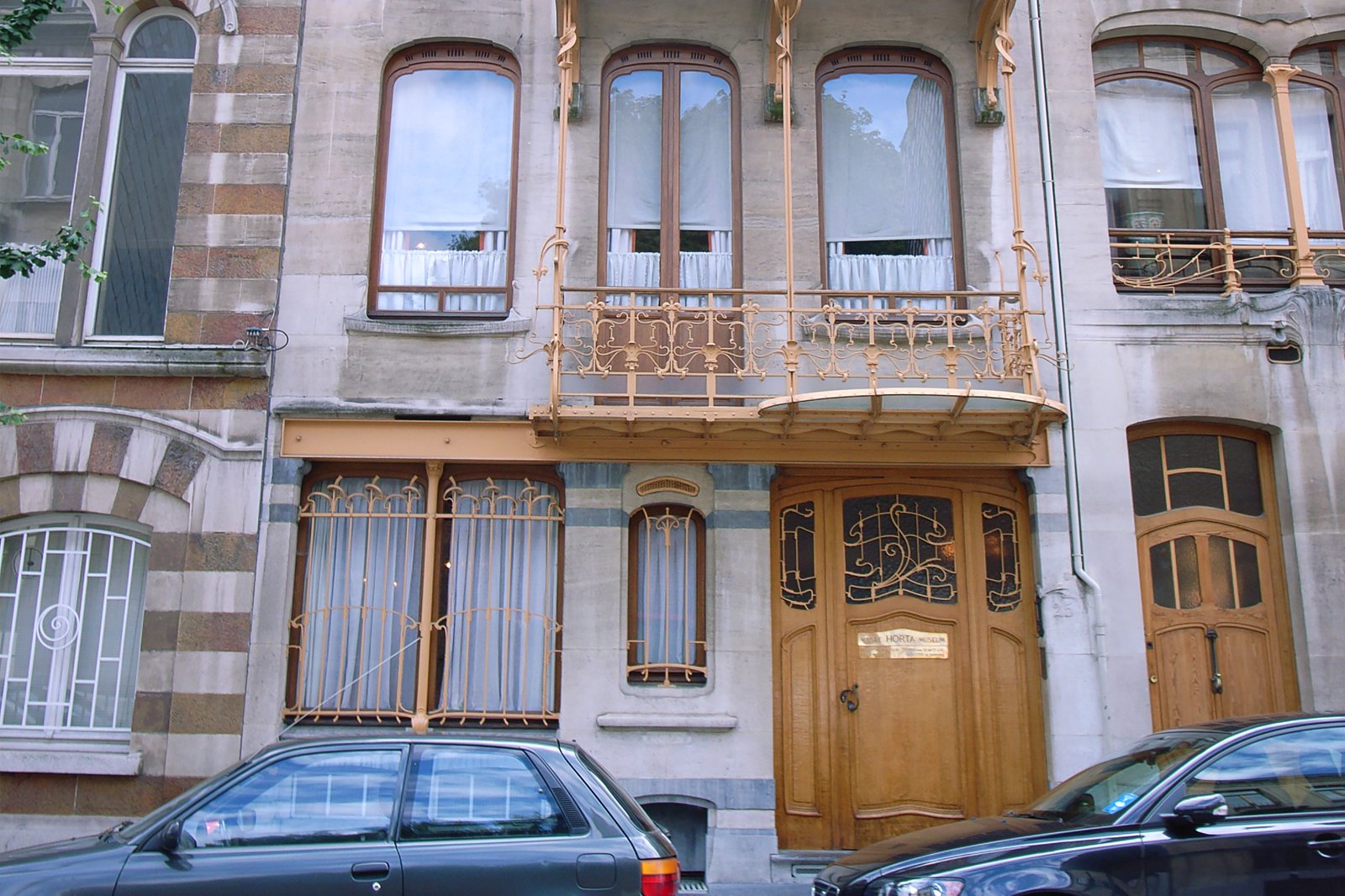 Art Nouveau grace at the Horta Museum
Once the home and studio of acclaimed Belgian architect Victor Horta, his namesake museum epitomises the romance of early 20th-century Art Nouveau. Sweep up twisting iron staircases to explore rooms full of curving stained glass, graceful furniture and artworks evocative of the age.
地點: Rue Américaine 25, 1060 Brussels
相片由 Steve Cadman 提供 (CC BY-SA 2.0) 經修改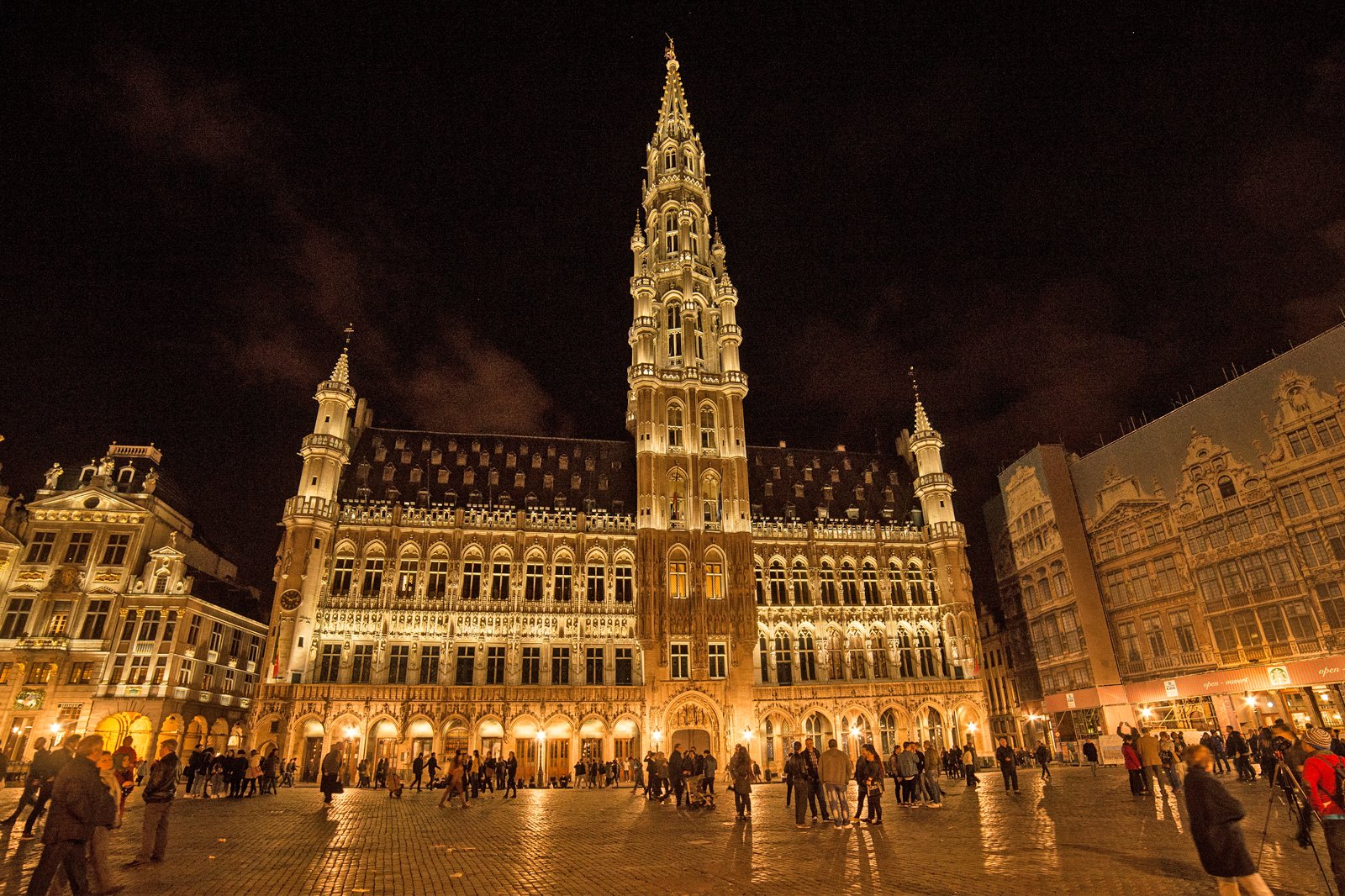 Gothic beauty at the Town Hall
If walls could talk, the Gothic Town Hall on the Grand'Place would tell tales of medieval guildsmen, Hapsburg dukes and stampeding French invaders. Lace-fine turrets and stonework guide the eye to the gilded statue of St Michael, Brussels' patron saint. See the Town Hall glow gold by night before returning to your Brussels hotel.
地點: Grand Place, 1000 Brussels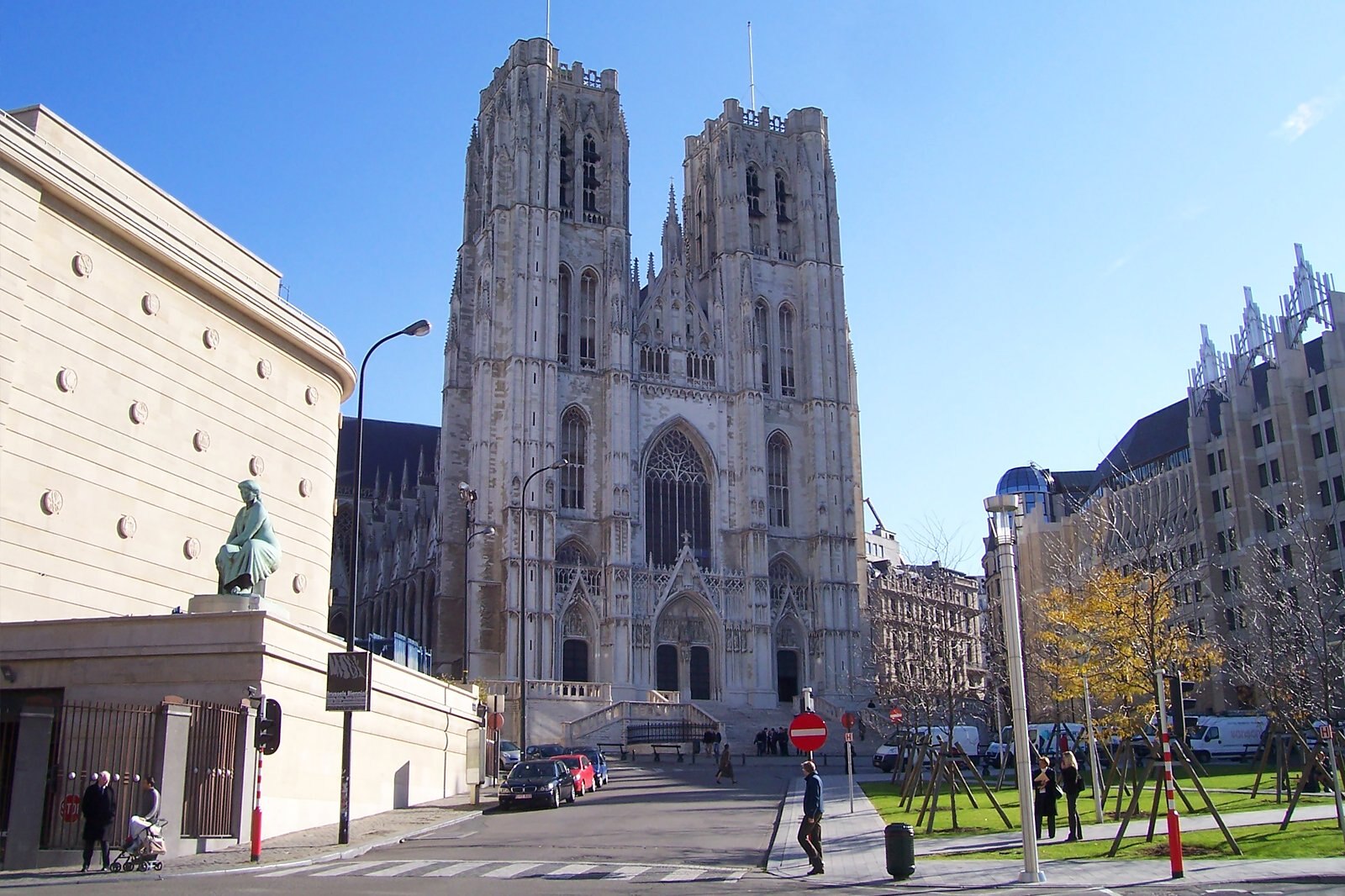 Contemplating the Cathedral of St Michel and Gudula
Inspired by Paris' Notre Dame, the Gothic Cathedral of St Michel and Gudula sits on a hilltop overlooking Brussels. Seek reflection in the vaulted interior, lit by 16th-century stained-glass windows, and the Romanesque crypt. The cathedral reverberates to Gregorian chant during Sunday mass at 10am.
地點: Parvis Sainte-Gudule, 1000 Brussels
相片由 Andrew Bowden 提供 (CC BY-SA 2.0) 經修改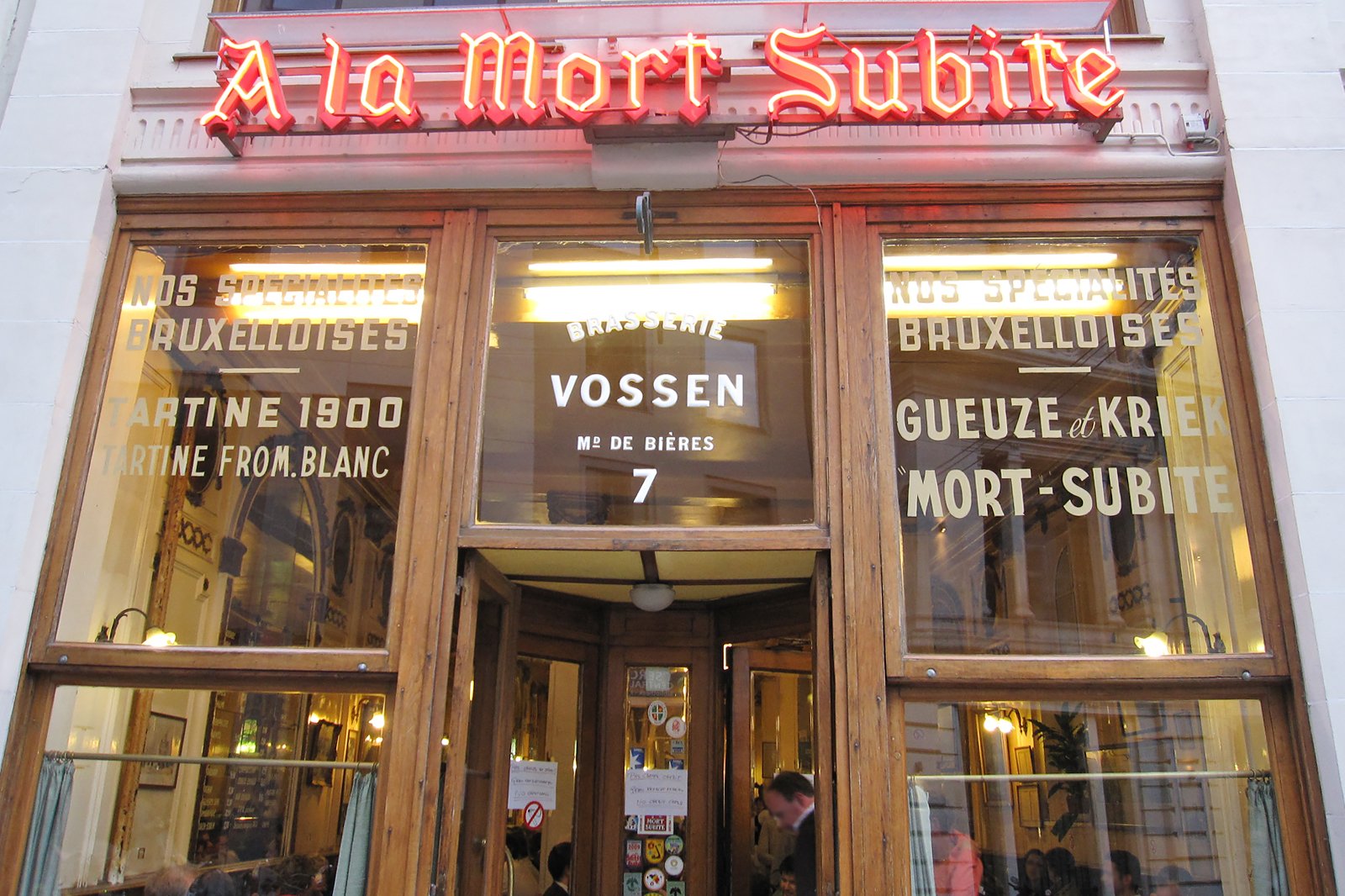 The past in a beer glass at A La Mort Subite
A La Mort Subite (Sudden Death) bar evokes the glamour of Art Deco with its polished dark wood tables, globe lights and brass mirrors. Take a pew in one of Brussels' most historic taverns for a Lambic or cherry-sweet kriek beer.
地點: Rue Montagne-aux-Herbes Potagères 7, 1000 Brussels
相片由 Bernt Rostad 提供 (CC BY 2.0) 經修改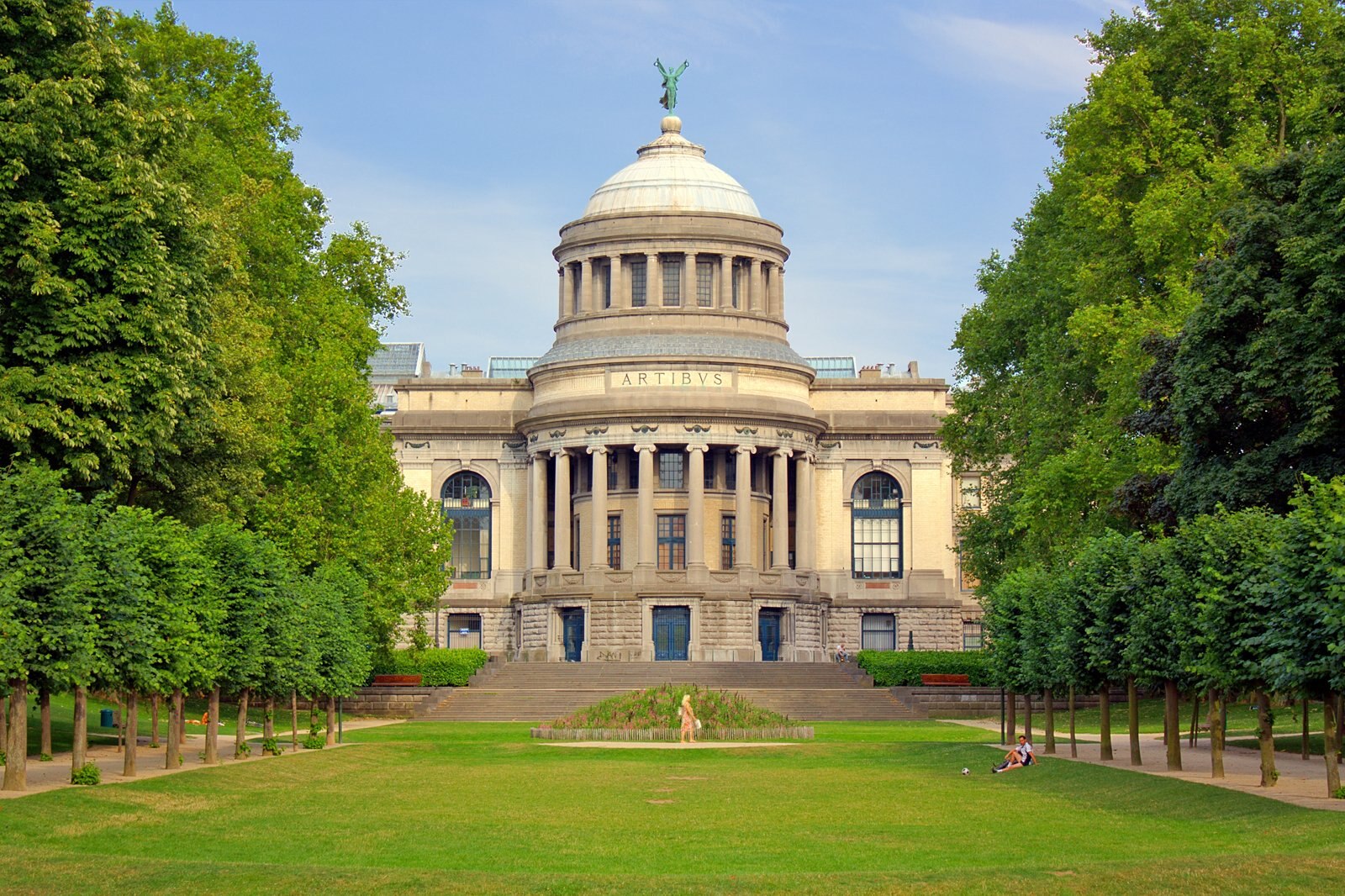 Art through the ages at Cinquantenaire Museum
The Cinquantenaire Museum is a treasure-trove of artefacts and applied arts. Housed in a 19th-century pavilion, the collection revisits Ancient Egypt with a 4,500-year-old Saqqarah tomb, Rome with intricate mosaics, and 15th-century Belgium with ornate altarpieces.
地點: Parc du Cinquantenaire 10, 1000 Brussels
相片由 M0tty 提供 (CC BY-SA 3.0) 經修改
Revisiting the Renaissance at the Erasmus House
Glide back to the Renaissance and times of religious turmoil at the little-known redbrick Erasmus House, where the great scholar and theologian Erasmus lived in 1521. A visit takes in oil paintings, Albrecht Dürer prints and Erasmus' early manuscripts.
地點: Rue du Chapître 31, 1070 Brussels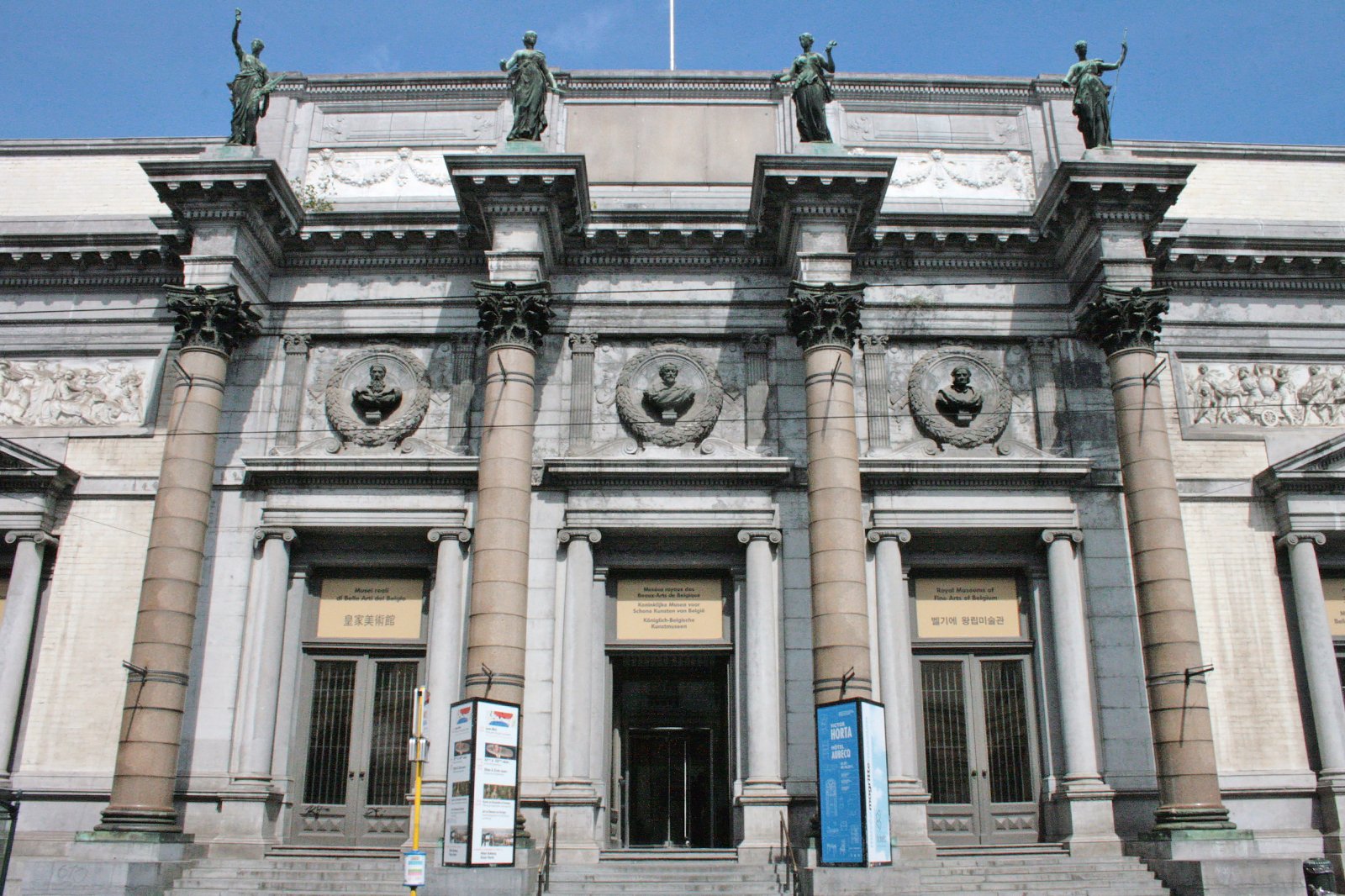 Old Masters at the Museum of Ancient Art
Trace history on canvas at the outstanding museum. Among the 15th- to 18th-century works are standouts by Flemish masters. Take time to appreciate Rubens' vivid baroque canvases, Renaissance artist Pieter Bruegel the Elder's colourful peasant scenes and Hieronymus Bosch's inventive altar paintings.
地點: Rue de la Régence 3, 1000 Brussels
相片由 Michel wal 提供 (CC BY-SA 3.0) 經修改